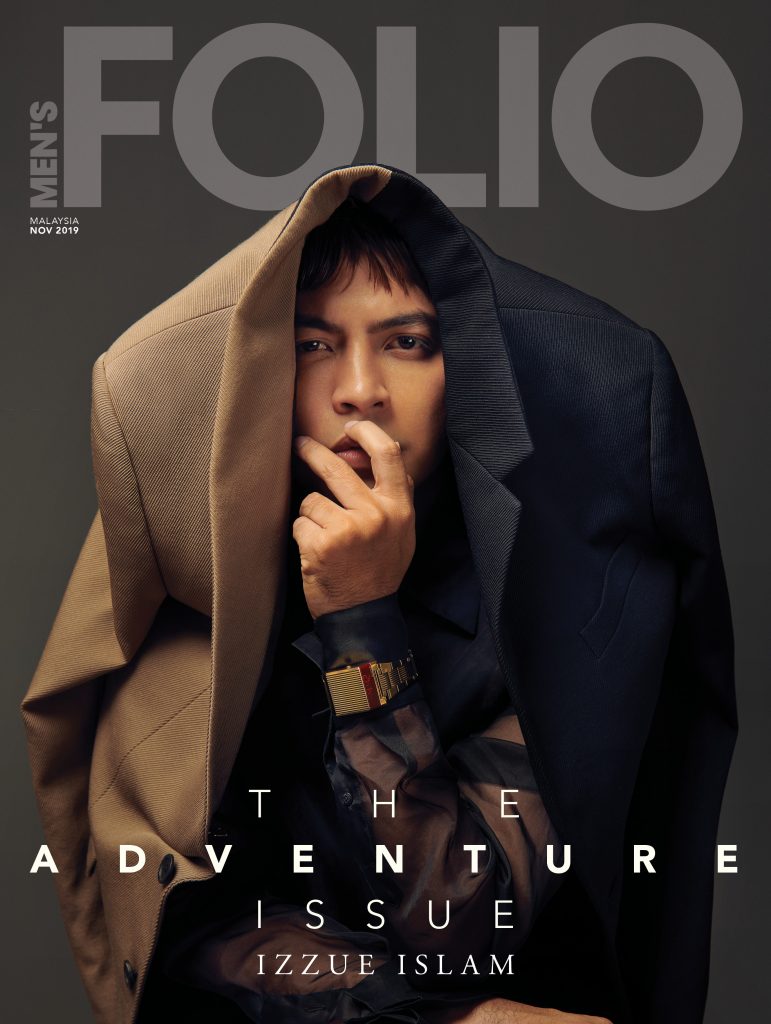 I've always coined with the word "adventure" to refer to uncommon, exciting and sometimes, even dangerous, experiences which one participates in either planned or by chance. They are not abstract, vague or unattainable. They are everywhere, and we're responsible for discovering them. So, when was the last time you did something adventurous? For me, it is the undertaking of a more active role in fashion styling – again. 
Our cover guy this month, Izzue Islam burst onto our screens in 2010 and, has since been quite consistent and been able to sustain longevity in the fickle world of showbiz. The singer-actor attributes it to hard work and his fearless mindset in the face of all challenging situations. 
"The 'fantasy biography' 29 February where I played a blind character was, and still is, the hardest for me. How do you act as a blind kid when in real life you're fortunate enough to have normal vision? I did some research and met a few blind people to know how they walk, how they see through touching with their hands and how they go through life without sight. I practised on my own at home and kept doing them on set before shooting," said Izzue. 
Enjoy the issue!
Read the full interview feature with Izzue Islam and see his full photoshoot spread in our latest Men's Folio Malaysia November 2019 issue, now out on newsstands, bookstores and online via magzter.com.
On The Cover:
Photography: Chintoo
Fashion direction: John Ng
Artiste Izzue Islam wears Fendi and Bulova Computron watch