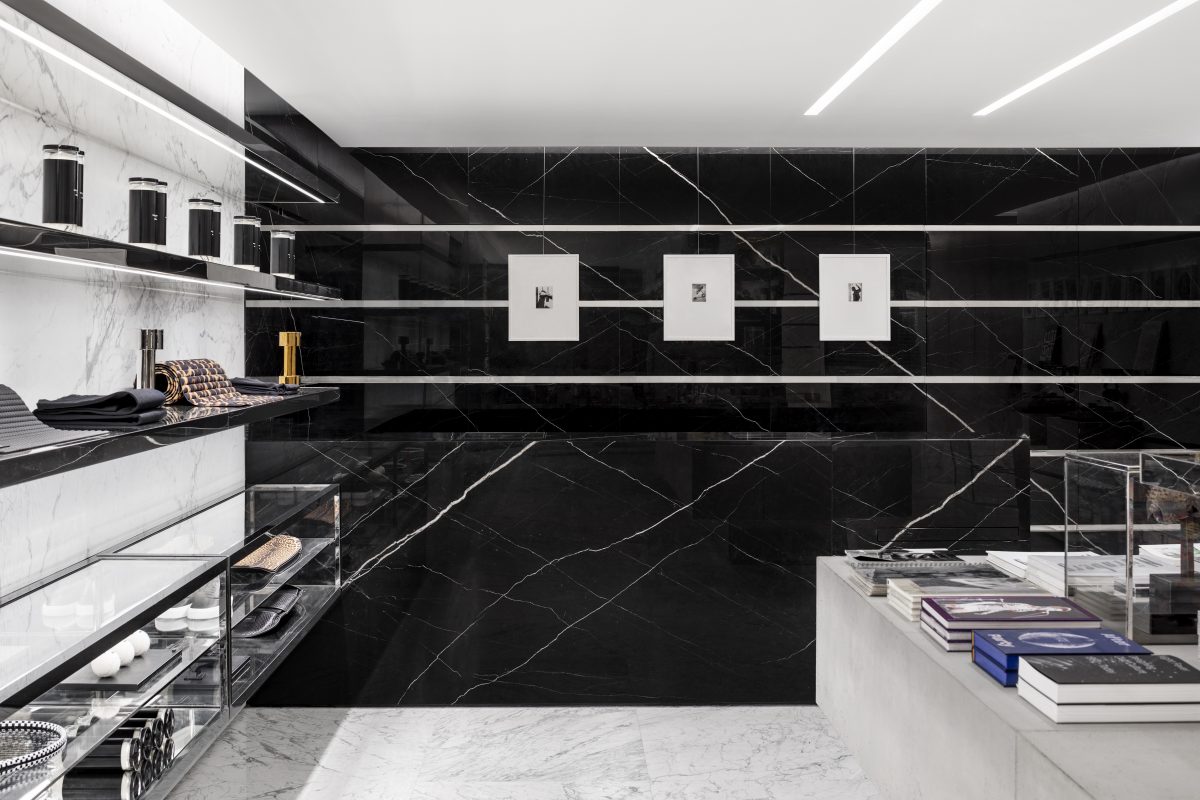 In light of the annual International Contemporary Art Fair, FIAC, Saint Laurent's Rive Droite holds new exhibition titled "Dark Shadows", curated by Anthony Vaccarello.
Within this exhibition, the Rive Droite offers a glimpse of the works by the late Robert Mapplethorpe. A controversial photographer that sparked criticism from the religious right and even national discussion in the '80s, Mapplethorpe is best known for his black and white photographs that centre around nudity, floral and self-portrait, particularly the documentation of S&M scene.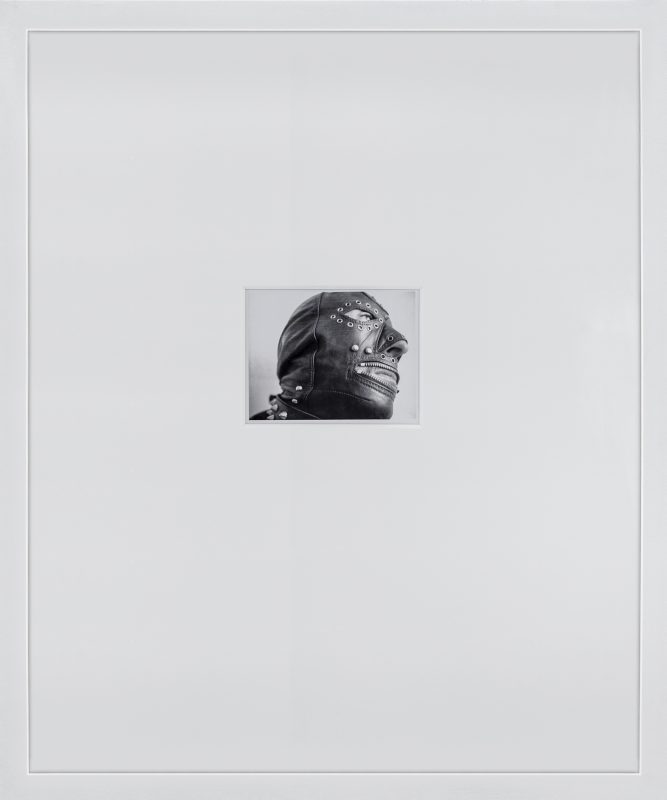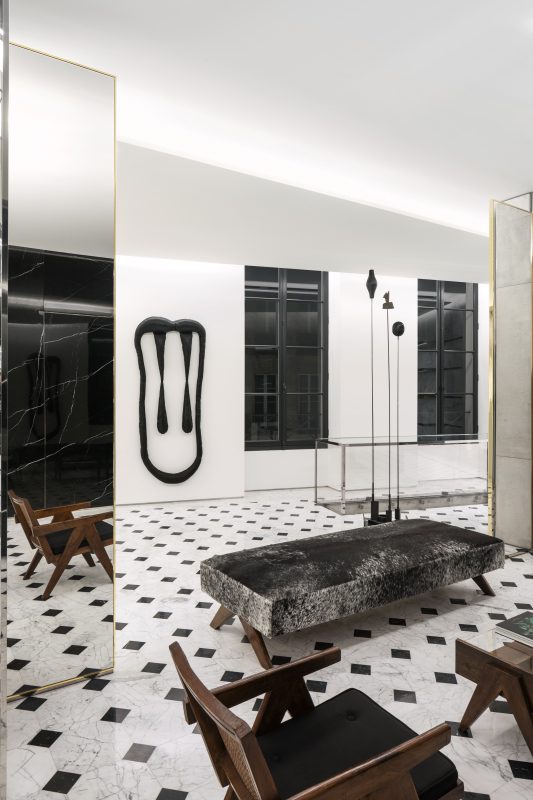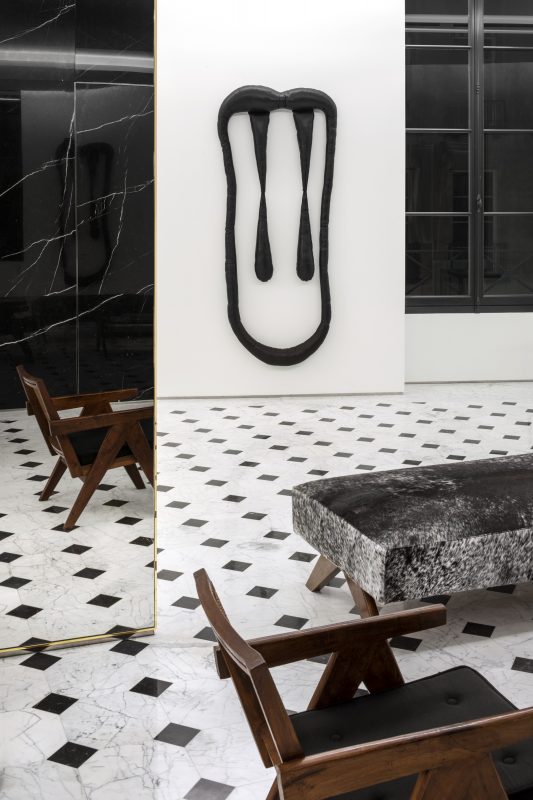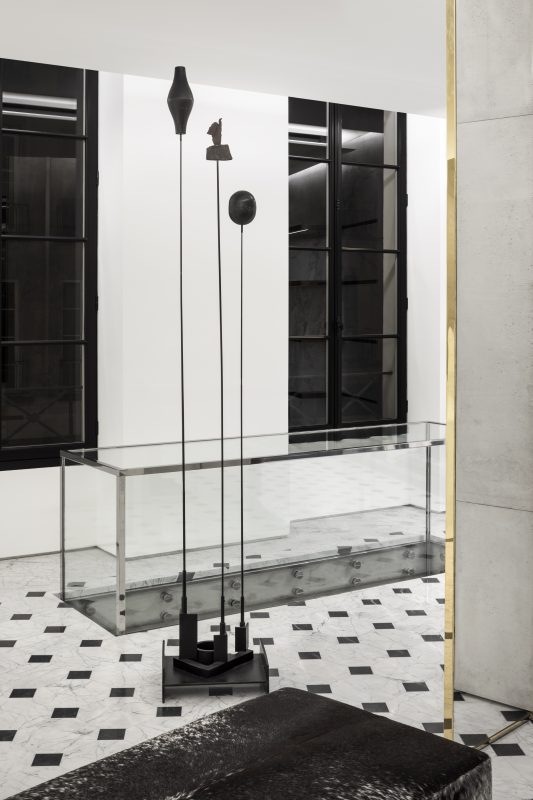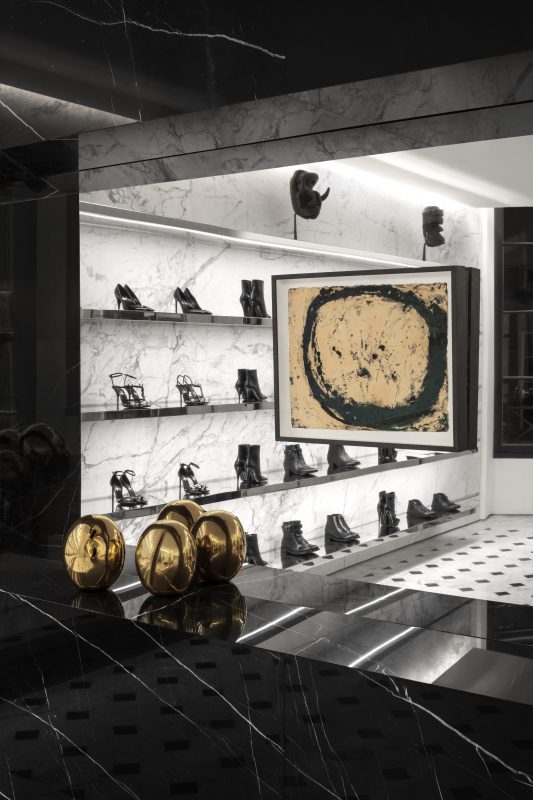 Therefore, expect to see a captivating set of black and white Polaroids when you visit the contemporary art hub including Untitled (S&M Gear), 1972; Untitled (Tony London), 1973; and Untitled (Helen Marden's Bats), 1974; in addition to Omaha to New York, 2000, a paintstick on handmade paper by Richard Serra and Head, 1950-55; and a ballpoint pen on invitation card by Alberto Giacometti. Another highlight that makes it well worth a visit is the sculptures signed by Lucio Fontana Concetto Spaziale Natura, 1967 and an intense Vampire 118 by Sterling Ruby.