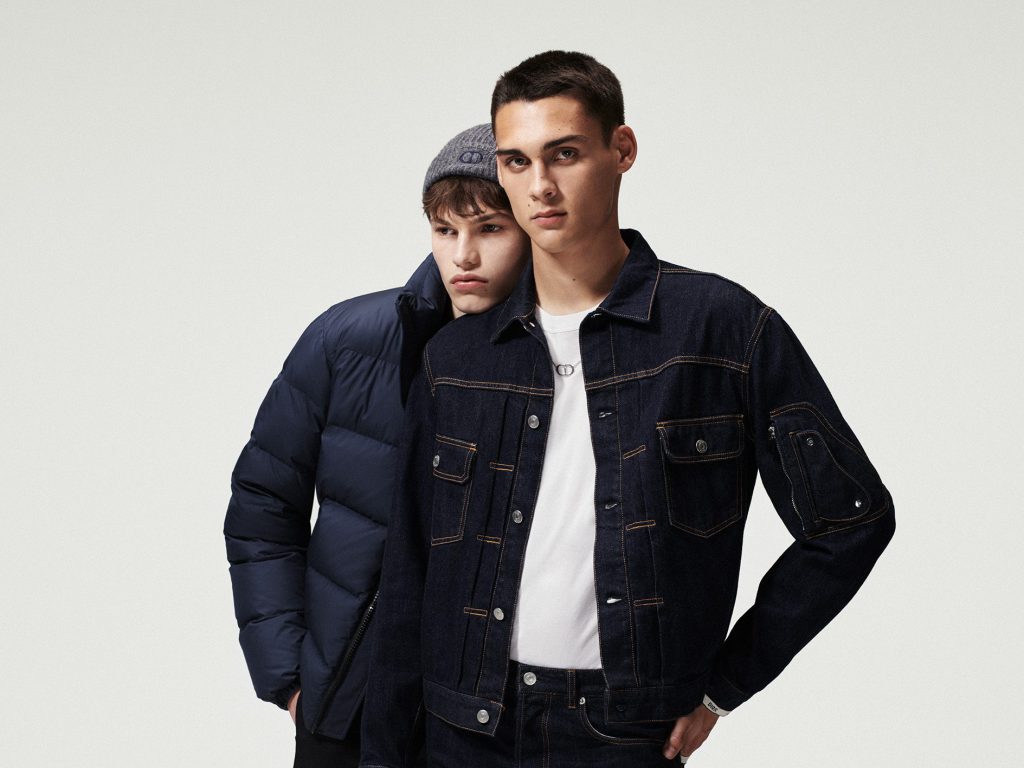 Dior dilates its product offerings with a new line of the seasonless and permanent line, namely the Dior Essentials men's collection. This carefully curated range is introduced by Dior men's artistic director Kim Jones with a vision to sketch the vital elements of a men's wardrobe while distilling the quintessential hallmarks of the Maison. Ranging from formal to casual, the Essentials collection comprises a timeless wardrobe from tailoring and shirting to denim, coat, leather, outerwear and sportswear.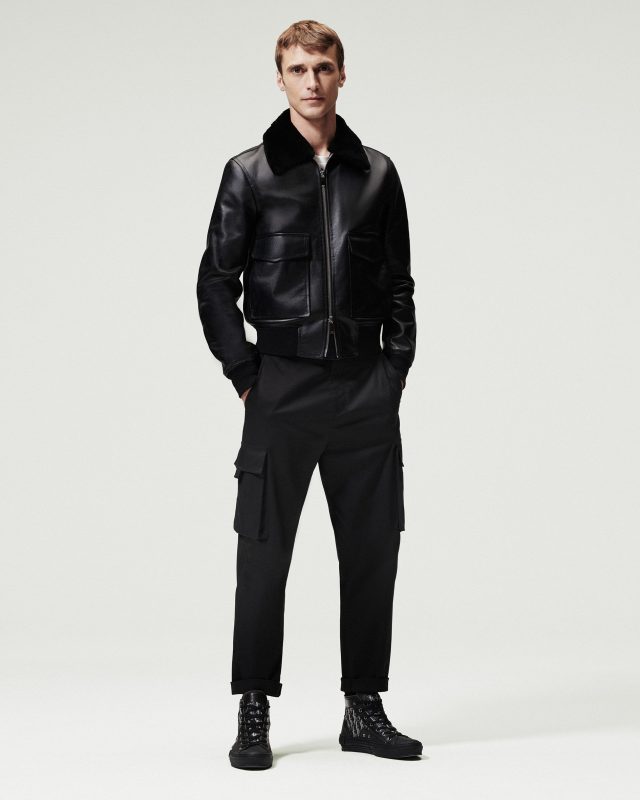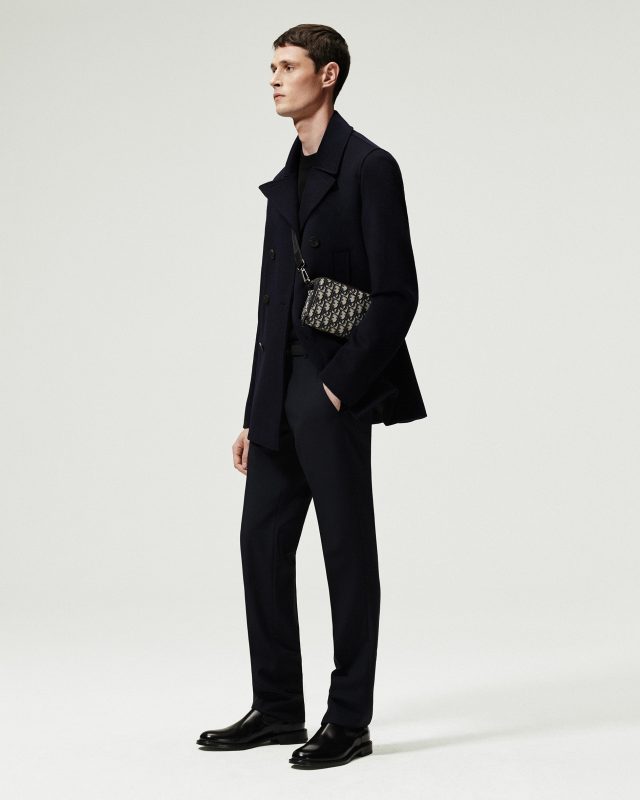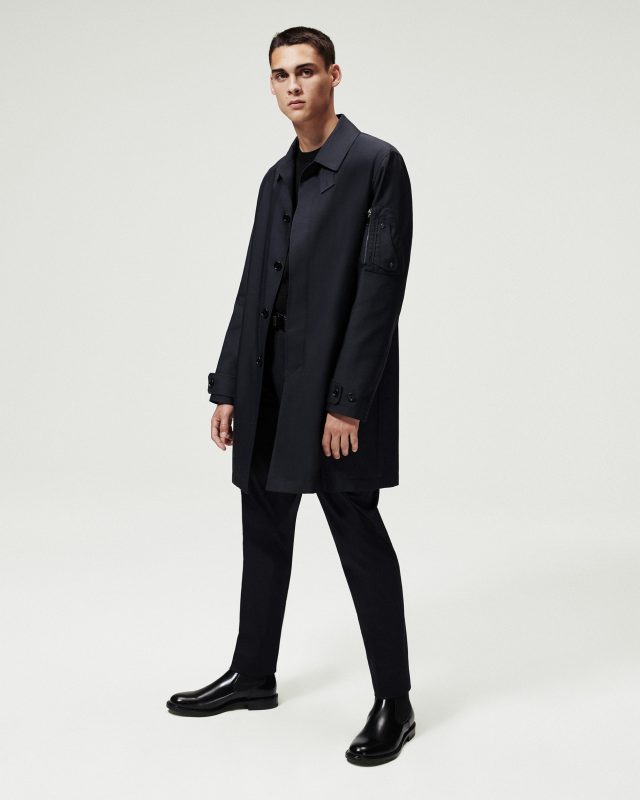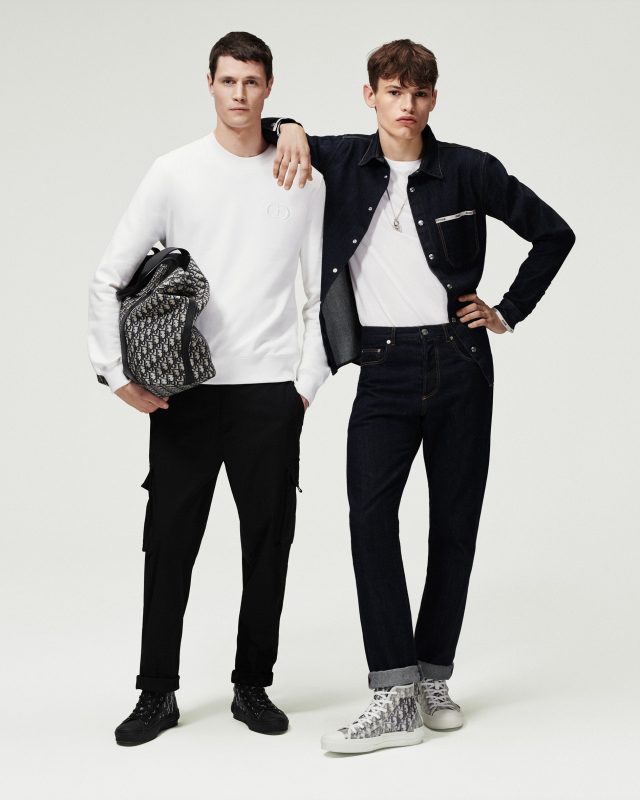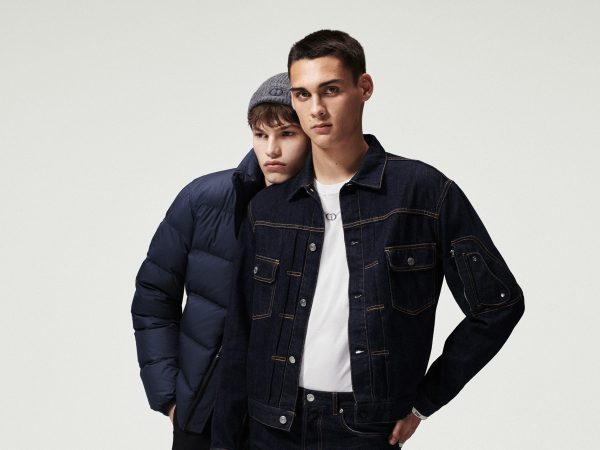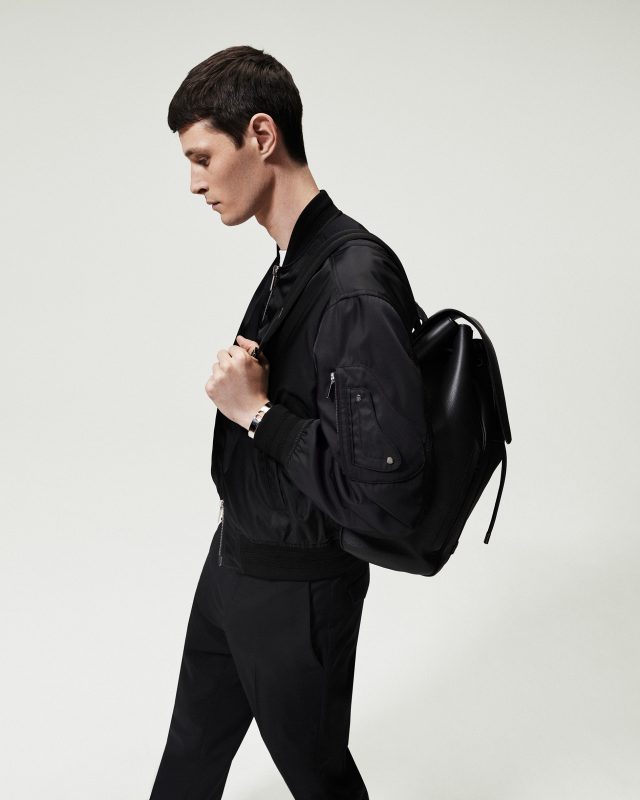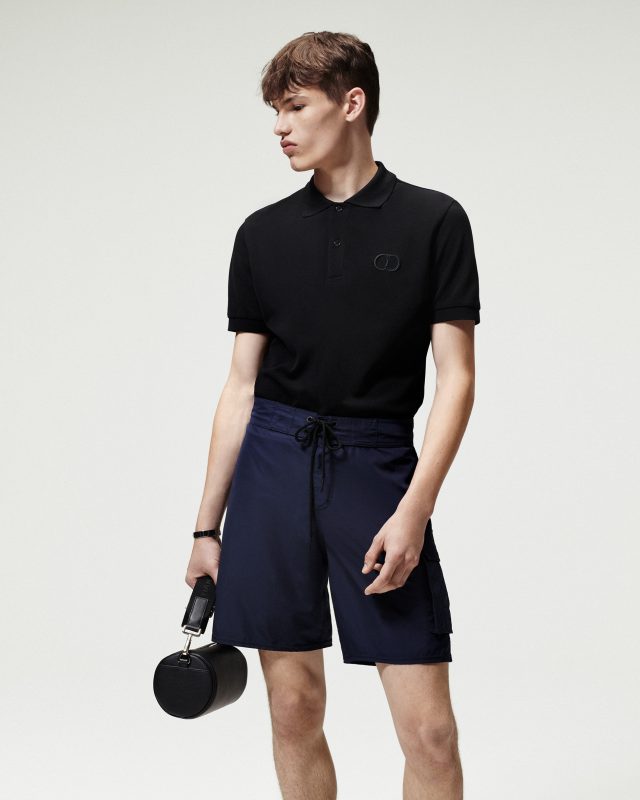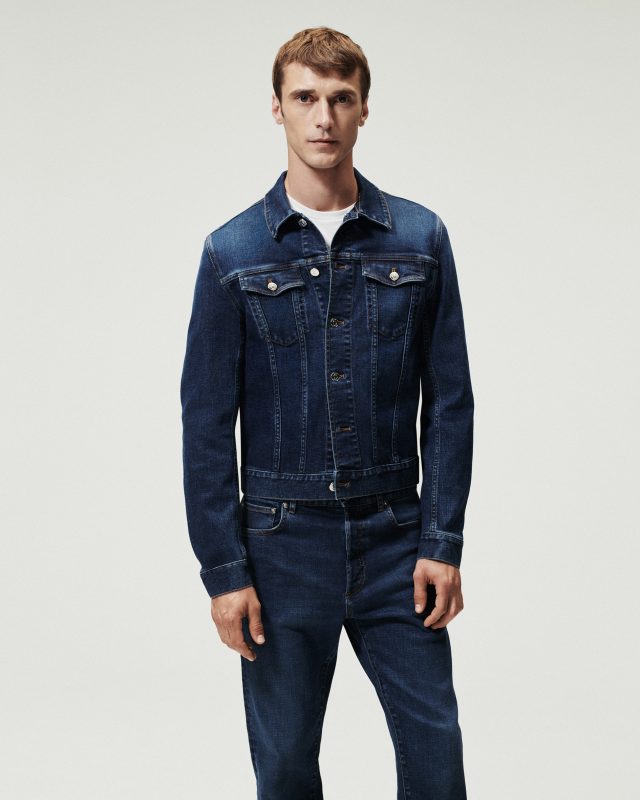 Each piece precisely captures the essence of the Dior men silhouette and embeds the Maison's identity from different eras including Christian Dior's iconic "CD" logo, Dior Oblique monogram, the Cannage motif as well as Jones's subtle bee logo. The colour palette is focused on classic monochrome, alongside grey and navy. Looking at the fabrics, Kim Jones has chosen some of the excellence materials that quintessentially reflect the House's DNA, spanning from delicate poplin, fine cashmere to Japanese denim with a selvedge specially woven with the Dior logo.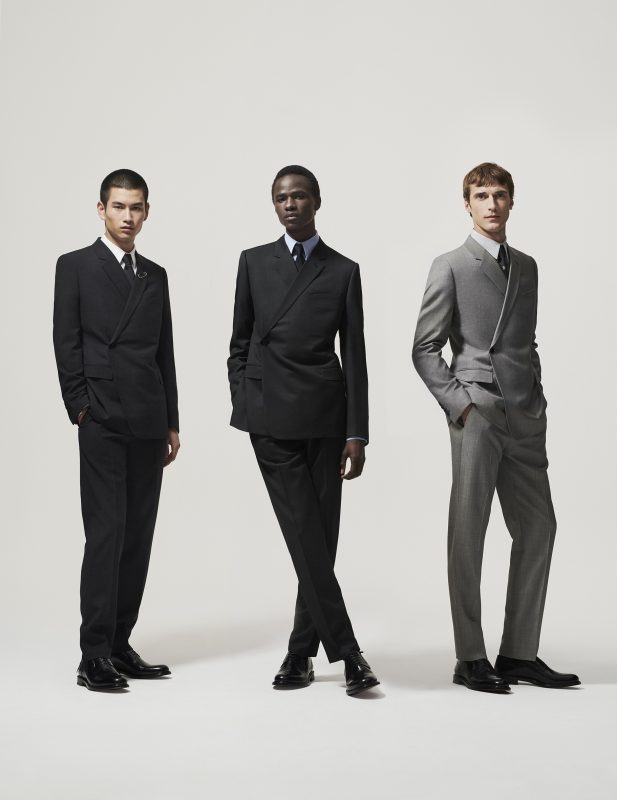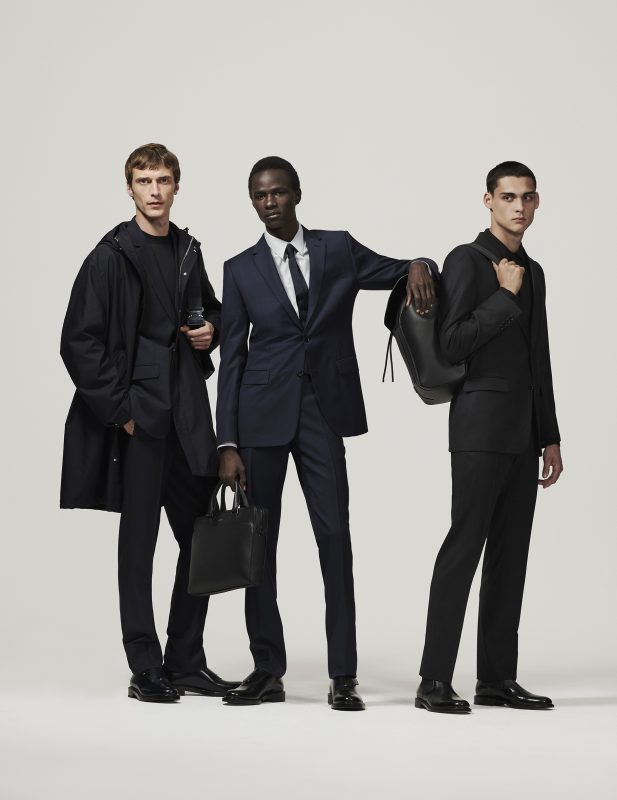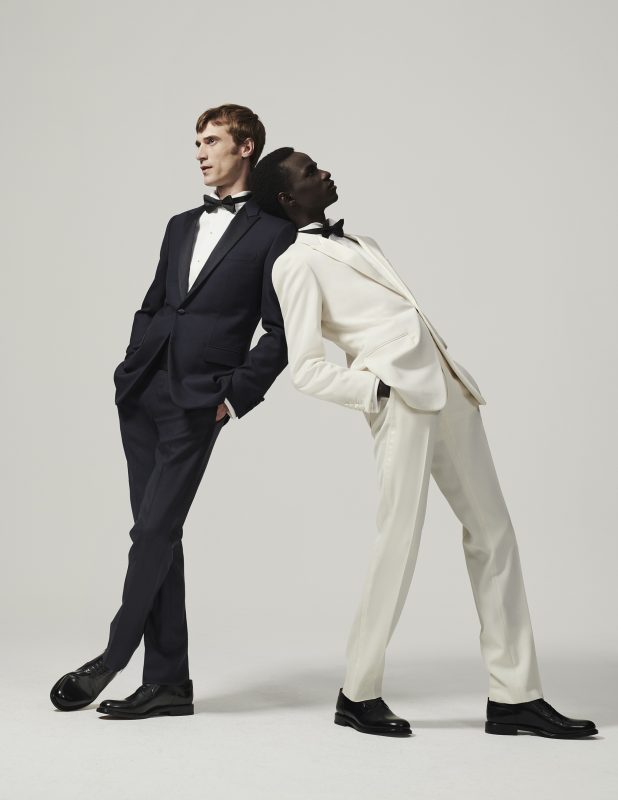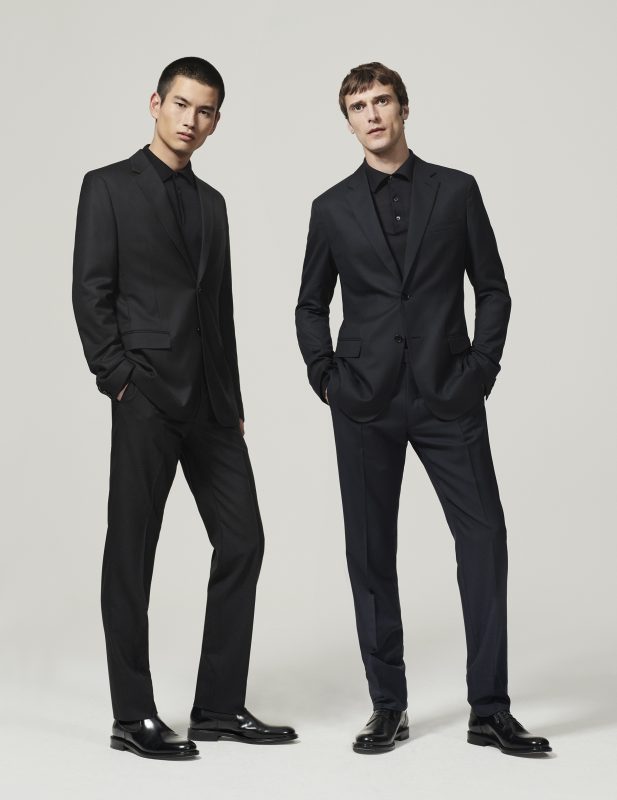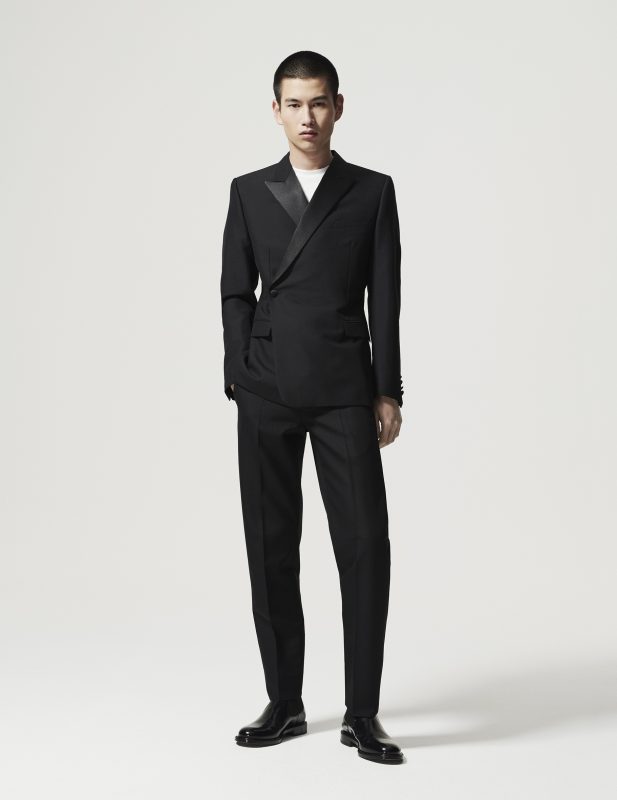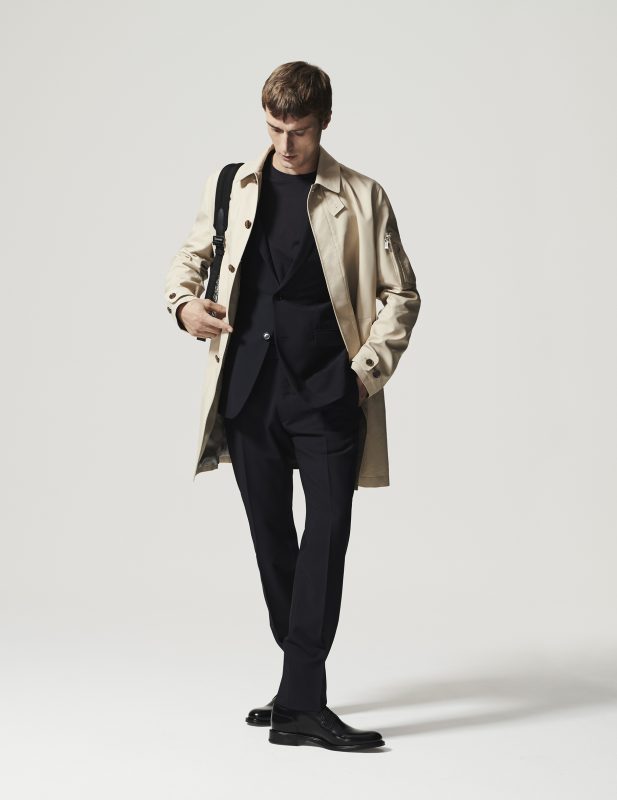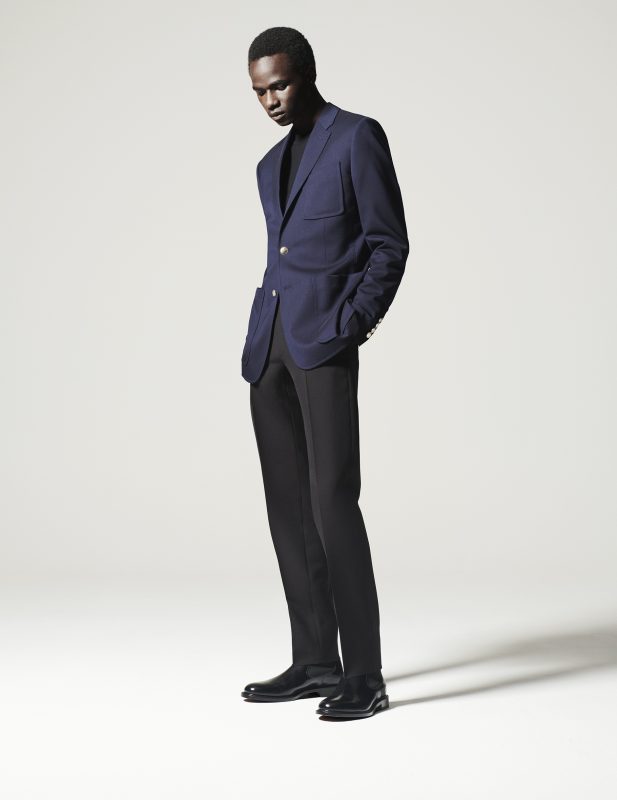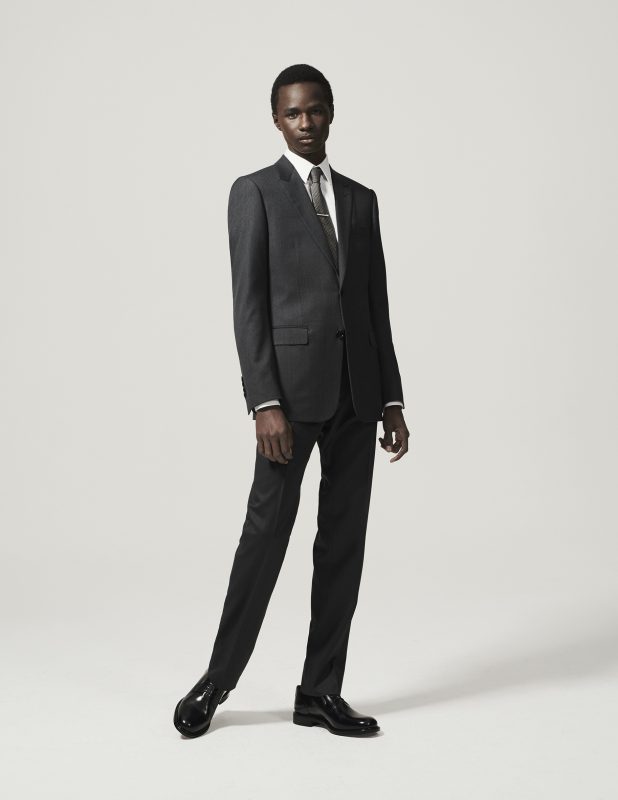 "These timeless designs are adaptable for all occasions, from casual silhouettes to the most sophisticated, and from day to night," said the brand in a statement. Dior will gradually add more pieces into the collection to build the offering into a complete masculine sartorial proposal. The Essentials Men's collection is now available to purchase via the online and physical store.
For more information, click here