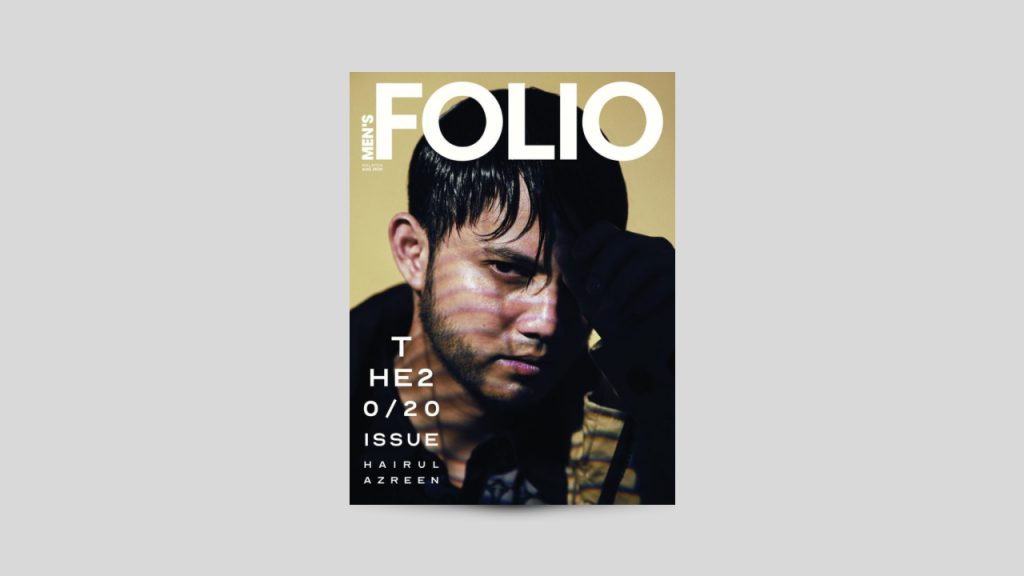 Themed "20/20" (the Malaysian vision, get it?), this issue features Hairul Azreen on the cover, granting Men's Folio an in-depth discussion with the action star about the essence of the Malaysian spirit. When asked who does he regard as his Malaysian hero amid the COVID-19 crisis, he replied, "Whether it is the navy, army or police, they have all sacrificed so much and put their lives on the line to protect the rest of us… this year, we have learnt that heroes can come from every corner of the country.
"This includes doctors, pharmacists and nurses in hospitals working tirelessly to keep the COVID-19 virus at bay. It also includes every food delivery driver who risked their own well-being and zoomed across empty streets to get us our food and necessities."
Like everyone else, we have been profoundly moved by the actions of our frontline workers. Those who have been serving the people and stepped up their efforts in curbing the COVID-19 outbreak that has threatened our government, economic and social systems. Their courageous and selfless dedication to go well above and beyond their call of duty in carrying out their tasks serves as an inspiration to us all, not to mention speaking volumes about national unity.
"COVID-19 has had a big impact on all [Malaysians] and the whole world generally. [For health professionals], it has always been about providing the best care for our patients and assuring that they are in the best hands – and that will carry on. With the current situation, there are more precautionary measures that have been set up at hospitals to ensure the safety of patients and all staff," said Dr Mohd Adli Zil-Ikram. You will want to read what the doctor, as well as a police sergeant, an NGO founder and a GrabFood rider, have to say about life on the front line.
Onwards to the rest of the issue, in Trending, we take a look at the highly-raved Pre-Fall and Autumn/Winter 2020 collections which include Dior and Gucci. On top of that, we've compiled all the must-have accessories that'll take your seasonal wardrobe to the next level.
We're also celebrating the 63rd year of independence of Malaysia with insightful domestic travel guides, fun yet motivation dialogues with four talented, video content creators and an inspiring interview with winner of the prestigious 2017 UOB Painting of the Year (Malaysia) Chok Yue Zan.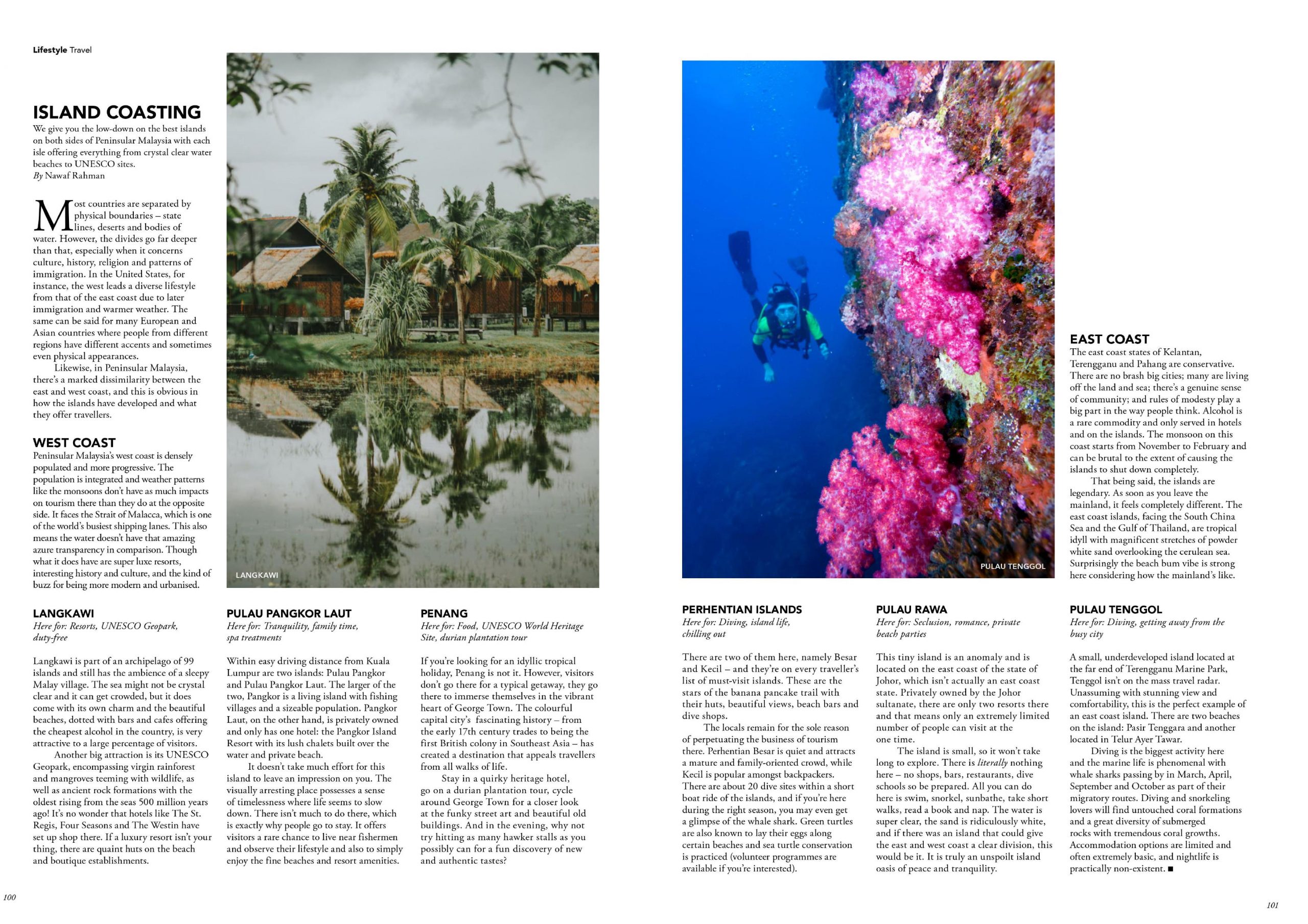 Haven't gotten your free digital subscription of Men's Folio? Click here to find out how, and while you're at it, follow our social media (@mensfoliomy) for the latest news and updates.
Enjoy the issue – and stay safe!
Read the full interview feature with Hairul Azreen and see his full photoshoot spread in our latest Men's Folio Malaysia August 2020 issue online via magzter.com.