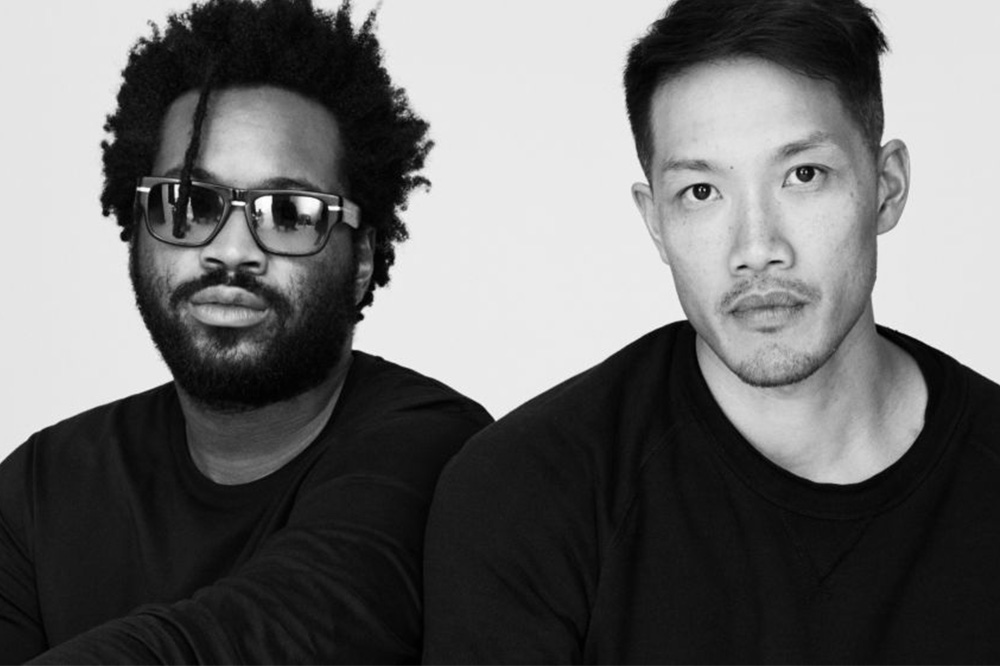 Maxwell Osborne and Dao-Yi Chow, DKNY co-creative directors, are set to leave the brand by end of 2016, reports WWD.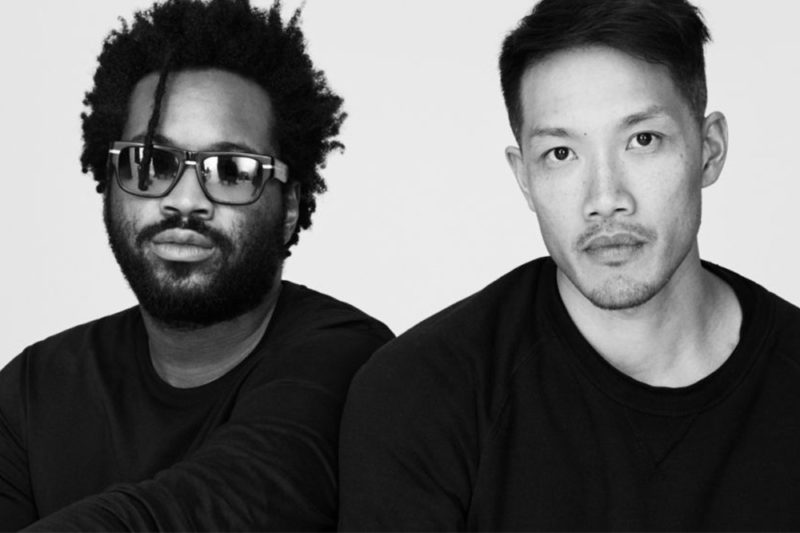 The pair is said to be exiting the label in order to concentrate on their own co-founded brand Public School.
The news comes not long after the sale of DKNY and its parent company Donna Karan International (DKI) to G-III Apparel Group.
On the resignation, the duo say, "Given the company sale and subsequent change in strategies, we have decided to step down and focus on our own business Public School."
"It's been an unbelievable experience to work side by side with the wonderful people at DKNY, especially our amazing design team and atelier. We wish the company success in the future."
The pair joined the label in 2015. In addition to Osborne and Chow, CEO Caroline Brown will also leave her role at the end of the year.
There is now speculation as to whether Donna Karan will return to her namesake label after departing in 2015; however, when questioned Morris Goldfarb, chairman and CEO of G-III, told WWD, "I've spoken to Donna several times. We don't know what direction that will take."
Stay tuned as we bring you the latest updates on the designer musical chairs in the men's fashion scene.
(Souce: Luxuo.com/AFP Relaxnews; Photo: Fashionista.com)