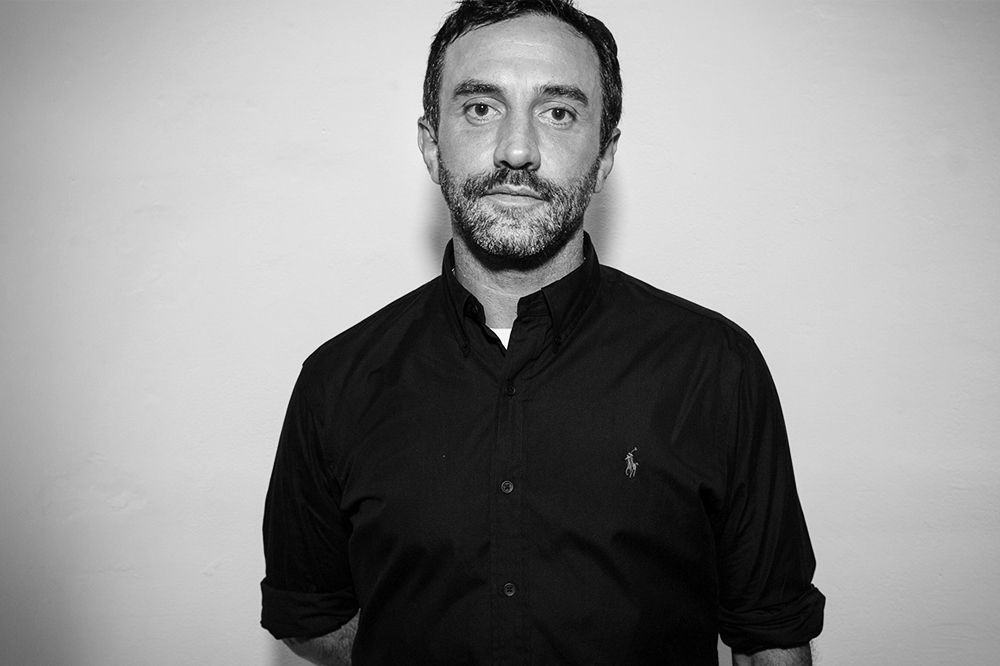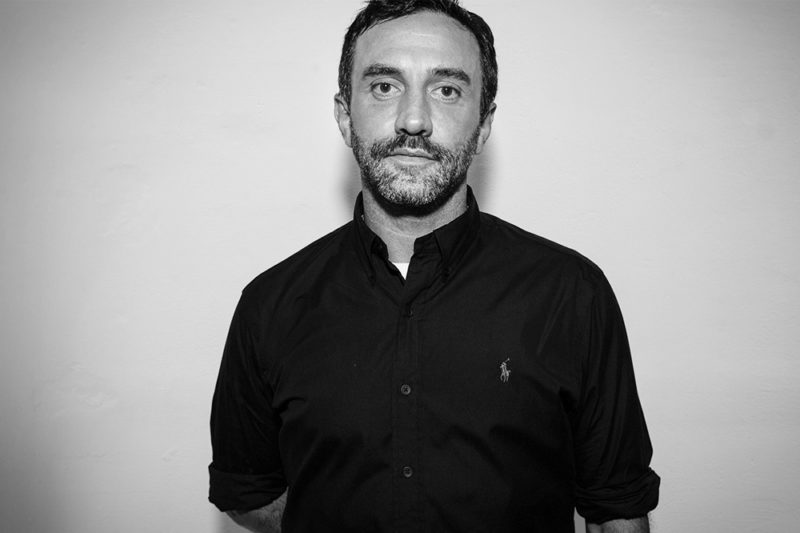 Another one has left the building and while we are saddened by it, the departure of Riccardo Tisci from Givenchy is one of the many in the past year, making less crushing as it would have been.
Nevertheless, after 12 years with the Parisian house (one of the longest in the industry along with Marc Jacobs at Louis Vuitton), Riccardo Tisci has become a legend that is recognised by his thought-provoking creativity and his constant challenge to conventional fashion.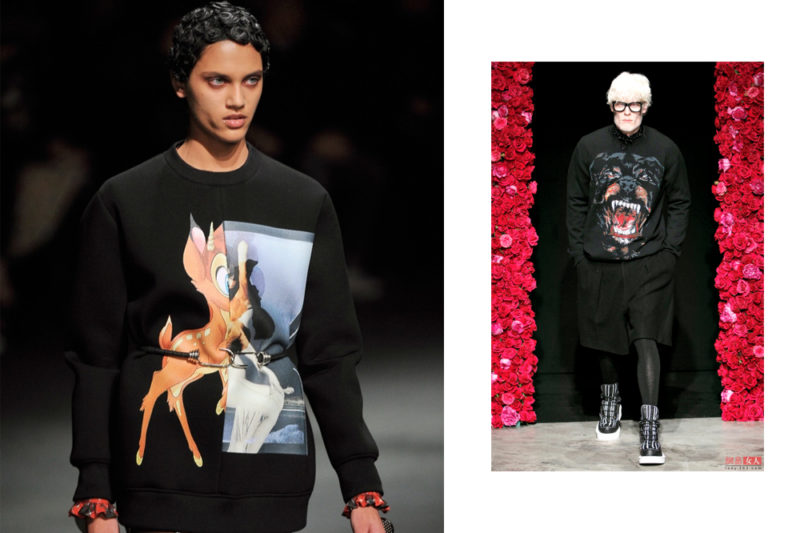 We also have him to thank for making sweatshirts into something in vogue for the past few years.
Departure aside, Givenchy has also confirmed that there are no apparent successor yet and will not be showing its regular show at the coming Fall/Winter 2017 Paris Fashion Week, making the recent Fall/Winter 2017 Menswear and Spring 2017 Couture shows the last of Riccardo for Givenchy.
And as he leaves, rumours on Riccardo's possible tenure at Versace has also intensified, but nothing has been officially confirmed thus far.
Stay tuned as we bring you more news on the Designer Musical Chairs happening right now.
(Riccardo's portrait: alchetron.com)