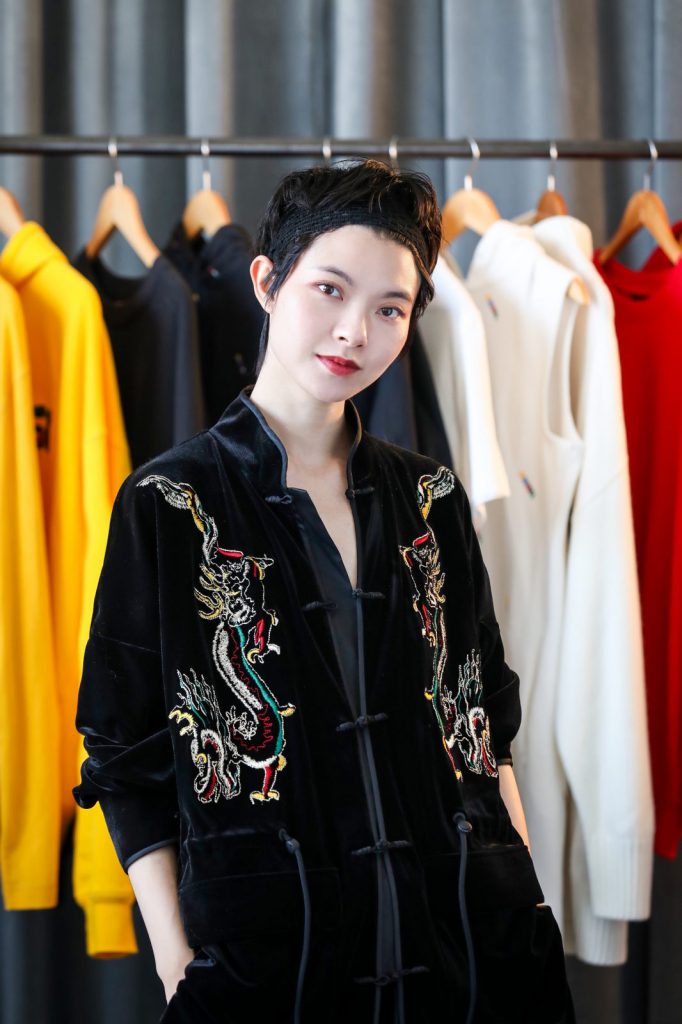 Following Giambattista Valli, Angel Chen is the second designer to collaborate with H&M this year and the first Chinese designer to do so.
Graduated from the prestigious fashion school Central Saint Martins, the rising fashion designer from China, Angel Chen is known for merging Eastern and Western influence in her works. That expertise of combining two distinguished elements is visible in her Spring/Summer 2019 collection where she sources inspiration from Qing and Ming dynasties and weaves into the modern silhouettes she learned from Central Saint Martins.
Within this collaboration, you can expect the same design aesthetics from Chen including saturated colours like oriental red, bubble-gum pink and bright yellow; and embroideries, a familiar element in her designs, like dragons, cranes and pine trees.
The collaboration also allows her to craft her imagination into some playful accessories such as the phone case sling and faux fur bag. As for the footwear, we can also see the trace of Chinese tradition on the unisex boots, inspired by traditional Chinese sandals.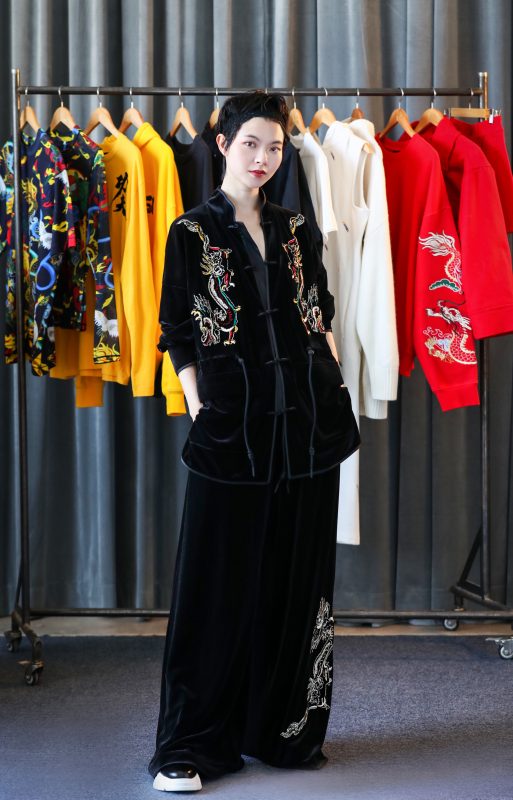 Regarding the collaboration, she is honoured and shares, "I am grateful and privileged to have this opportunity to work with H&M to launch its first Chinese designer collaboration collection. With the development of global market, more Chinese designers are stepping on the international stage. And I hope that through this collaboration, more people will pay attention to Chinese designers, and also the Chinese culture and spirit behind their designs."
The Angel Chen x H&M collection will be available exclusively at H&M Lot 10 and online store from 26th September 2019.