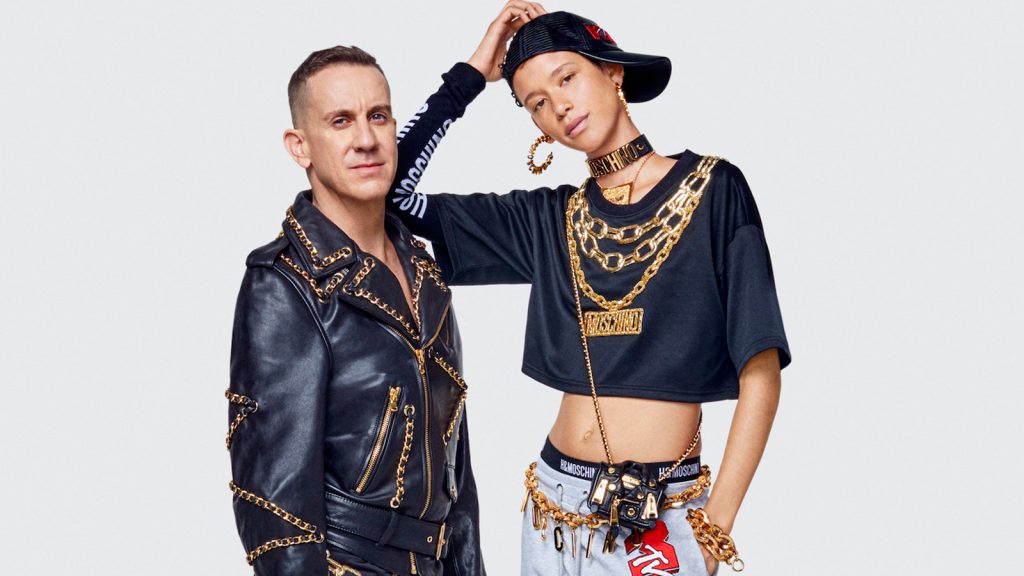 The anxiety has finally ended because the much-anticipated reveal of the Moschino [TV] H&M lookbook has just dropped and we have the full men's lookbook for your viewing pleasure!
One of the most talked about collaboration of 2018, H&M partners with Moschino to launch a quirky party-themed collection under the creative mind of Jeremy Scott.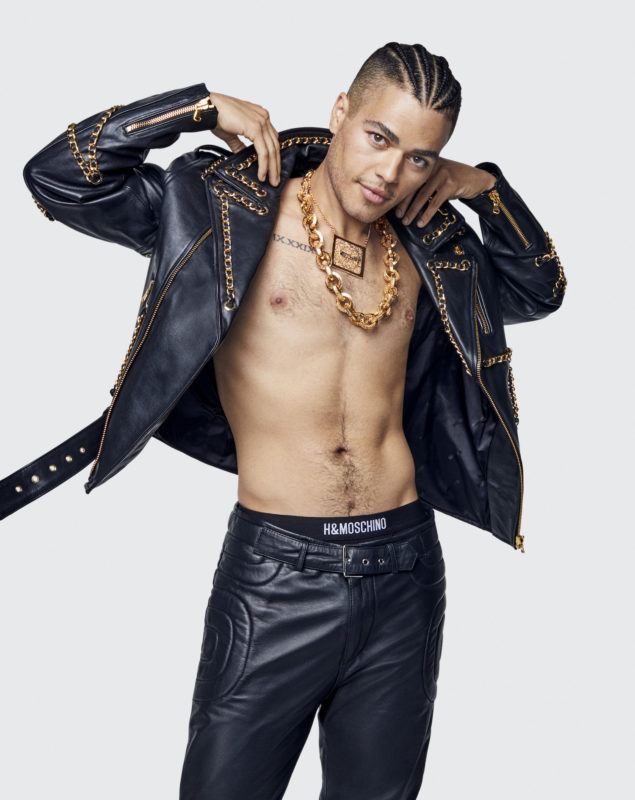 And for the lookbook, Jeremy Scott scouted some of his closest friends to be the models including Aquaria of RuPaul's Drag Race, Japanese twins Aya and Ami, and his assistant at Moschino, Sakura Bready.
On the collaboration, Jeremy says, "Whenever I design, I think about my friends. The Moschino [tv] H&M lookbook is like a party; celebrating the fun, the pop, the creativity and the energy of the people and the collection."
Without further ado, let's take a look at the men's collection, one which features leather dungarees, Disney Couture tees, a giant backpack and even hoodies for puppies: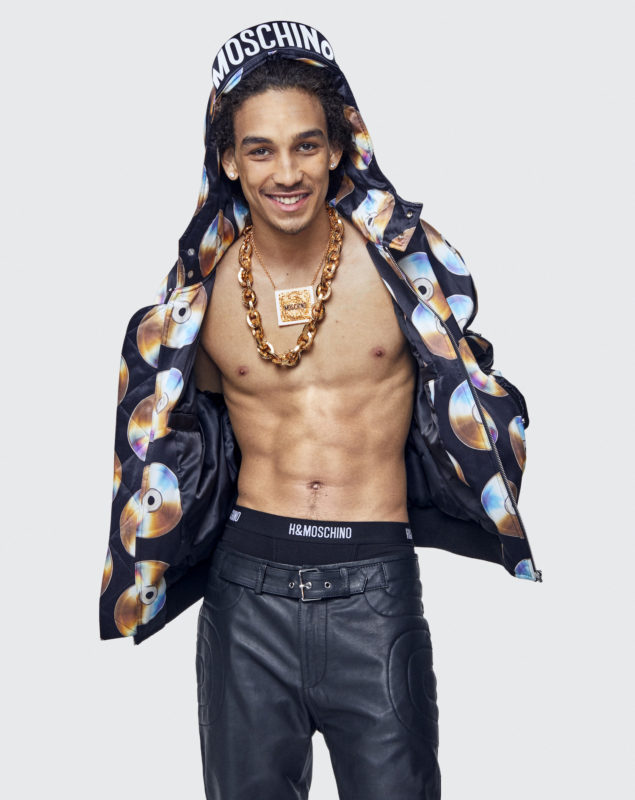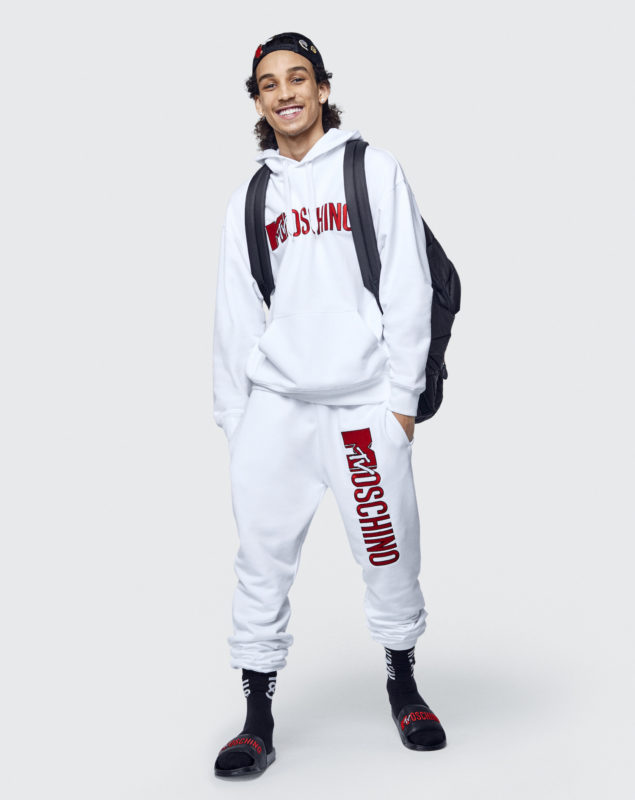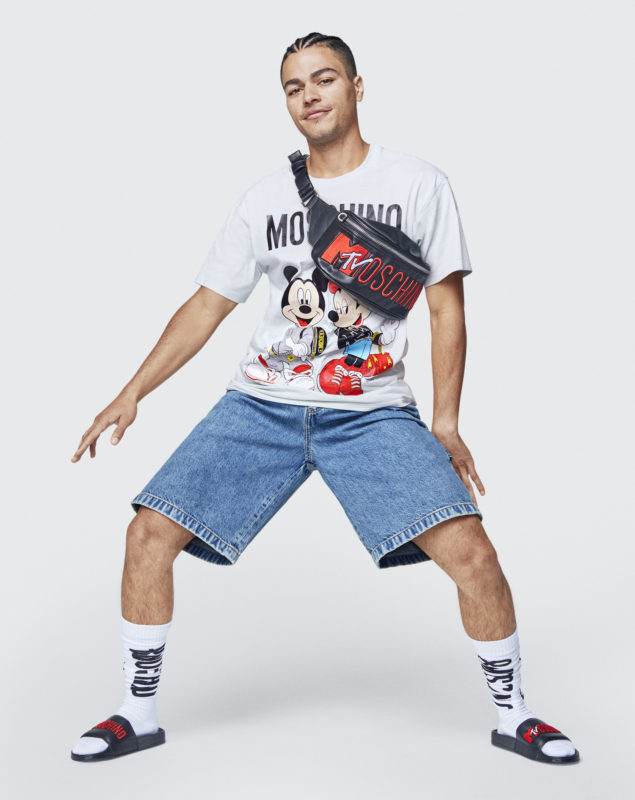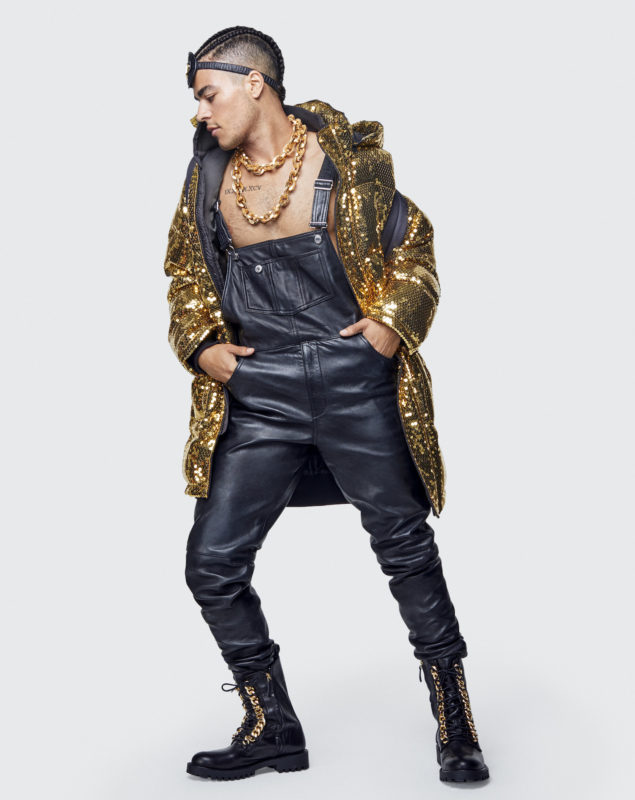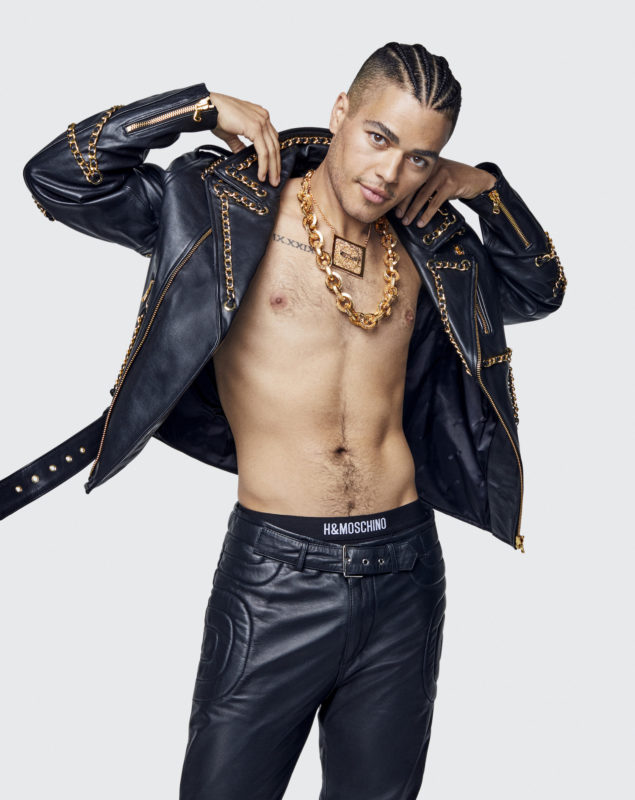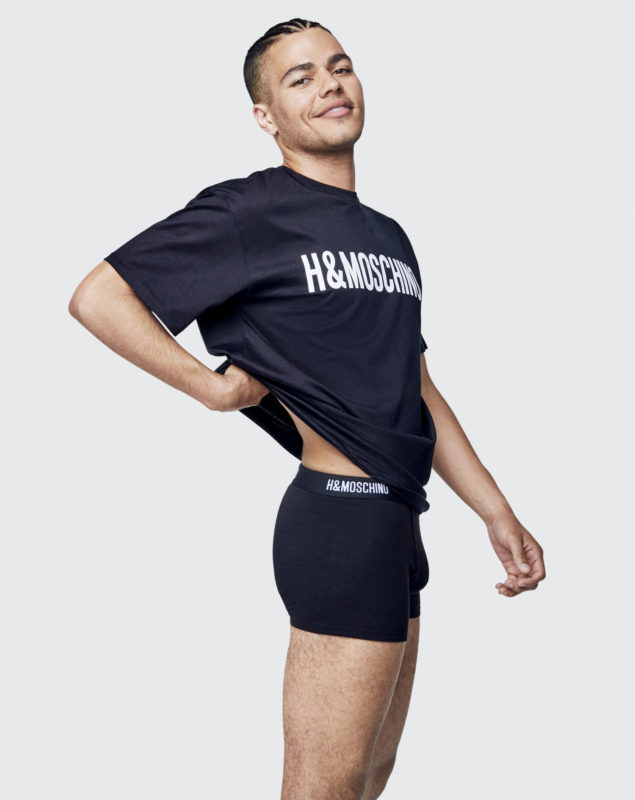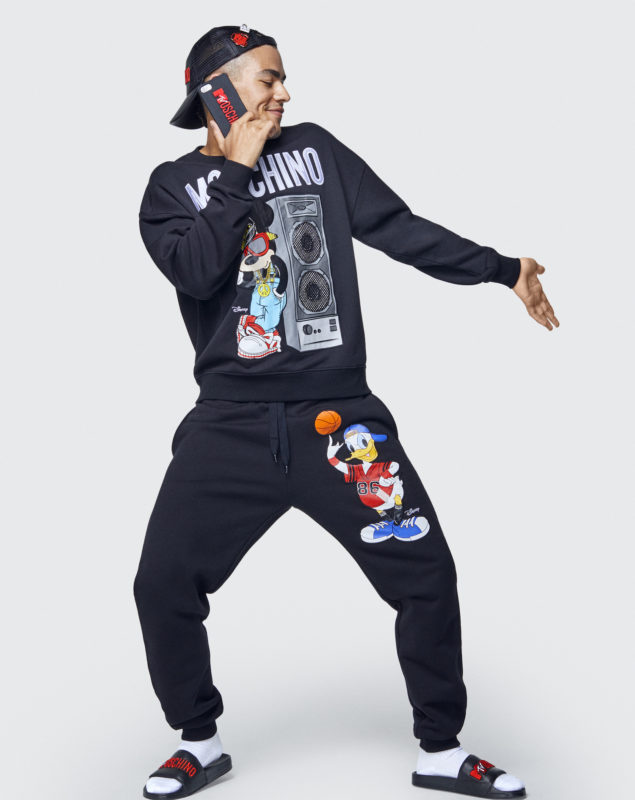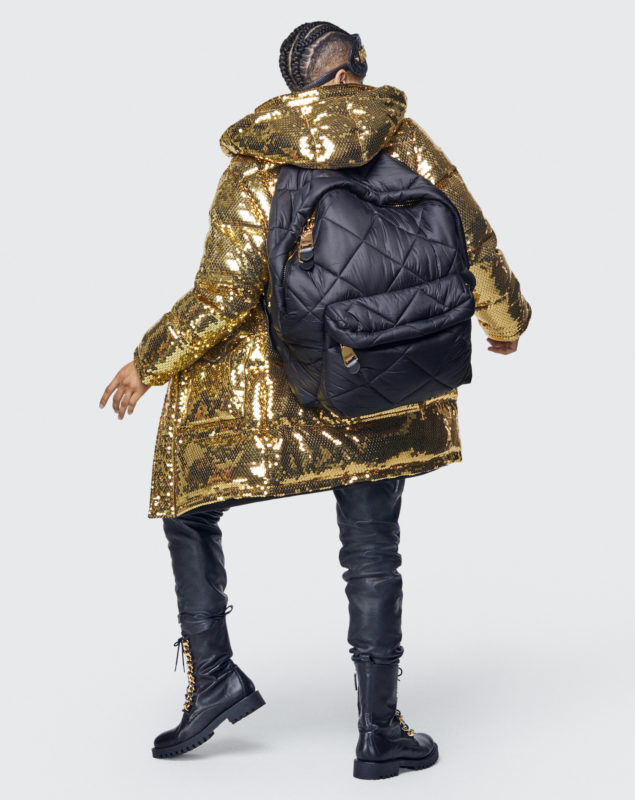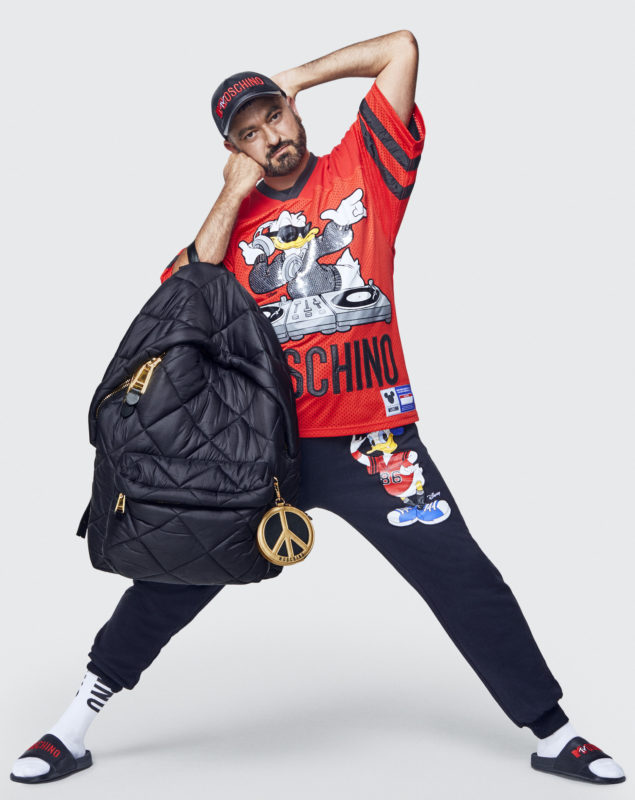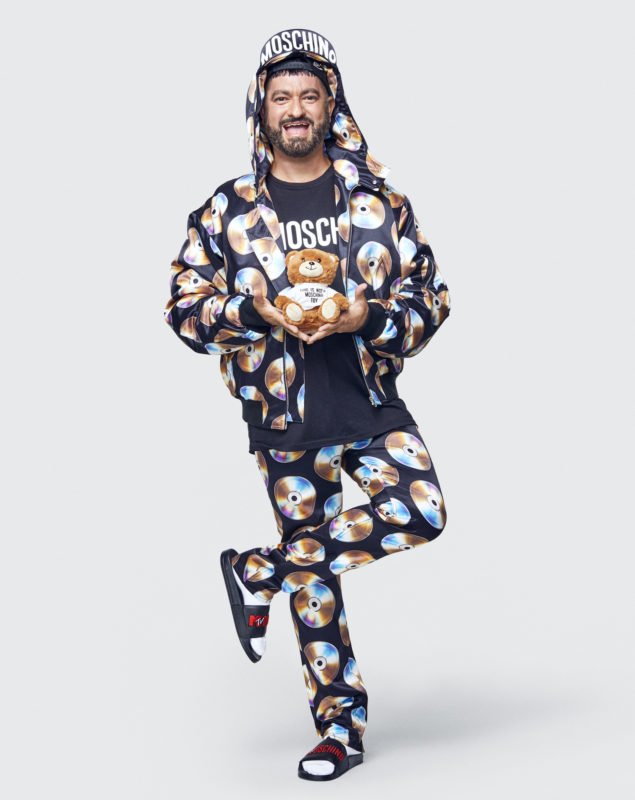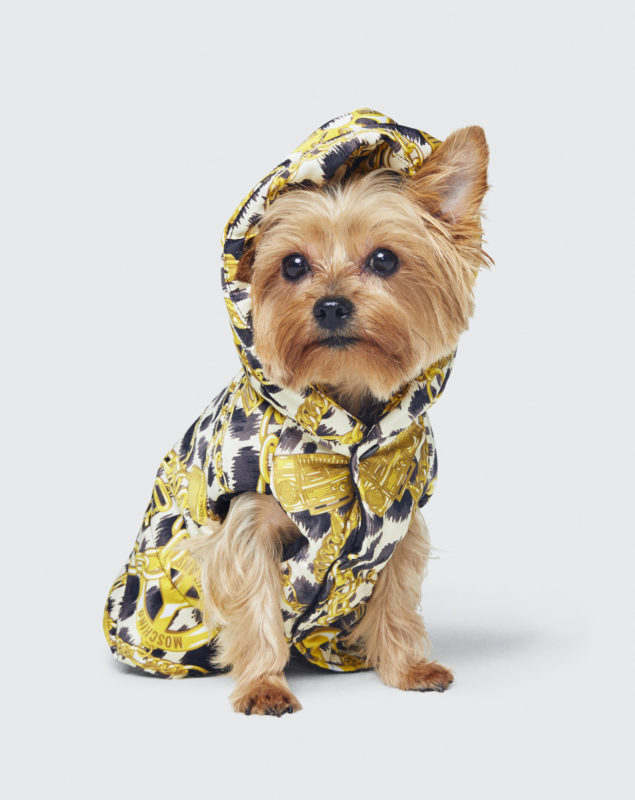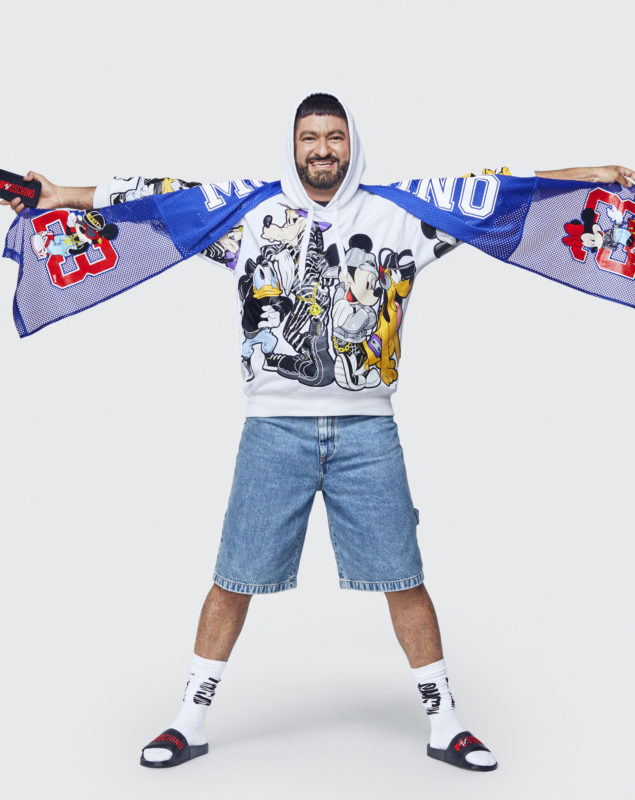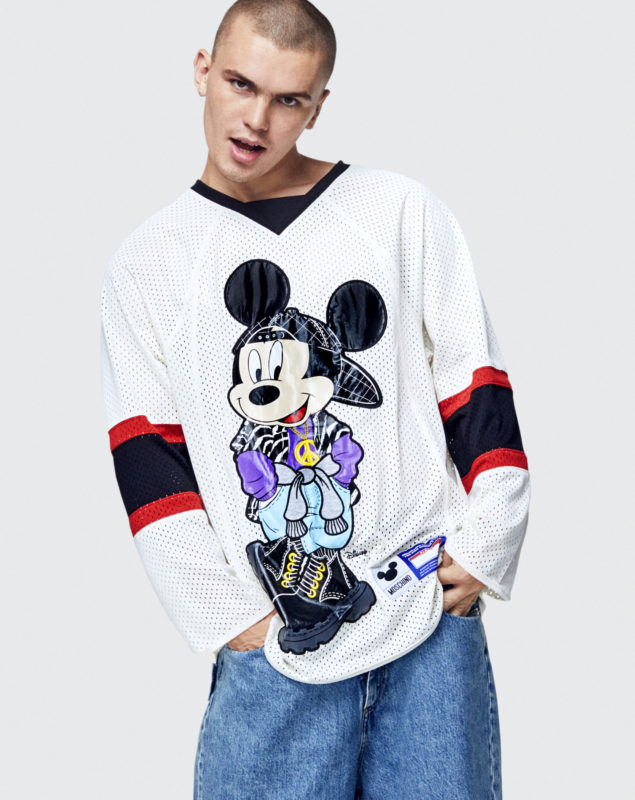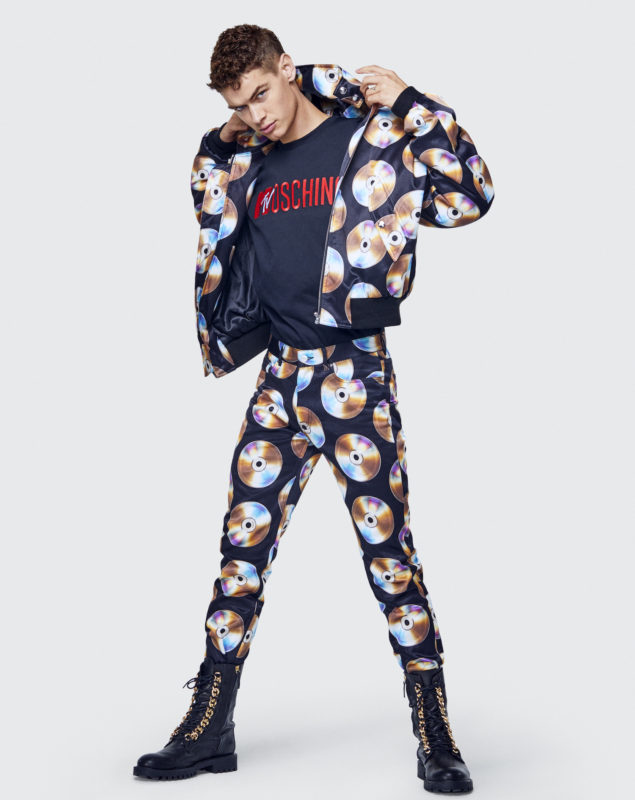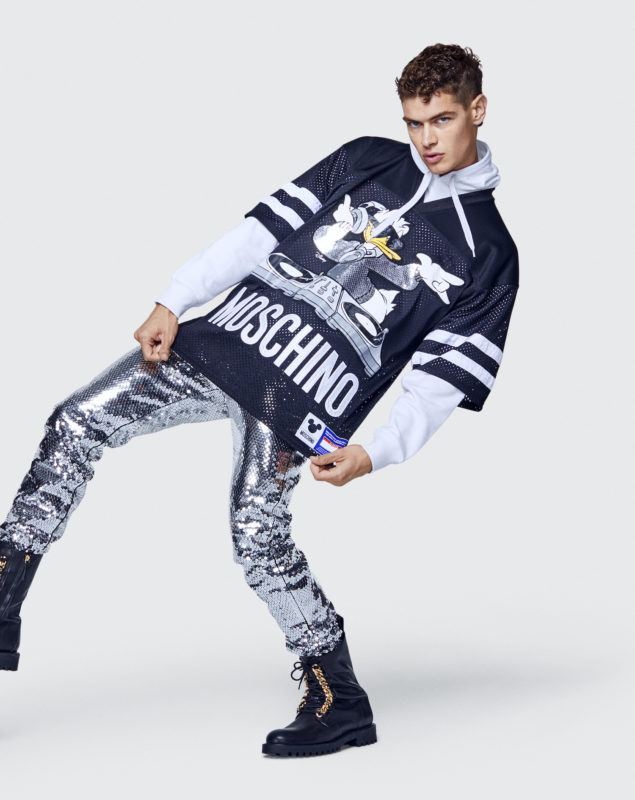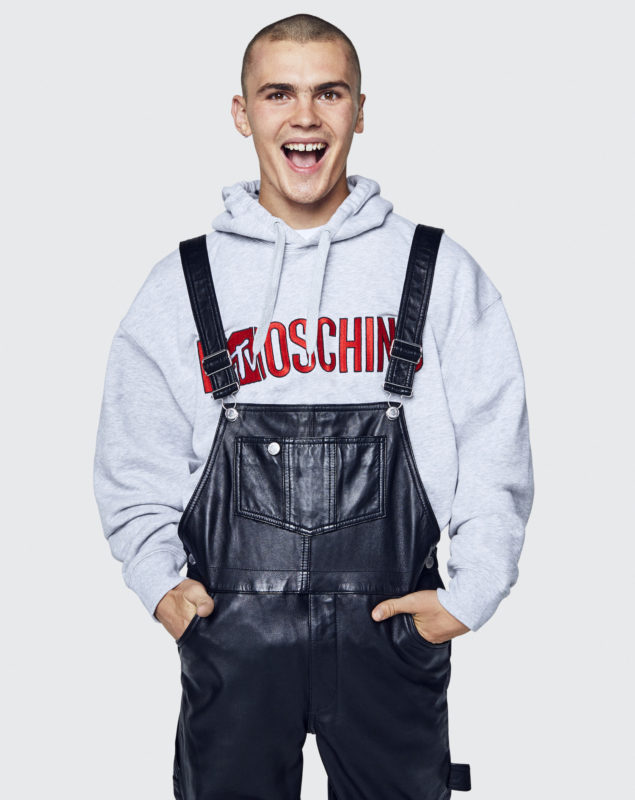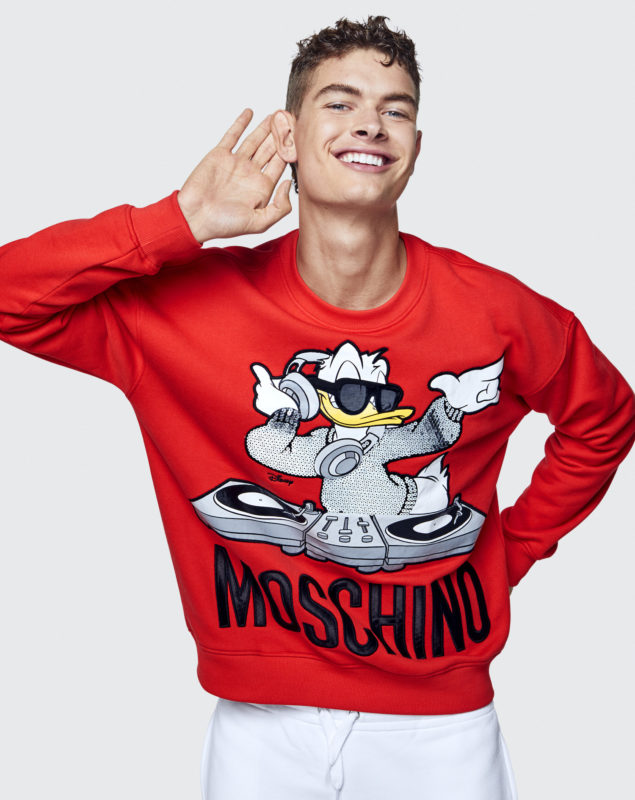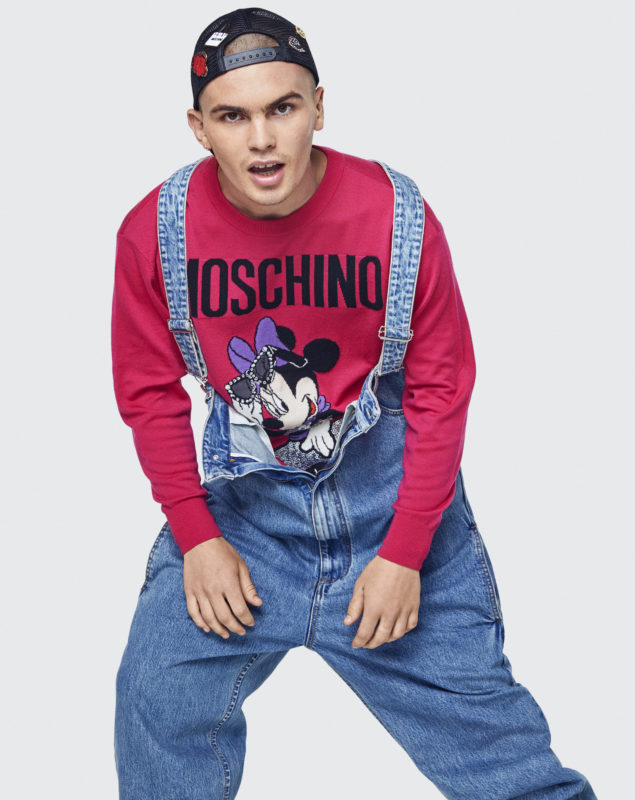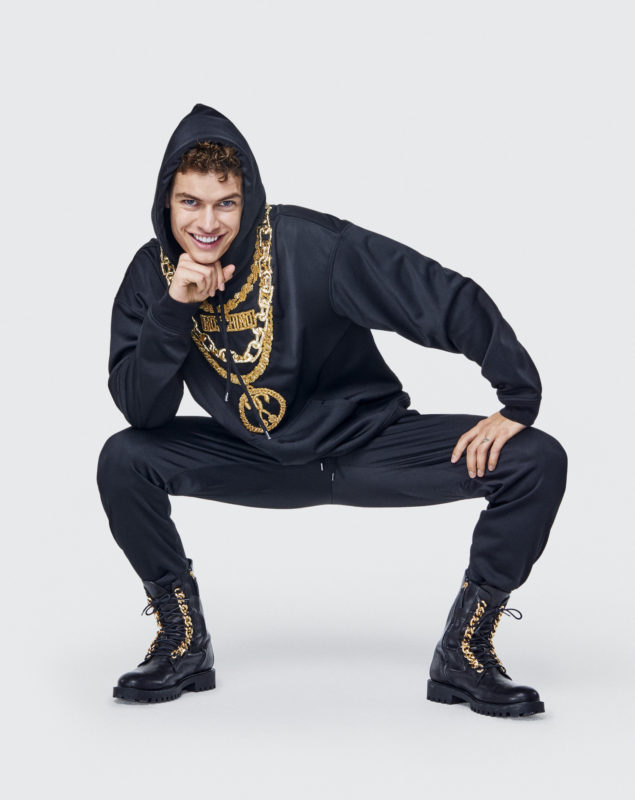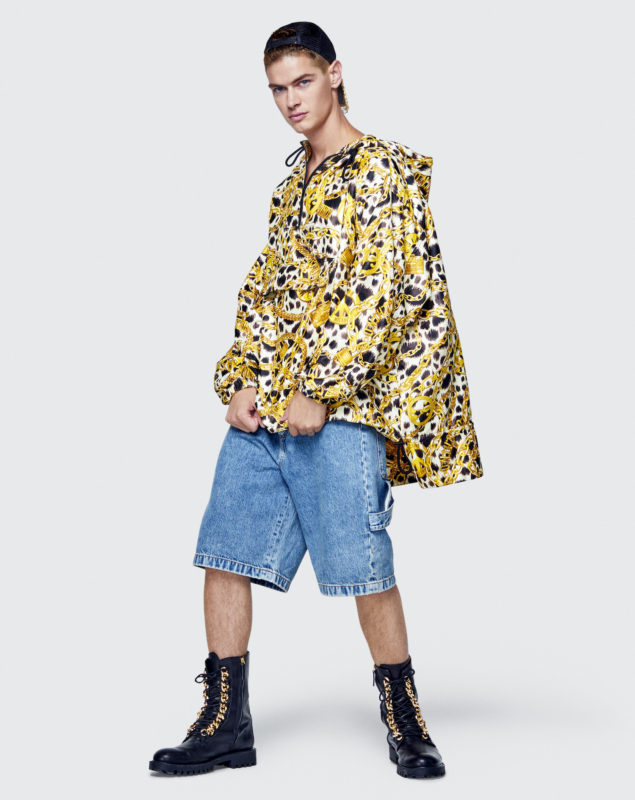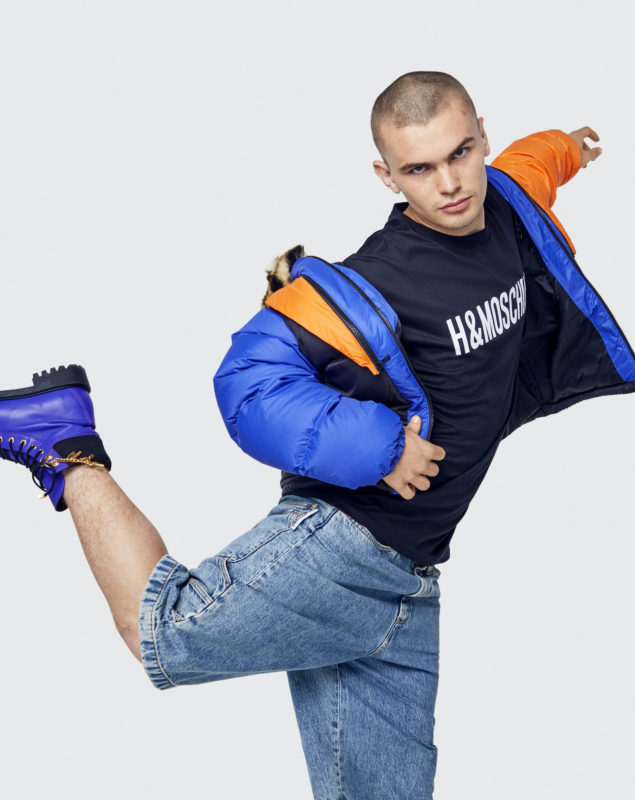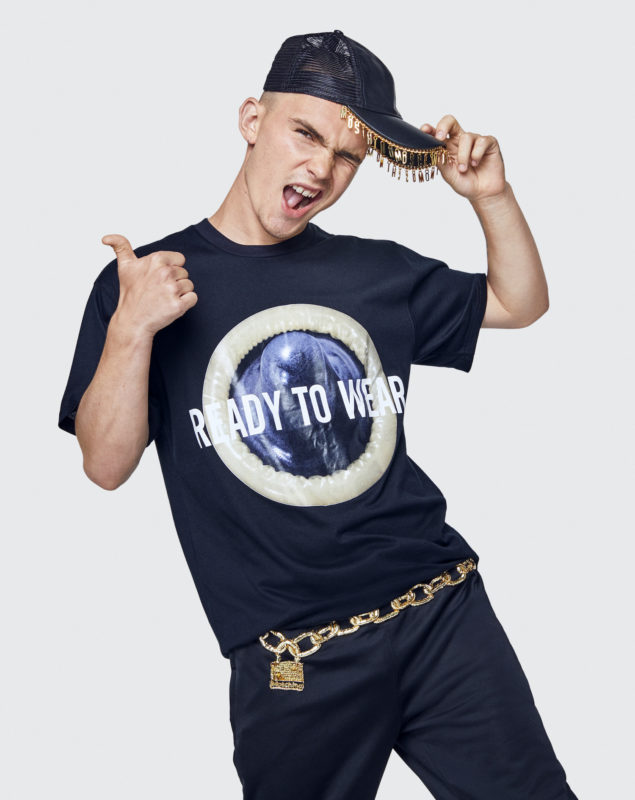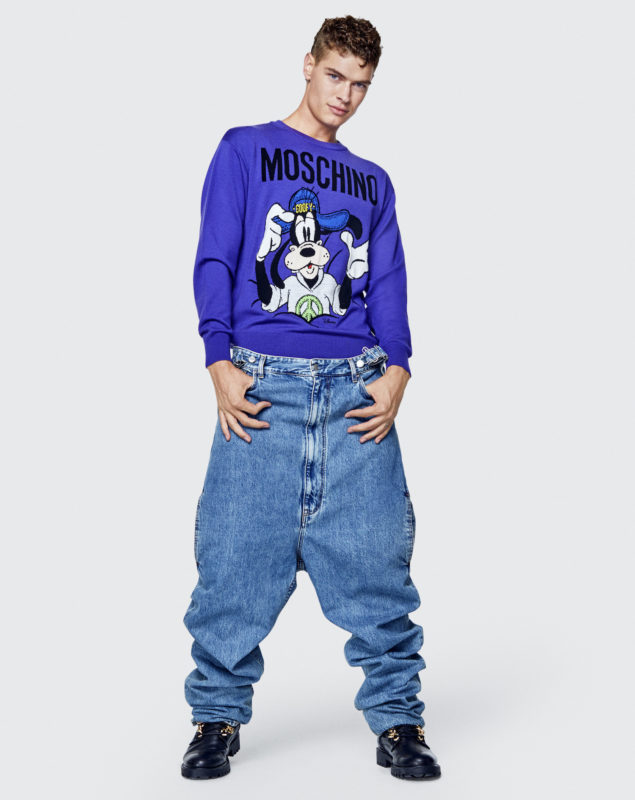 For Malaysia, The Moschino [tv] H&M will be only available in H&M Avenue K store and online at HM.com, on 8th November 2018.