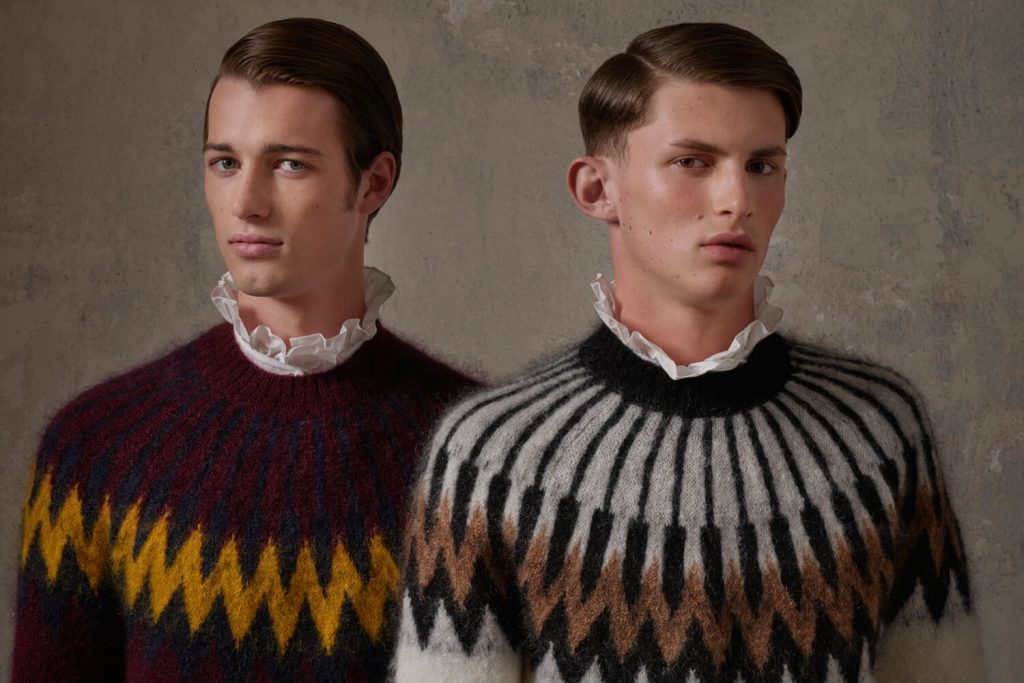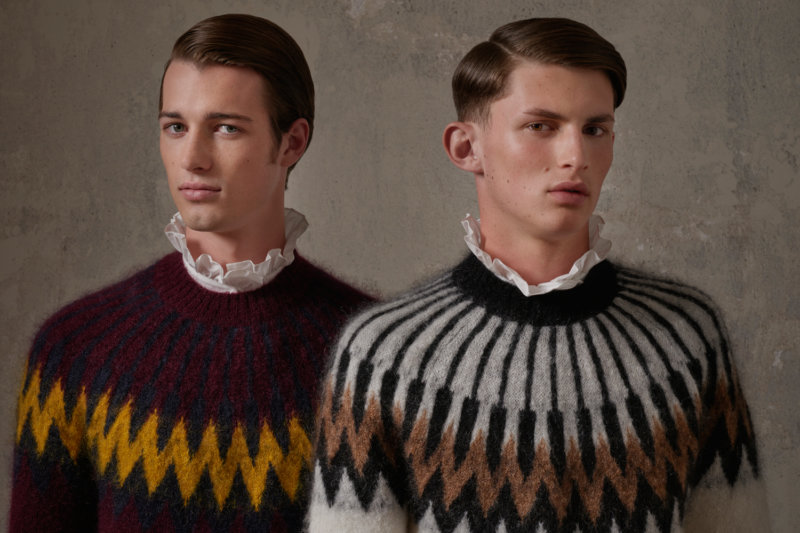 After weeks of anticipation, Erdem x H&M has finally unveiled the exclusive lookbook for its coming collection and even included the images of every single piece in the collection.
Shot by Michal Pudelka, the Erdem x H&M lookbook brings a nostalgic and classic touch to the English heritage, something that rings close to Erdem's (the designer) aesthetics.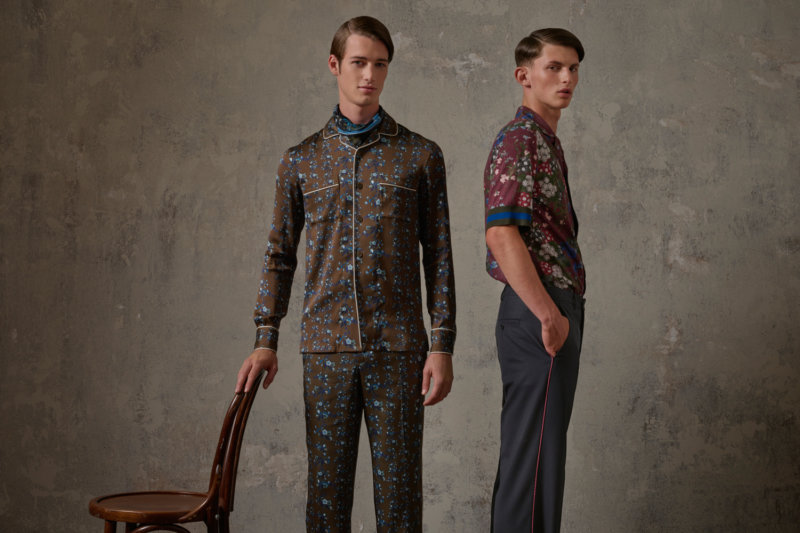 Filled with floral motifs, precise tailoring and timeless silhouettes, Erdem pays tribute to his iconic works over the past decade and adds a personal touch to the collection, taken from his childhood memories.
With heavy inspiration from the '80s and '90s, the collection is one made for the fashion-forward men who love both classics and contemporary styles.
See the full menswear collection below with pricing included: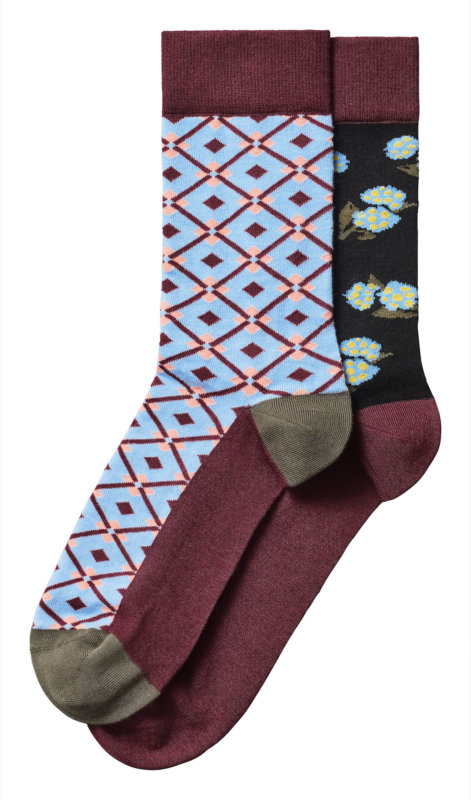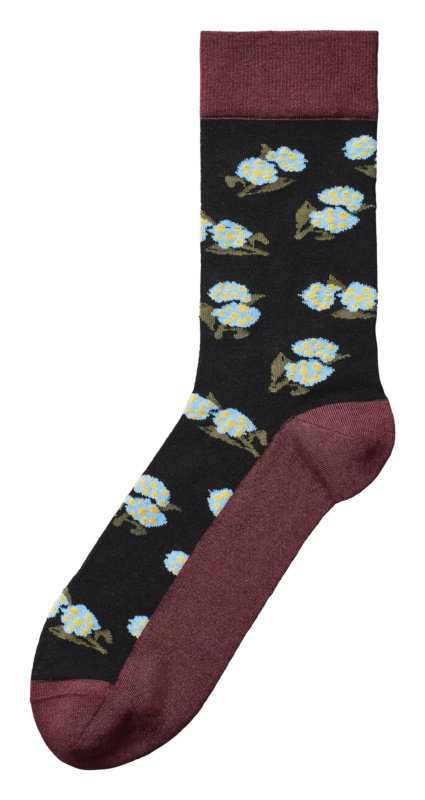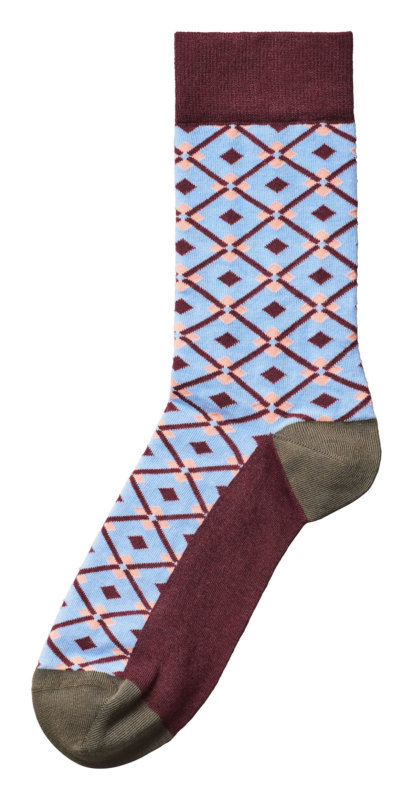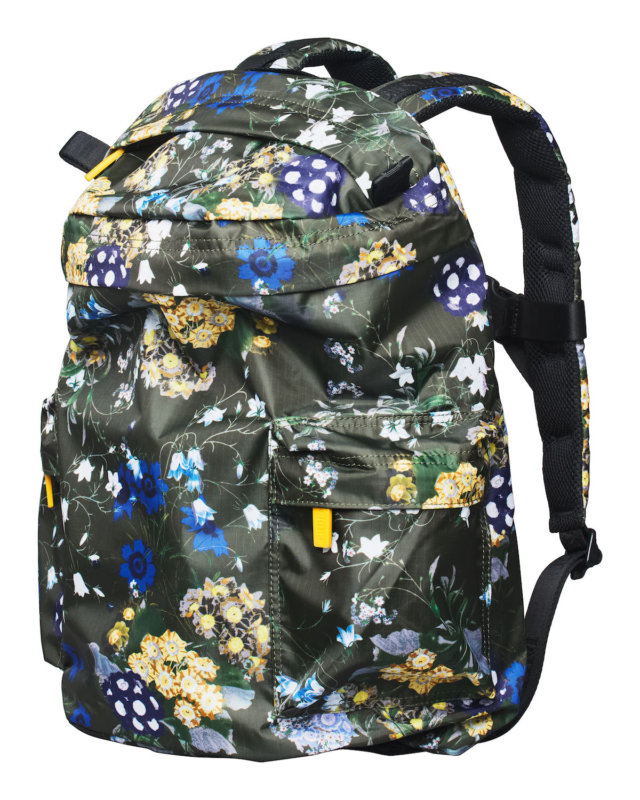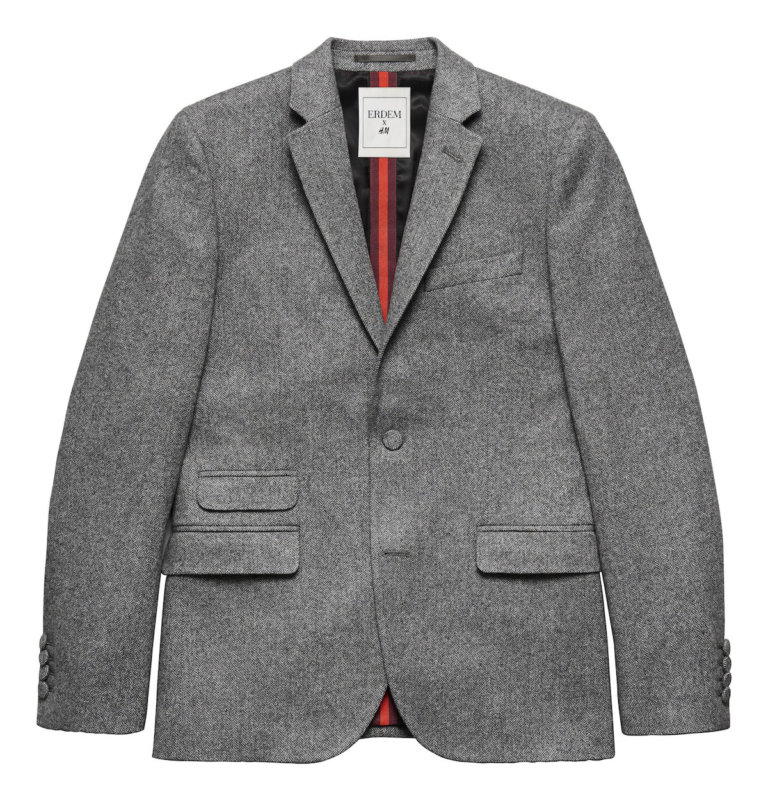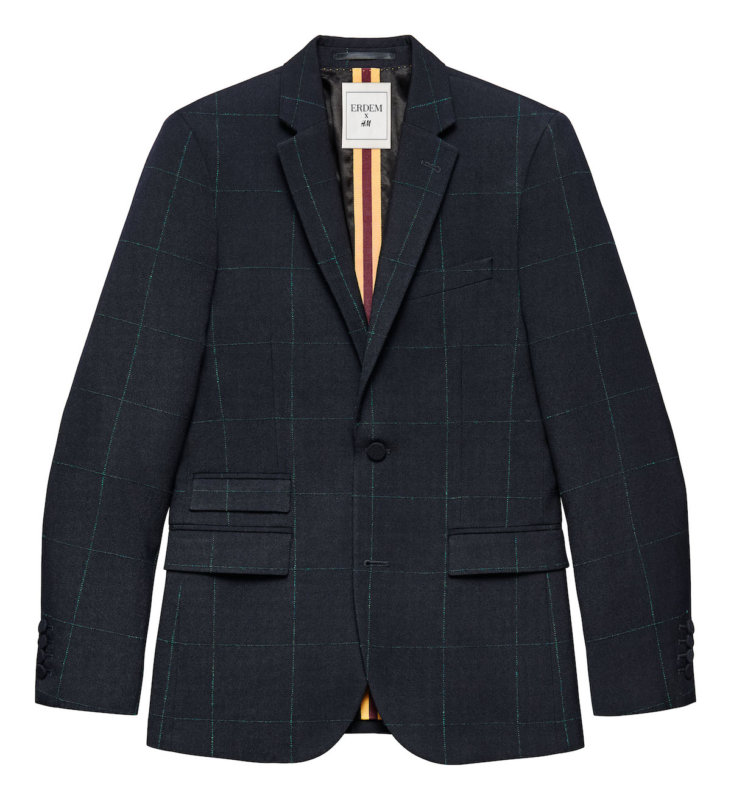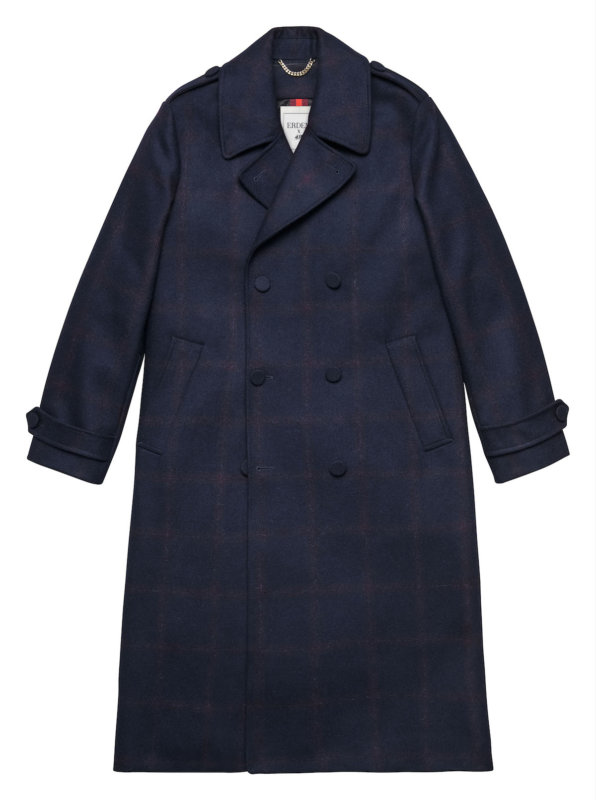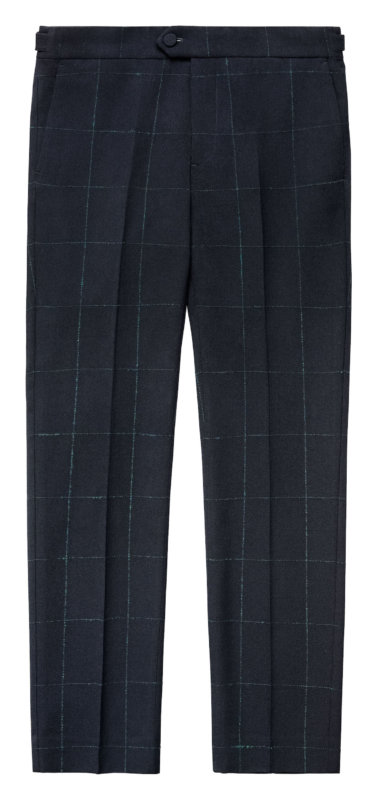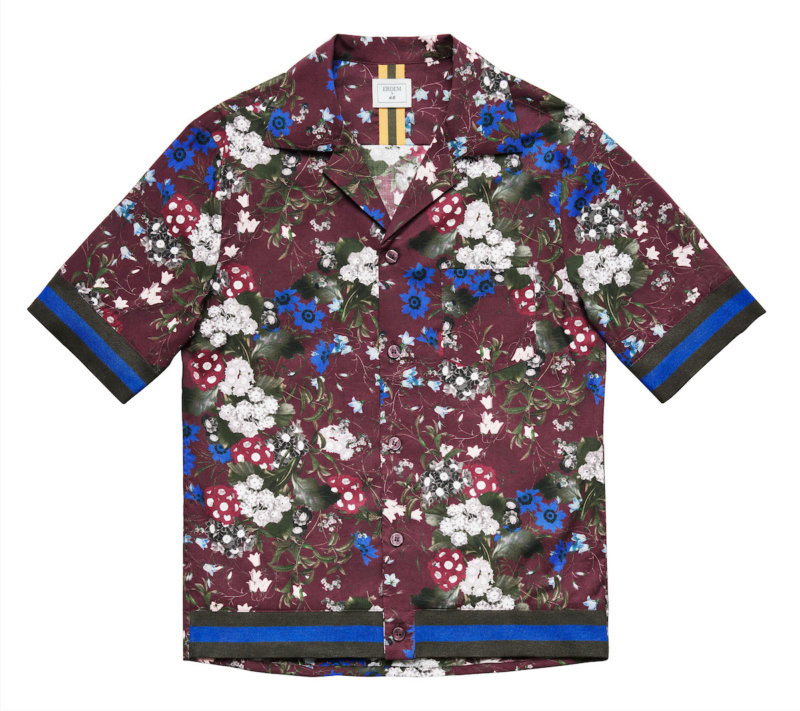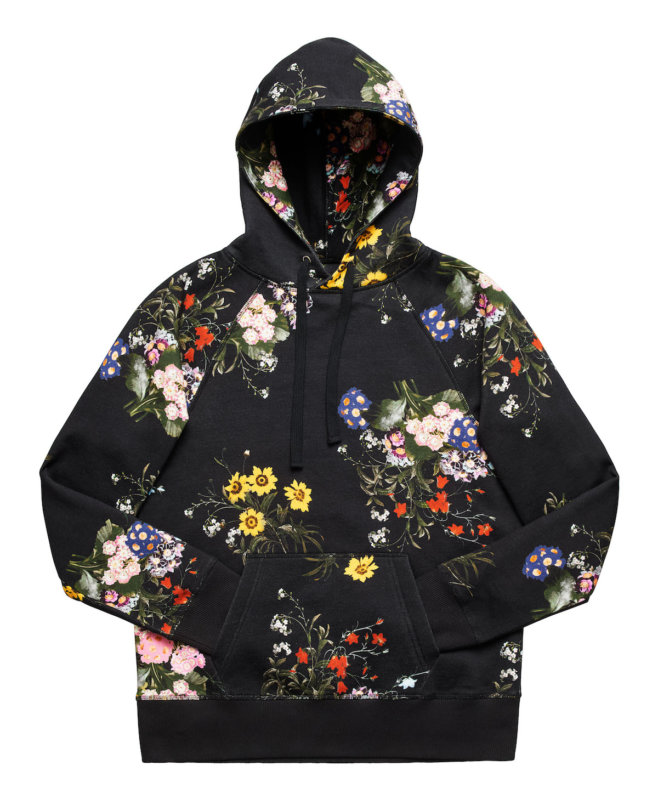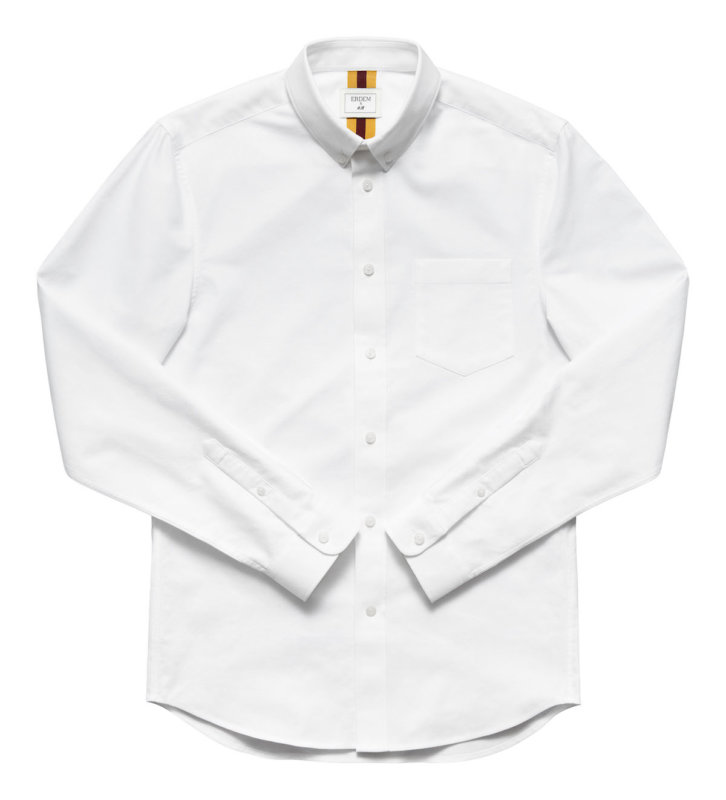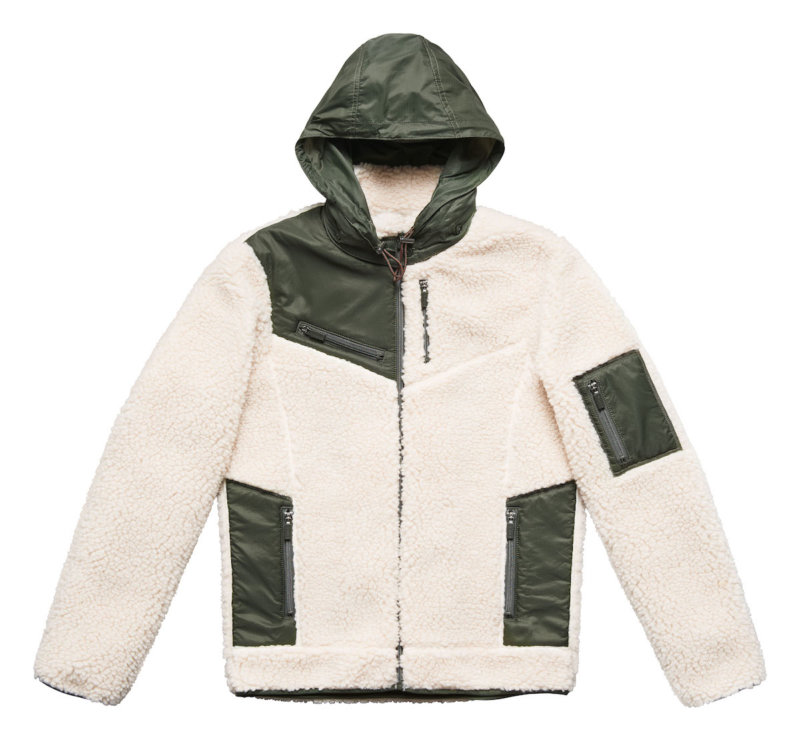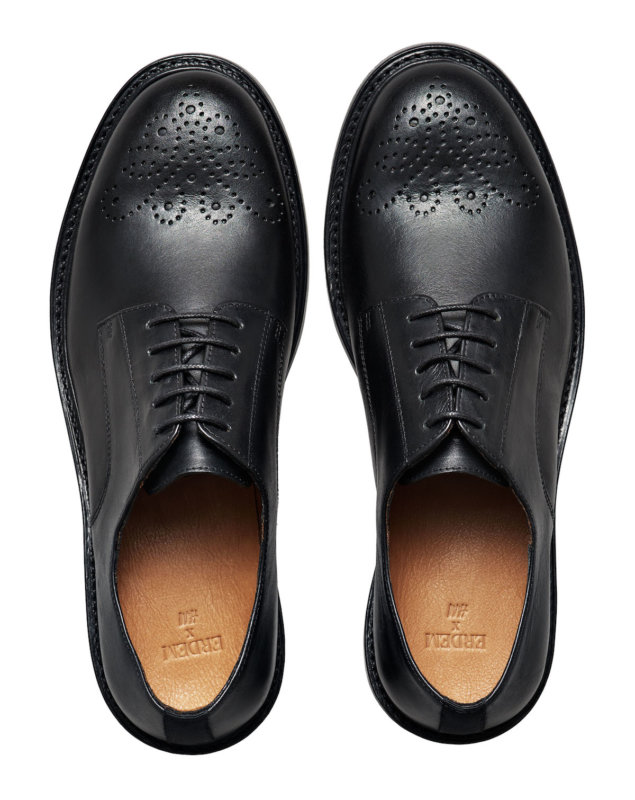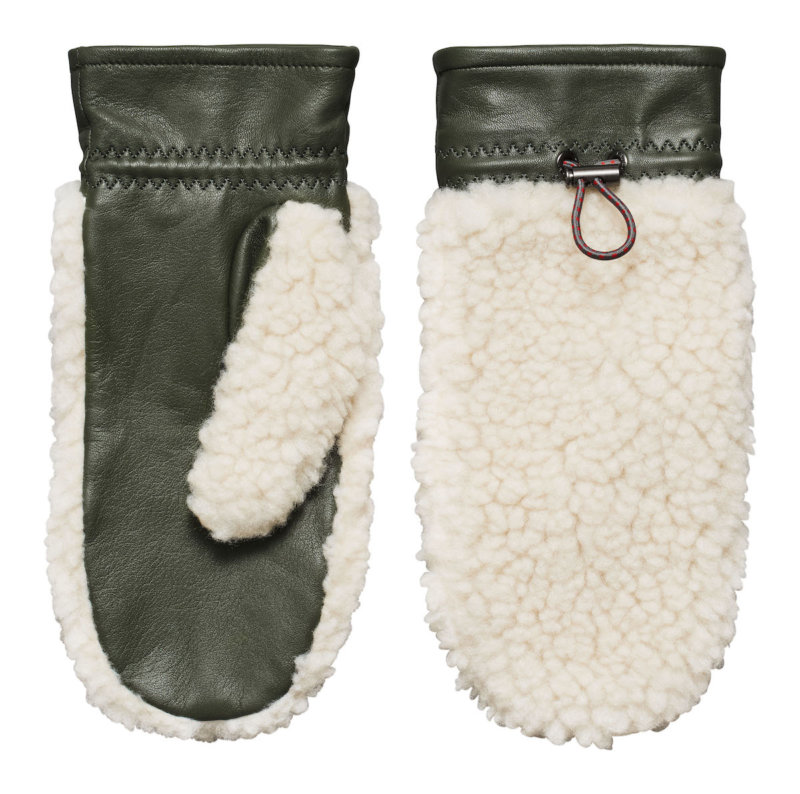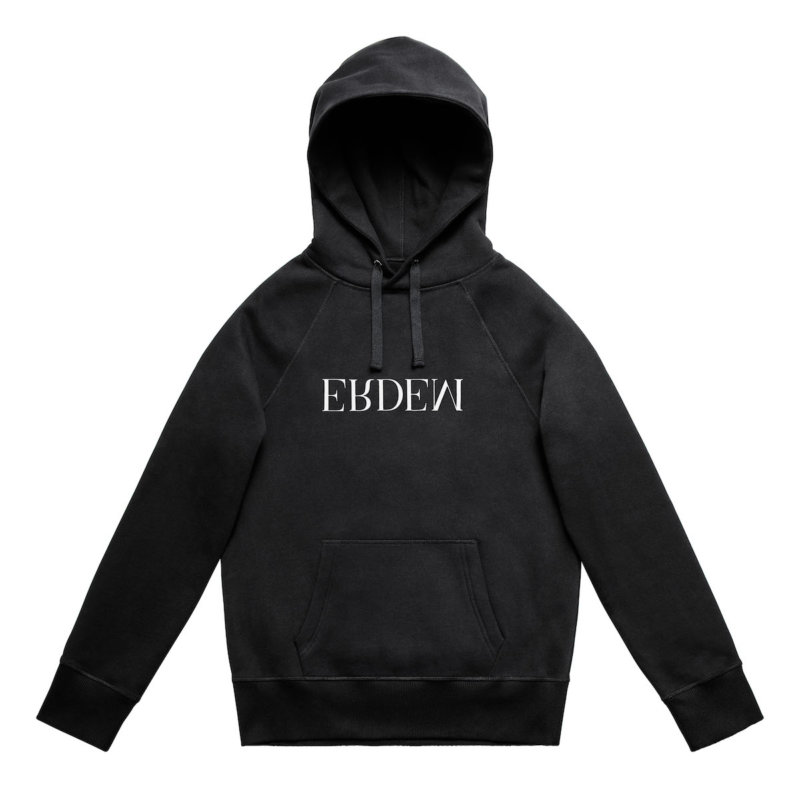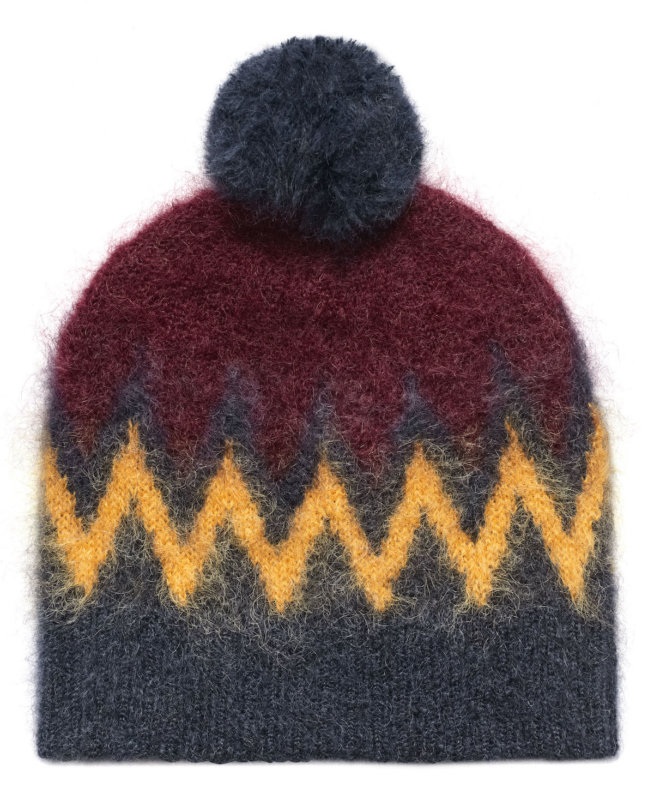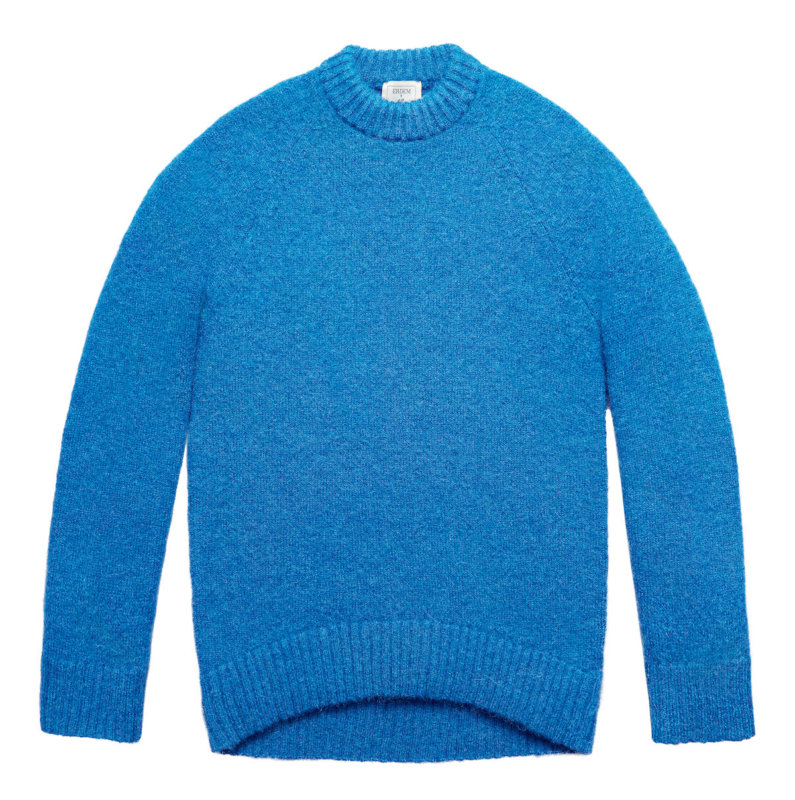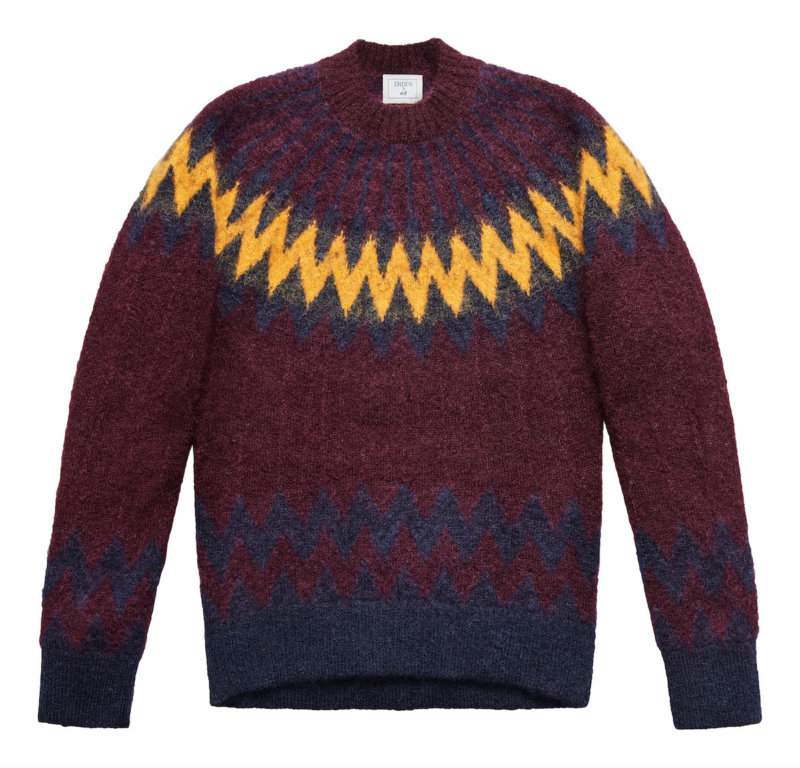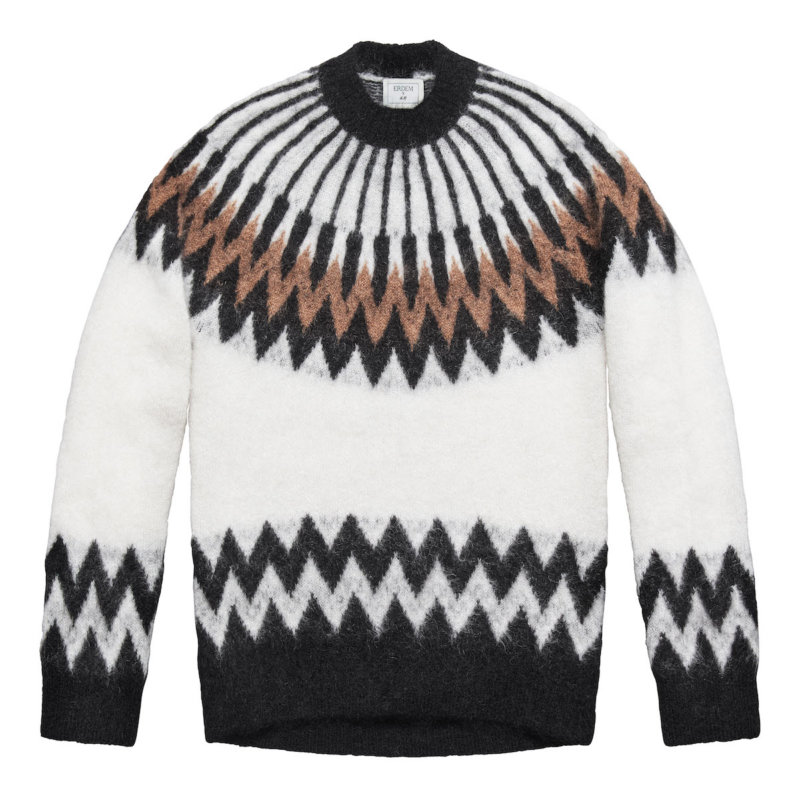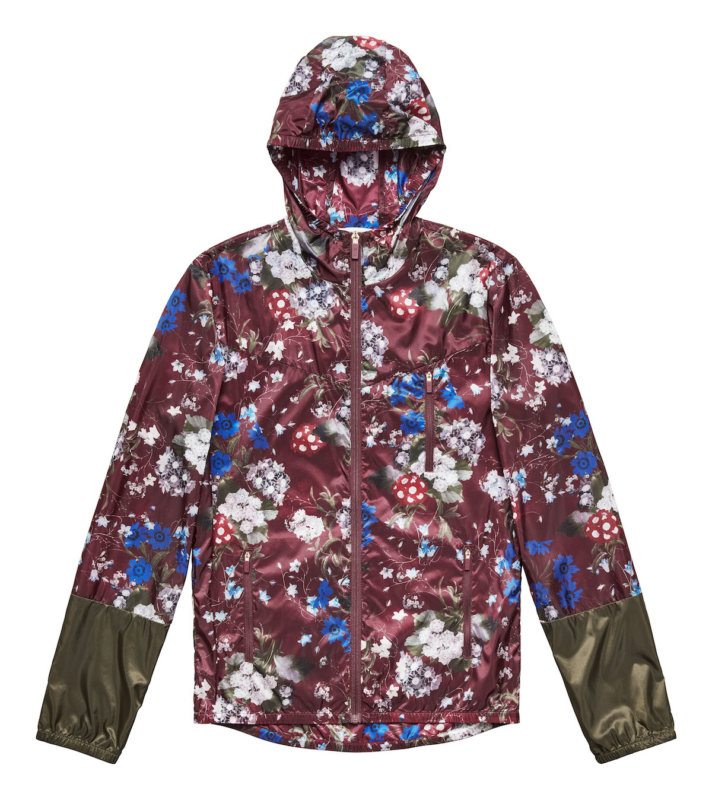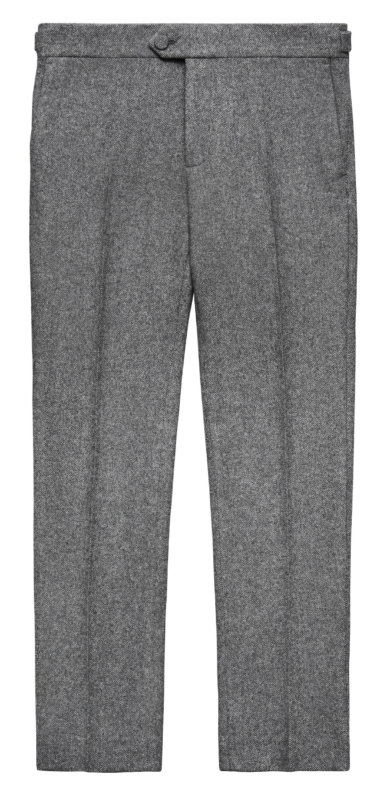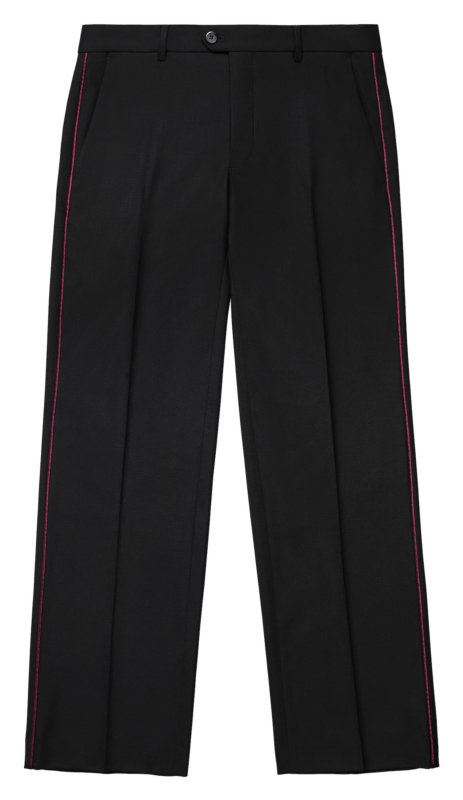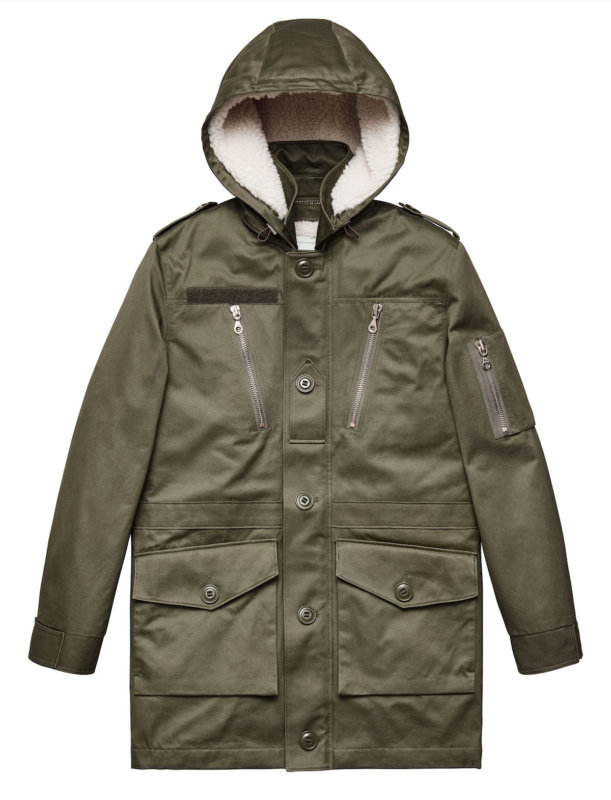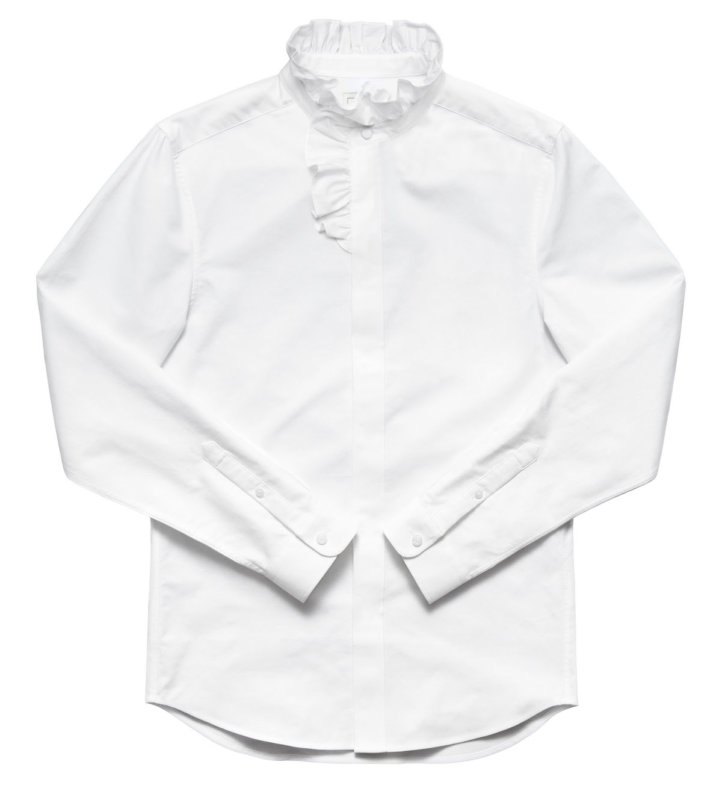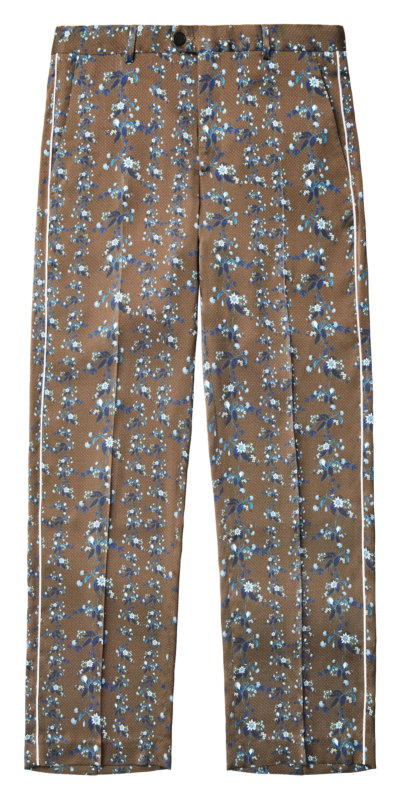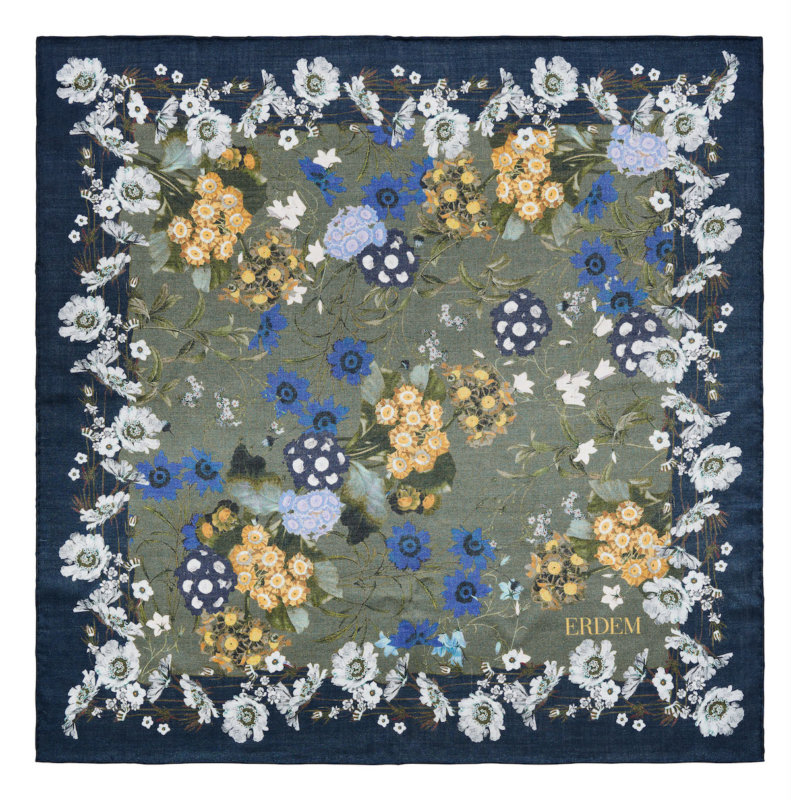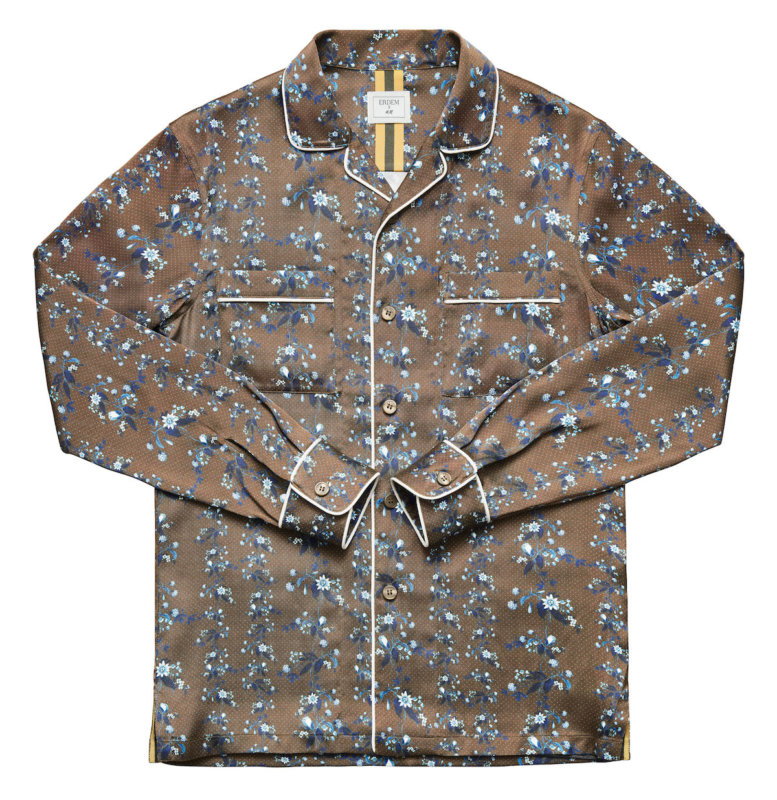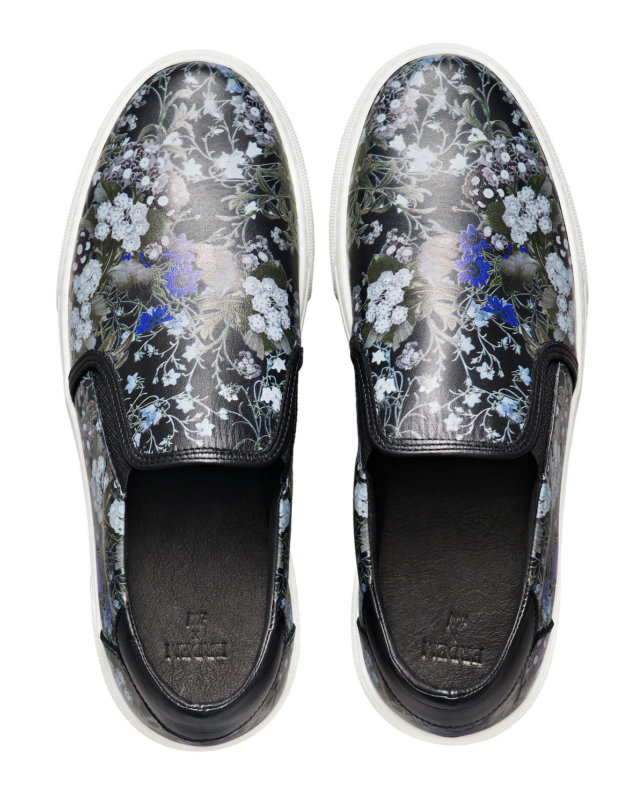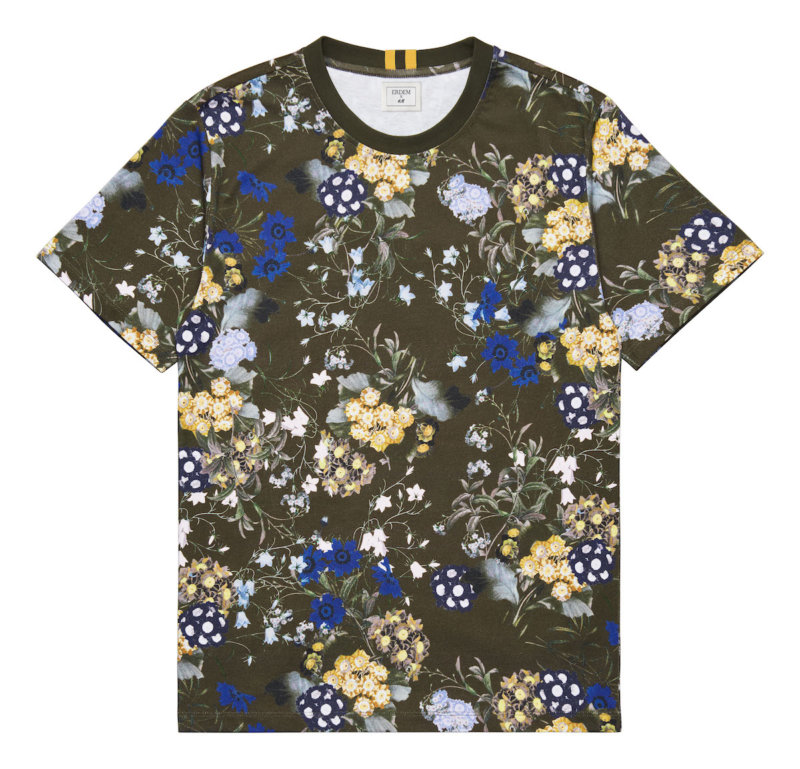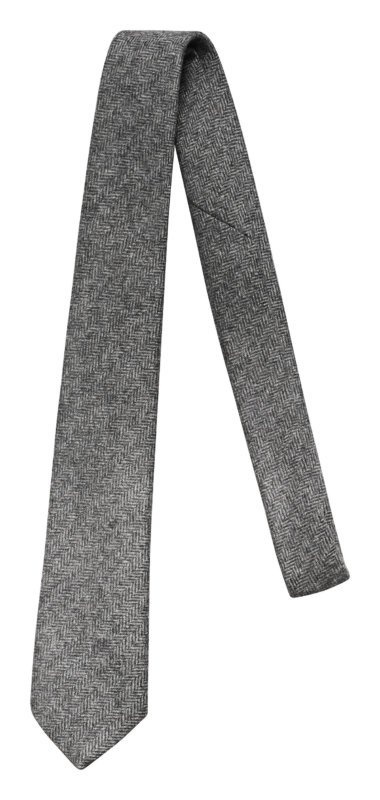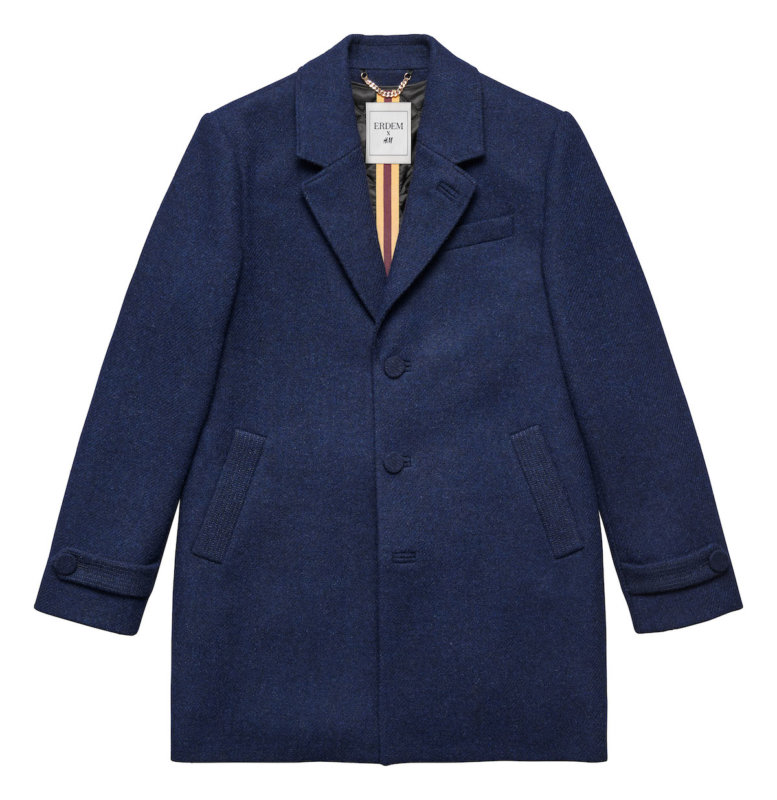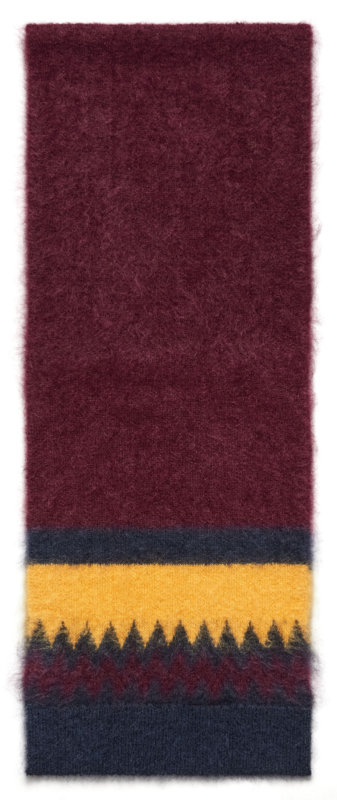 Set to launch on 2nd November 2017, the Erdem x H&M collection will be available at H&M Lot 10, H&M Avenue K and also www.hm.com.