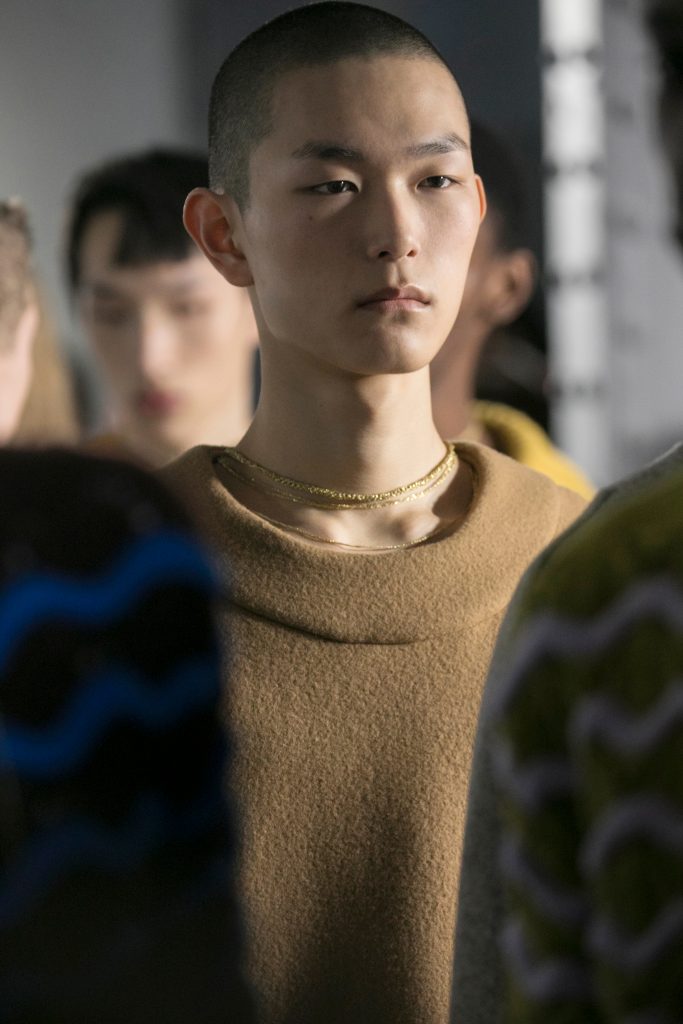 Medlite Laser Toning Treatment
Medlite laser toning is a non-ablative procedure for facial rejuvenation. Being gentle, it does not remove any skin surface but rather able penetrates deeply into the epidermis. The laser itself uses a Q-switched nanosecond technology that has multiple wavelengths. This is said to offer patients an experience that doesn't require any downtime in treating problems such as acne, blemishes, open pores, fine wrinkles and pigmentation.
After the initial consultation, your face will be thoroughly cleansed before a 15-minute laser treatment is applied. Expect light tingling sensation that feels like pinpricks. The light that the laser emits will be absorbed by pigmented lesions, fragmenting them and breaking the melanin into micro-particles. You will then notice these spots turning grey or white for a few minutes. Over a week, you will see a lightening of the pigments and at the same time, skin tone will become smoother.
The delivery of thermal energy reduces the sebaceous gland that produces sebum production, thus preventing acne outbreaks. In addition, the laser speeds up cellular regeneration to help reduce fine lines and stimulate collagen production. Your skin should look firmer and clearer after a few weeks. Repeated treatments may be required to achieve desirable results based on the pre-existing condition of the skin.
Skinfix Laser & Light
This treatment is claimed to be an effective non-invasive laser and facial light, which deep cleanses, tightens and brightens skin. As a fuss-free option, all it takes is 15 minutes of your time. Unlike invasive laser or traditional facial extraction, Skinfix is touted to not cause any discomfort by gently penetrating focused light deep into the epidermis without harming the skin's surface. A nanosecond pulse delivery of its multilength laser stimulates long term collagen remodelling, something of which traditional facial treatments and creams are unable to do.
This treatment begins with a simple cleaning of the skin and followed by the laser portion of the treatment, which may feel a little prickly and warm. After the intense pulse light therapy, a hydration cream and sunblock is applied. Expect no unnecessary frills or fusses. The first visit will involve a consultation for the centre to get to know your skin's condition and history. Post-treatment, not only will you notice that your skin is cleaned thoroughly than it has ever been cleaned before, collagen will be stimulated for a firming effect. The laser and light combination helps to target uneven skin tone too, leading to a brighter complexion.
With regular treatments, it can even have a longer term positive effect of reducing fine lines, wrinkles, acne scarring, pigmentation, sun damage and pore size.
CO2 Laser
The CO2 laser is considered to be the most competent weapon for combating many skin imperfections. Designed to target ageing and damaged skin by creating microscopic wounds within the targeted areas well beneath the skin's outermost layer, fractional CO2 laser uses CO2 lasers to go deep into the skin to promote skin healing without causing damage to the epidermis.
Before the procedure, a numbing cream will be applied to your cheeks for about 30 minutes. The actual process takes only 15 minutes at most (but it differs with every individual and depends on the area being treated). A fractional laser produces microbeams that produces thousand of very tiny columns that infiltrate the outer layer of the epidermis through to the deeper layers of the dermis. These columns of heat damage the skin inside it and this causes the healthy skin surrounding the columns to start the repairing process by the body's own healing mechanism. The skin heals from below and replaces damaged cells above, resulting in an improved complexion.
The result is a more regular textured and tighter looking skin. This is opposed to ablative lasers that damage the epidermis to induce healing. After the procedure, it is normal for your skin to feel sensitive. Three to six sessions are typically recommended.