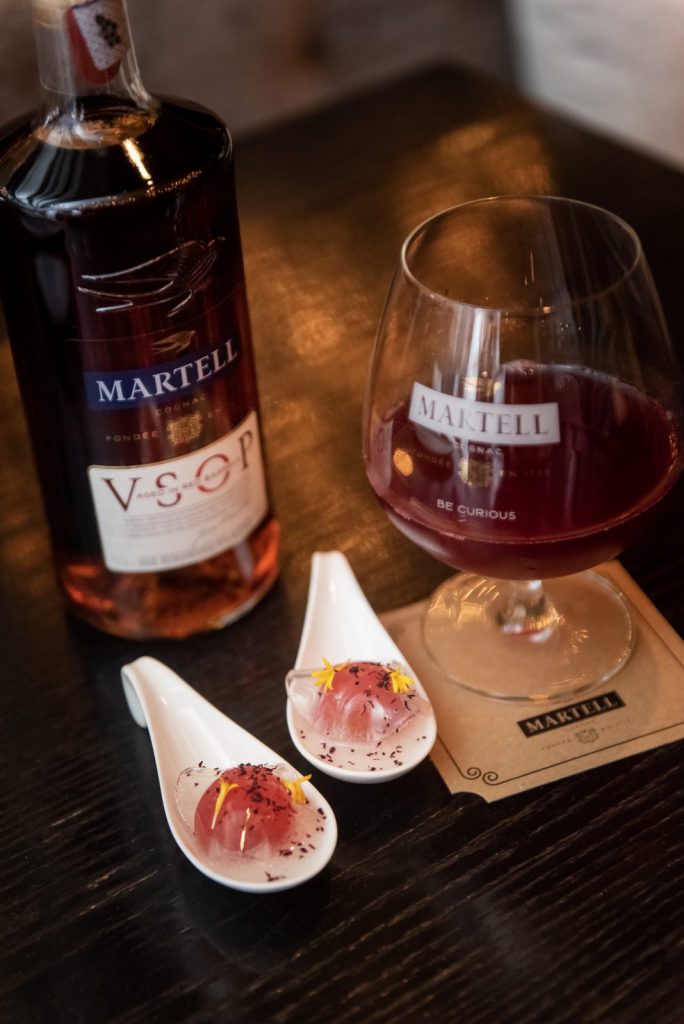 Continue to bring excitement to the world of booze, Martell and Babe come together to curate The Wonderarium, a series of four cocktail socials.
The Wonderarium aims to send the gastronomical cognoscenti on a unique journey of tasting, changing the way how they savour the pairing of cognac and delicacies. "Everything about this event encourages guests to surrender to their curiosity; to see the unseen, feel what others don't, and experience what others aren't," said Sebastien Mouquet, managing director of Pernod-Ricard Malaysia.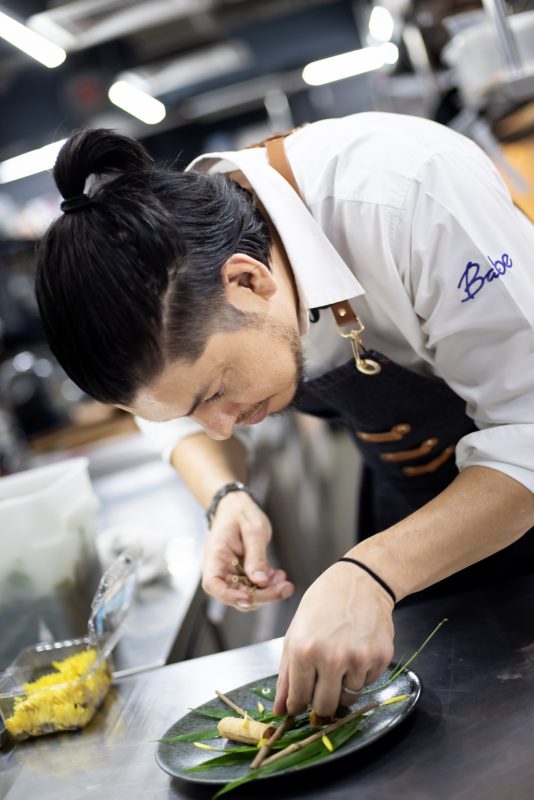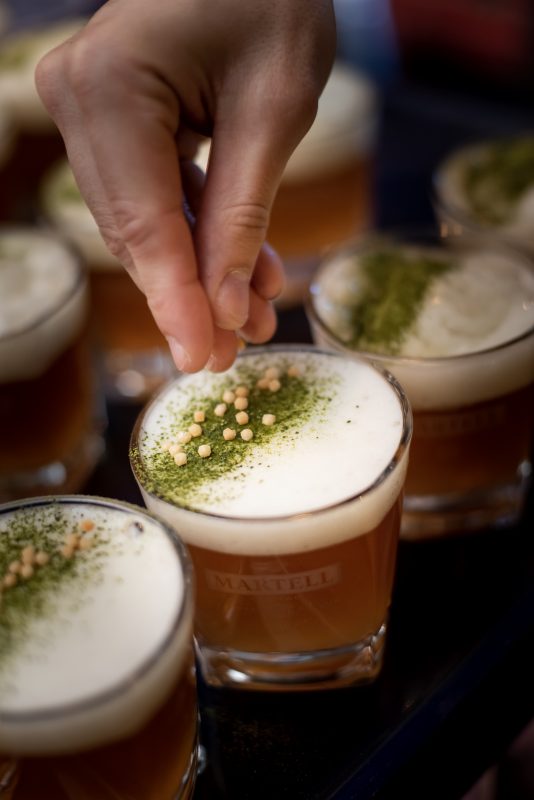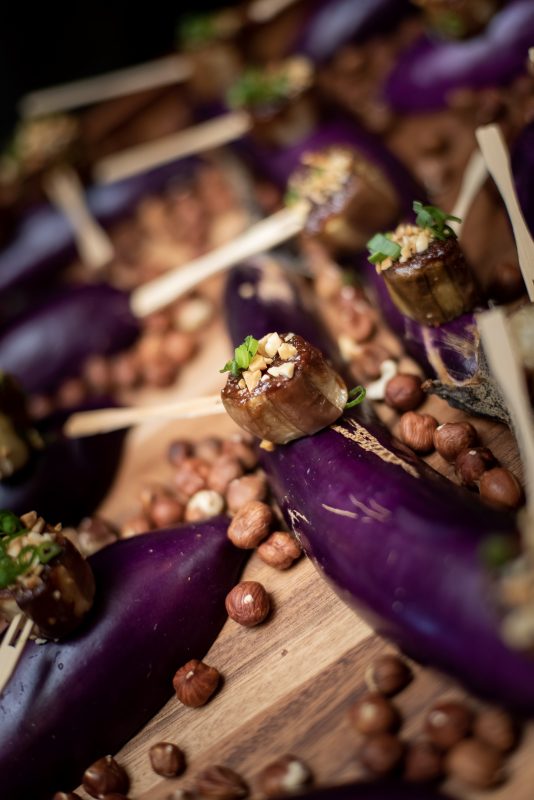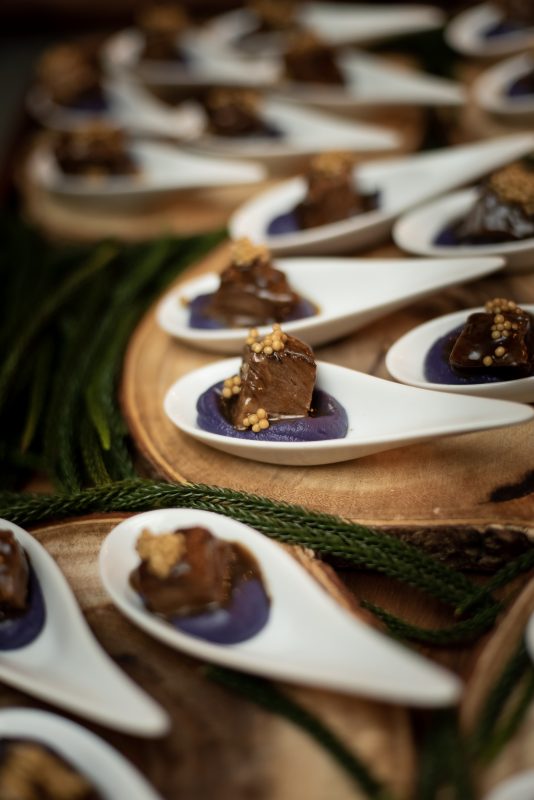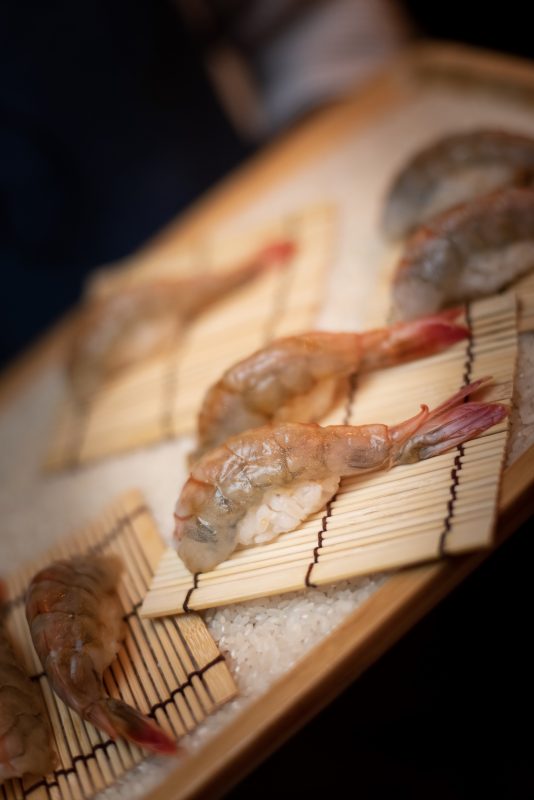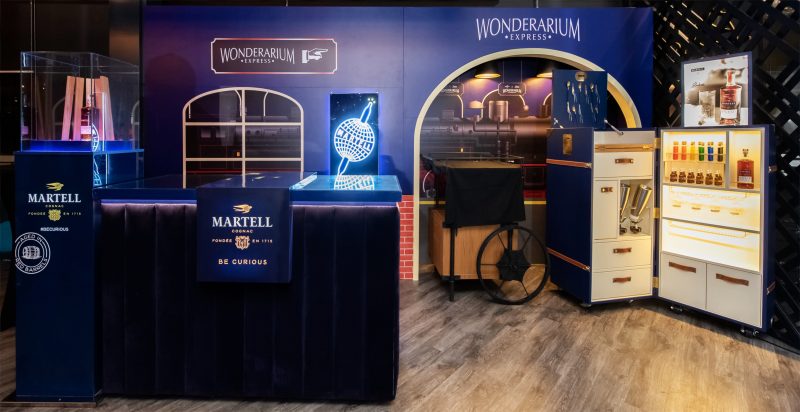 The first installment of The Wonderarium, which takes place at Babe by Jeff Ramsey from 14 June to 15 June, centres around variations of Umami & Smoke. The menu will include nine courses of Japanese-styled tapas pairing with three Martell VSOP Aged in Red Barrels cocktails, all these while accompanied by pièce de résistance of the evening staged at the bespoke Martell Trunk – and surrounded by a relaxed ambiance overlooking the KL skyline.
The first of The Wonderarium cocktail socials is priced at RM280++ per person and reservation is now open to the public. Next up, we will see Babe teaming up with Osmund Bernard of Kenshin Bar in second installment, which is slated to happen from 6 September to 7 September 2019.
Find out the full menu of The Wonderarium and make reservation here.