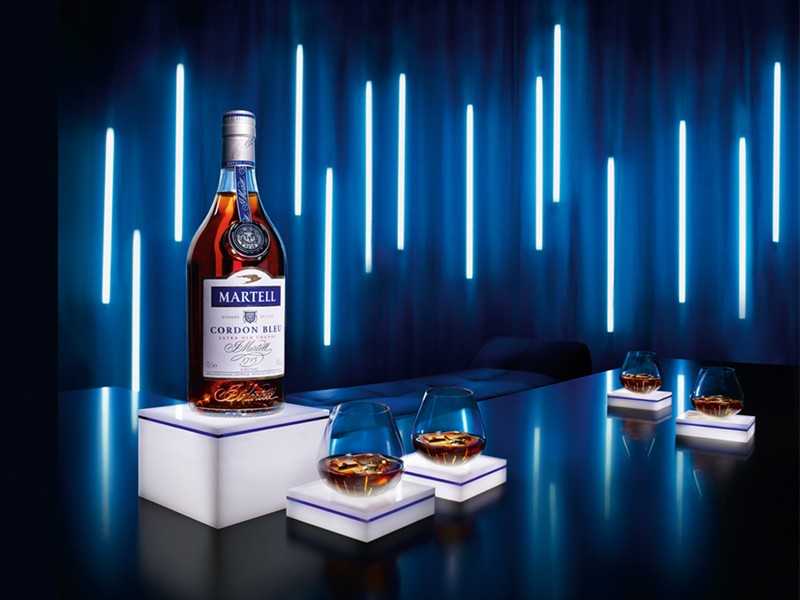 With the advancement of technology, we are no longer tormented by the fear of buying counterfeit products. Pernod Ricard Malaysia has announced that it will adopt a new traceability feature on its Martell bottles which copes with the imitation issue.
Bowing in phases, the feature is a means to check its authenticity and engage with the cognac brand – to learn the rich history of the brand, its exciting campaigns and receive good promotions. The new verification method, following China and Vietnam, will apply to all Martell Cordon Bleu and Martell Noblige bottles in the form of QR code.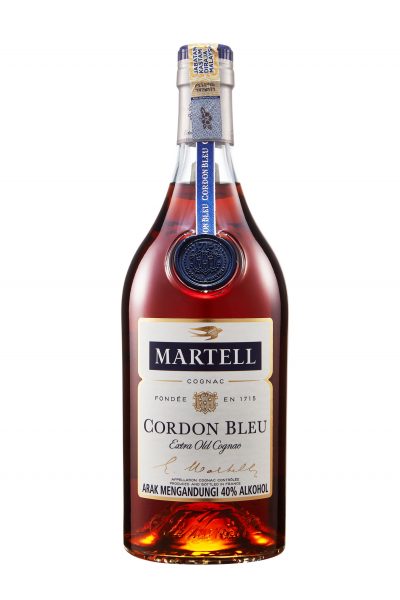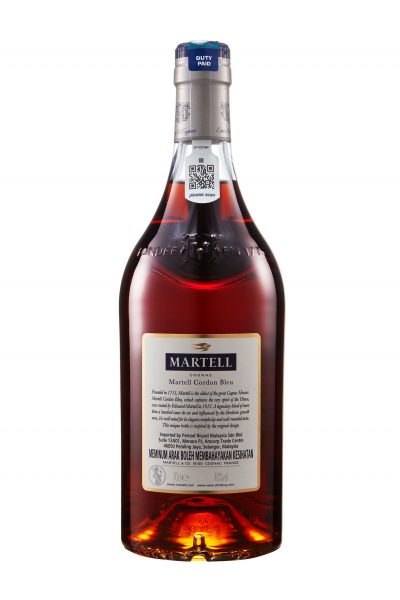 Highly accessible without compromising the security, every Martell lover only has to scan the QR code and go through two rounds of verifications to identify the genuineness of their purchases.
To do it: Firstly, scan the QR code on the product to access the verification website. Secondly, enter the birth year once you are on the web page. Thirdly, check the product displayed on the screen during the last step of the first round. Lastly, input a three-digit unique code, which can be found under the capsule of the bottle, to complete the process.
On the recent roll-out of the new feature, Managing Director of Pernod Ricard Malaysia Sebastien Monquet shares, "This new traceability feature is another disruptive initiative from Martell, a brand that has established an entire ecosystem dedicated to innovation. It is important to us that our customers are now able to trace their Martell's cognac, which has been enjoyed and cherished for three centuries, back to its origins and knows that every opportunity to engage with the House of Martell is open to them.
Scan the QR code below to discover more about the new bottle authentication by Pernod Ricard Malaysia.