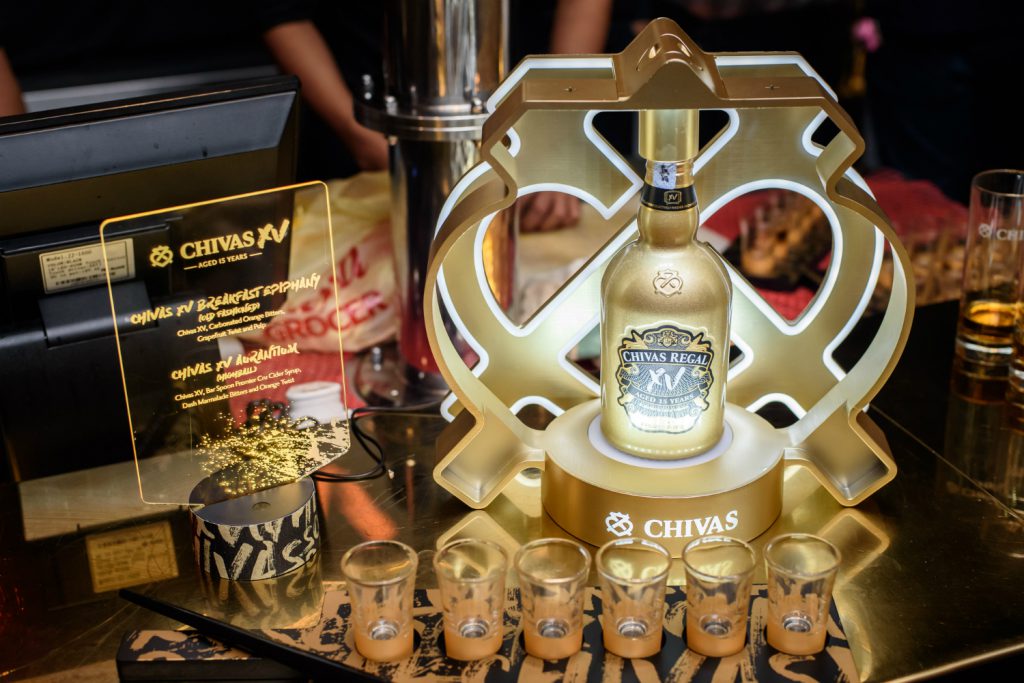 Breaking the conventions, Chivas Regal crafted an inventive concoction –  Chivas XV  – by mixing their own iconic blend and the exceptional Grande Champagne Cognac, elevating the innovation of Chivas Regal to new heights.
Bringing together the best 15-year-old malt and grain whiskies and round it off in the Grande Champagne Cognac casks, the new Chivas XV is a real standout among its peers with its innovative blend of fruit and velvety flavours, all thanks to the creativity of Sandy Hyslop, the Director of Blending at Chivas Regal.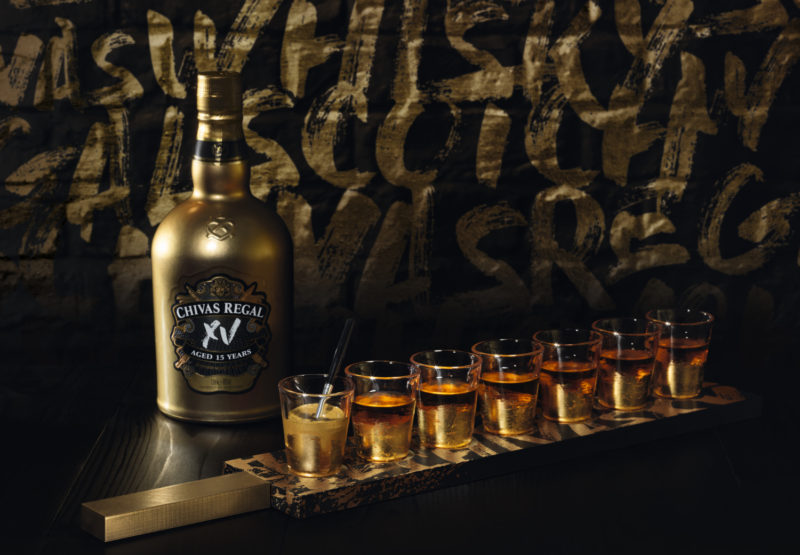 And what's more, it comes with two designs – a clear bottle donned in an expensive-looking gold carton and a show-stealing gold painted bottle.
If you want to get a taste of the new Chivas XV, you can get it at liquor retail outlets nationwide at the price of RM380 for 70cl.
Electronic Theatrical Music (ETM) Season 2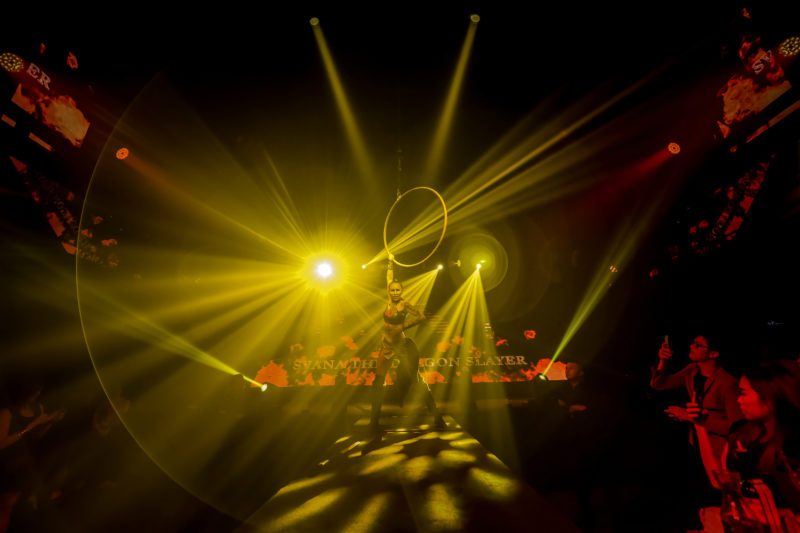 Following the launch of Chivas XV, Chivas Regal Malaysia will also bring back the award-winning ETM on 9 November 2018 to celebrate the launch of the Scotch whisky in Malaysia. Among the line-up of ETM Season 2 are: ETM Immerxia 3D, a lively event with circus-like performances such as acrobatics, dance, jugglery and stilt walking, all these jazzed up by 90 minutes of electronic musical theatre; and ETM live, a showmanship of class, comedy, dance and DJ sets hosted by Dennis Yin.
Can't wait to join it? Stand a chance to win a pair of passes to Chivas XV presents ETM Immerxia 3D by chatting with the Chivas Concierge on the Chivas Malaysia Facebook page at http://www.facebook.com/chivas.my.