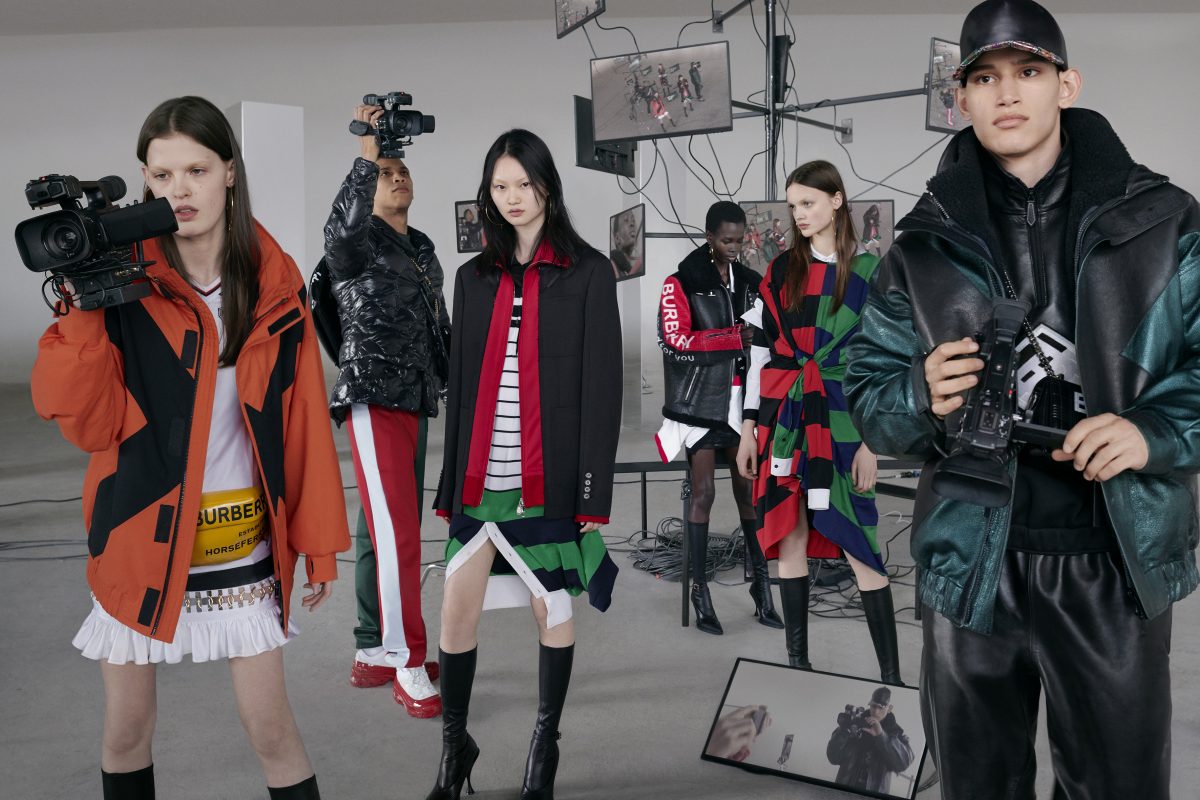 Drawing inspiration from the theme of its collection, Tempest, Burberry returns with a contrasting and stunning Autumn/Winter 2019 campaign.
Tapping photographers Danko Steiner and Nick Knight, who also shot its Spring/Summer 2019 campaign, Burberry presents two clashing looks in the campaign: the refined and glamourous and, the youthful and free-spirited.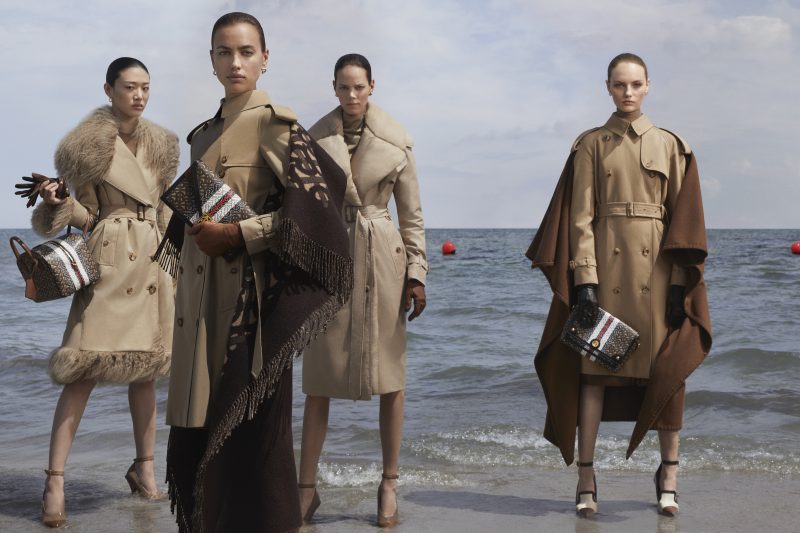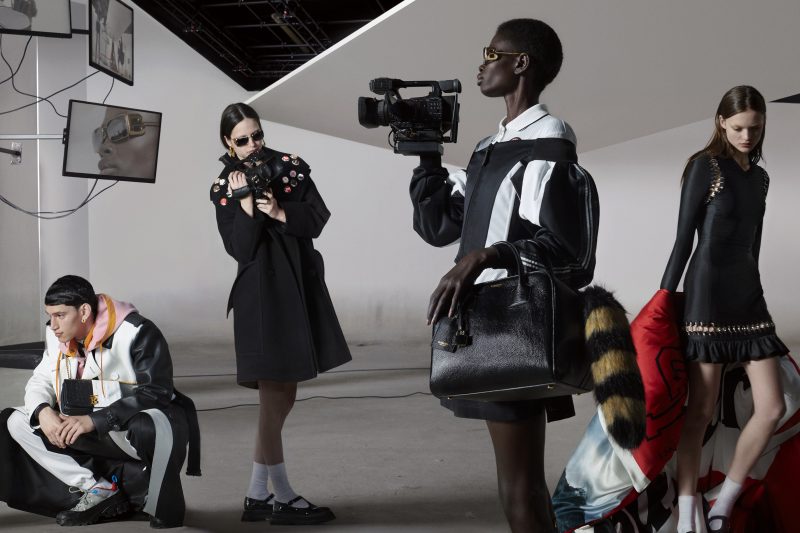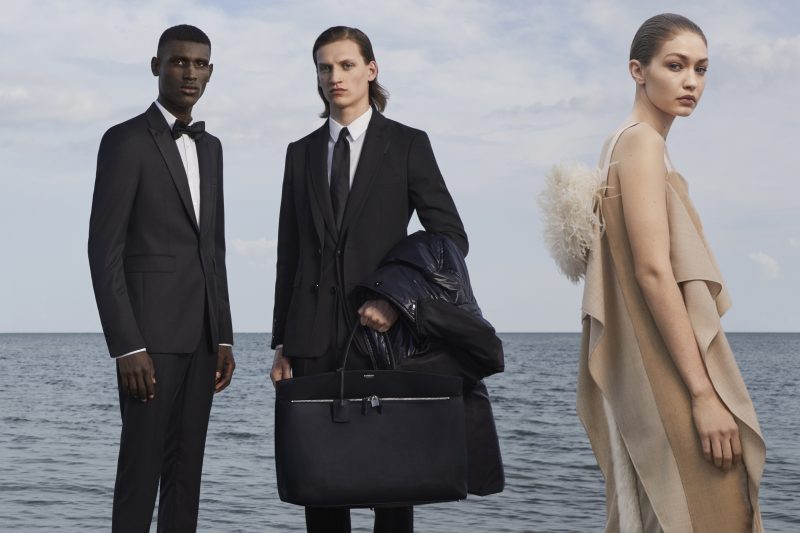 The work of Danko Steiner is a sophisticated approach where the Burberry women glammed up in the iconic trench coats are pictured against a blue sea. "The concept of water came directly from the theme of Burberry's Tempest show. While the ocean is an enduring, beautiful backdrop for photography, we wanted the sea to play a larger part in the images – water is the source of change and discovery," said Steiner.
Juxtaposing with Steiner's work is the modern interpretation of Nick Knight. A concession to the current digital age, the campaign features an eclectic trope of models dressed in a melange of athletic and leather pieces taking videography. "I feel we focused on the raw and unpolished energy of youth. It reflects the many different viewpoints that are available to everybody through social media. It seems our whole lives are screen-based now, with images available on every surface around us – from our phones and laptops to digital billboards," Knight shares.
---