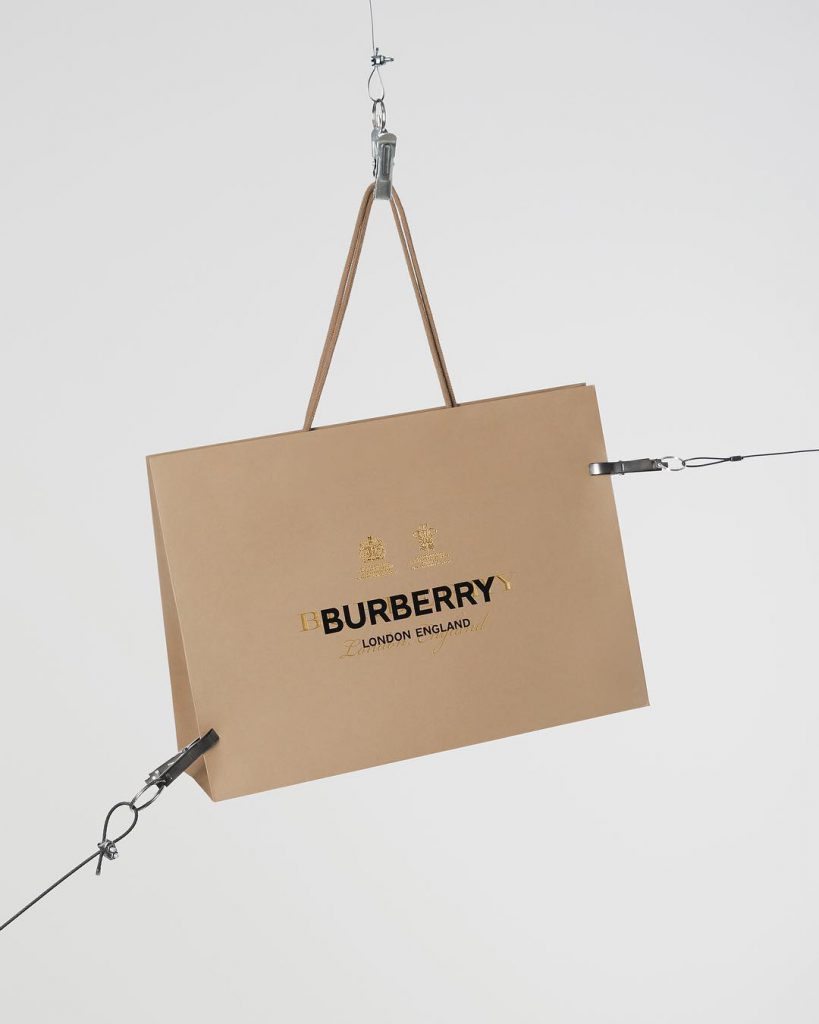 Burberry plans to cease plastic use by 2025, as reported by the Ellen MacArthur Foundation, an organisation which guides fashion companies to become a circular economy brand.
This is an initiative taken by the British luxury house after signing the New Plastics Economy Global Commitment, joining Stella McCartney and H&M in banning the use of the non-biodegradable material.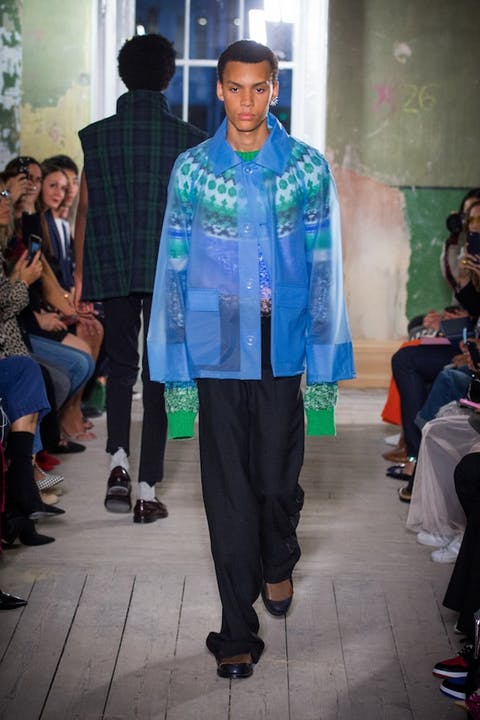 As for this year, Burberry plans to switch plastic lamination on its retail bags and polybags for garment covers to bioplastic or reusable bags and will only use reusable, recyclable or compostable plastic packaging. The move is predicted to reduce plastic use by 20 tons.
To encourage everyone to embark on this initiative together, Burberry also plans to offer its shoppers in the UK a chance to recycle their unwanted hangers in a take-back scheme, which Burberry will reuse in their stores.
Last but not least, Burberry also signed up for Renewable Energy 100 project, a global initiative to tap on renewable energy consumption.