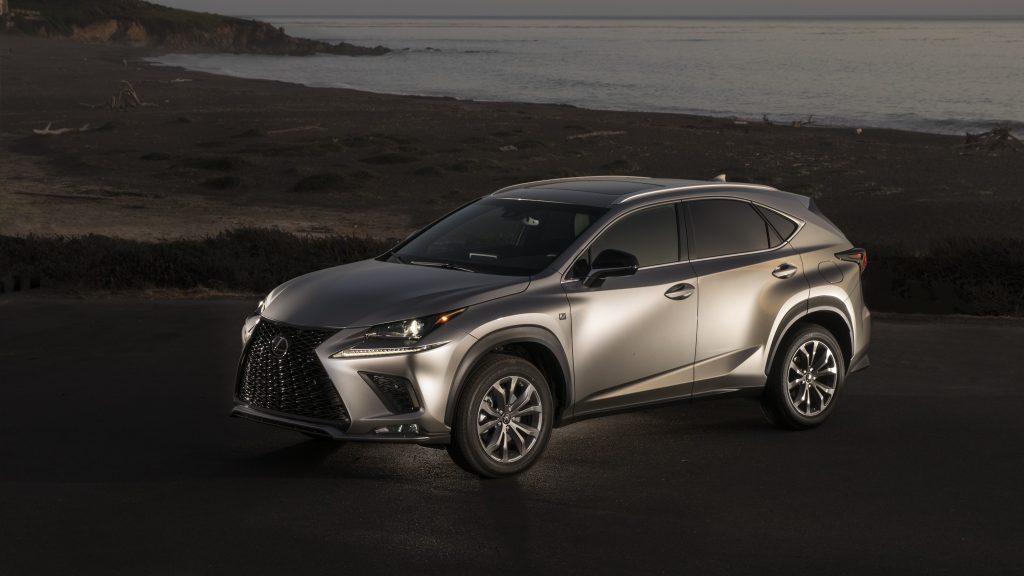 Everyone is building SUVs. Big ones, little ones, crossover ones, electric ones, luxury ones and affordable ones. Lexus is a relative newcomer to the game but it's not wasting any time in revising its range to accommodate this almost widespread craving for large chunky vehicles. Of course, with rising competition from both its Japanese and non-Japanese segment rivals, Lexus reckons it is necessary to refresh their already popular SUV model – the NX. Launched in 2015 as NX 200t, it has been renamed NX 300. At first glance, the differences are not particularly visible, but the devil, as always, is in the details.
This new model signifies the peak of these market-driven approaches to design. It's a handsome, practical machine that does exactly everything a modern car should with no nasty compromises. The grille is more prominent while the flanks are thicker and more pronounced and the rear detailing accentuates the car's broad, muscular stance. Appealing here too are the newly-designed 18-inch alloy rims and the 3-beam LED headlamps, which adds to its stylish design. From the solid, compact exterior that boosts tasteful scoops and curves to the well-made, spacious interior, you definitely won't feel like you have stepped back in time.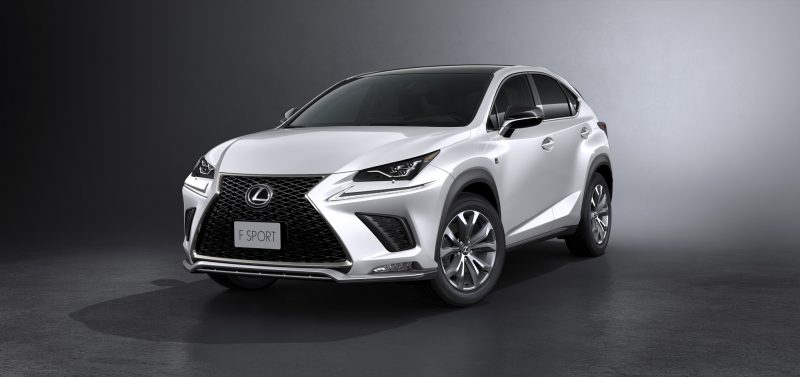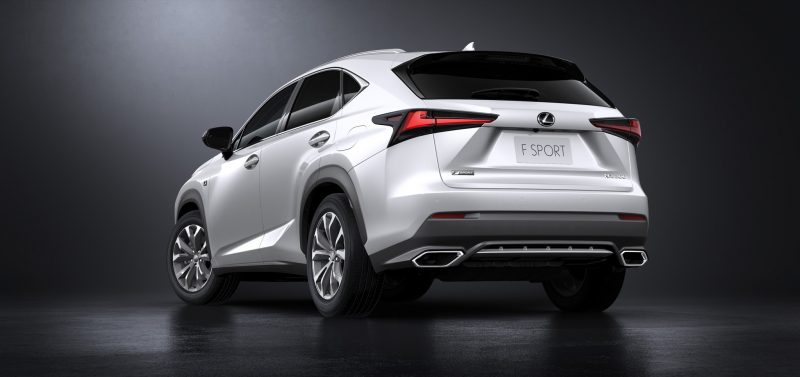 Sure, looks aren't everything, and fortunately, this NX has got plenty of substance to boot. Climb aboard in typical Lexus fashion, you're greeted by fine leather, soft-touch trims and everything opulent. Inside, you will be convinced by its intuitive technology that makes your life easier: smart ceiling light that detects when the hand is approaching so you do not have to look in the dark, or a tailgate that remembers how far up it often opens to. The grille in double arrowhead inspires the central dashboard, while an analogue clock and ambient lighting enhance the feeling of refinement. The electric leather front seats with eight controls can be heated or ventilated and the 60:40 rear seats can be folded on demand to make room for storage. Apart from that, the model is now equipped with Lexus' Safety System+ package, which includes front collision mitigation, lane departure alert, high-beam assist and adaptive cruise control. Other changes include an updated infotainment system with a bigger display and a 30 per cent larger Remote Touch Interface touchpad.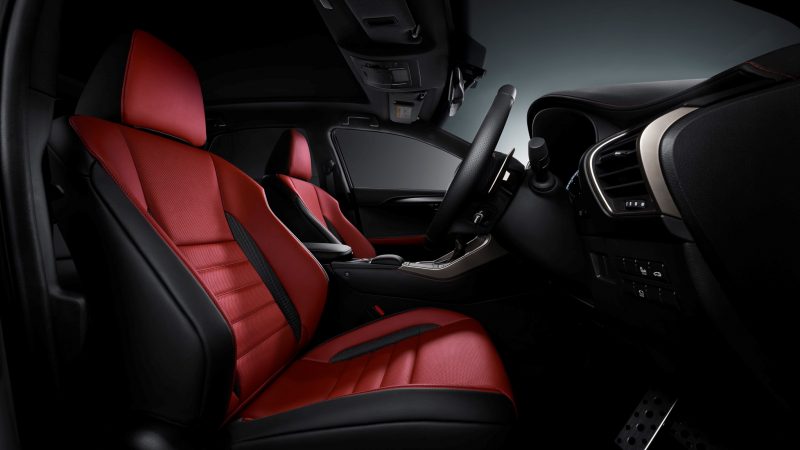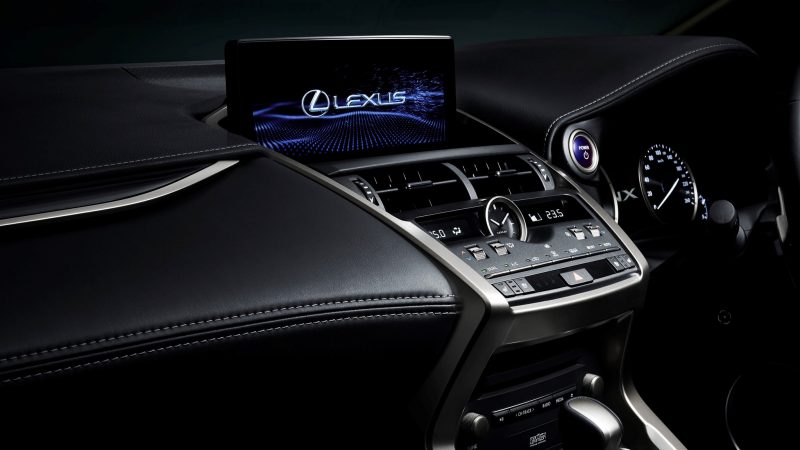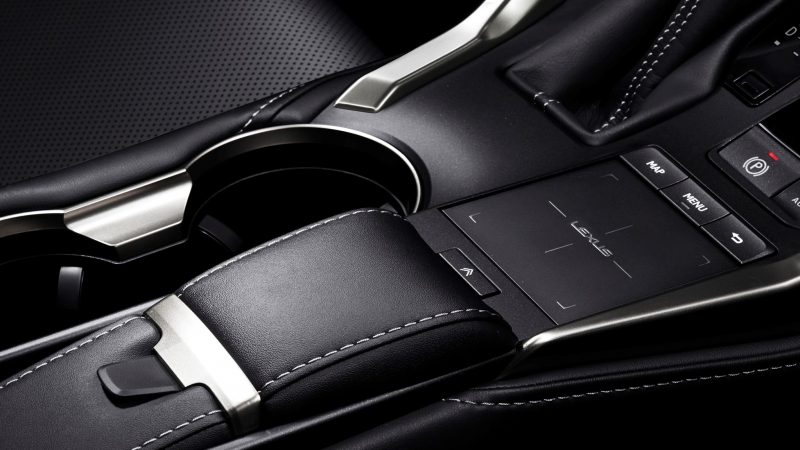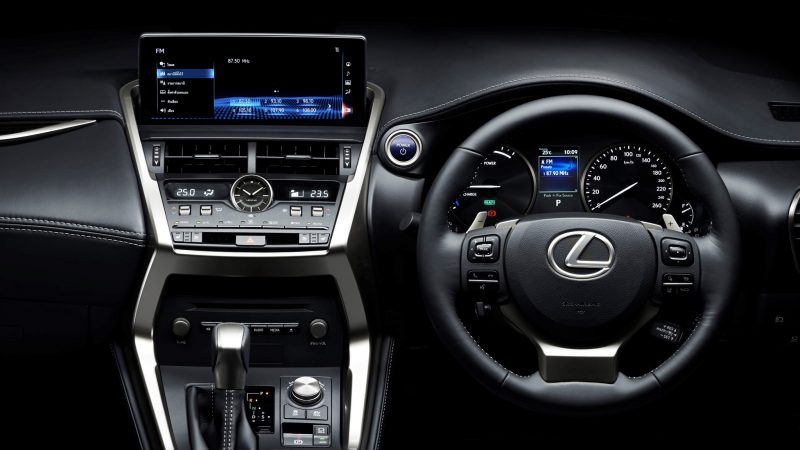 The car feels happiest in the city, moving quietly at moderate speeds. With options such as Comfort and Sport mode, you can switch from the former when trudging city traffic to the latter once you are on the highway. The turbo charge 2.0-litre four-cylinder engine is snappy and the acceleration is satisfactory, with plenty of pep from low engine speeds while mid-range power is ample enough to make freeway passing an easy affair. Cruise in the NX for a day and the exceptional intangible but uncanny sense of immense honour will have you congratulating yourself on money well spent.
Up until this point, it's plain to see that the NX drives just as good as it looks. It does its jobs very well, and it'll grow on you with prolonged exposure as a commuting tool. So, if you're looking for a fine piece of machine that's both great looking and very functional, Lexus NX300 is what you want.
For more information, click here.