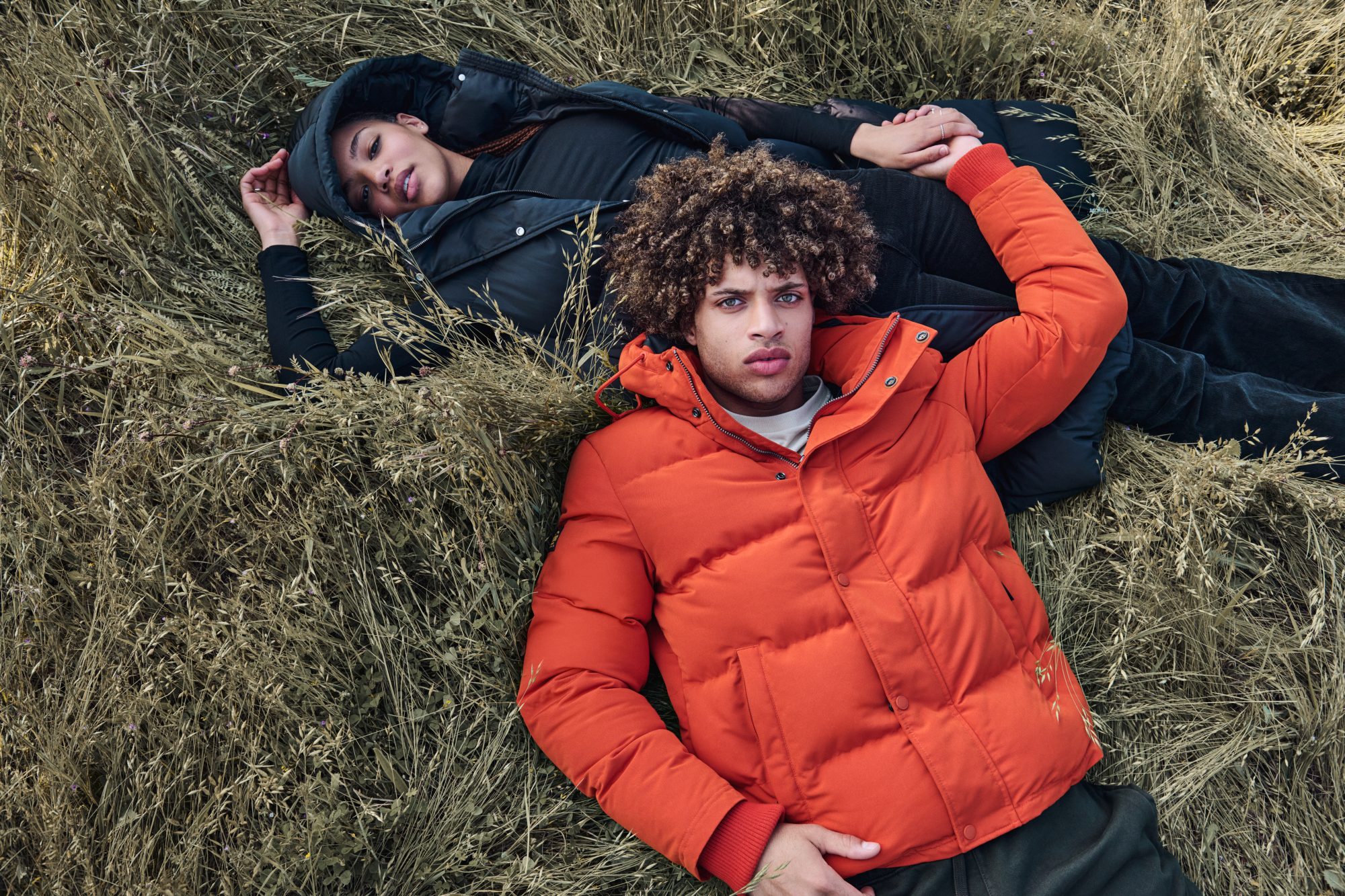 Founded by Julian Dunkerton and James Holder, the successful fashion retailer, Superdry's humble beginnings started at a market stall in Cheltenham – an English town known for its lavish racing events. One of the founders, Dunkerton was pling Americana-inspired, vintage looking clothing at Cheltenham and later ventured across some of the UK's biggest cities. Meanwhile, Holder was expressing his love for graphics and typography – which will become a Superdry hallmark later – at his popular skatewear brand, Bench.
Despite their divergent starting points, the two crossed paths and united through their shared passion for high-quality fashion, boundary-pushing designs and Japan – an inspiration that greatly influence the DNA of the British fashion label.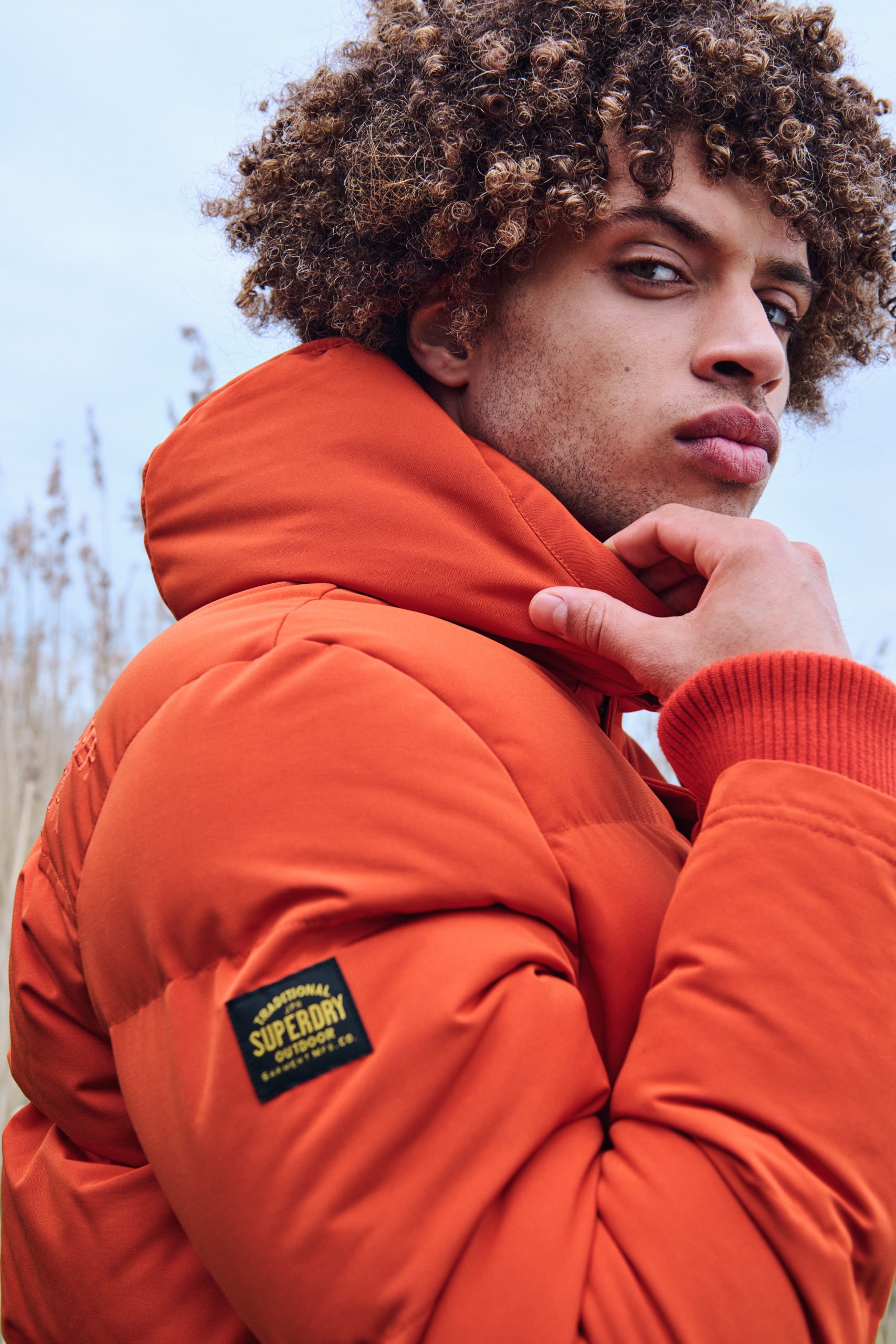 The Japanese culture takes centre stage for Superdry's Autumn/Winter 2023 outerwear collection. From the sidewalks of early Noughties New York to mountain climbing expeditions in rural Japan, the latest collection – themed "Forever Jackets" – is inspired by a wealth of sartorial cultural references, which sees the founders reinterpret its iconic staples through a modern lens.
Take the Superdry City Parka for example. Taking cues from the early 2000s New York City while conforming to current menswear codes, the outerwear is highly practical and versatile – thanks to its functional details that traverses across whatever terrain that comes our way. Another featured item from the Autumn/Winter 2023 outerwear collection is the Longline Puffer. Made to brace the elements, the winter hero piece boasts a detachable hood, storm flap and a bungee pull-cord hem that shelters from the blustery weather.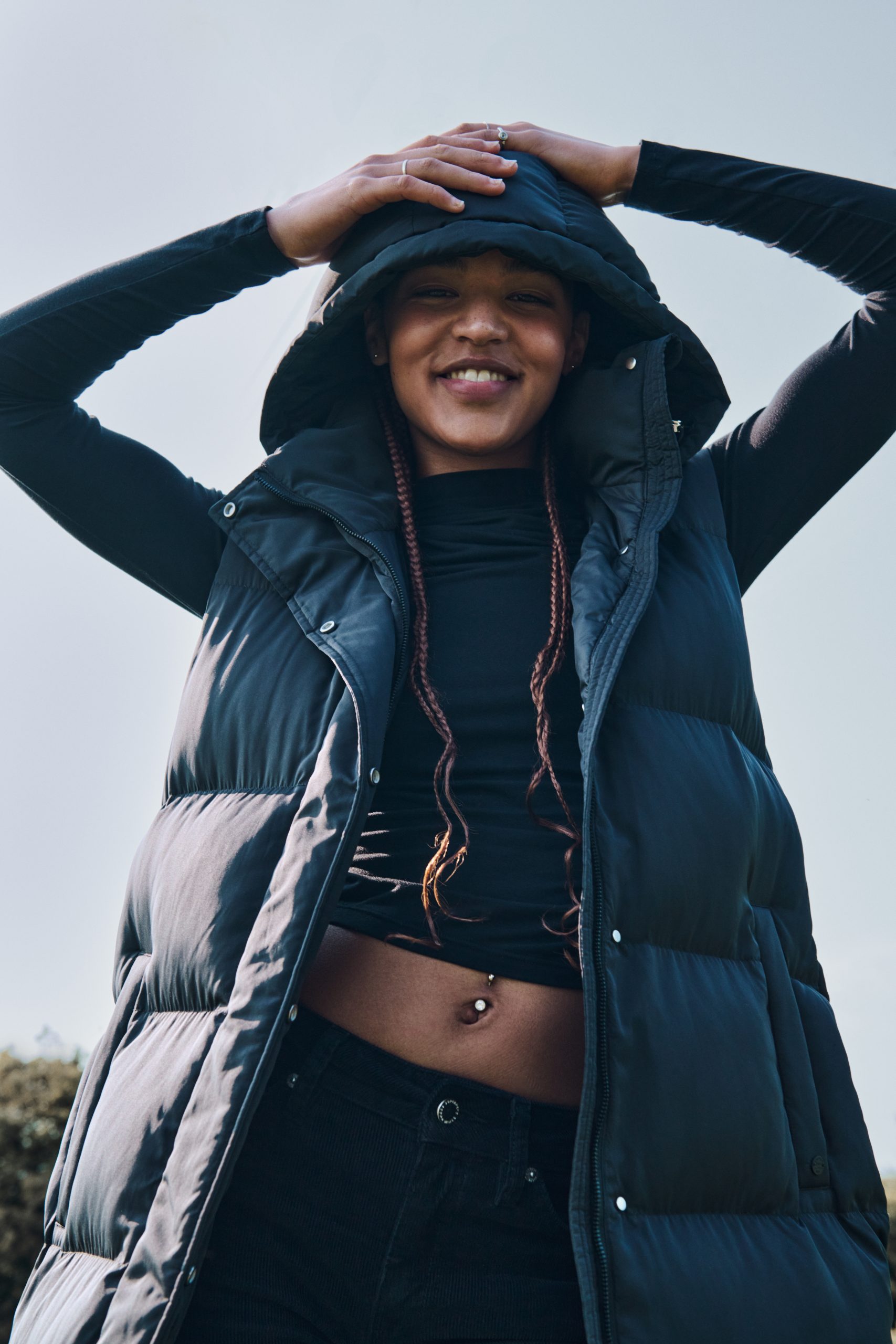 While there are many pieces worth looking forward to, the Everest Faux Fur Parka particularly stands out with its unique form and exceptional function that allows seamless transition between the daily commute to a quick getaway beyond the city limits. It also comes with a detachable faux fur hood trim with popper fastening, six front pockets and a full quilted liner.
Discover more about Superdry here.