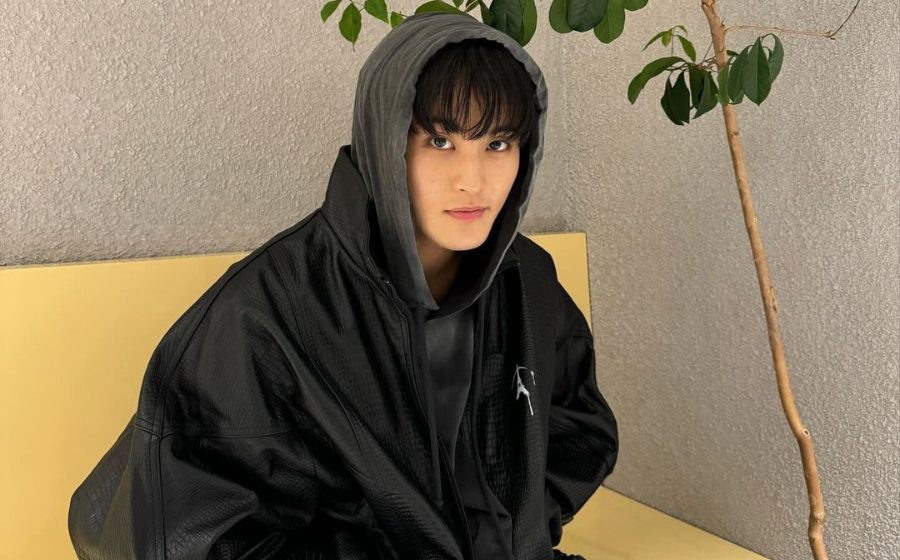 Arguably, autumn is the of trickiest seasons to nail an OOTD, given the in-between climates. It can be a chore to frequently peruse forecasts to determine the spectrum of layer-ability to opt for: the task of channelling put-together, effortless and comfortable within one's outfit may present unsurmountable, especially the days are sweltering and the nights frigid. It can even present itself to be even more challenging when one considers the shorter span of autumnal temperatures in comparison to that of the summer heat, or winter's cold.
But our favourite celebrities seem to have it nailed — bestowing upon us the gift of autumn inspo. From what we see, the key to autumnal dressing is as such: layers can be your best friend, and it doesn't have to be boring.
Should the climate demand for drastically versatile outer-garments, Men's Folio has prepared a full spectrum of sweaters, knits and vests, all celebrity-approved and ready to be inducted into your autumn wardrobe. Scroll on to shop the comprehensive Men's Folio curation of fall-friendly separates.
Get Tactile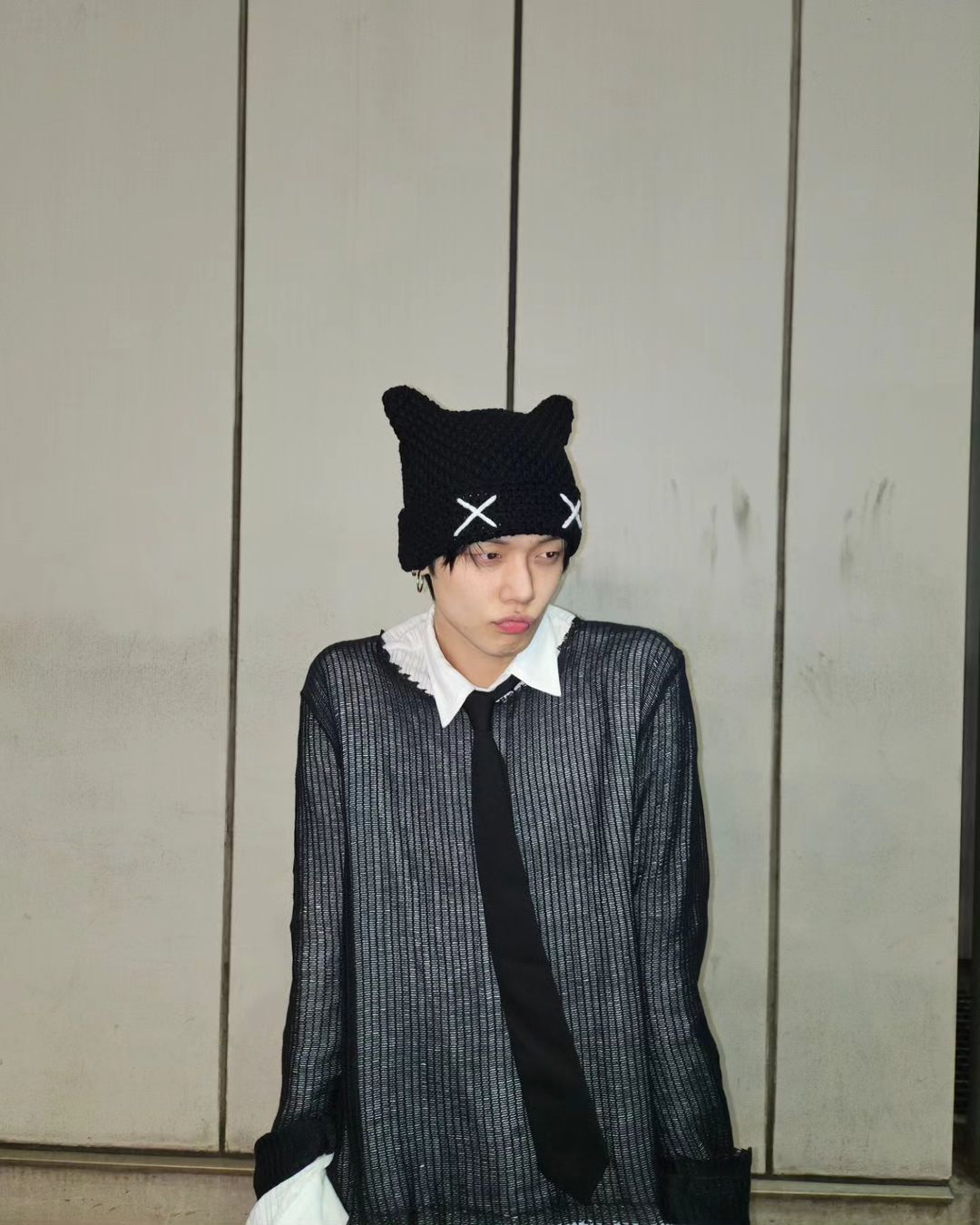 Who said that one can't have fun with layering? Against the grain of the formulaic shirt-and-padded-jacket, avoid a one-note assemblage of layers. Yeonjun of TXT, for instance, opted to layer his base ribbed shirt with a sheer, open-knit and distressed sweater, complete with a tie and beanie — all of which worked to elevate the look in its entirety. This applies to colder-climate dressing too. Mark of NCT showed off the potential of the achromatic through the layering of textures. For this look, the rapper paired a Doublet embossed blouson with a similarly-hued hoodie and pair of pocket-heavy cargos; utilising the shadowy depth and dimension from his chosen textures to emanate a more sleek form of street.

Post Archive Faction 5.1 Technical Jacket Left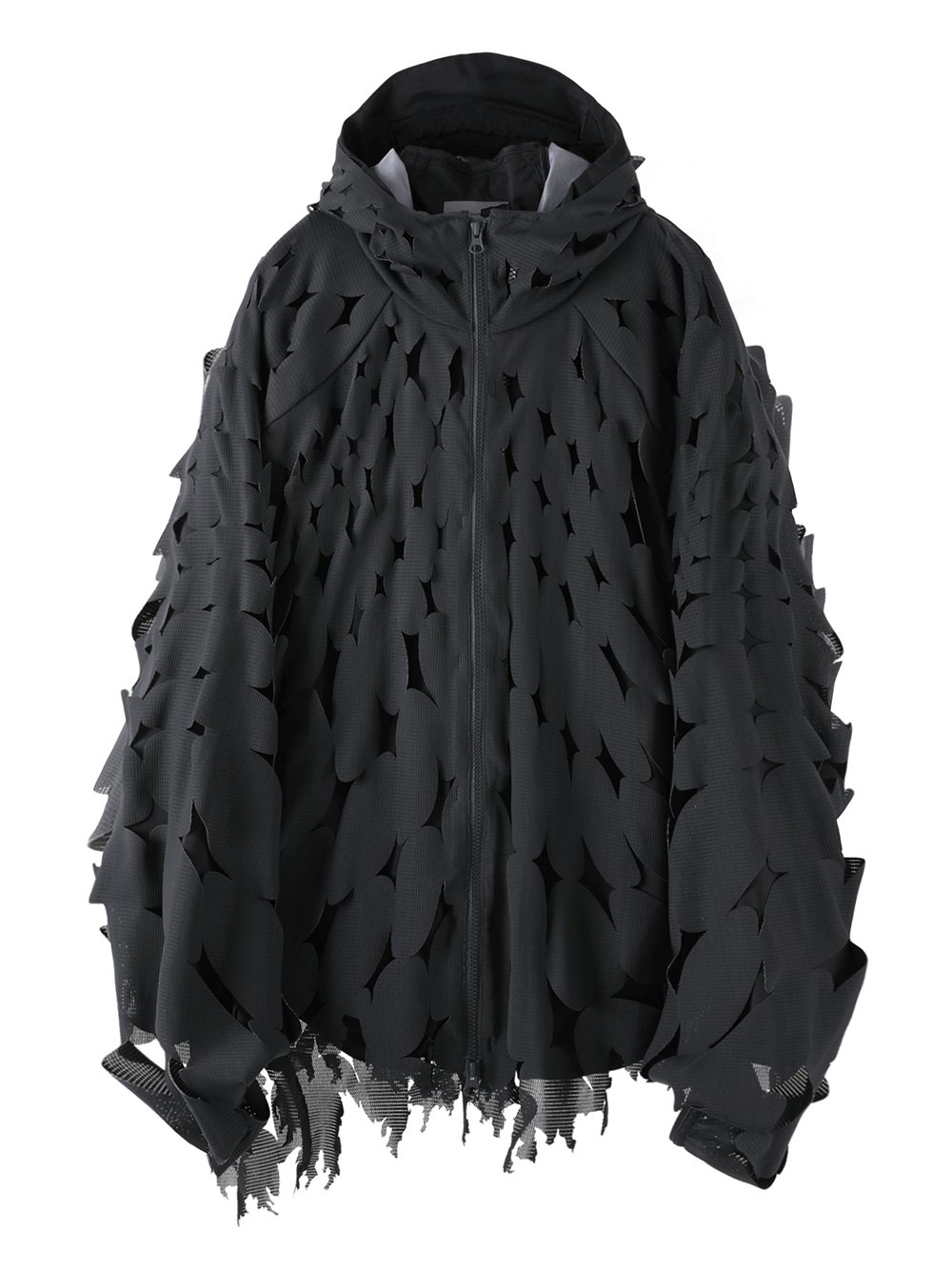 Check it out via Club21.
Alexander McQueen Textured Mesh Jumper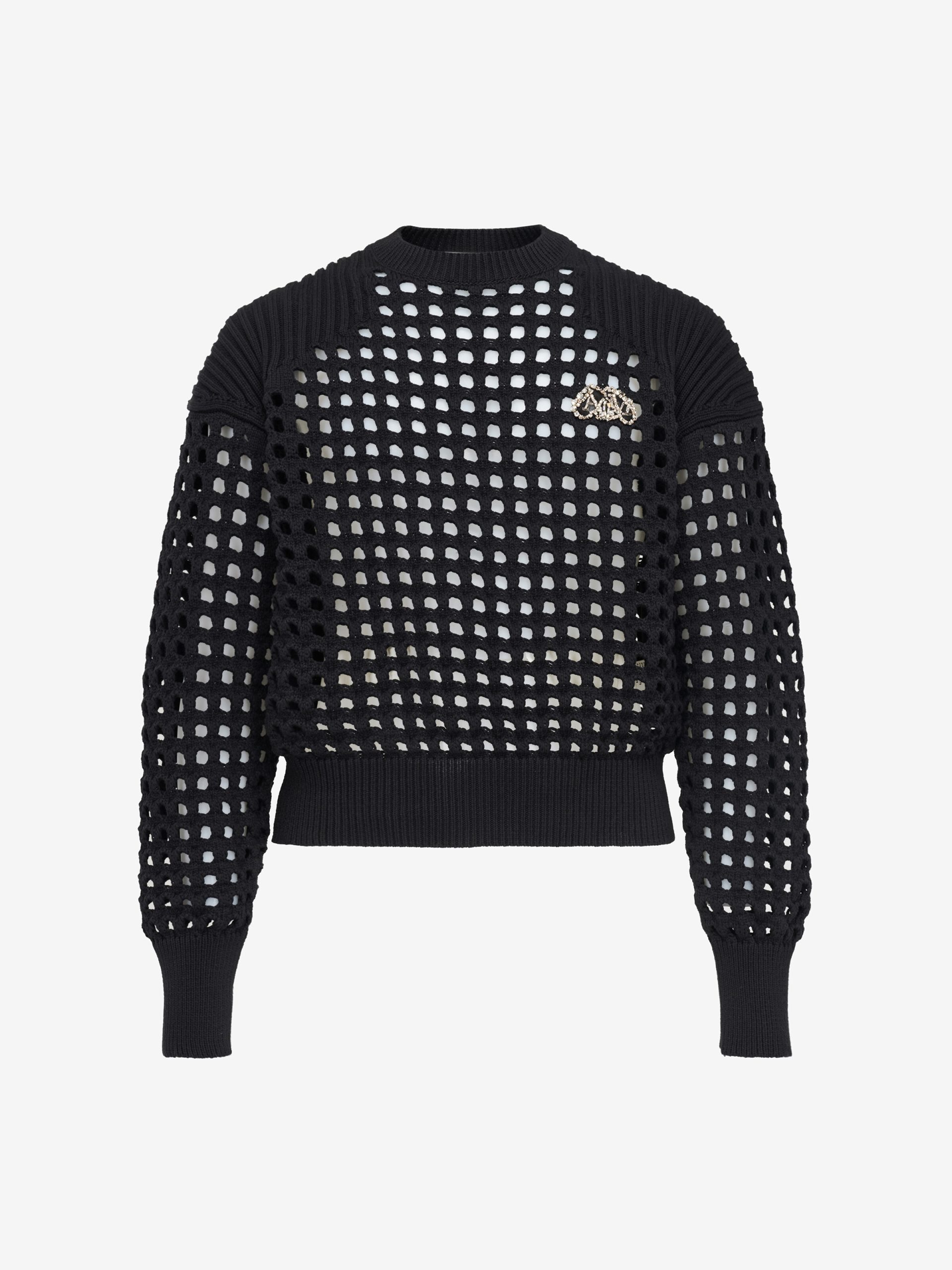 Check it out via Alexander McQueen.
Simone Rocha Bubble Knit Cardigan in Fine Mohair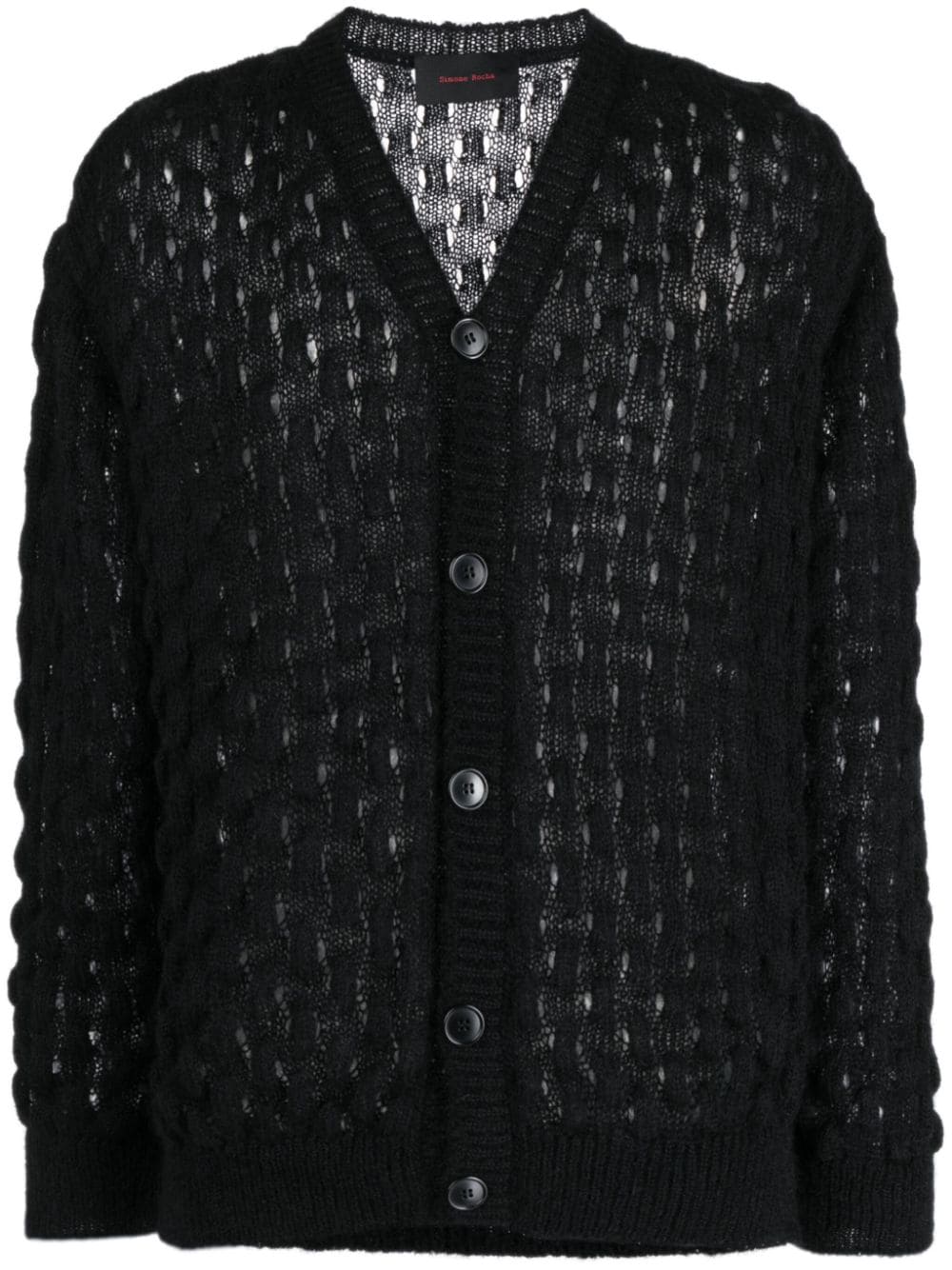 Check it out via Club21.
Balenciaga Sporty B Shearling Jacket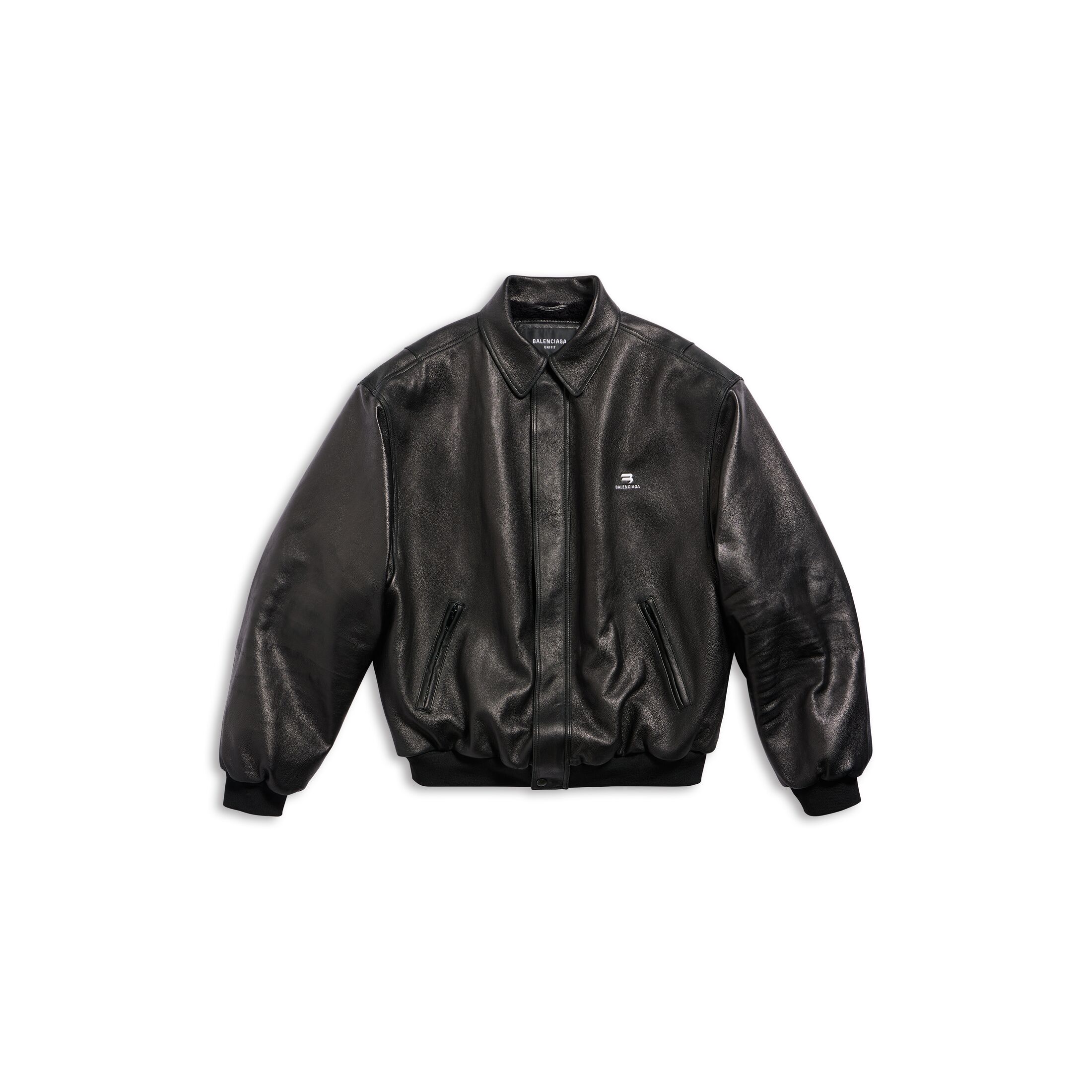 Check it out via Balenciaga.
Sporty Spice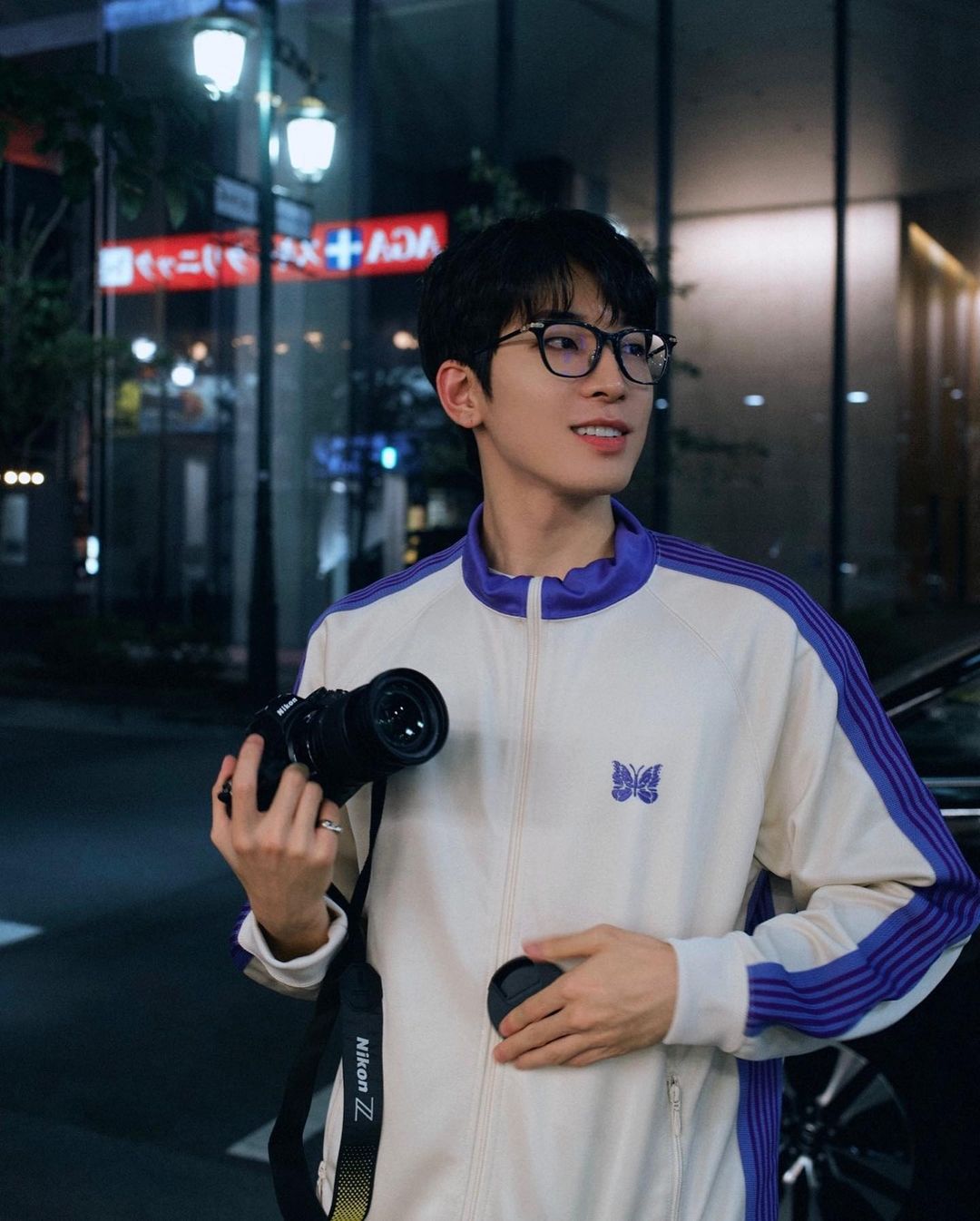 For autumnal on-the-go, perhaps one's best bet lies in the comfort of athleisure. But that's not to take away from the potential of track or varsity outerwear. Fourth Nattawat proved the allure of dressing down, in combining Celine with the model-off-duty staple of a tank top and jeans. Or maybe double down and pull off a full look, in the footsteps of Wonwoo from Seventeen. The singer was fully kitted out in a matching Needles' four-striped set, easy and effortless while still statement-making.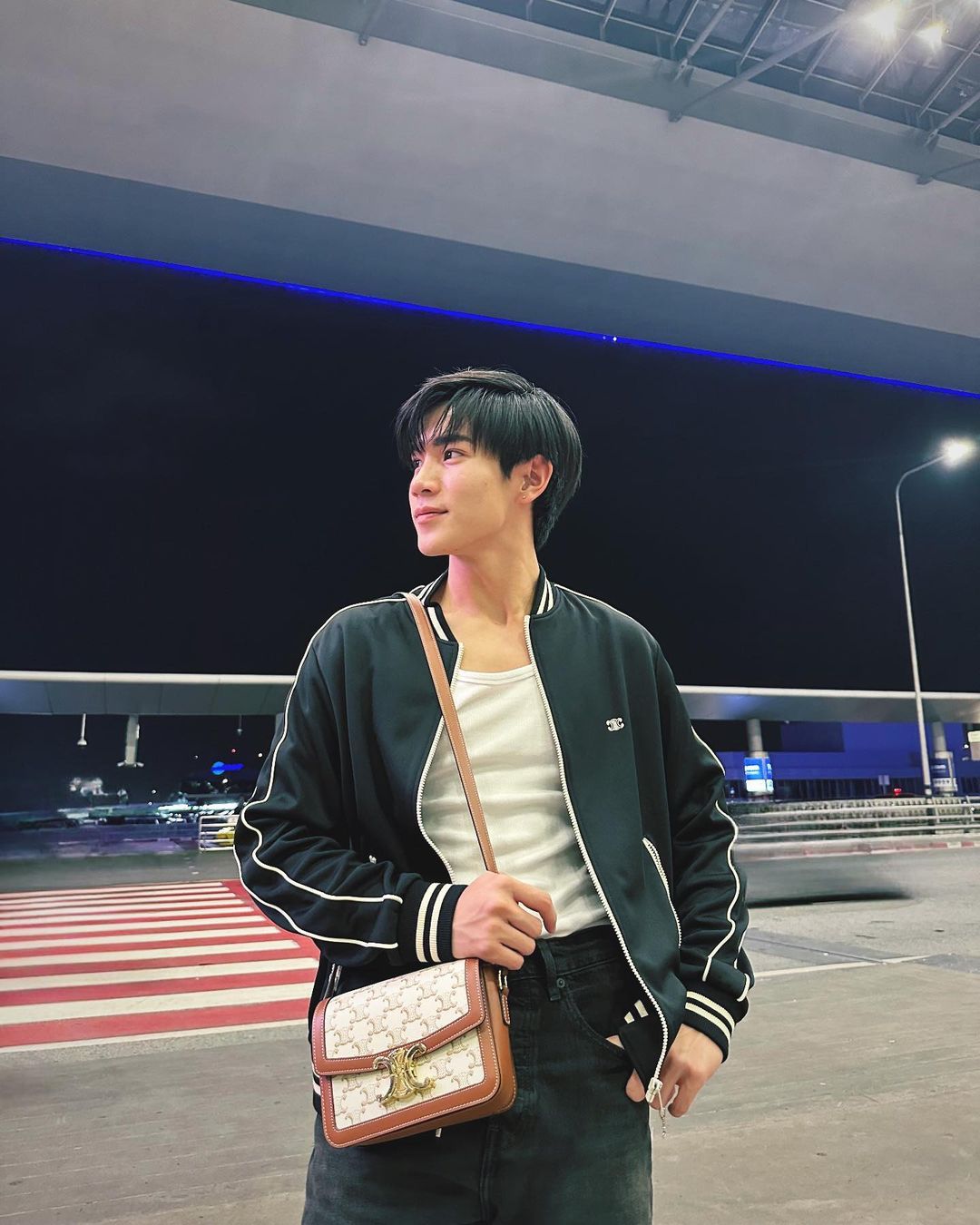 Celine Tracksuit Jacket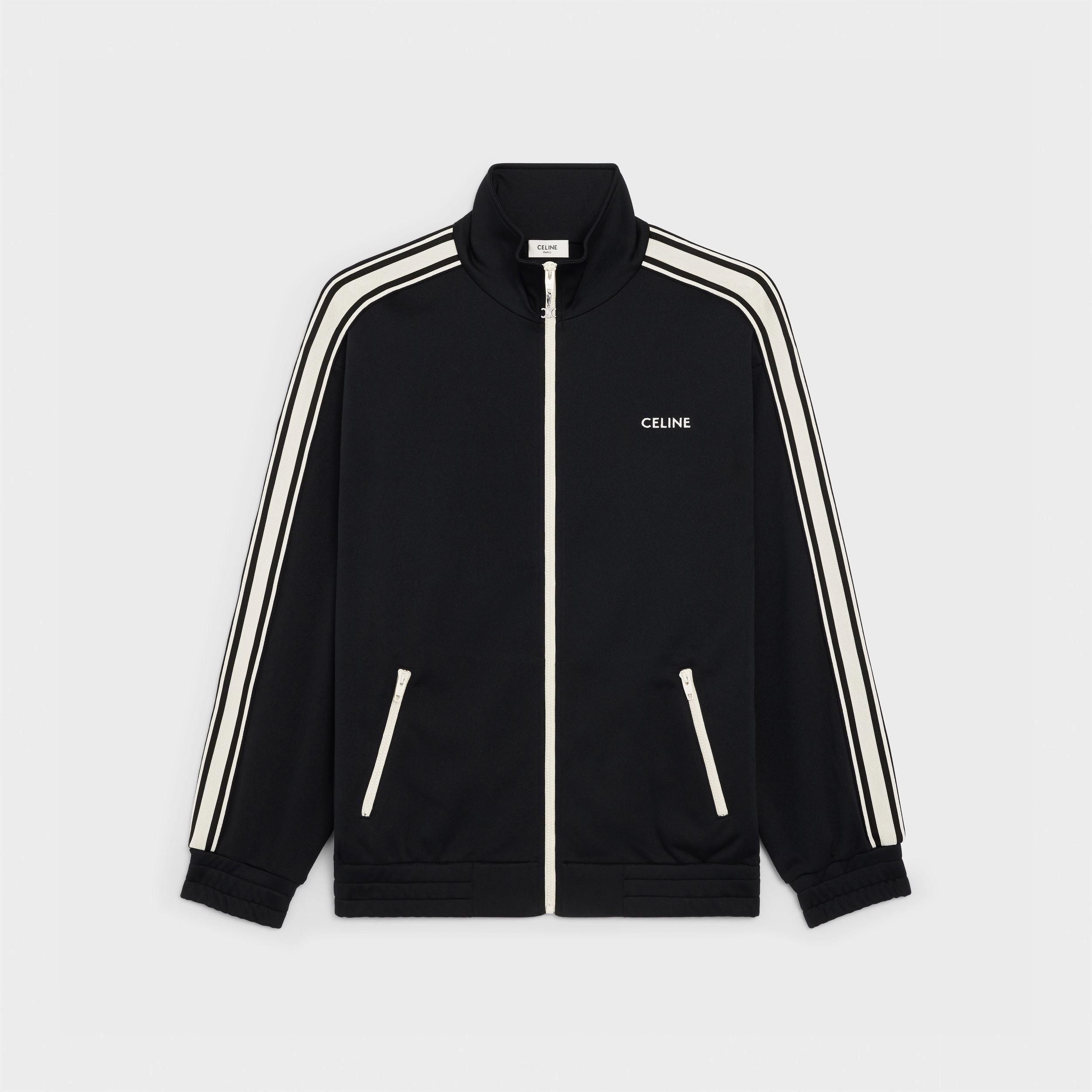 Check it out via Celine.
Needles Embroidered Logo Track Jacket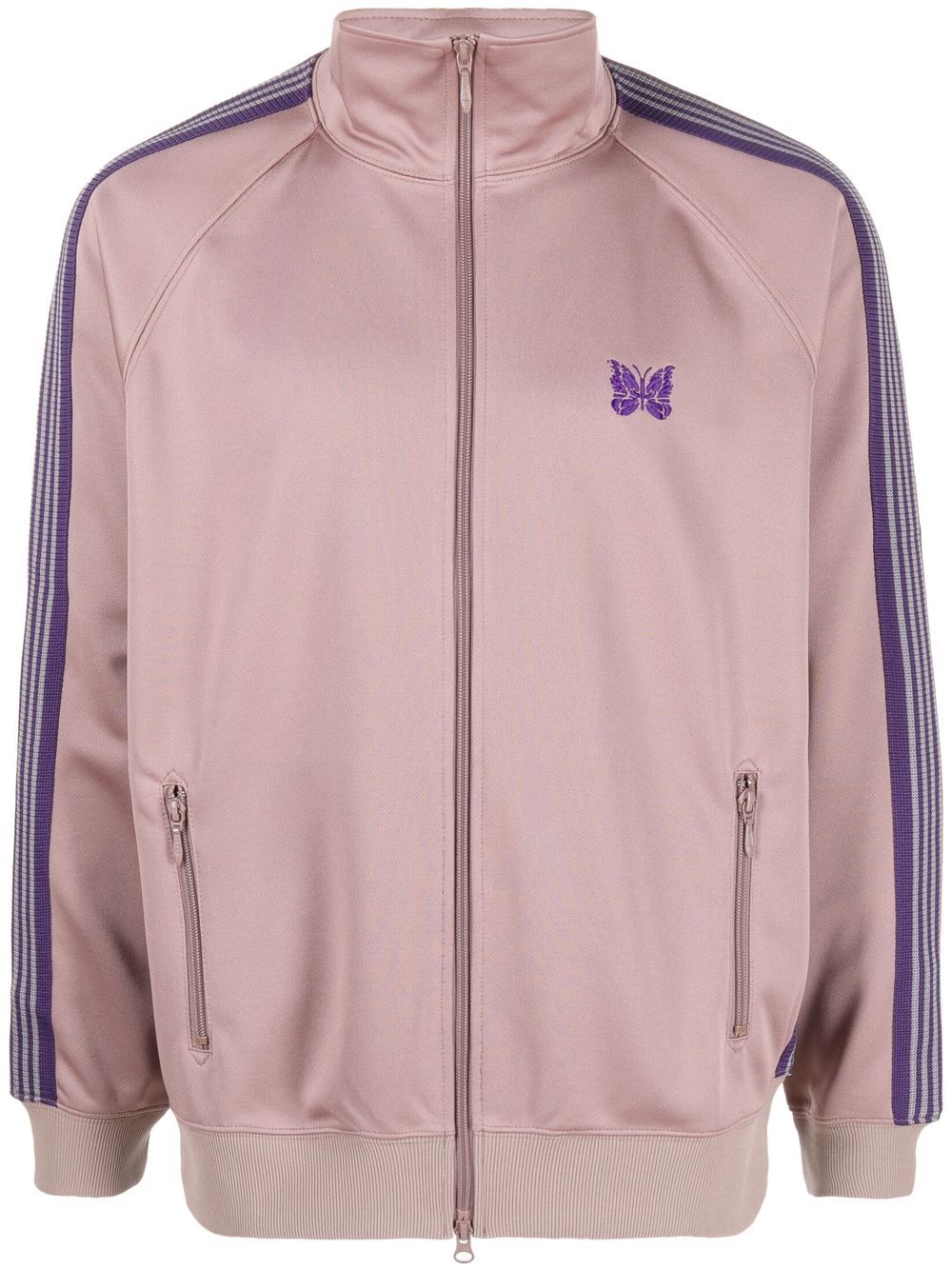 Check it out via FarFetch.
Louis Vuitton Cotton Coach Jacket 
Check it out via Louis Vuitton.
Chopova Lowena
DSM Exclusive Palladian Jacket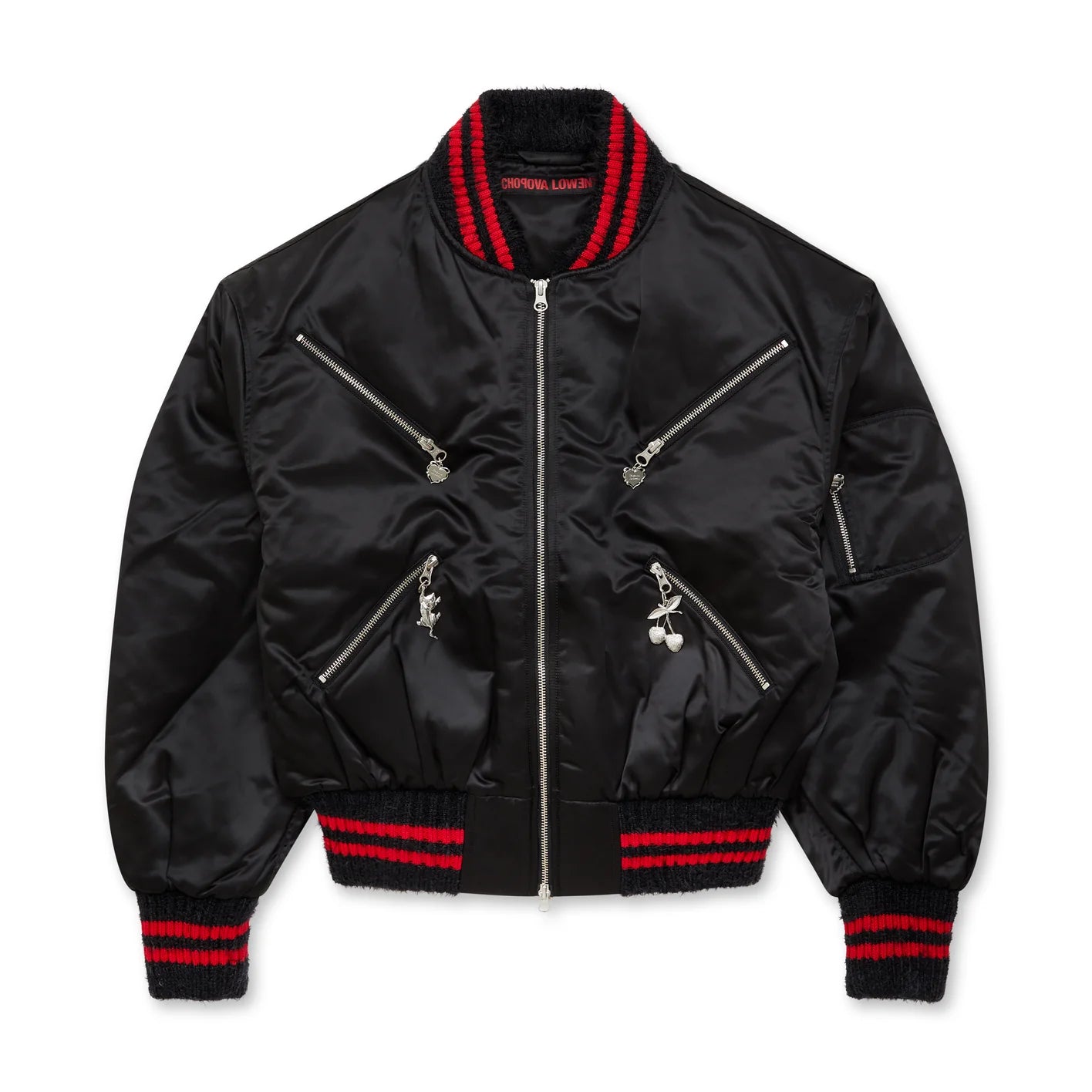 Check it out via Dover Street Market.
Seasonally Structured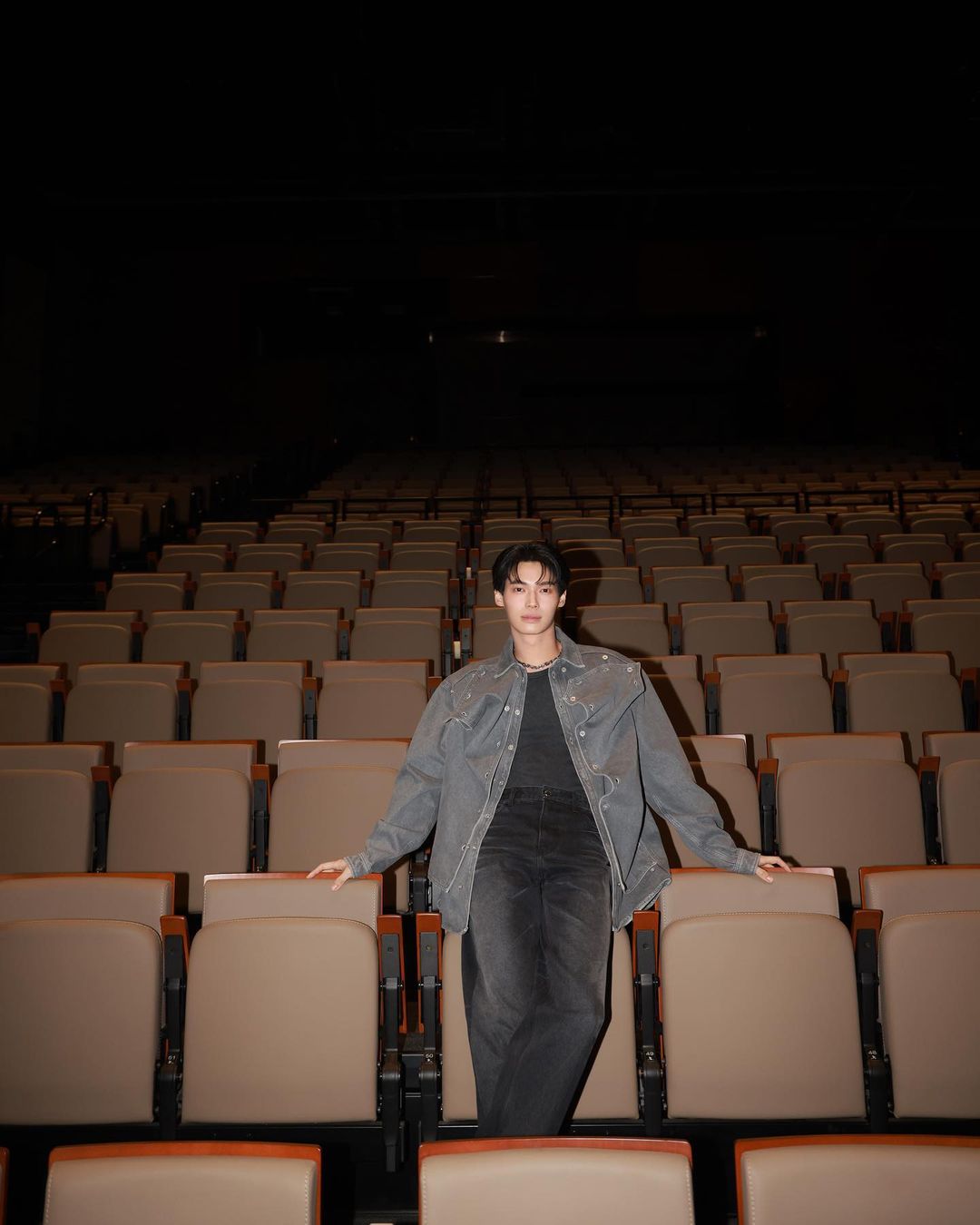 Autumn layering is not limited to the slouchy and comfortable. Win Metawin showcased the propensity of a structured, asymmetric outer, donning Y/Project as a statement layer for an appearance at an event in Thailand. Hyunjin of Stray Kids also did likewise, bodying a heavy-duty denim coat courtesy of Versace, over a simple black turtleneck — delivering sharp and smart while staying warm.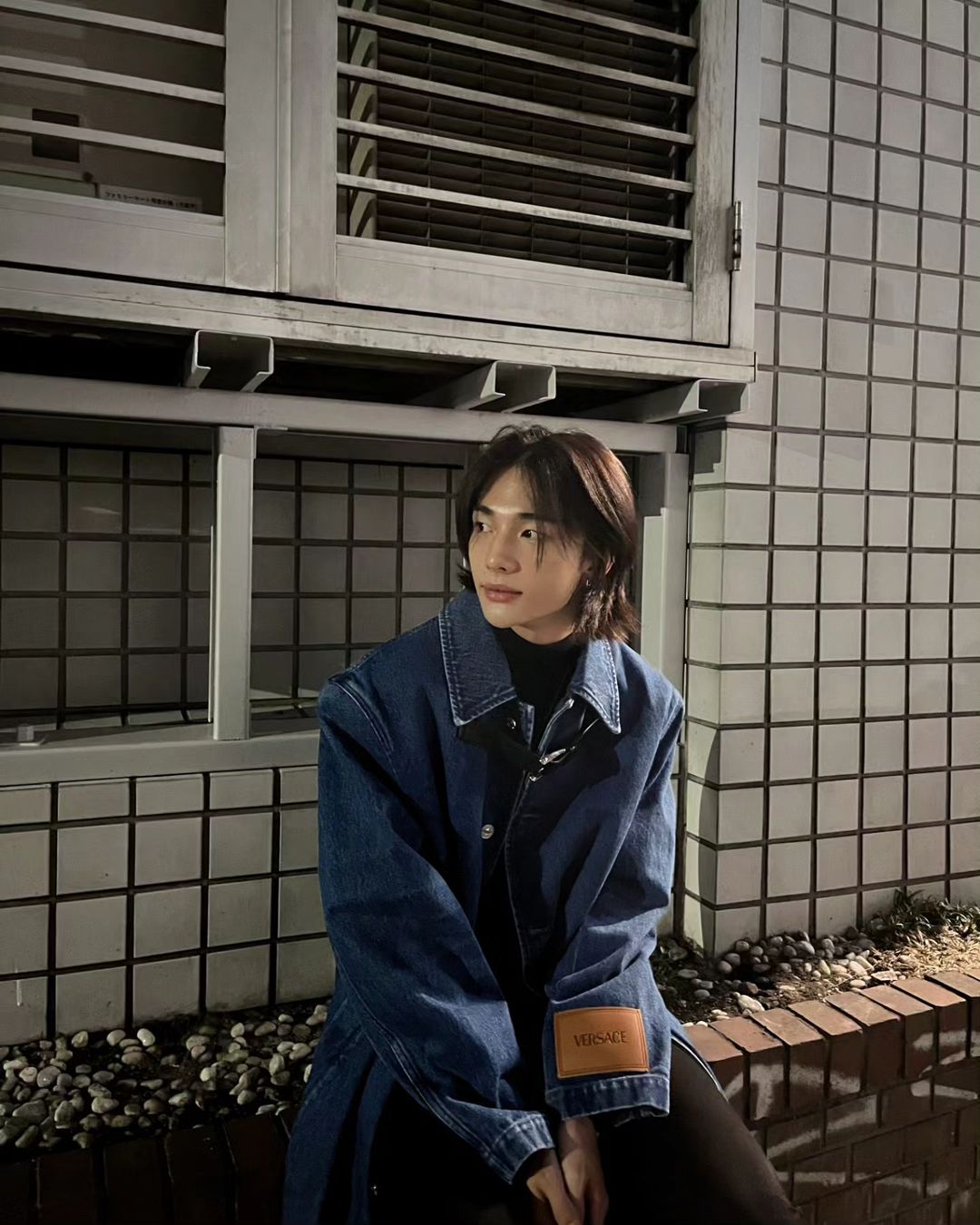 Versace Long Denim Coat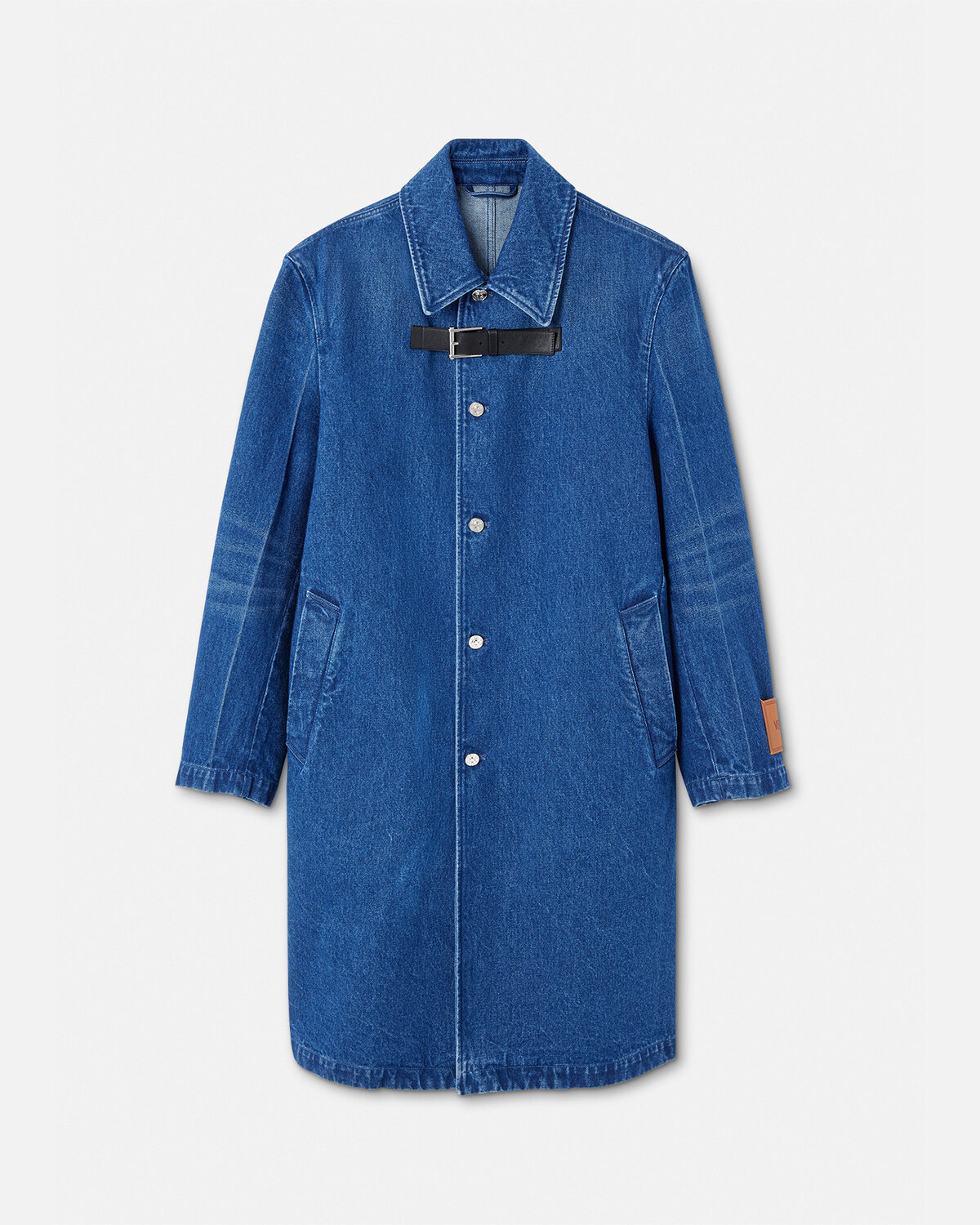 Check it out via Versace.
ZEGNA Oasi Cashmere Chore Coat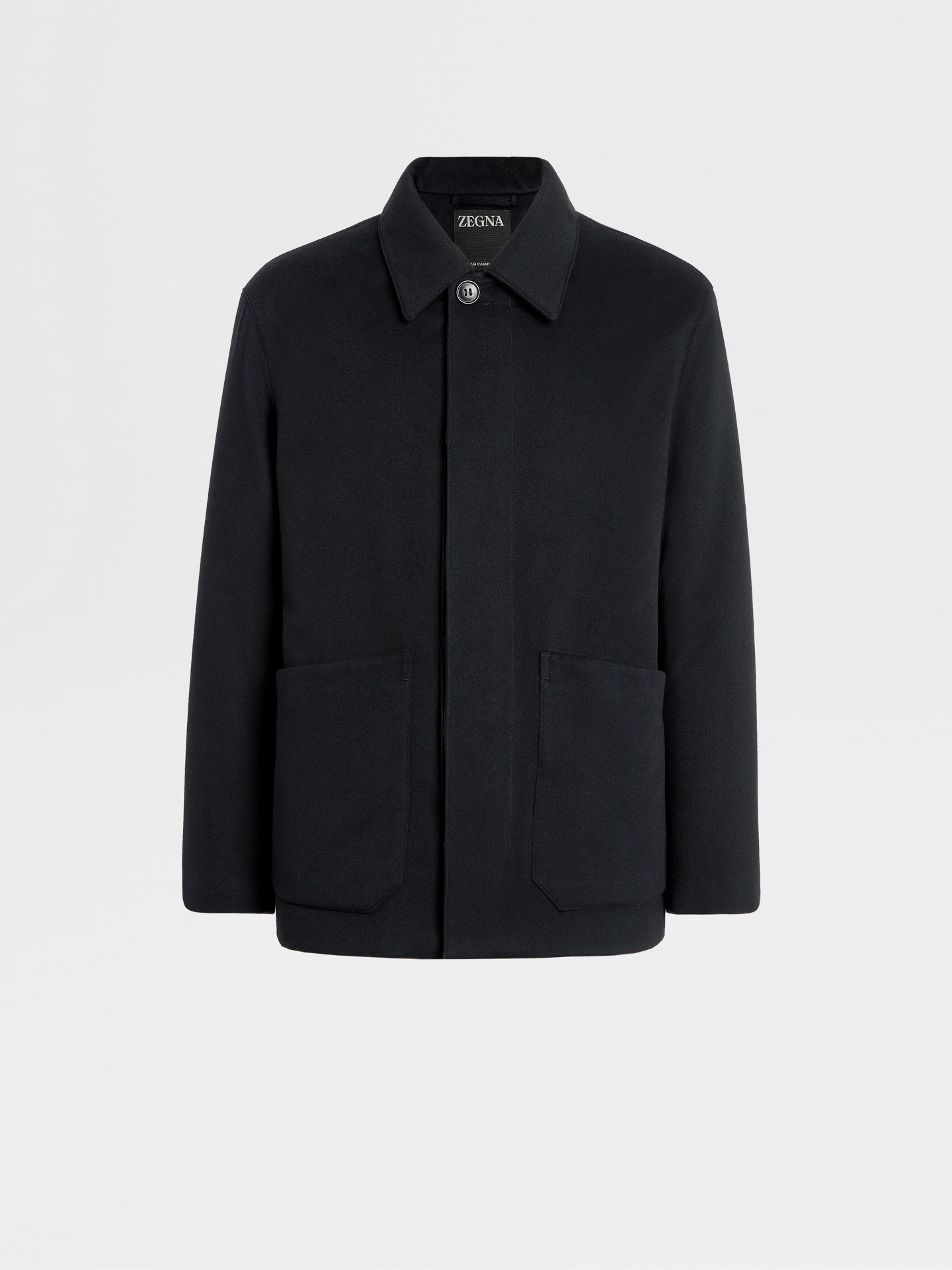 Check it out via ZEGNA.
Y/Project Snap-panel Denim Bomber Jacket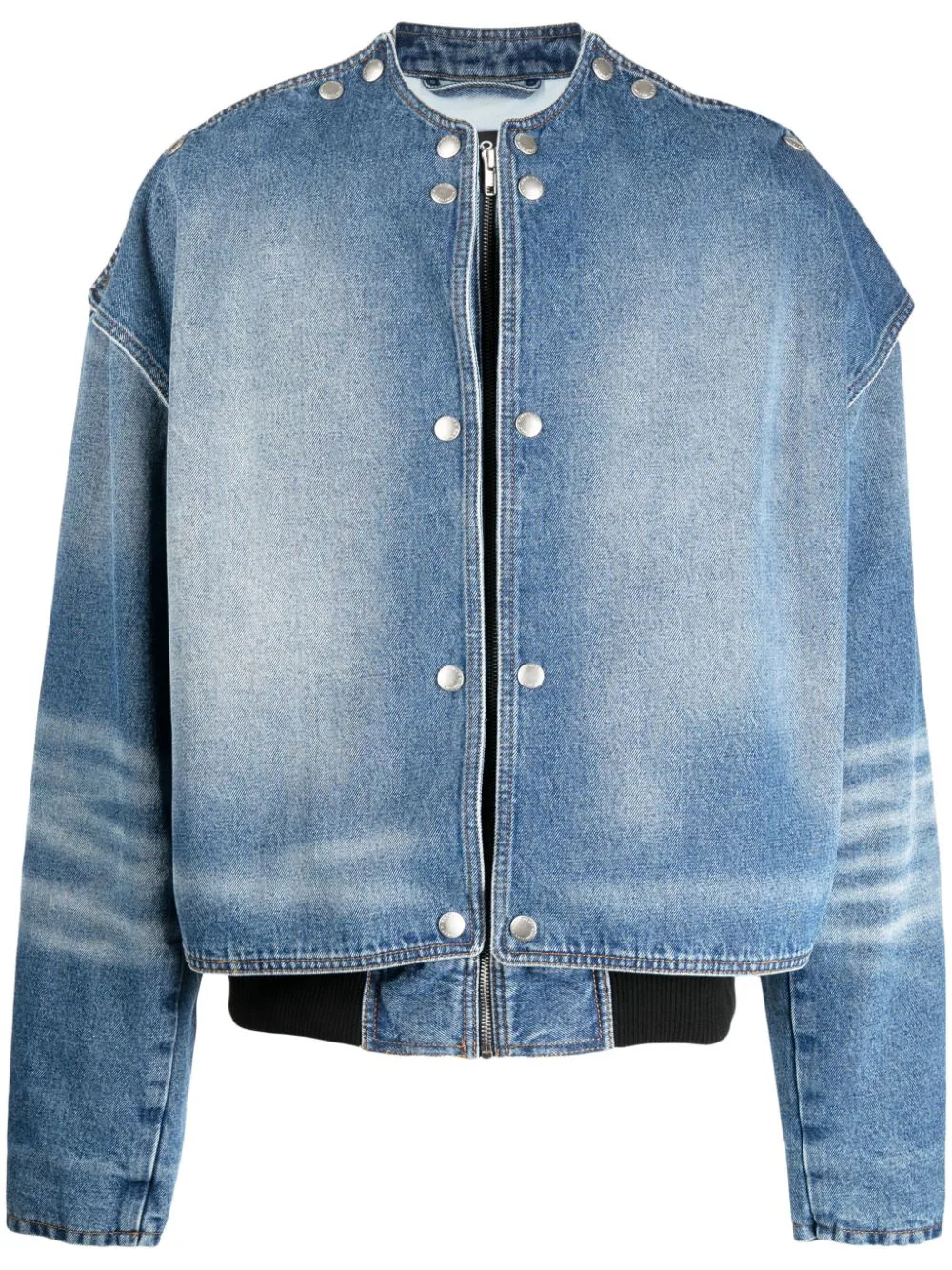 Check it out via FarFetch.
Givenchy Oversized Cardigan in Wool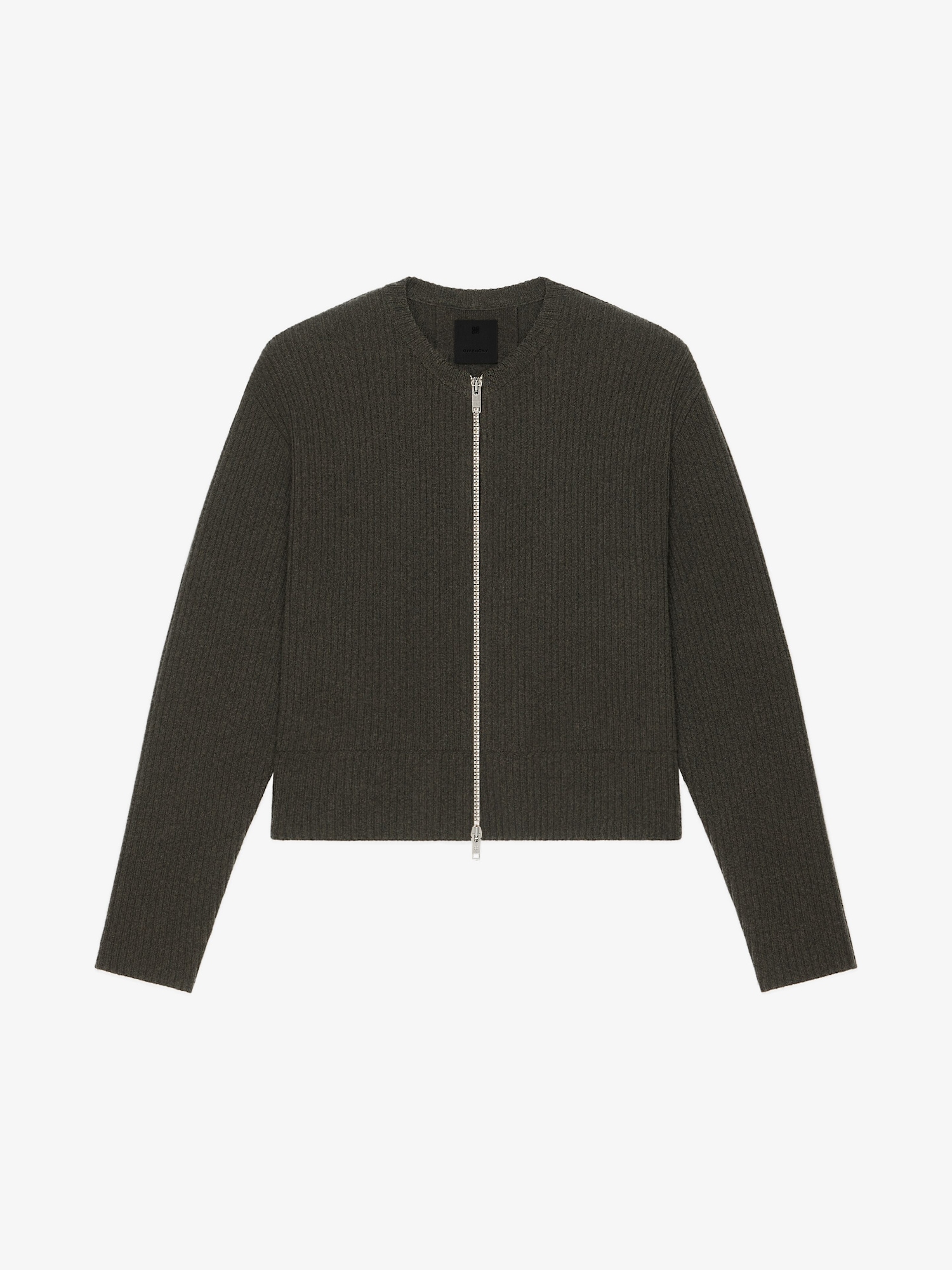 Check it out via Givenchy.
Cosy Colourways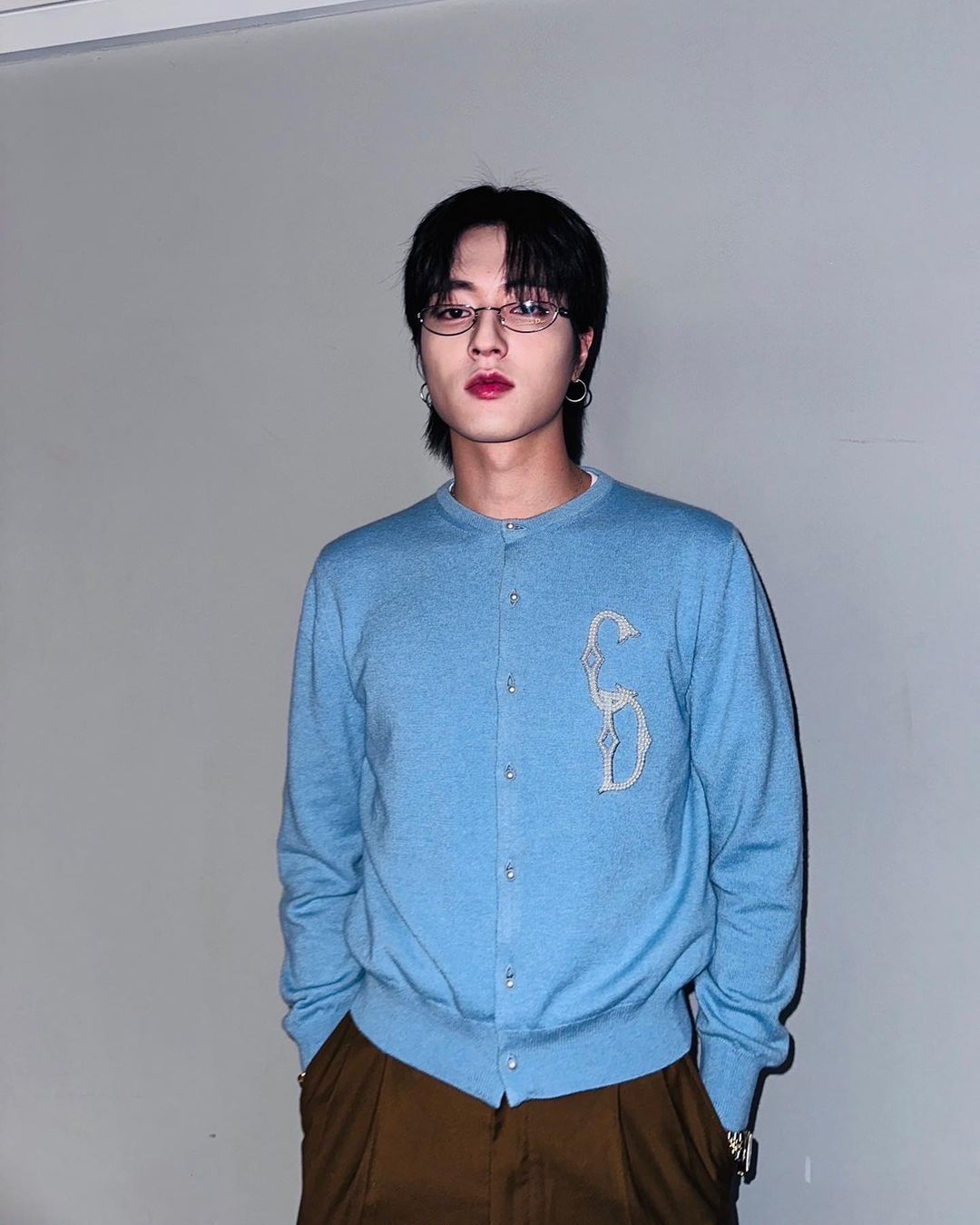 And for purists out there, channelling cosy comfort can be achieved through a plethora of colours and patterns outside of the autumnal draw of neutrals. Knits and sweaters, with its fall-forward association, can be of louder design to highlight one's personality without compromise on comfort. While Haruto of Treasure and Anton of RIIZE both went the cosy route; the former stood out with a fitted cerulean Dior cardigan, while the latter still abided by the neutral-toned autumnal palette, but utilised bright accents to liven up his look. So settle for a nice in-between in the form of subdued tones or subtle accents to accentuate your fall closet.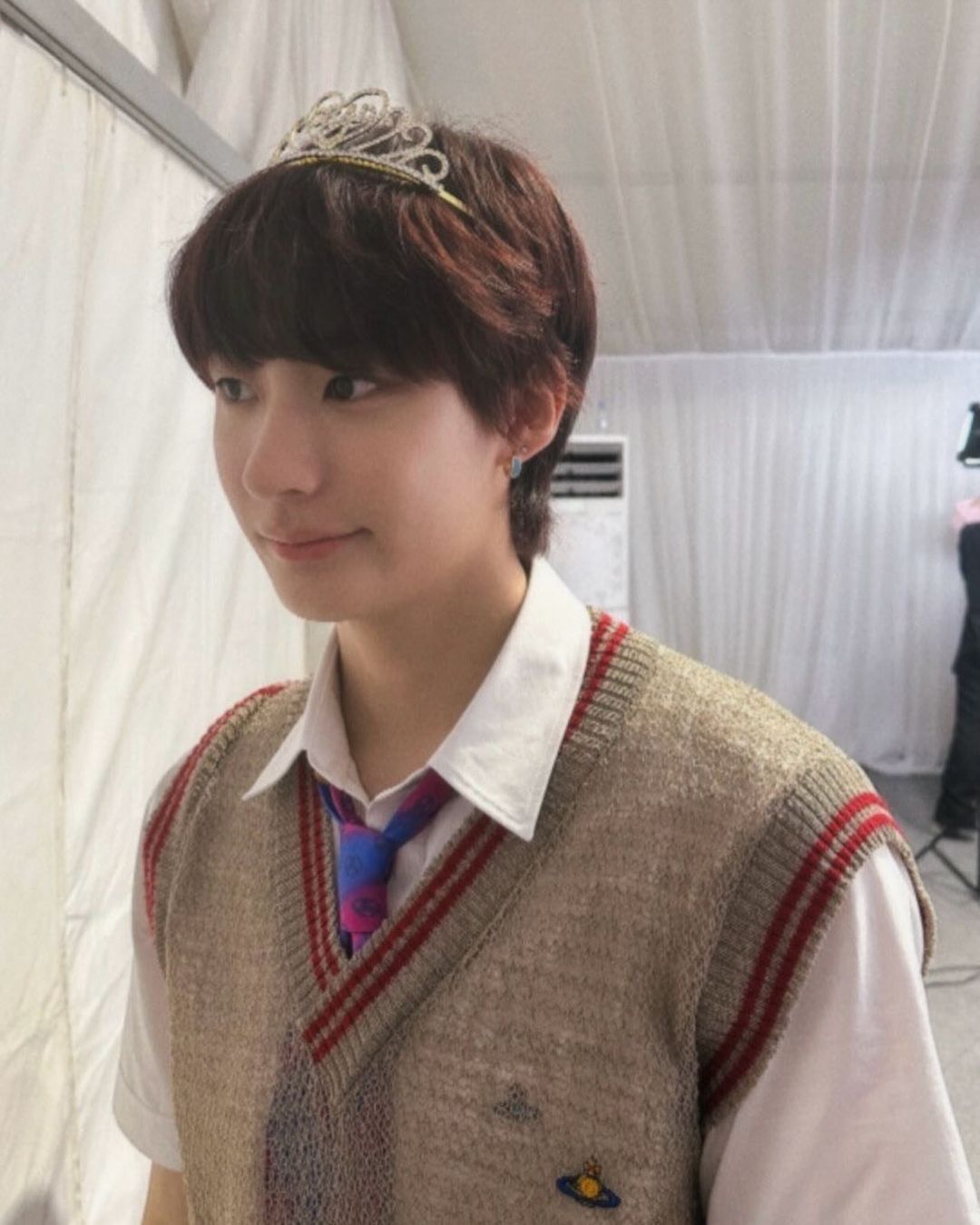 Gucci Reversible Checked Wool Cardigan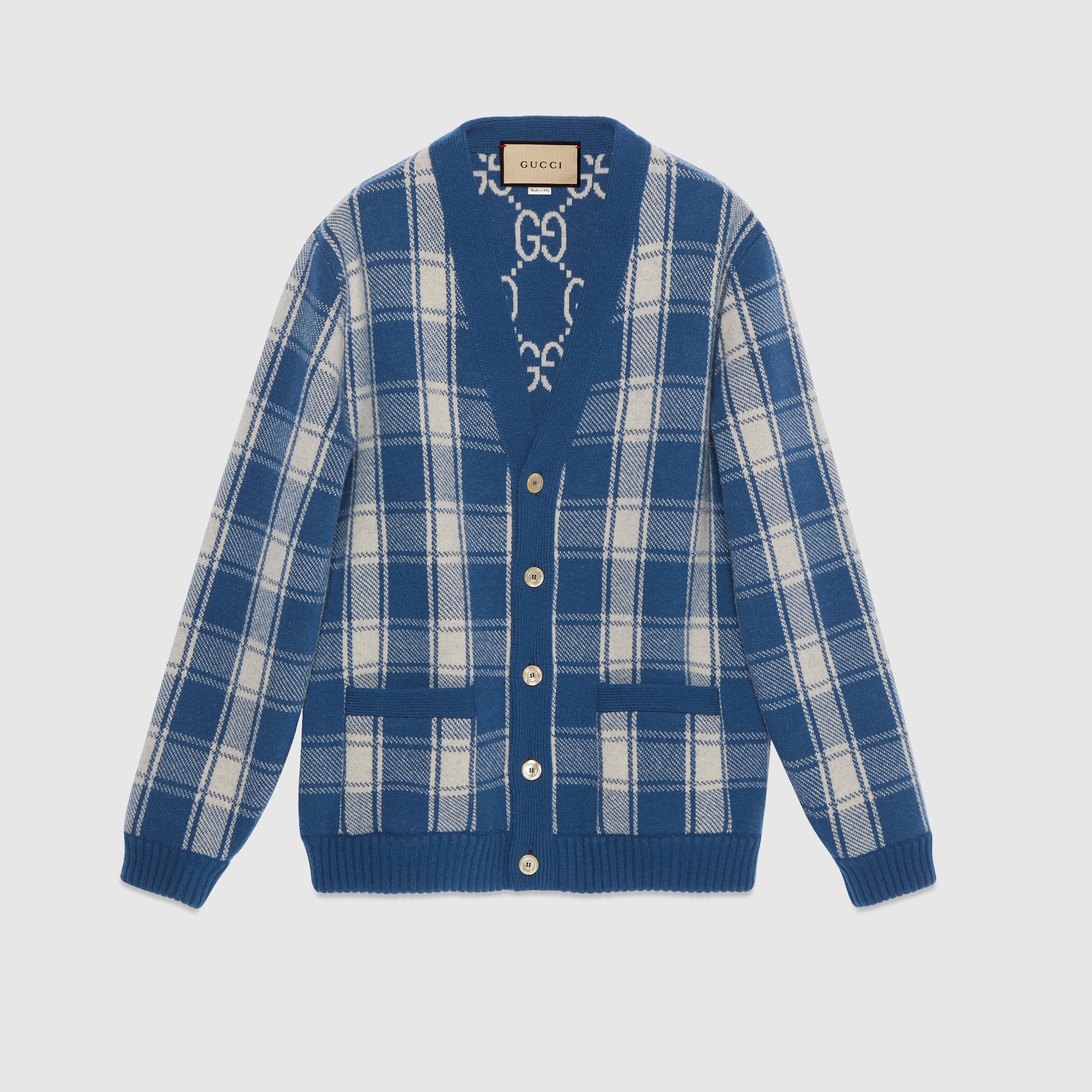 Check it out via Gucci.
Prada Wool and Cashmere Cardigan