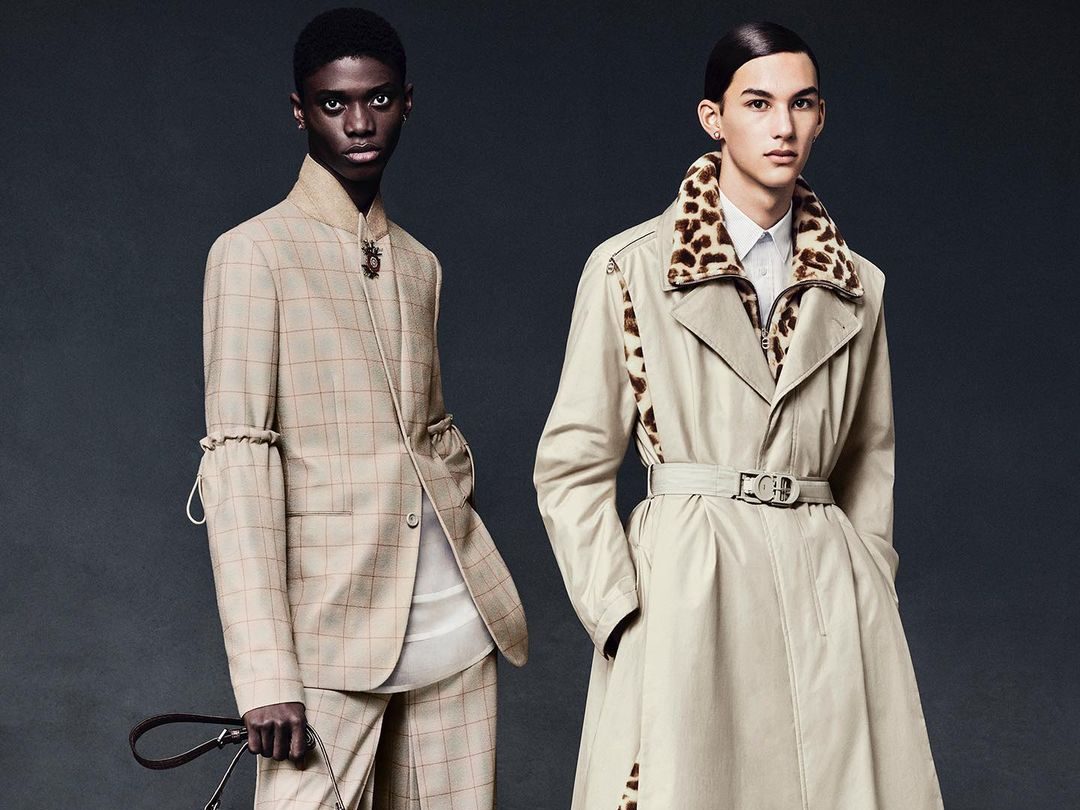 For Dior's Autumn/Winter 2023, creative director Kim Jones walks down memory lane by revisiting the legacy of its predecessor Yves Saint Laurent. A marriage of sophistication and utilitarianism by blending the codes of menswear and womenswear, the collection draws inspiration from its 1958's trapeze line that marked a watershed moment in the history of Dior —  a collection that changed the course of fashion, where Yves Saint Laurent gave Monsieur Dior's signature cinched waist a new lease of life by executing it with fluid silhouette.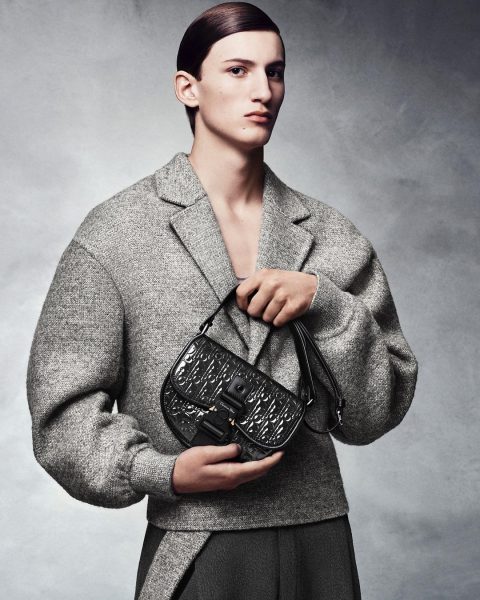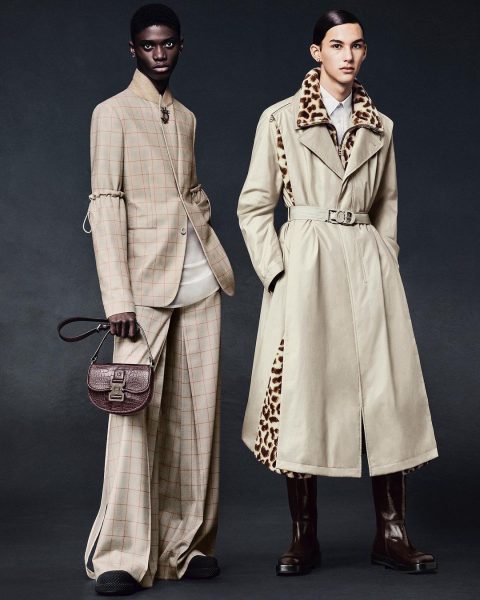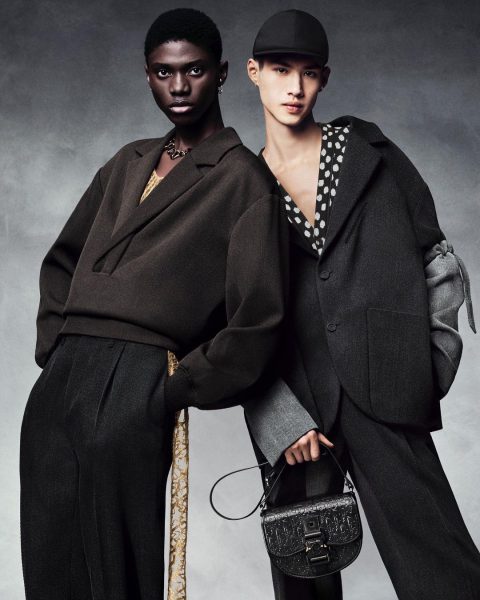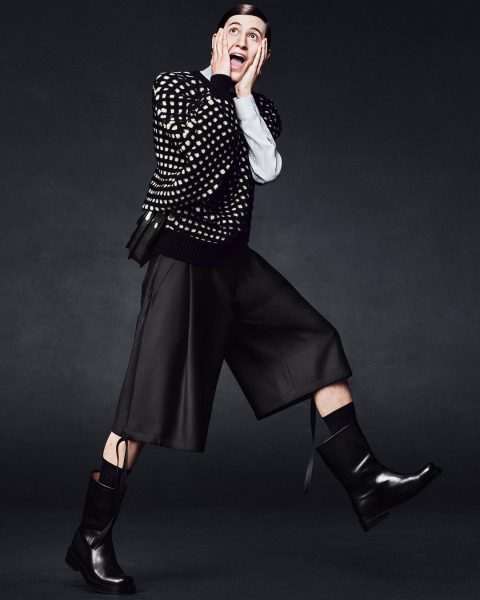 Through the fashion-forward vision of Kim Jones, the icons of Yves Saint Laurent are reinterpreted with the lexicon of "The Waste Land", a poem written by T. S. Eliot in 1922. Traditional menswear is now given a magical touch of Saint Laurent with the use of loose cut and generous fabrics, which is visible in pieces like reimagined "Acacias" suit, overcoat with zipped open sleeves and billowing pants. The sailor top from Saint Laurent's marine ensemble also gets reworked with cavalry twill and transform into knee-length fisherman's smock.
And now, the Autumn/Winter 2023 collection, where the past meets the present, is brought to life through the lens of Rafael Pavarotti. Backdropped against a black and grey setting, the austerity creates a stark contrast with the well-crafted creations, throwing haute couture tailleur into relief.
Discover more about the Dior Autumn/Winter 2023 collection here.