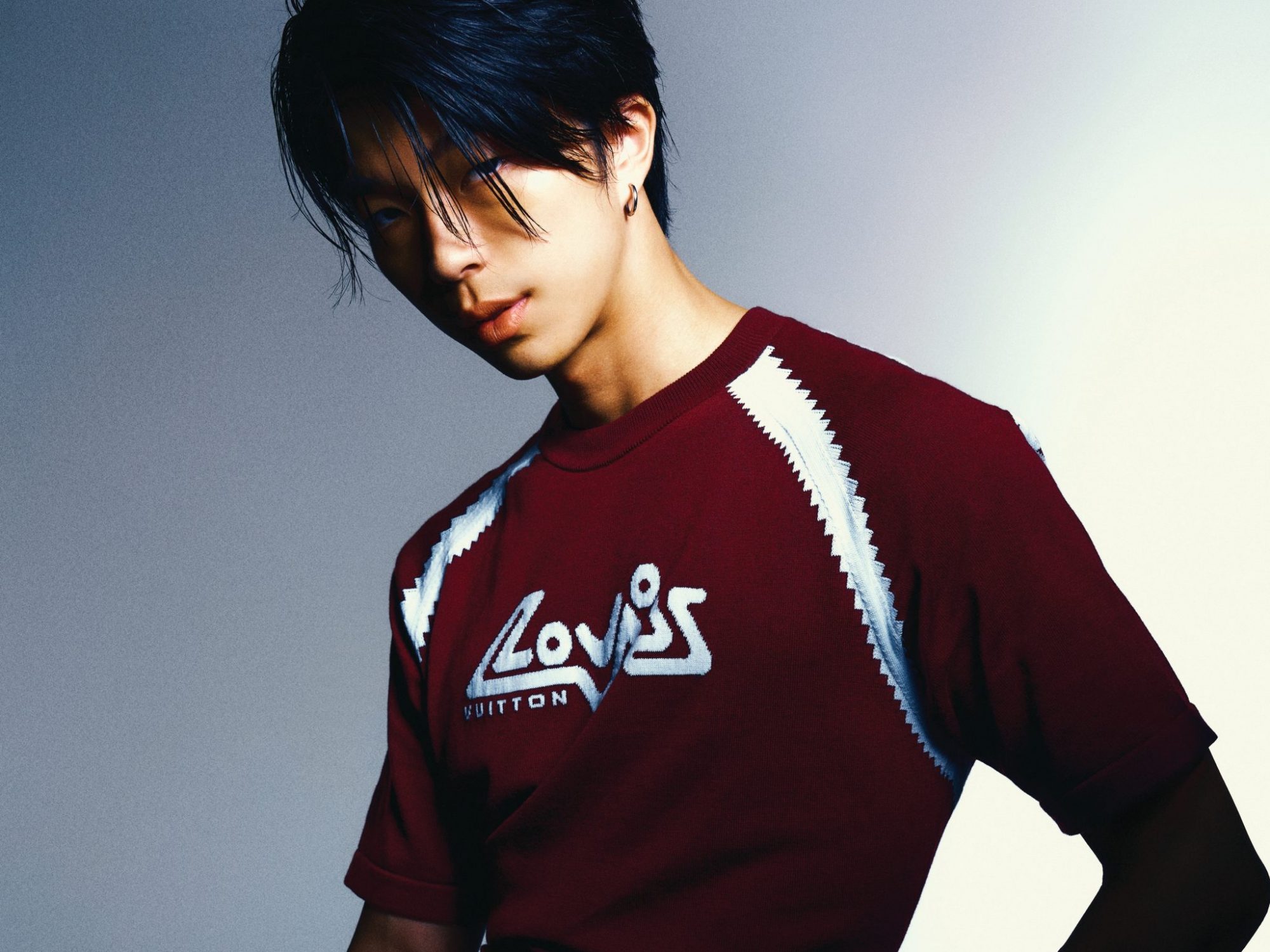 The models you see in a magazine are more than just faces; they possess the ability to inspire and define (and defy) the way we look at typical fashion and beauty standards, to help set new precedents and to popularise trends.
This year, the Men's Folio Model Of The Year returns, intending to reach higher heights while focusing on elevating the way we think of style, culture and intuition. Now, we present to you the top 10 finalists of our Model of the year 2023 competition.
From now till 6PM, 15th November 2023, cast your votes down below on who you think should make it to the next round.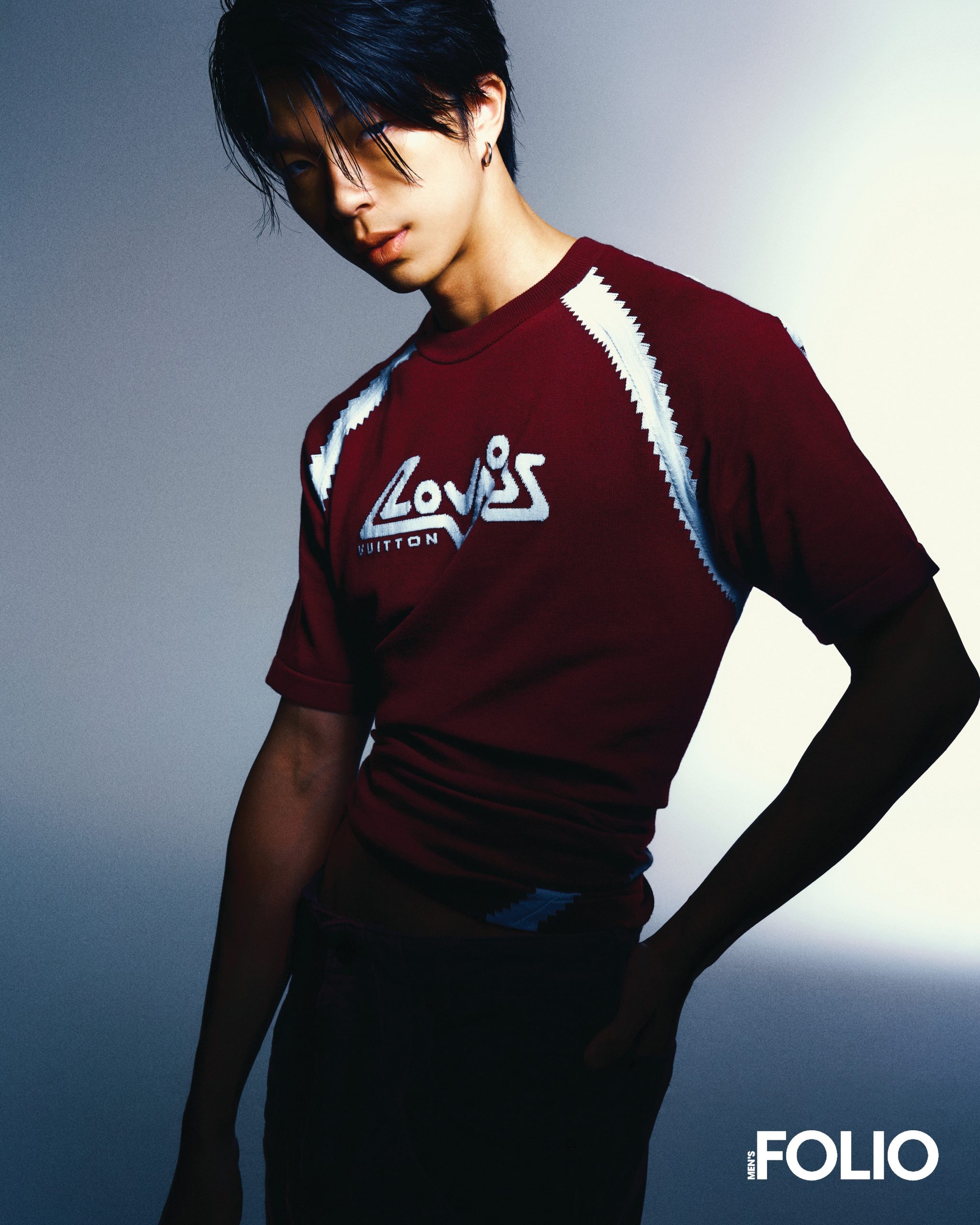 Chris
Louis Vuitton T-shirt, pants; Model's own Earrings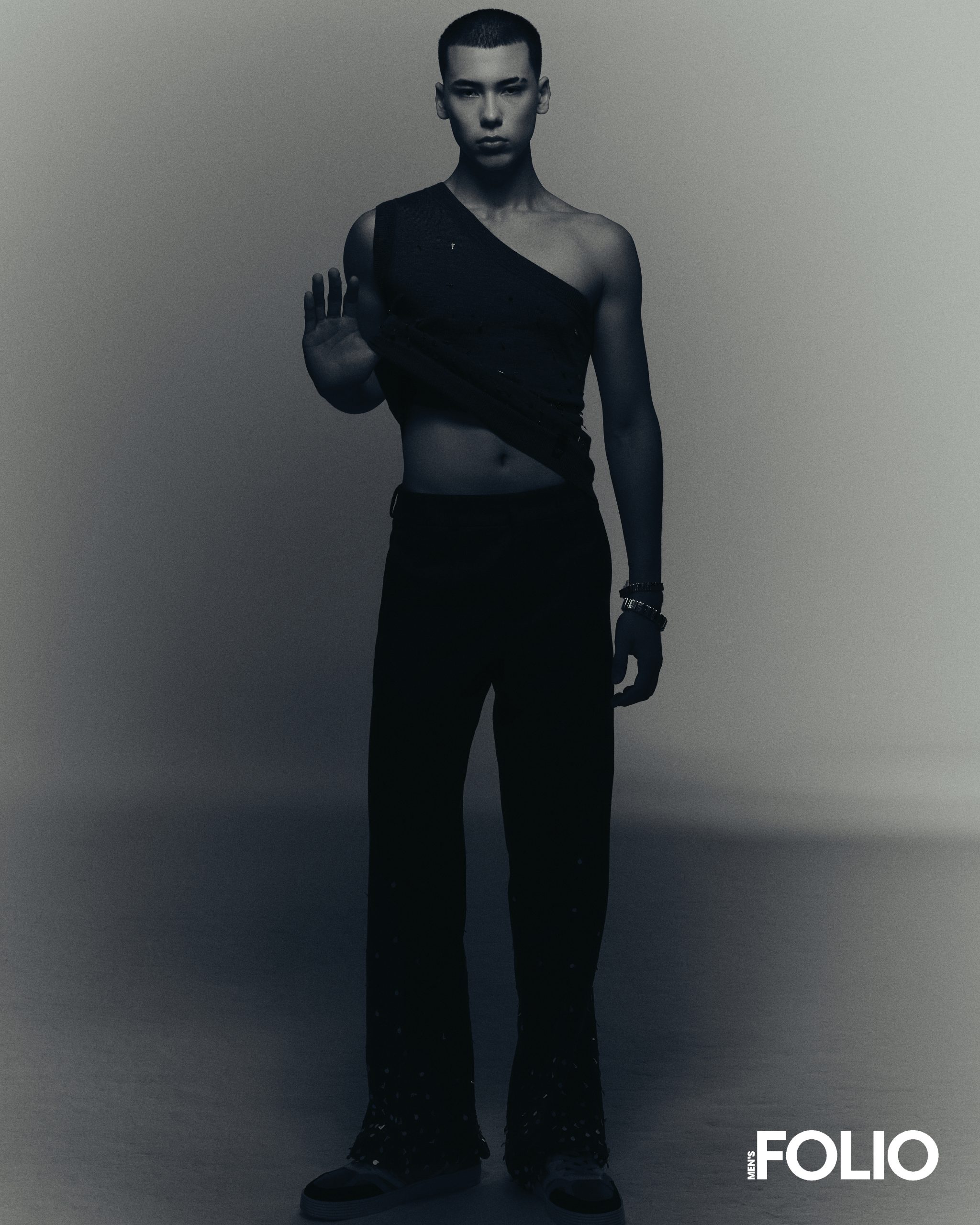 Pierre
Fendi Vest, pants and sneakers; Bottega Veneta Bracelets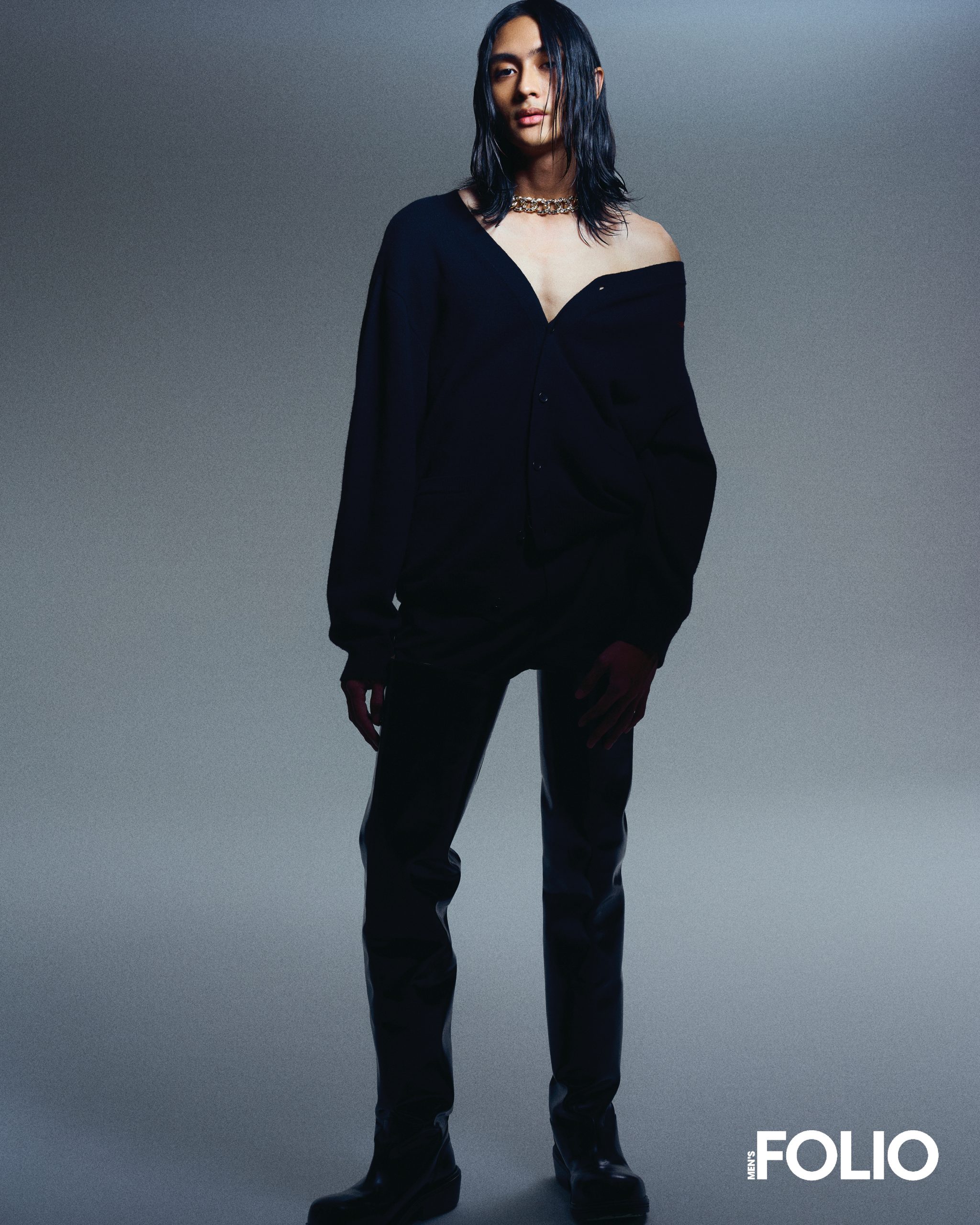 Fahd
Doublet (via b.space) Cardigan Sweater; Bottega Veneta Boots; Swarovski Necklace; Model's own Pants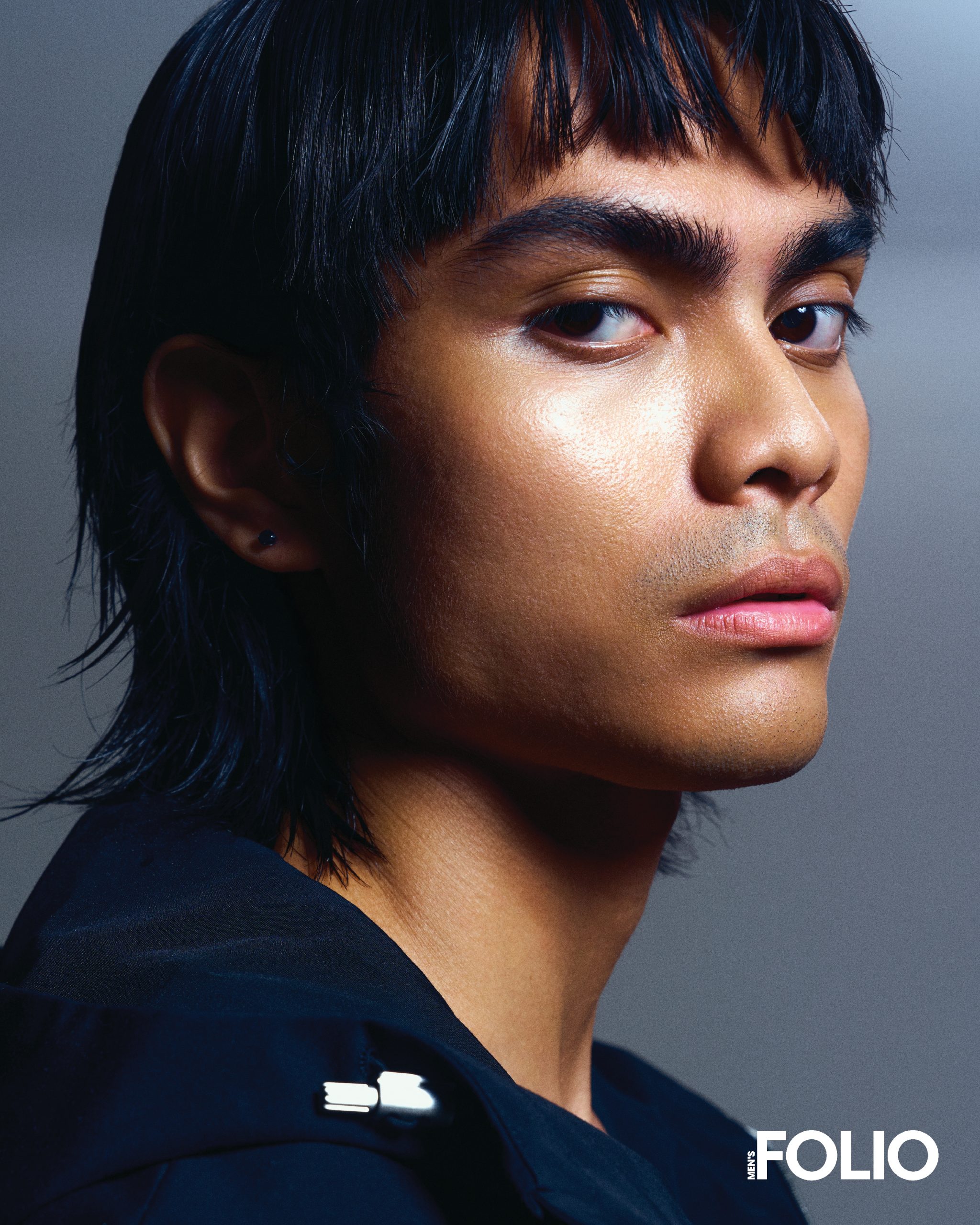 Romelo
Ferragamo Hoodie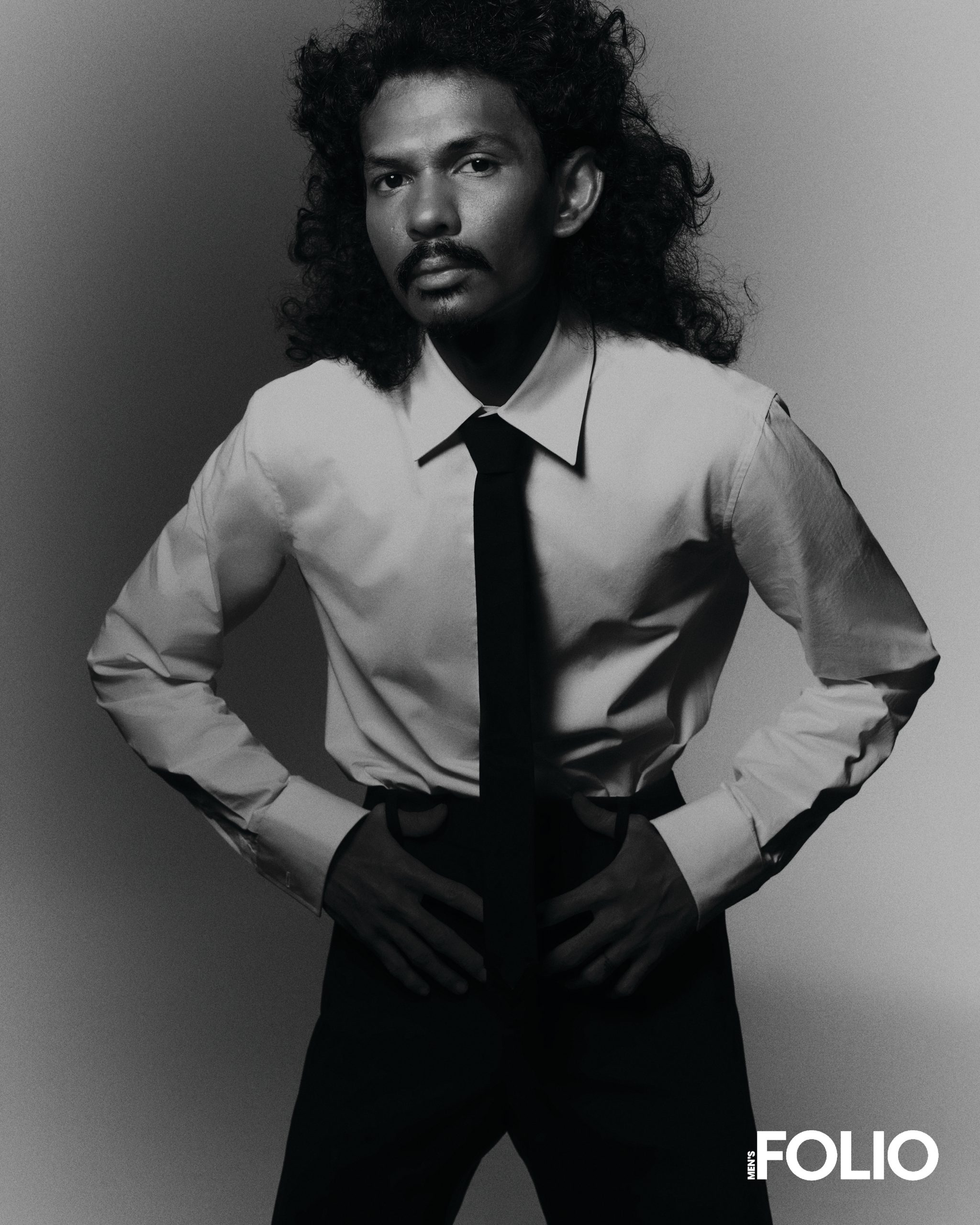 Awang
Valentino Shirts, tie and pants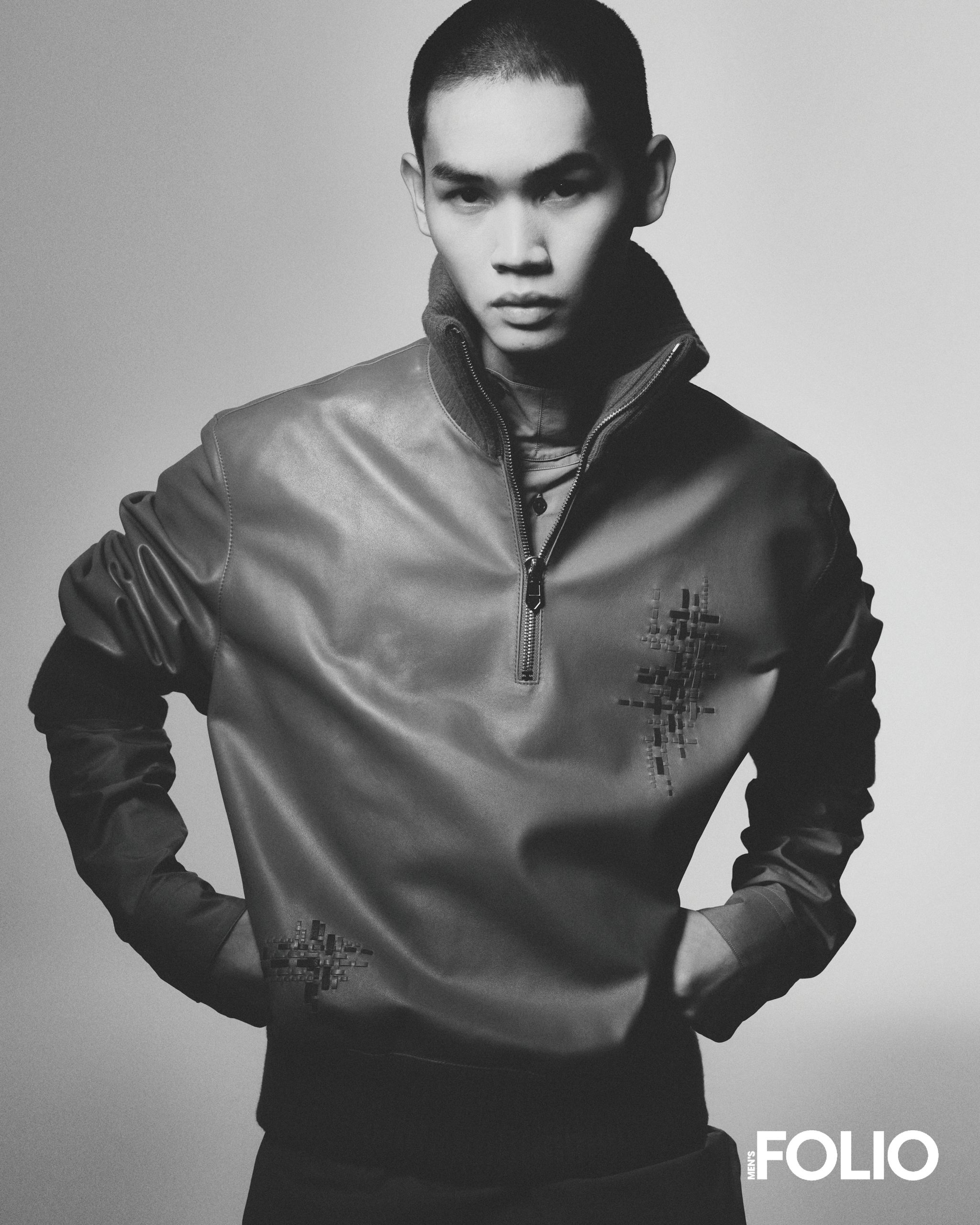 Gbril
Hermes Jacket, shirt and pants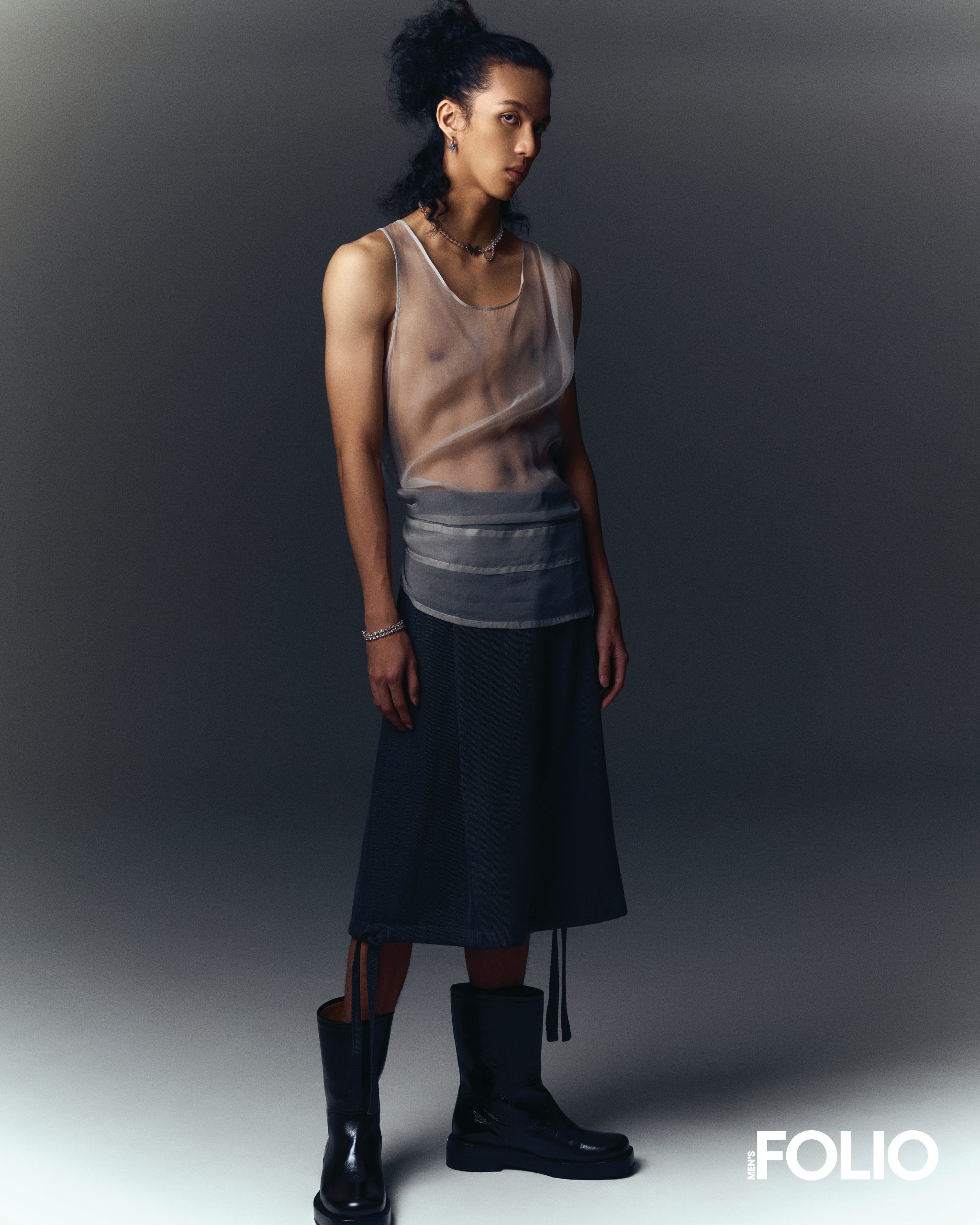 Paul
Dior Men Vest, shorts and boots; Model's own necklace and bracelet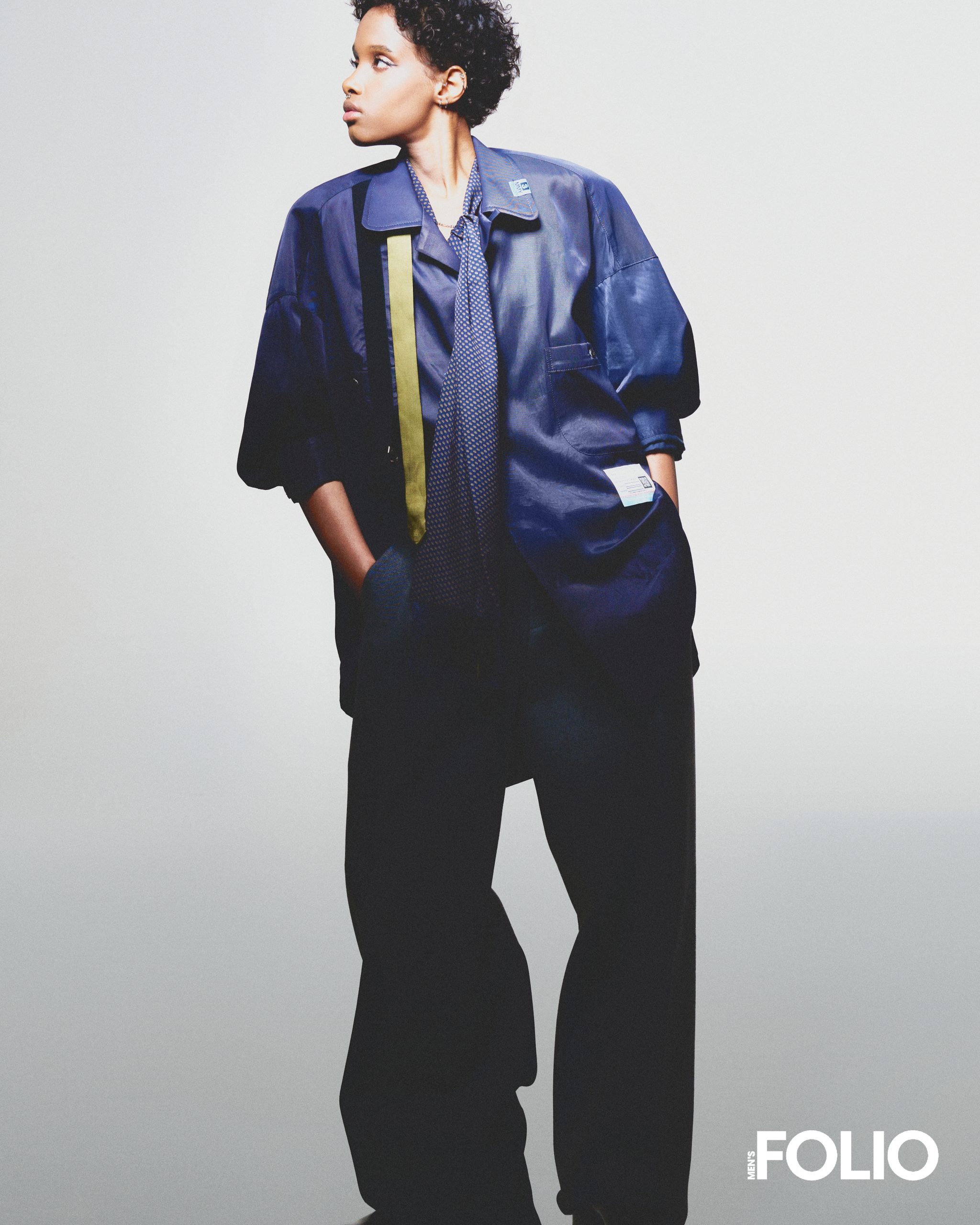 Milo
Maison Mihara Yasuhiro (via b.space) Shirt; Zegna Shirt; Valentino Boots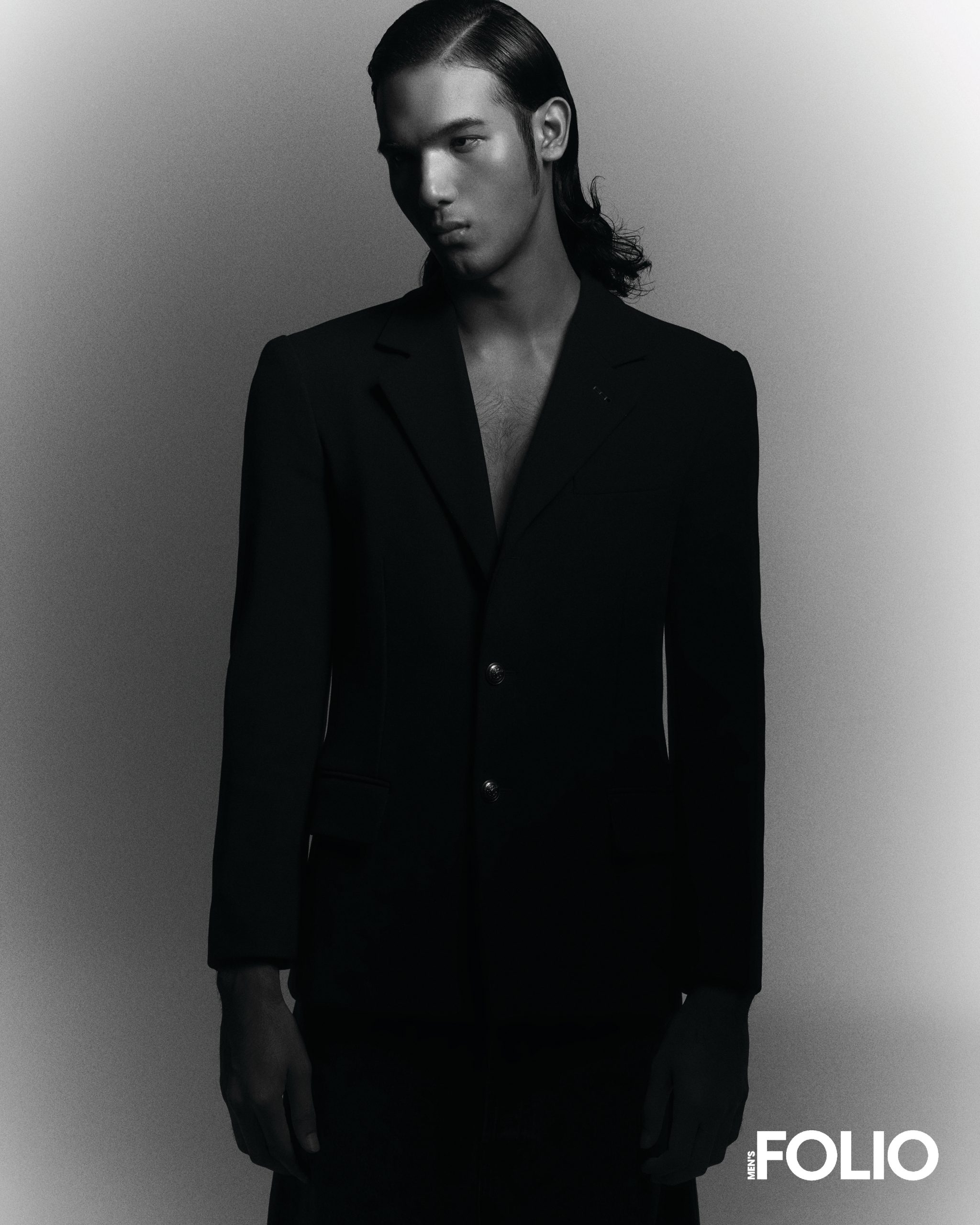 Haqeem
Gucci Jackets and jeans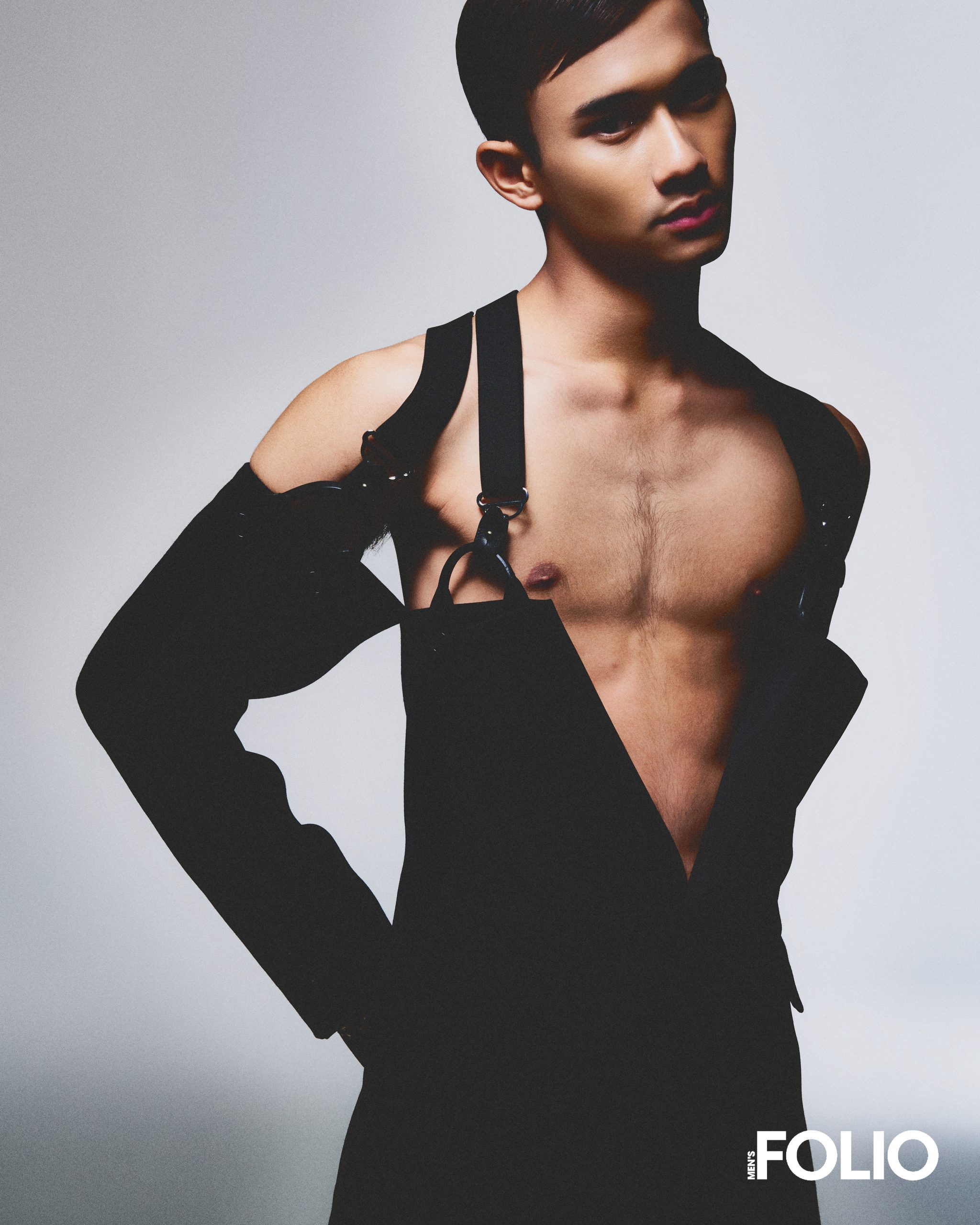 Ashman
Moschino Jacket
Photography Chee Wei
Casting & Styling Izwan Abdullah
Casting Producer Asha Farisha
Photography Assistant Max Ong
Grooming Chufan
Hair Eva Kerk
Styling Assistants Manfred Lu, Liew Huiying
About Model Of The Year 2023
At Men's Folio Malaysia, we believe the role of a model is much more than just an attractive face. Our Model Of The Year competition is an initiative that hopes to uncover the next generation of talents who can help shape the modelling landscape into a diverse one.
Over the past editions of the competition, many of the finalists have signed with Malaysia's top modelling agencies. This year, Men's Folio is looking for the best undiscovered and emerging faces from all backgrounds. Those who enter are in the running for a fashion feature in Men's Folio, lensed by a professional photographer and styled in the season's best looks. The winner of the competition will be featured in an exclusive editorial feature, and will receive a modelling contract with Malaysia's leading modelling agency, The Models Lab KL.
The goal of the competition is to establish new faces within the industry and ensure that they receive the adequate opportunities and experiences. Candidates who make it to the semi-finals will receive training and workshops from the editorial team, The Models Lab KL, and past finalists of the competition. They will also have the opportunity to be included in several fashion features which will help build their portfolio.
The Models Lab KL  is the official modelling agency partner of the competition.