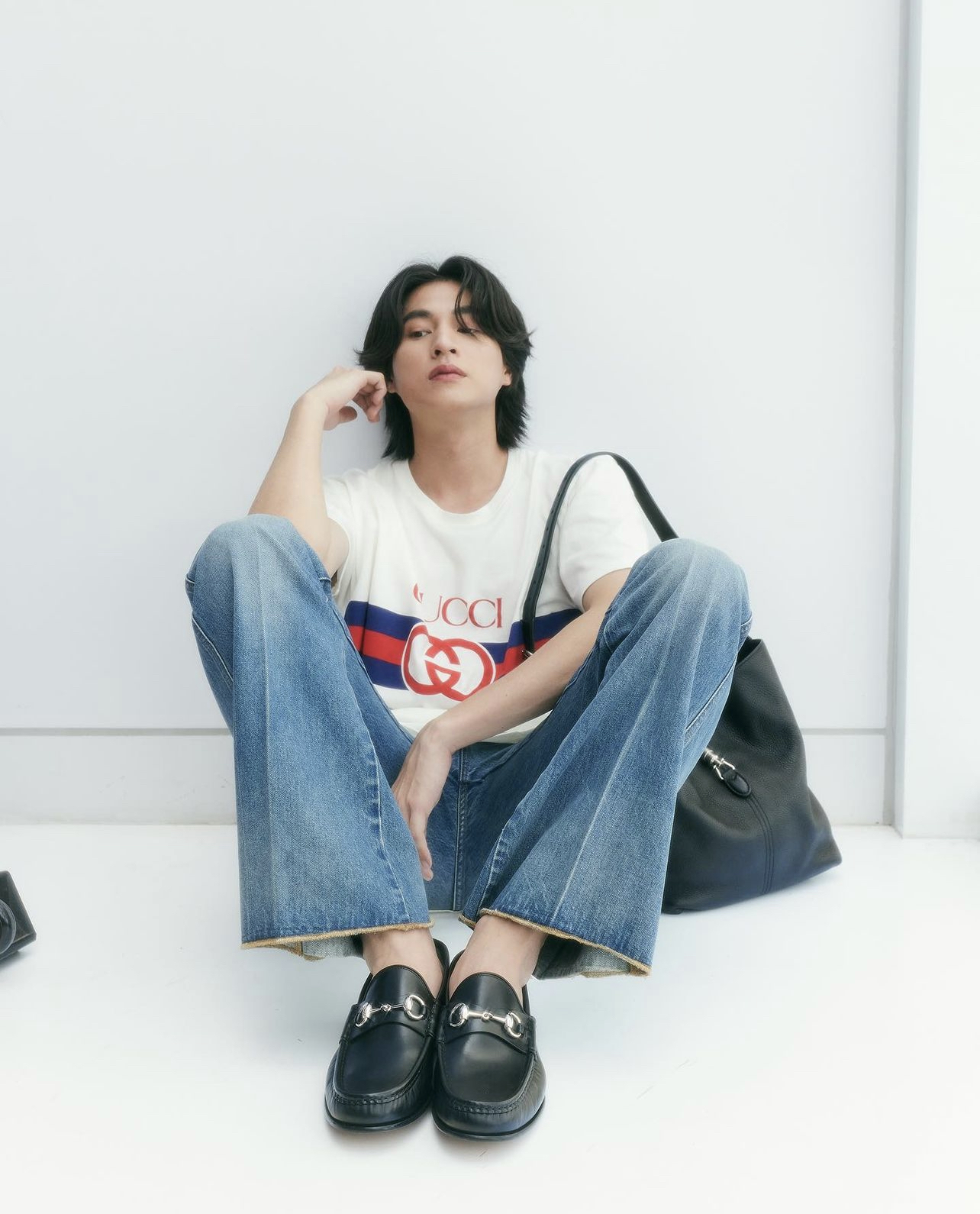 Carry-ons can be the most important fashion decision for any on-the-go moment. An accessory choice that can actually be measured in its utilitarianism, a bag can naturally be evaluated for its effectiveness — as both a fashion appendage and a practical sidekick — in multiple facets. Factors like opulent materiality and a statement silhouette may result in a versatility trade-off. And of course, size has a hand to play in whether or not a bag can be added to be your everyday rotation. Go too small and risk missing out the important essentials, or go too large and the roominess of your accompaniment might bog one down. While the market has been more than generous in providing durable and well-crafted options for the savvy shopper, to comprehend, and then make a choice based on a bag's entirety — in all its fixings, compartments, and ways of make — could be an immeasurable task for the less-than-discerning eye.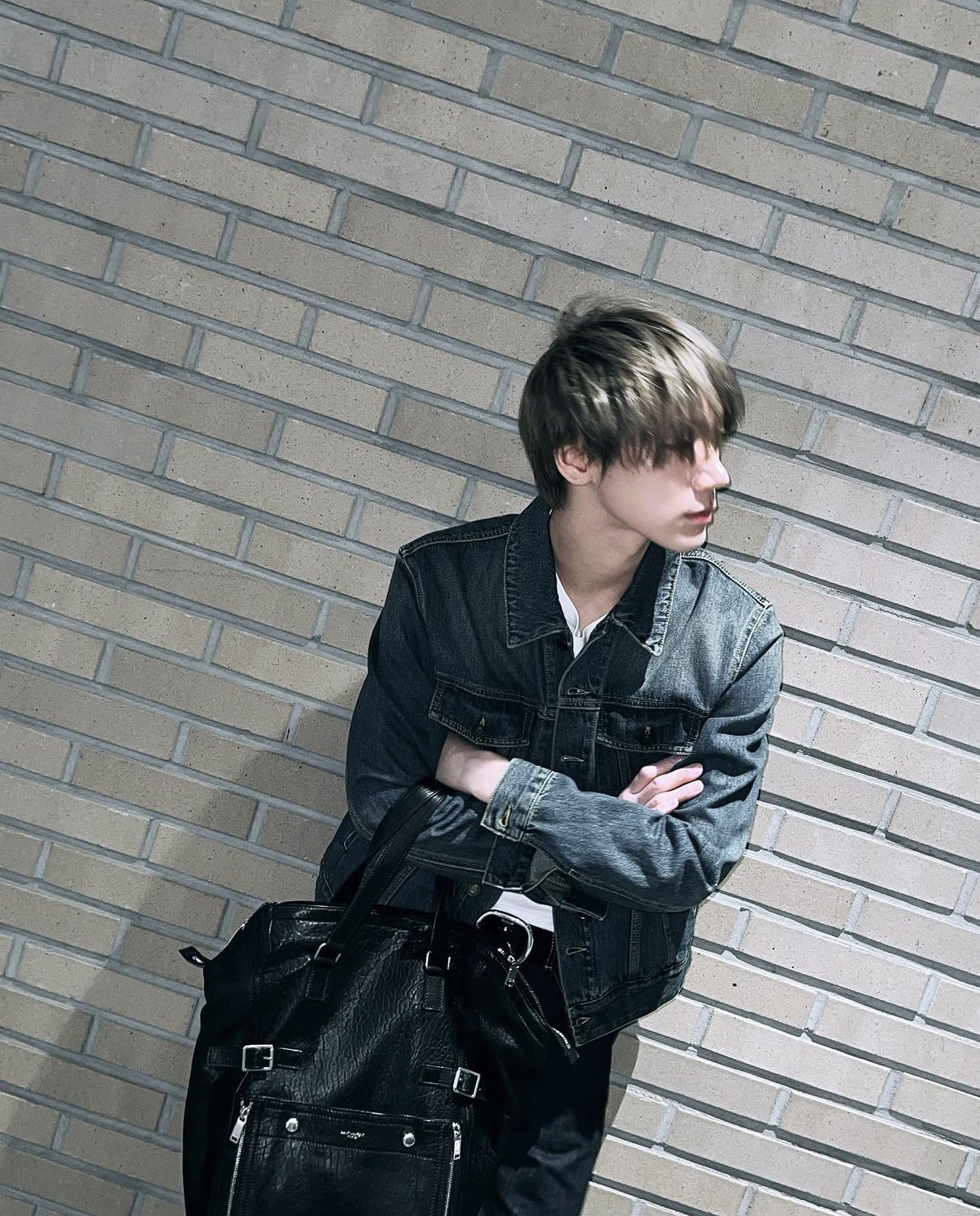 So start simple. Choose the more prominent factor to make your bag selection. Here at Men's Folio, the consensus is that size, does matter. And to move your decision along, why not opt for celebrity-endorsed options. If you've seen the "What's In My Bag" videos you'll know that celebrities of all people, do not play when it comes to packing all their needed essentials. Ten of WayV has credited a flurry of dental hygiene products, facial care items, pictures of his cats and more, to be his daily in-his-bag go-tos. So his bag of choice  — the Saint Laurent Downtown bag — is fitting, literally. Bigger can sometimes be better, but how big should you have to go?
Shop the Men's Folio big(ish) bag edit, as endorsed by our favourite celebrities.
Saint Laurent Downtown bag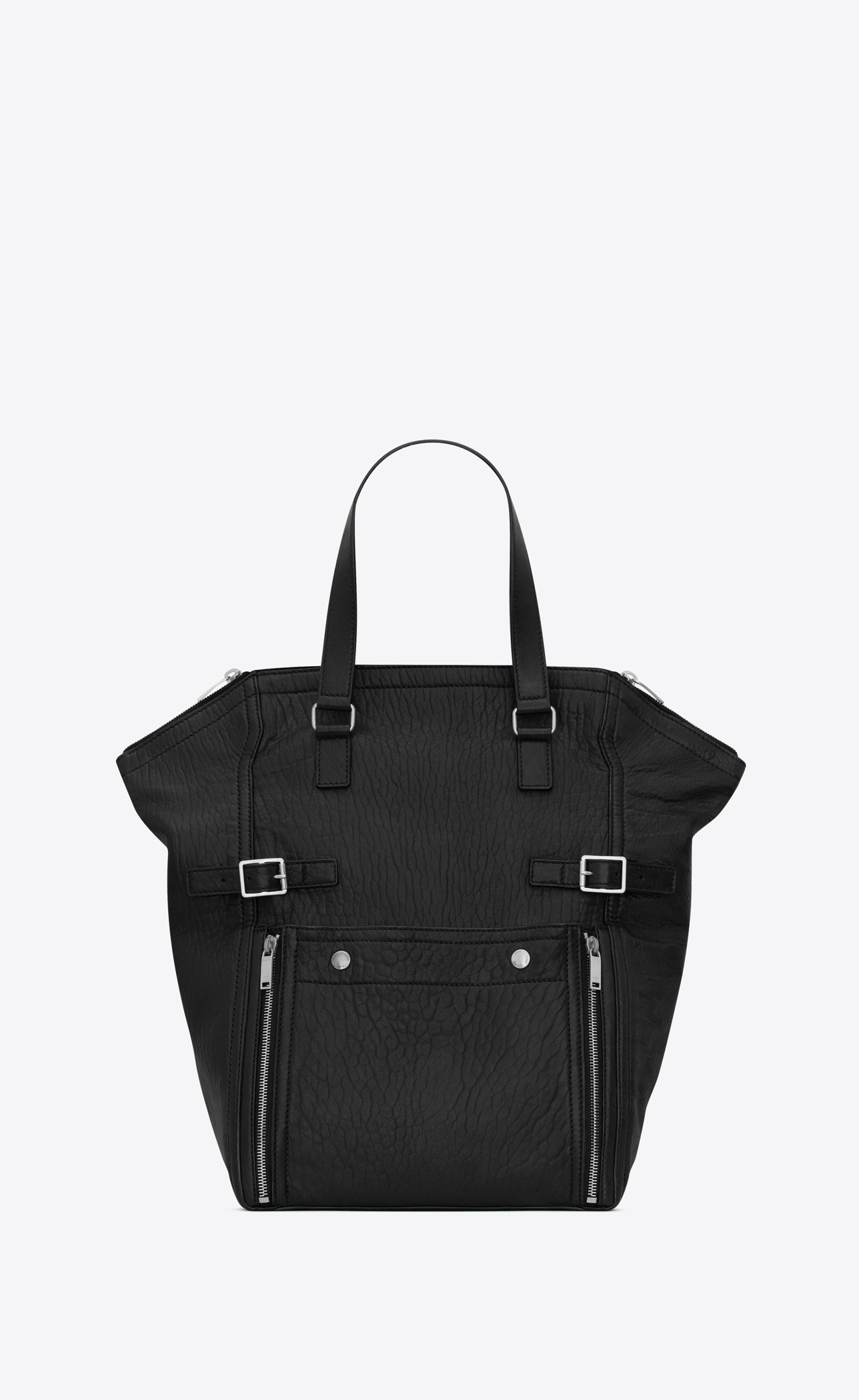 Check it out via Saint Laurent.
Gucci Jackie 1961 large shoulder bag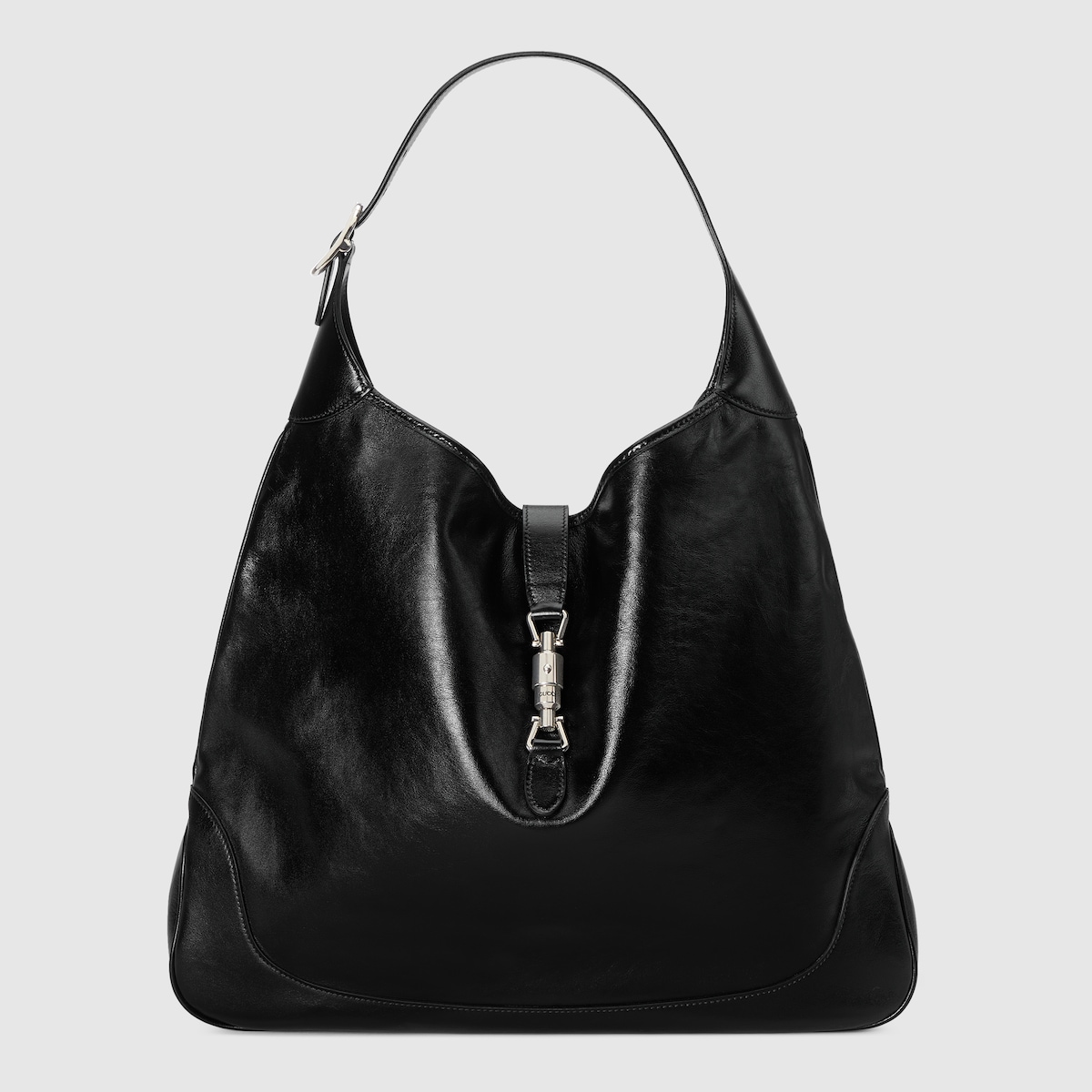 Available in-store via Gucci.
Maison Margiela Glam Slam classique
Goyard Villette tote bag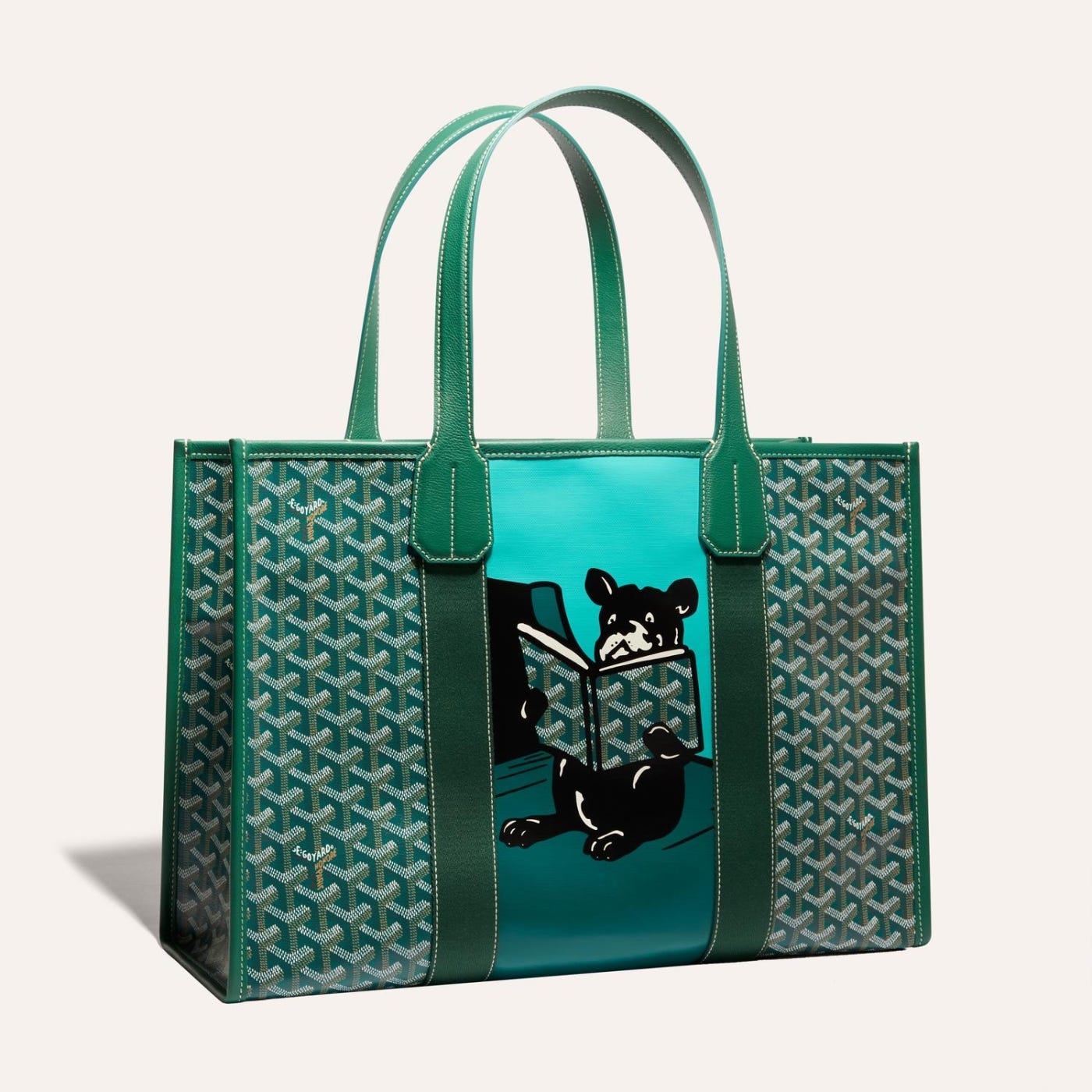 Check it out via Goyard.
Givenchy Voyou large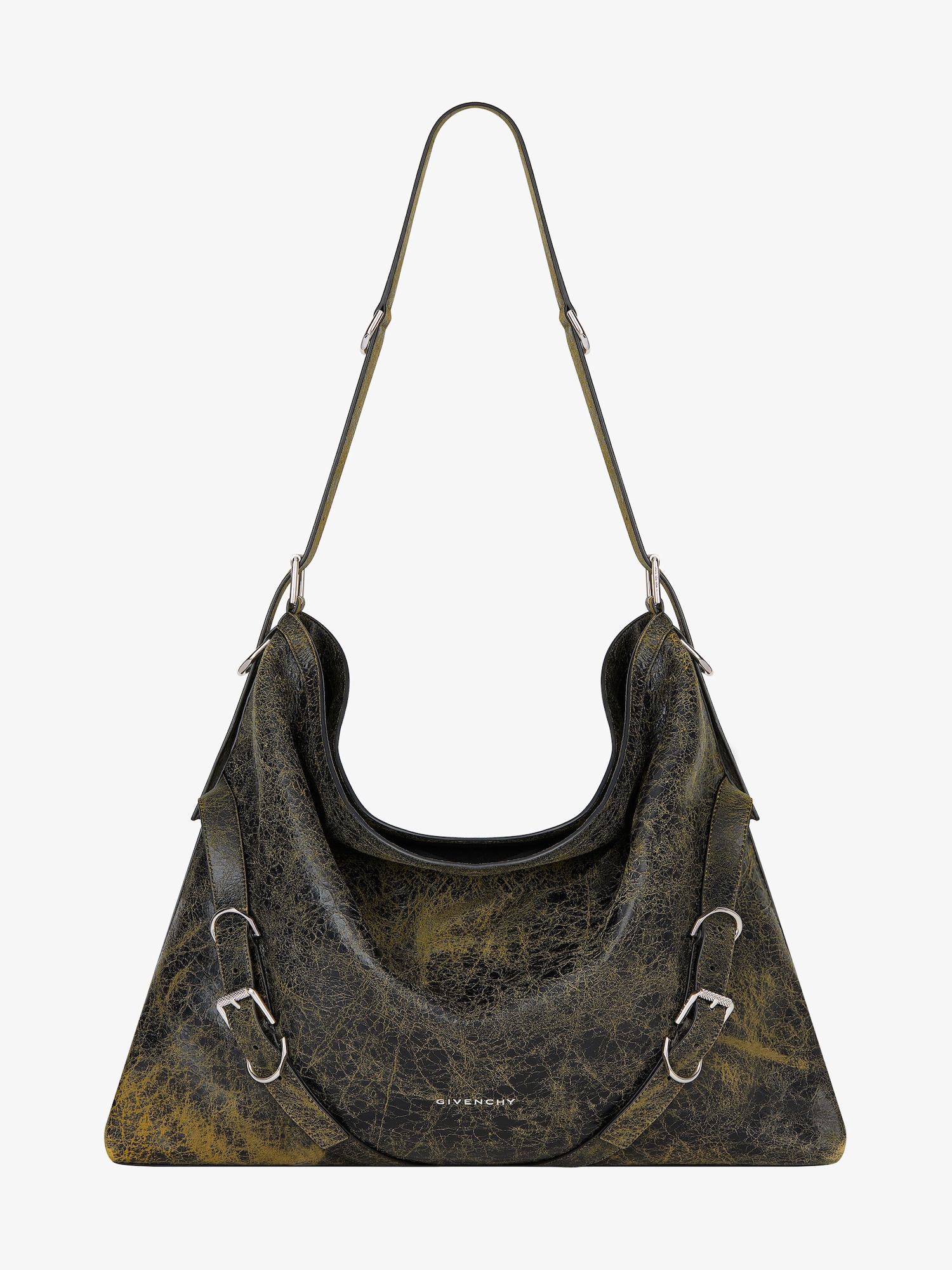 Check it out via Givenchy.
Bottega Veneta Andiamo large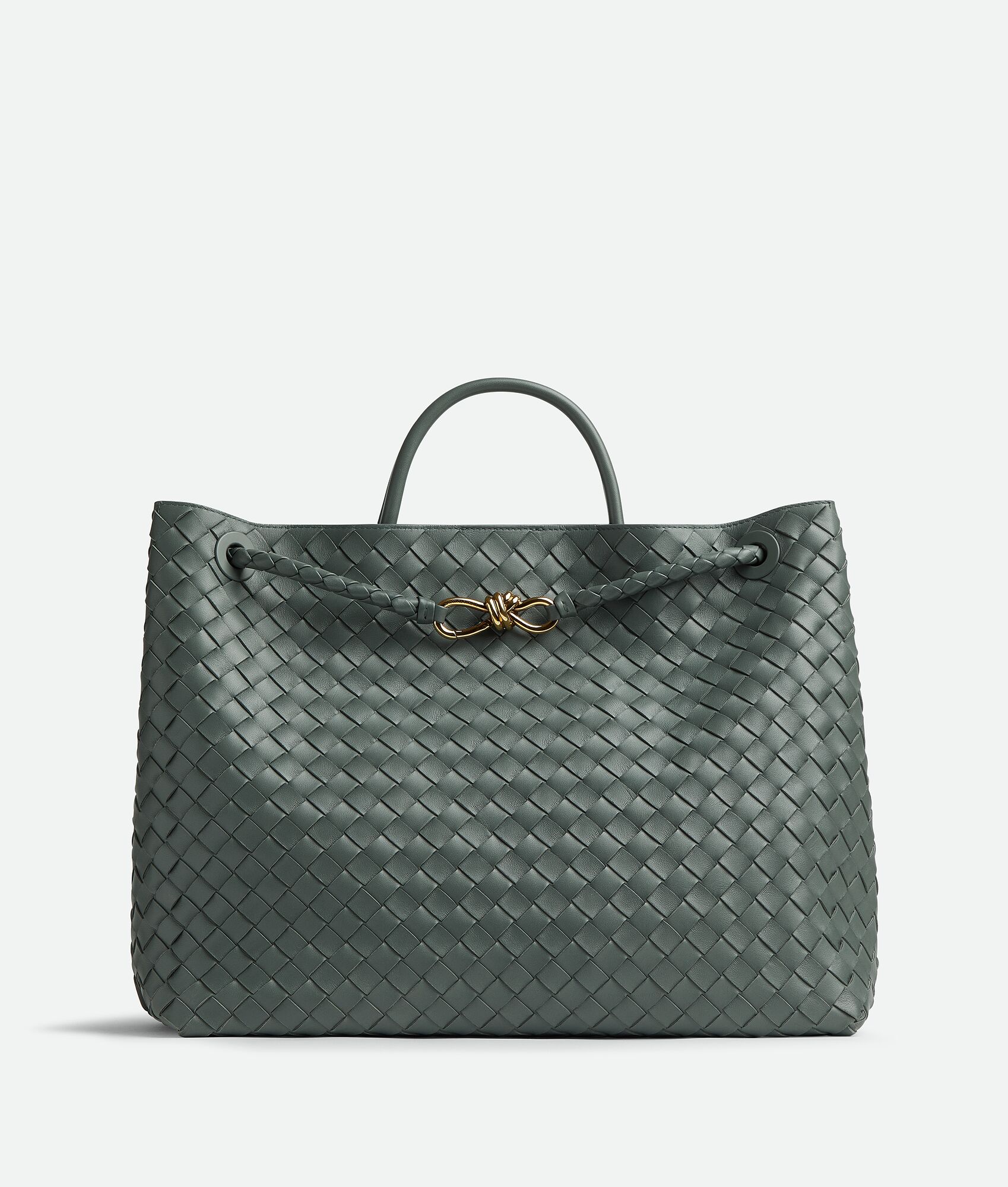 Check it out via Bottega Veneta.
Tod's Di bag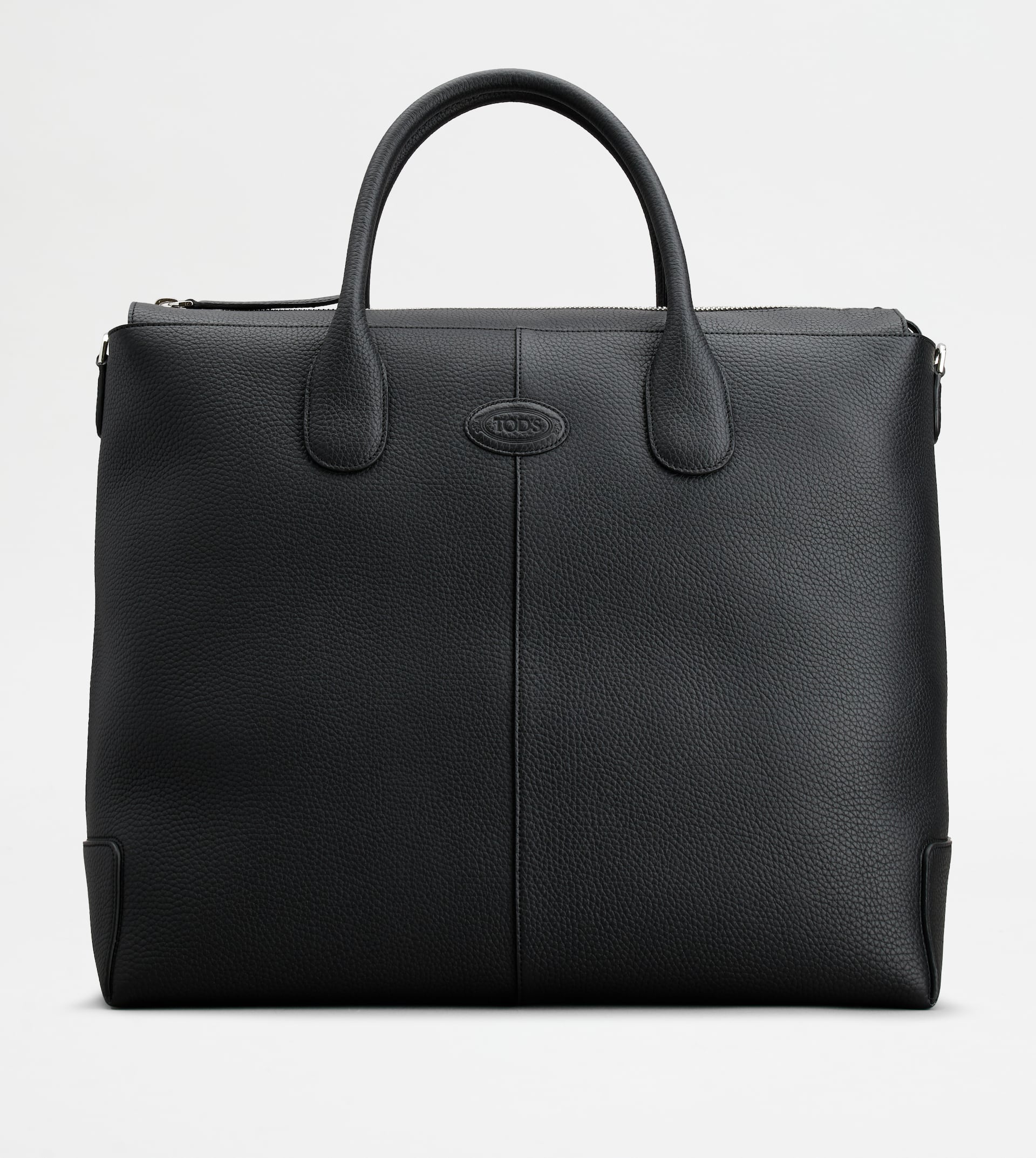 Check it out via Tod's.
Off-White Diag cut-out tote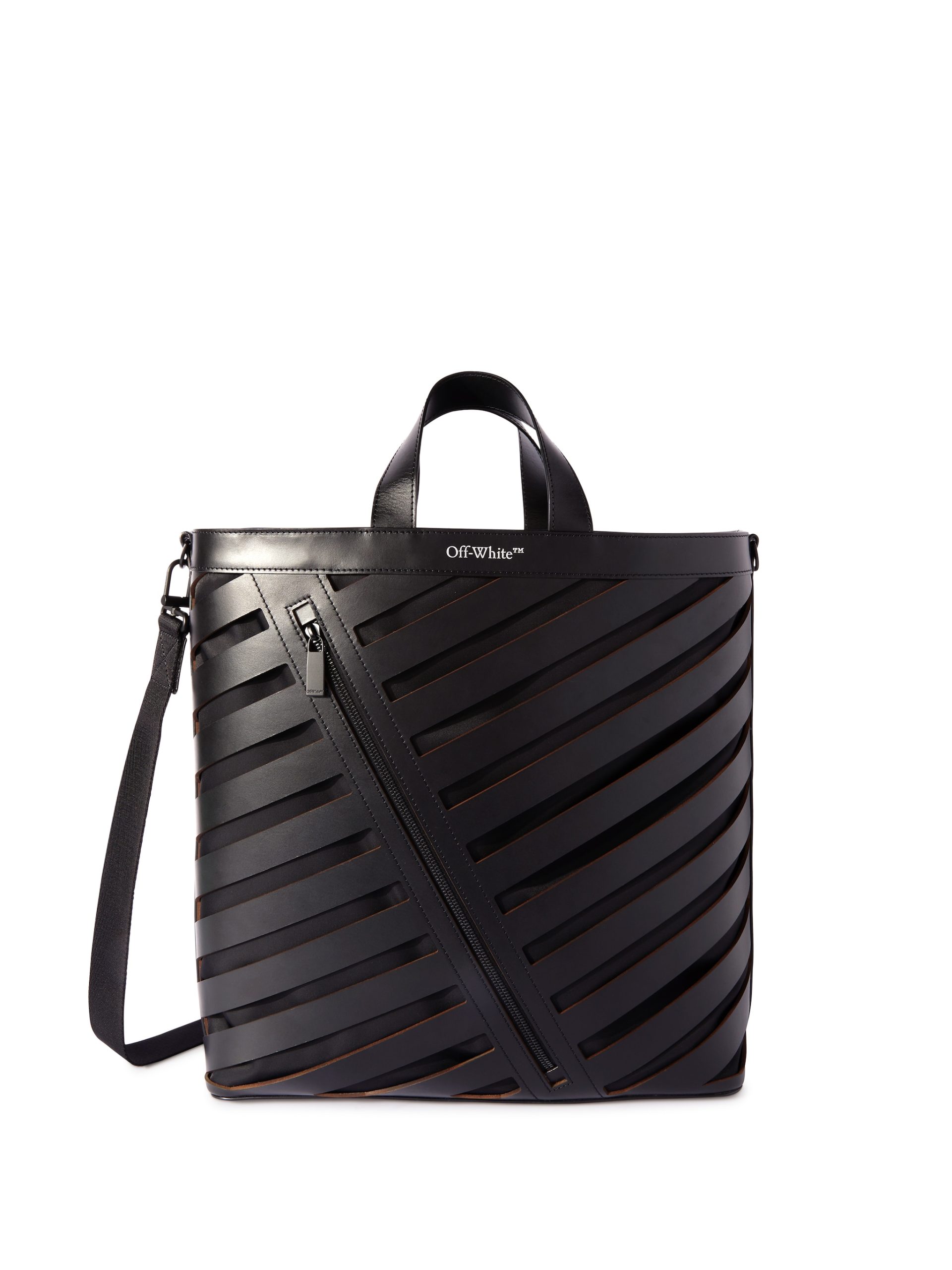 Check it out via Off-White.
Celine Medium Backpack Trekking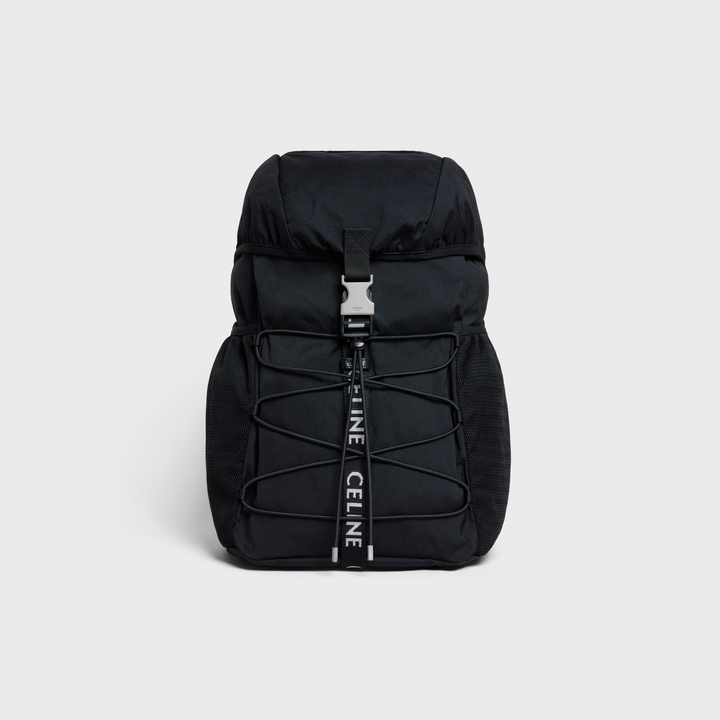 Check it out via Celine.
Louis Vuitton Coussin PM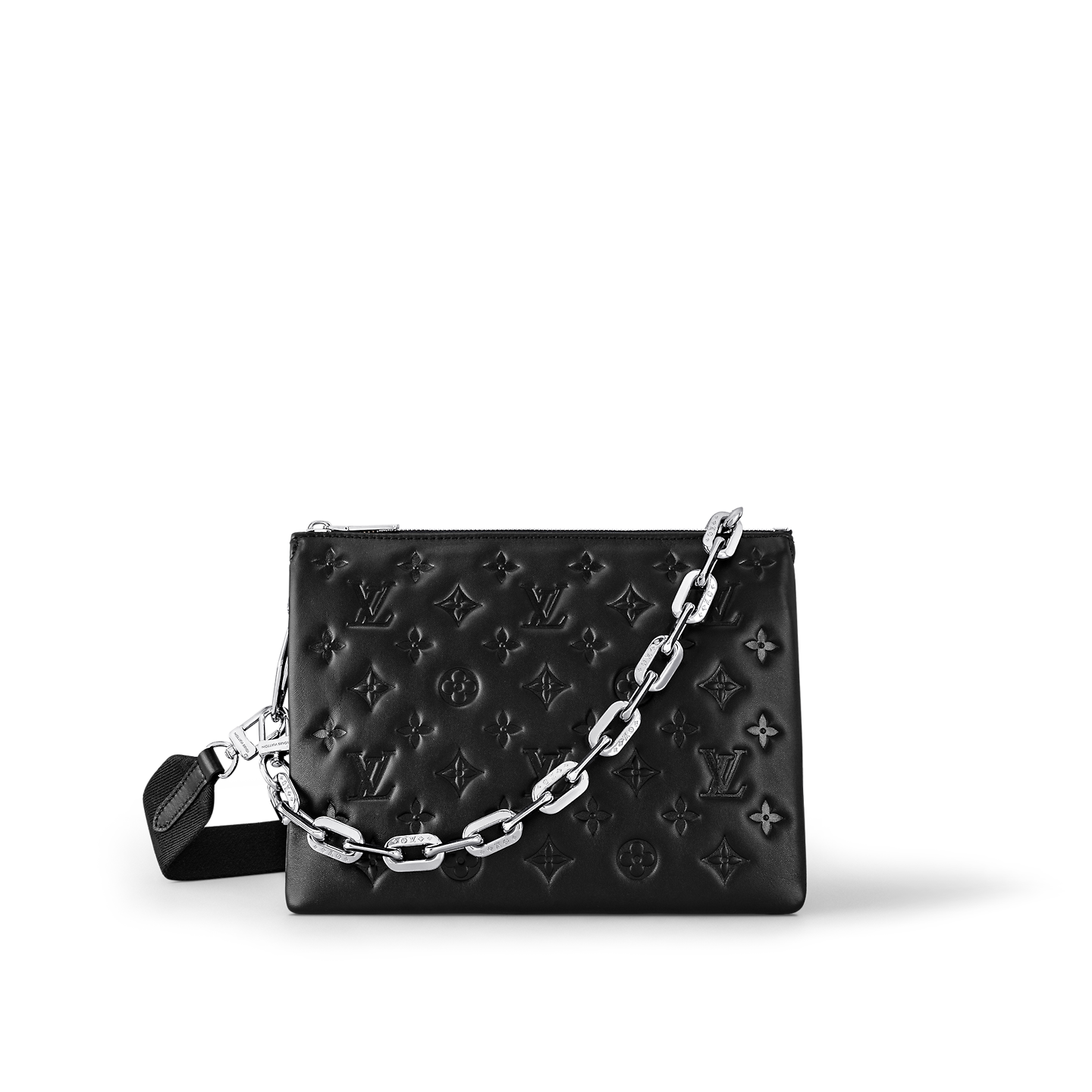 Check it out via Louis Vuitton.