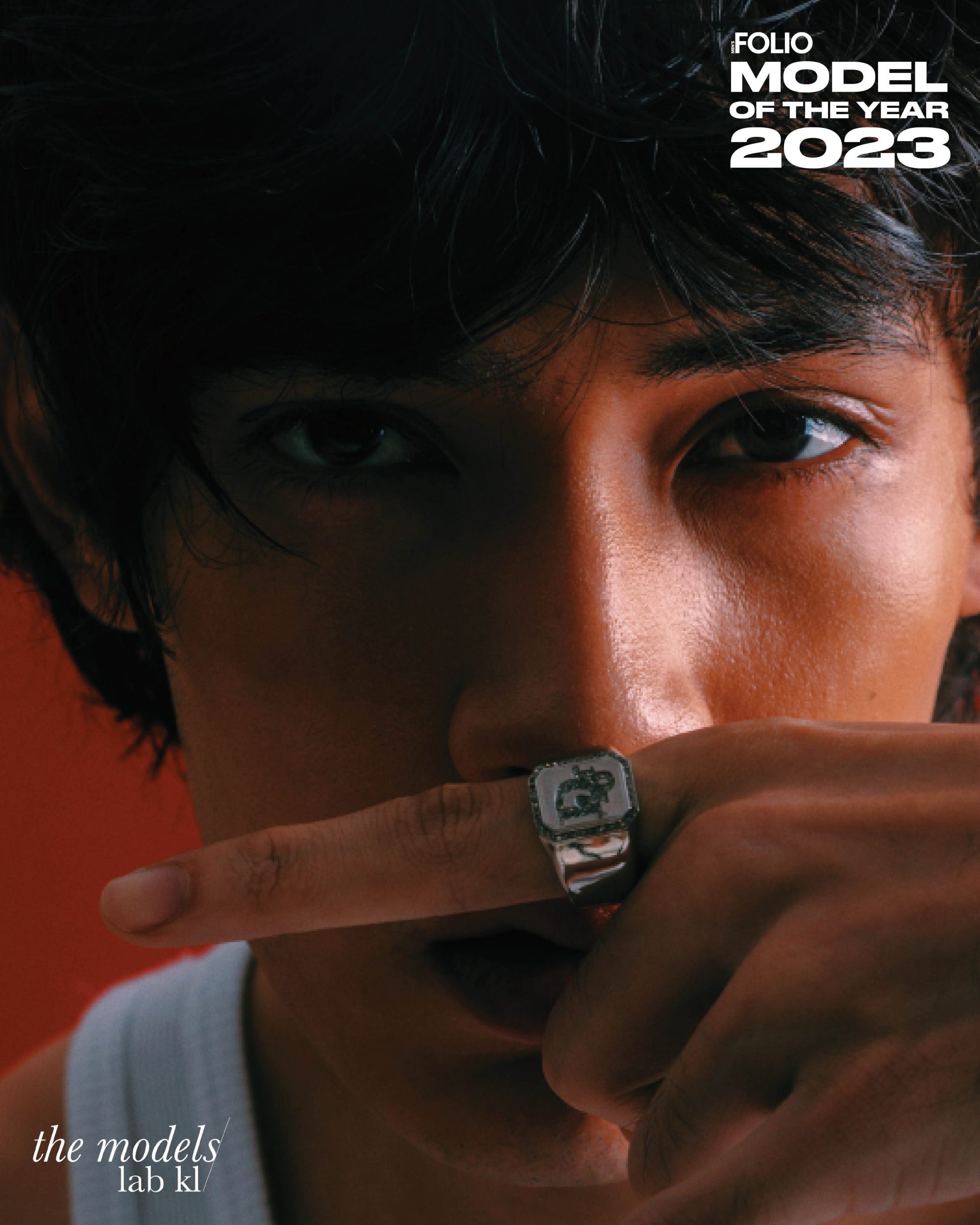 At Men's Folio Malaysia, we believe the role of a model is much more than just an attractive face. Our Model Of The Year competition is an initiative that hopes to uncover the next generation of talents who can help shape the modelling landscape into a diverse one.
Over the past editions of the competition, many of the finalists have signed with Malaysia's top modelling agencies. This year, Men's Folio is looking for the best undiscovered and emerging faces from all backgrounds. Those who enter are in the running for a fashion feature in Men's Folio, lensed by a professional photographer and styled in the season's best looks. The winner of the competition will be featured in an exclusive editorial feature, and will receive a modelling contract with Malaysia's leading modelling agency, The Models Lab KL.
The goal of the competition is to establish new faces within the industry but also ensuring that they receive the adequate opportunities and experiences. Candidates who make it to the semi-finals will receive training and workshops from the editorial team, The Models Lab KL, and past finalists of the competition. They will also have the opportunity to be included in several fashion features which will help build towards establishing their portfolio images.

Judging Stage
Shortlisted candidates will be chosen to meet remotely at a physical casting where they are to introduce themselves to the editorial team. The competition will take place over three months (October 2023-December 2023). A set of finalists will be chosen and announced in a fashion feature in the Men's Folio October 2023 issue before moving on to the final rounds of the competition. The winner of the competition will be judged by a panelist of leading names in the Malaysia fashion industry.
Entry Requirements
Applicants must submit their name, date-of-birth, Instagram handle, email address, height, shoe size, and a clear self-taken front and side photograph of themselves. Incomplete forms will be regarded as a non-submission. Duplicate entries are not allowed.
Entry Criteria
All entries must be submitted before 10 September 2023. Shortlisted candidates will be required to attend a physical casting. Applicants must be above the age of 18 and based in Malaysia. The competition is open to all masculine-aligned individuals. Applicants who have existing representation must provide proof from their agency authourising their entry into the competition.
Send your submission here. Any queries on the Model Of The Year 2023 competition may also be directed to [email protected].