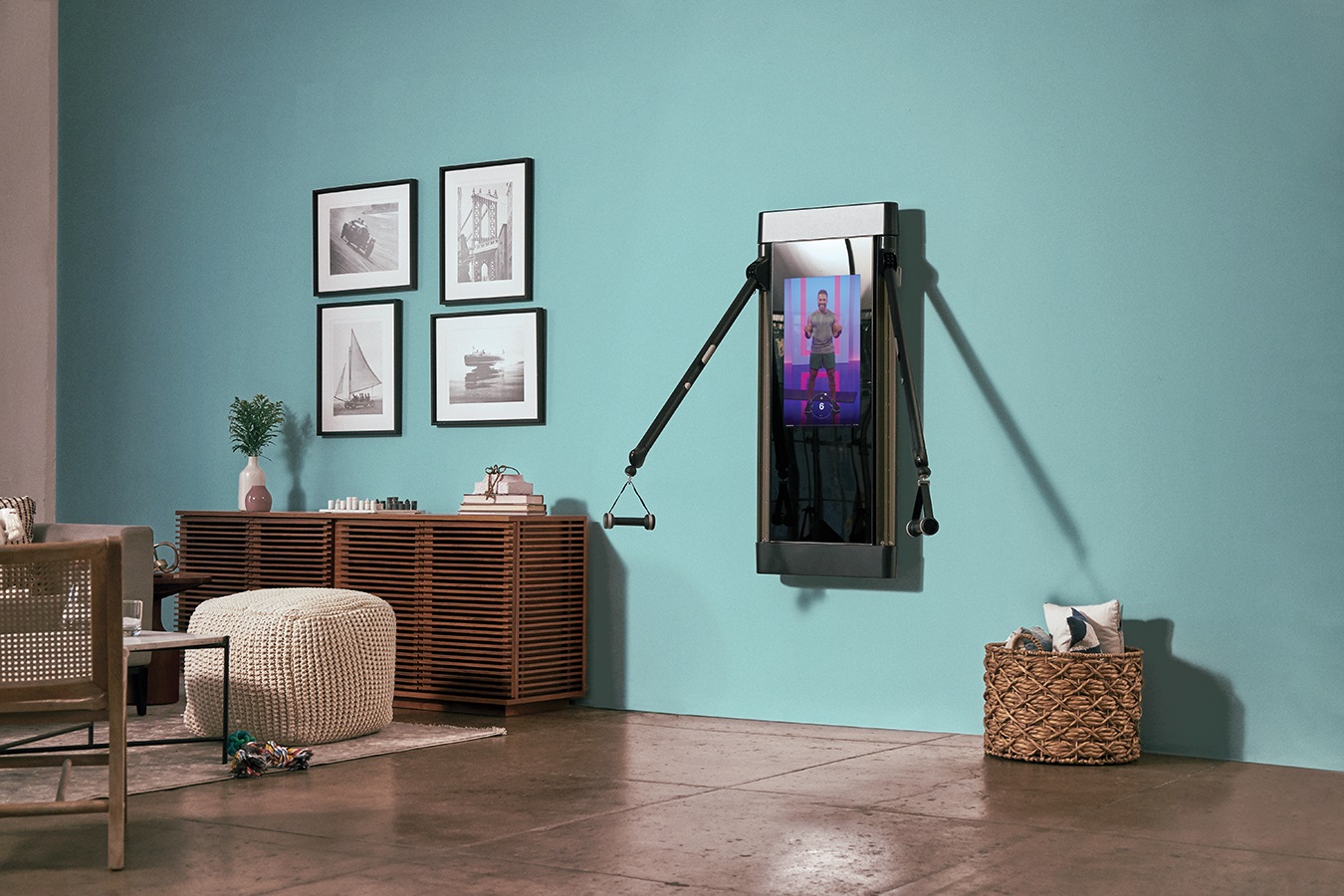 From award-winning fitness service to ingenious workout equipments, these groundbreaking creations do not only make a good companion for home workout, but also a good spotter to achieve your fitness goals.
Form Swim Goggles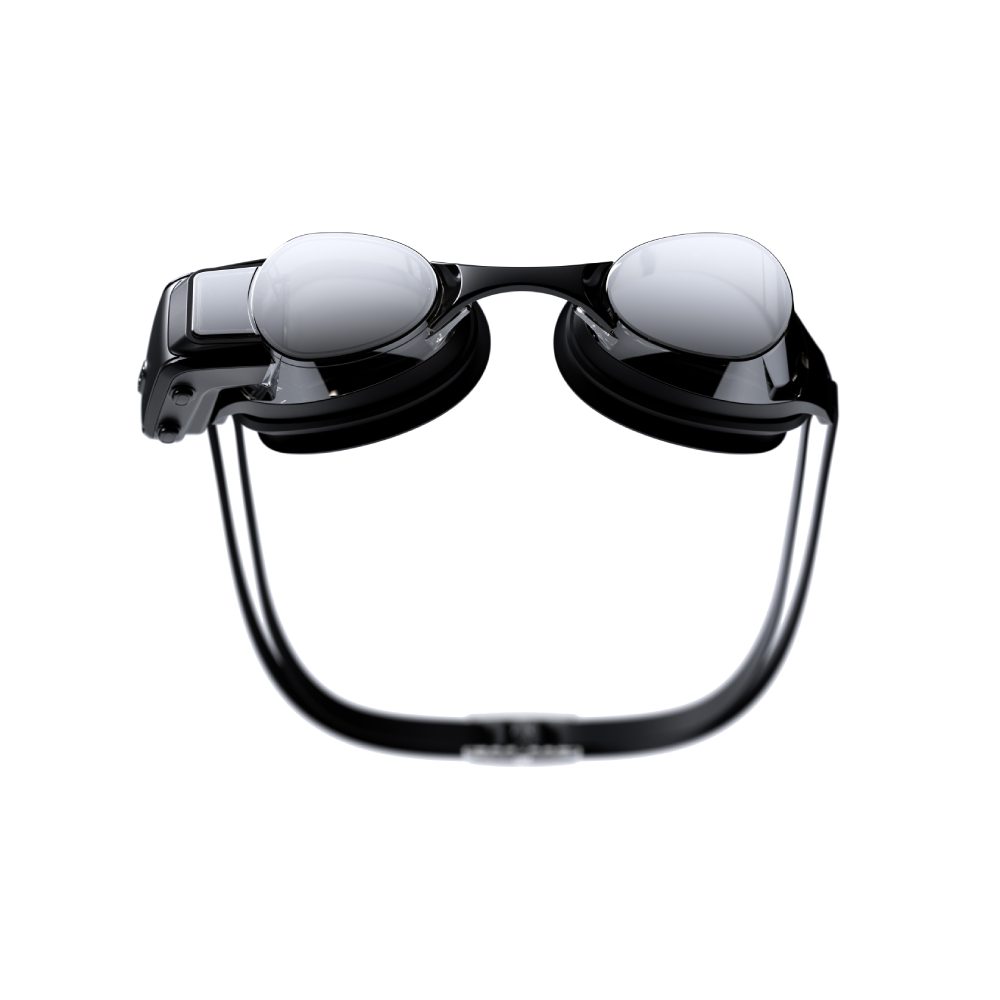 The wearable tech world has been getting more and more intimate with displays, from tiny screens on smart watches to big screens on home gyms to this – the latest variation on swimming goggle lenses. Squeezed into the smallest size possible to fit into the anti-fog polycarbonate screens, Form Swim Goggles shows you your stats while you swim. In addition, it also offers you a huge library of guided swim workouts. With seven customisable nose bridges, contoured silicone eye seals and an adjustable rubber strap, it's not just comfortable to wear, but also gives you a solid seal. Just like other smart devices, it has its very own mobile app that offers you all the extensive information you want to know from your workout and access to its workout gallery with fully guided on-screen tutorials.
Apple Fitness+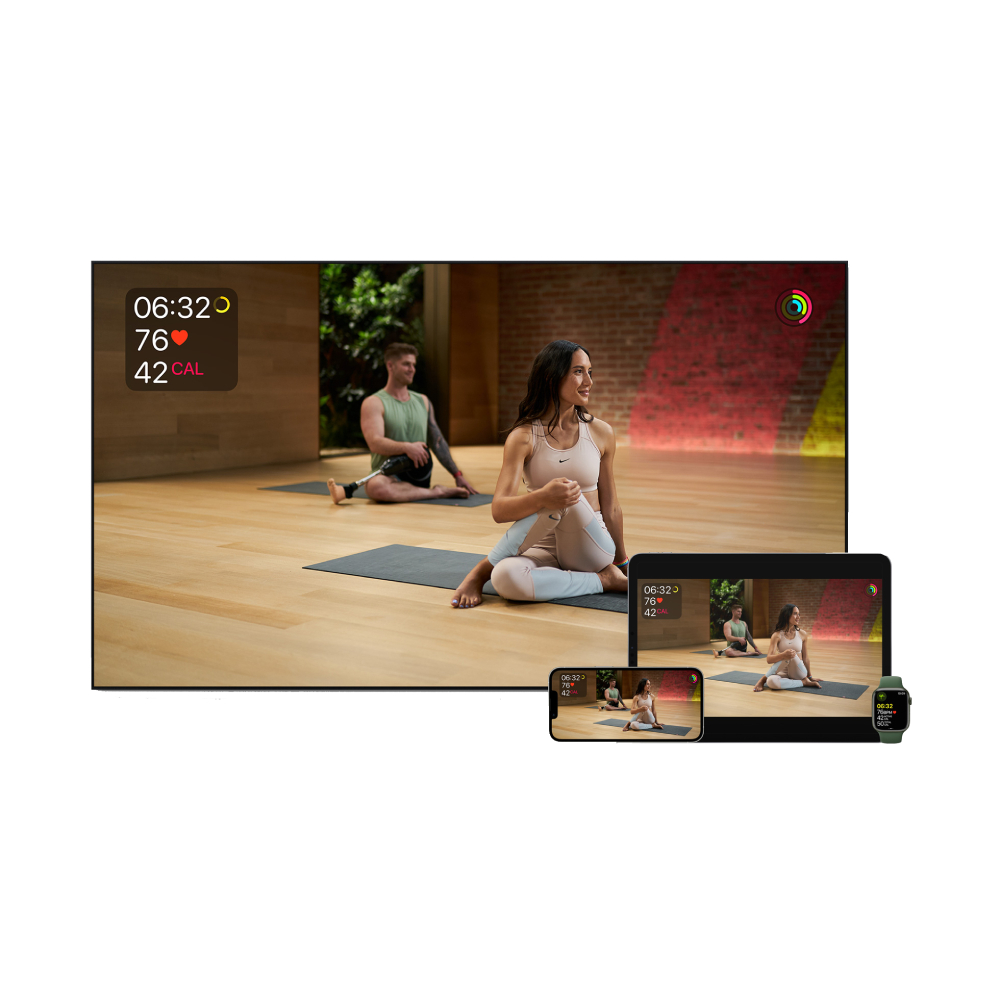 If home is your ultimate workout studio, then Apple Fitness+ is the only fitness guru you will need. The award-winning fitness and wellness service powered by Apple Watch provides access to the largest library of workout content that are specially designed to target your exercise goals, led by a diverse and inclusive team of trainers. Intelligently incorporates metrics from your Apple Watch, it not only has a plethora of mind and body exercises for you to try out, but also comes with a selection of inspiring audio experiences including Time to Walk, which features some of the world's most interesting and influential people, as well as Time to Run, not forgetting a large number of fitness-related playlists – all designed to help you become more consistent with your workout. The best part is, the programmes are updated every month. The most recent one that got us on our feet is "Dance" with actual choreography from the world's most favourite K-pop boy band BTS's songs including Butter, Dynamite, Permission to Dance and Life Goes On.
Tonal Home Gym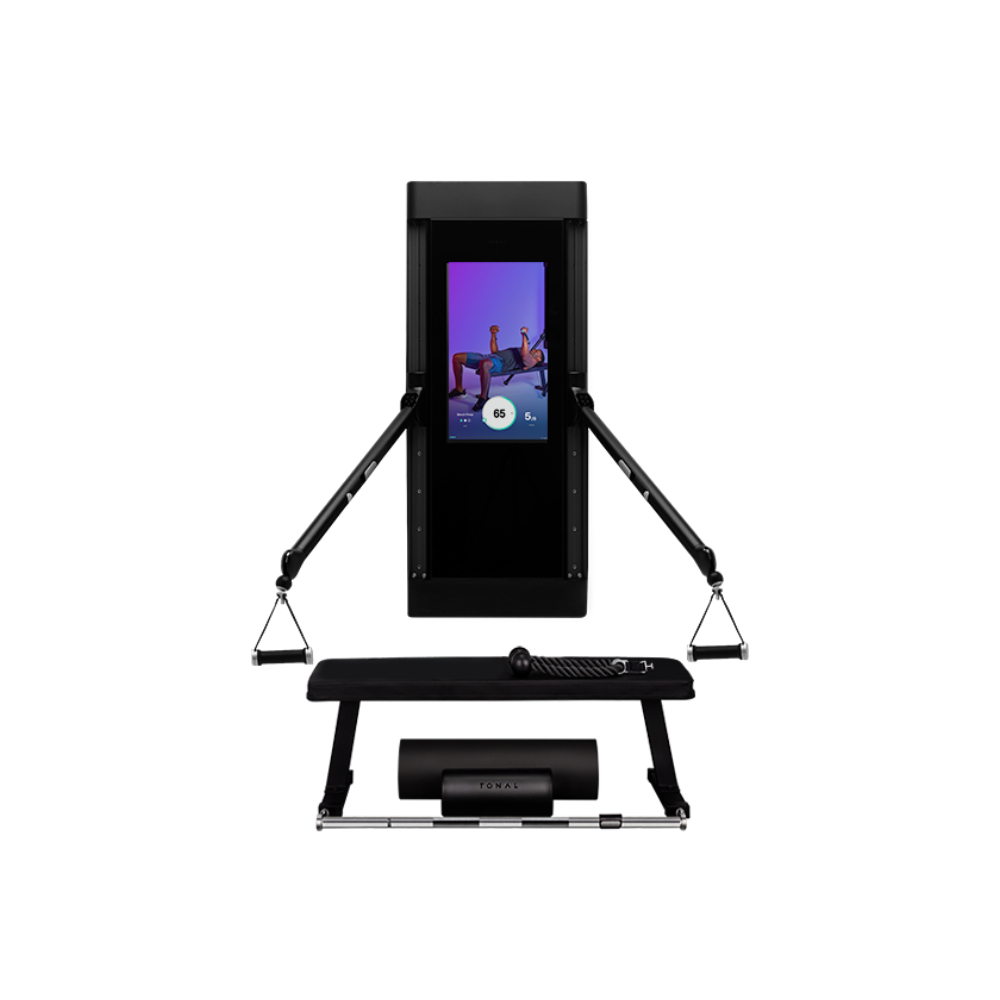 This new spectacular smart fitness equipment definitely makes dumbbells and barbells look outdated. Created by Silicon Valley engineer Aly Orady, Tonal Home Gym, a sleek, space-saving, vertically wall-mounted device powered by electromagnets, combines all of the gears required to get your body ready for the season. Resembling a cable machine, it comes with two adjustable long arms with handles on the left and right side of a large touch-sensitive flat screen. As you work out, the 17 embedded sensors assess your form, technique and speed, and provide feedback based on the information to help you self-correct while its detachable handles and smart bar integrate a gyroscope sensor that tracks your reps via Bluetooth. The marvel continues with its ability to determine and inform you if your target muscle part is engaged correctly.
Hydrow Rower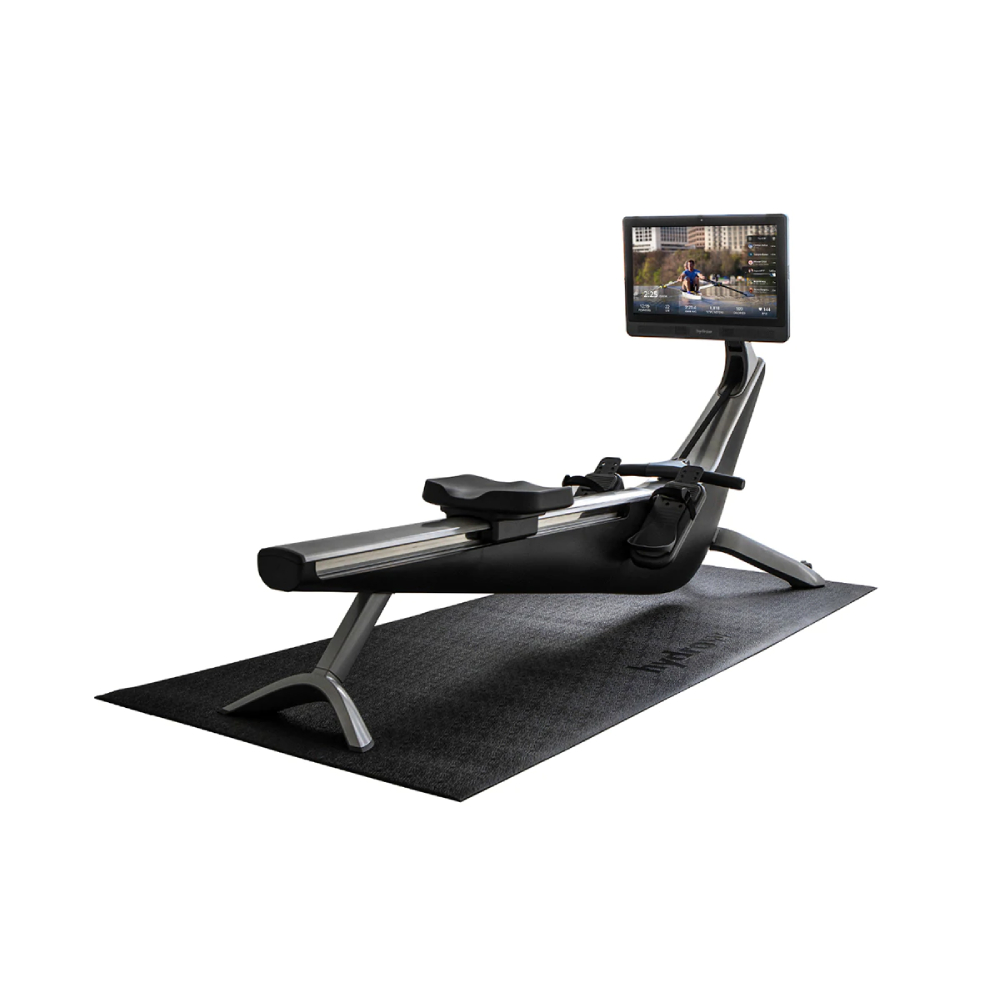 Founded by former US National rowing team coach, Bruce Smith, Hydrow has been receiving a great deal of attention. This updated smart rowing equipment comes with a luxe 22-inch screen that transports you to some of the most beautiful and exotic waterways around the world through its catalogue of live and regularly updated on-demand workouts. Designed for people of any fitness level, the machine is pre-installed with step-by-step intro classes that cover key lessons such as developing rhythm in your strokes, achieving a proper form and learning to use your core properly so that it's easy for beginners to try. As for advanced rowers or those in between, there are hundreds of programmes for you to challenge yourself, including the cardio, HIIT and strength routines. In addition, it also lets you compete with other users from different parts of the world.
Liteboxer Floor Stand Starter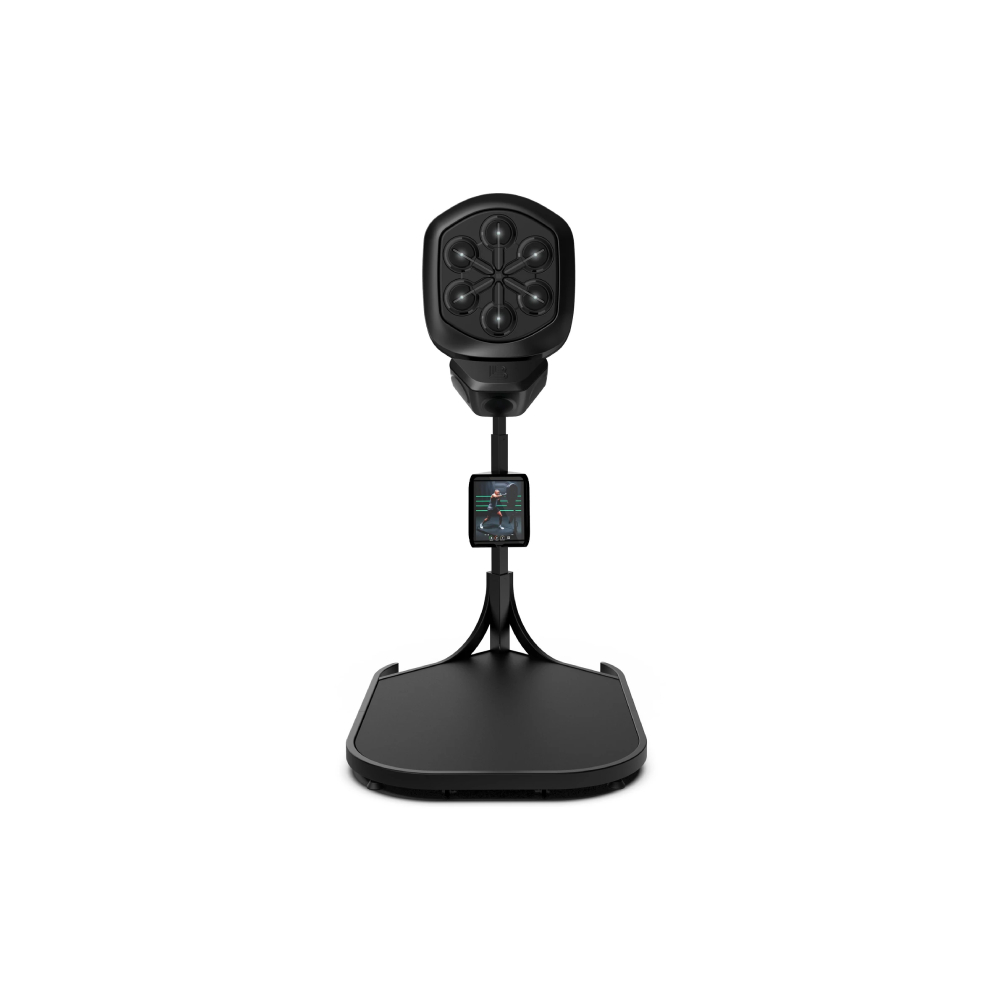 Liteboxer is an at-home boxing workout machine that combines music, LED light pulses, and instructional content to deliver a rapid-fire experience that will have you jabbing and crossing your way to a high score. Comes with Smart Shield and force sensors, light is emitted from the centre and moves towards one of the six hit zones. The speed will change according to the level you have chosen. As you pummel through a round, your boxing stats can be traced via the Liteboxer app which you can download to your mobile devices. There are also tons of effective training courses with real-time instructions specially curated by Liteboxer's certified trainers, with different lengths, songs and styles updated on a weekly basis. Under the Build = Restore tab, you will find instructional videos that cover the entire body or target specific muscle groups. For the pros, the "Freestyle" mode lets you box along to the beats of your own music.