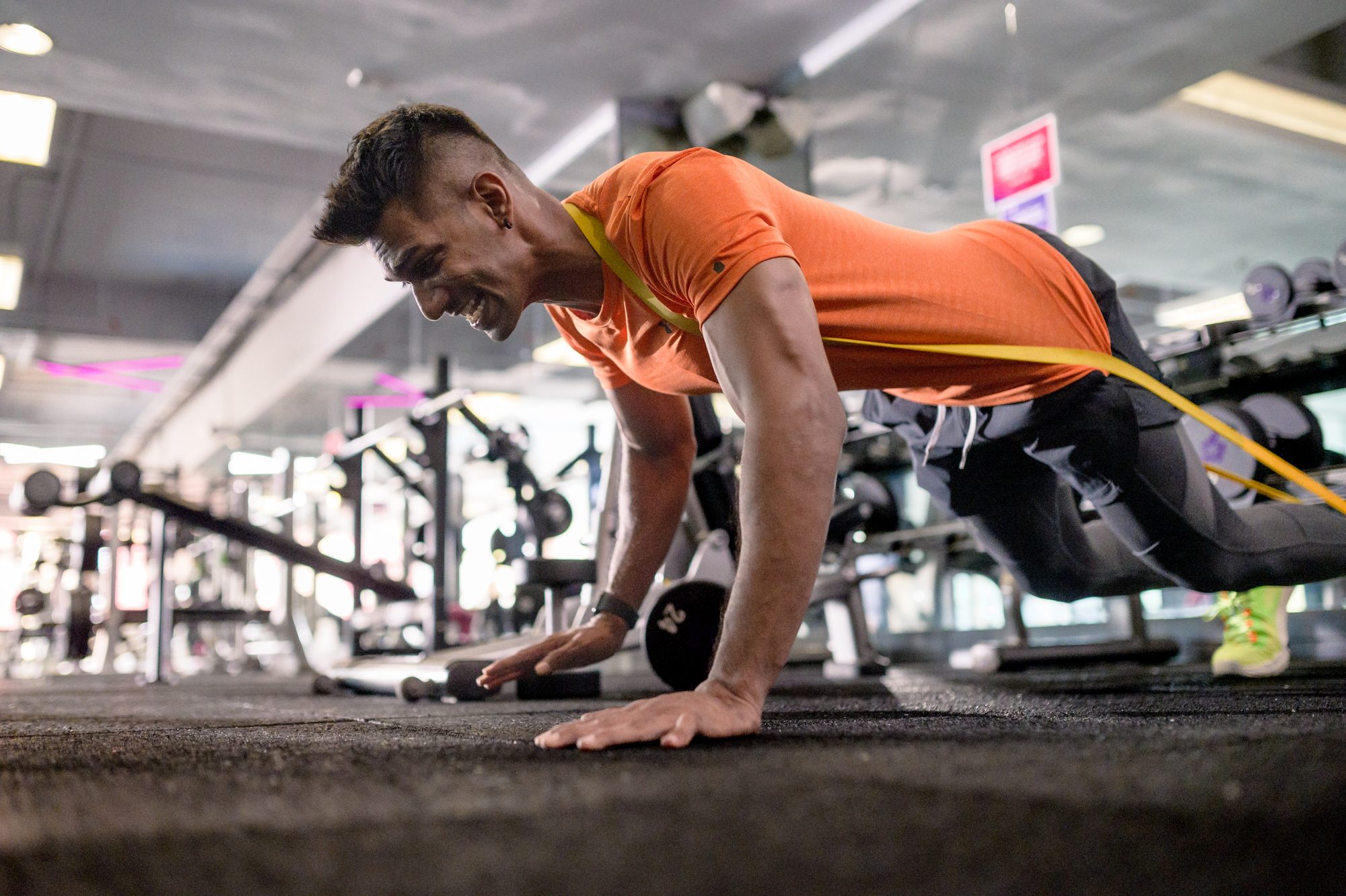 With an aim to test the limits and unleash the potential of sports enthusiasts, Under Armour has announced "UA Combine". For the first time ever, the "UA Combine", the ultimate benchmark in athlete performance as touted by Under Armour, will put athletes from any sport or training discipline to test, helping them to discover their true capabilities with some of the challenges designed for professional athletes.
"Human performance is at the core of the Under Armour brand. With UA Combine, we envisage this to be more than just a competition of testing skill and athleticism; it will be a unique and exciting experience for athletes around the region to really challenge themselves mentally and physically and become better versions of themselves," shared Justin Olivares, marketing director for Under Armour South Asia-Pacific.
Taking place in Singapore, Malaysia, Australia and Thailand, the UA Combine will be open to a total of 300 participants to compete against each other through a series of obstacles. Devised by Michael Watts, Under Armour's Global Head of Athlete Performance, the tests comprises eight different categories including Agility (Arrowhead Change-of-Direction Speed Test), Stamina (Pull-up Beep Test), Vertical (Standing Vertical Leap Test), Power (20m Sled Push), Endurance (20m Beep Test), Strength (3RM Bench Press), Speed (40 Yard Dash) and Cognition (Reaction Inhibition Test).
Happening from August 20 until October 1, registration for the UA Combine 2022 season can be done on https://uacombinemy.com/. Each participant will receive a head-to-toe Under Armour competitor kit.
The schedule for UA Combine 2022 is as follows:
Singapore — 20 August 2022, Pasir Panjang Power Station
Kuala Lumpur, Malaysia — 3 September 2022, Spacerubix, Puchong (formerly known as iM4U Sentral)
Sydney, Australia — 17 September 2022, Jenko Pavilion, Olympic Park
Bangkok, Thailand —  1 October 2022, The Link Asoke-Makkasan