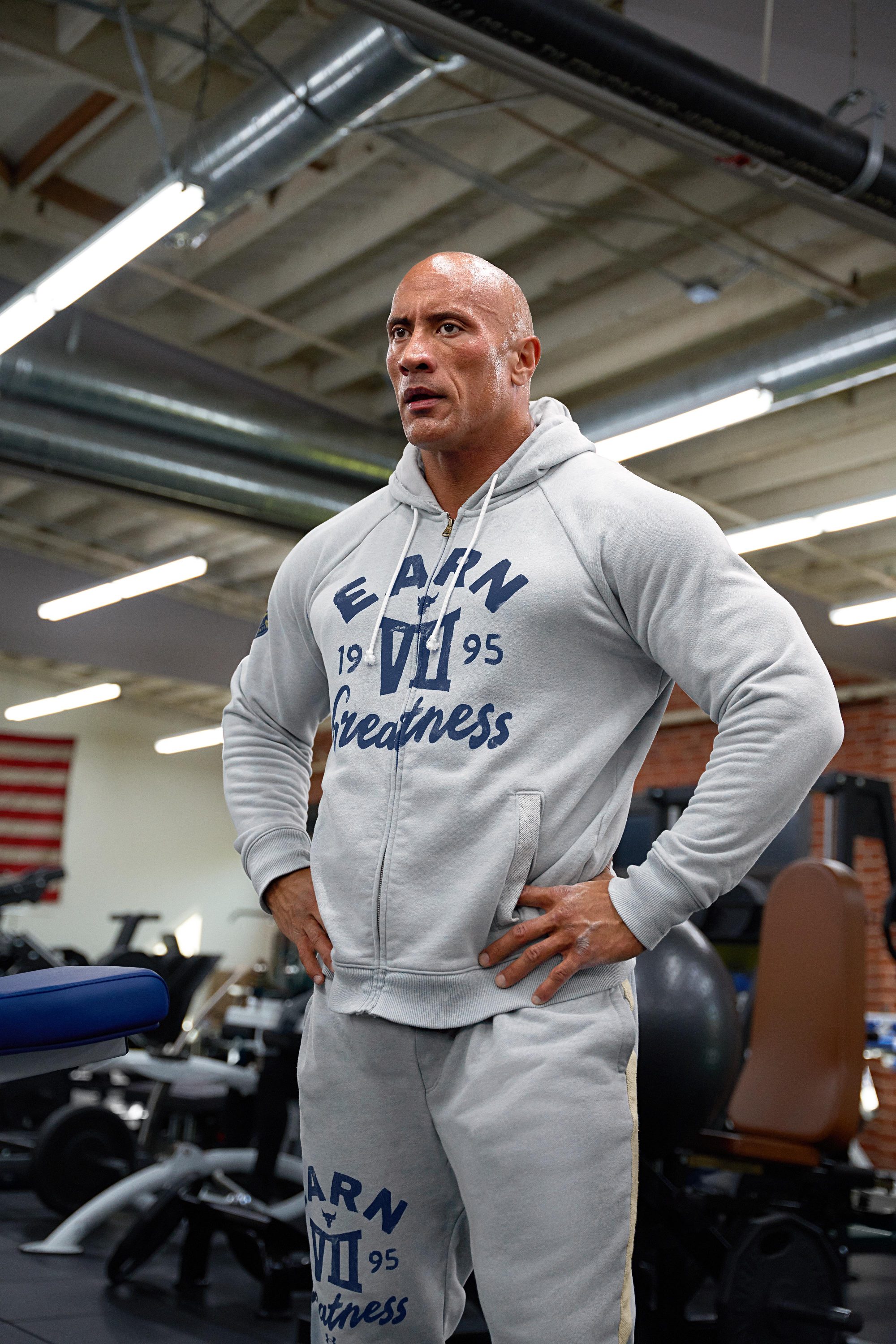 Transitioning from a WWE wrestler to one of the biggest movie stars, The Rock is without a doubt a success story that does not only impress us with his unrivalled determination to work hard to achieve his dreams, but also his resolute dedication to building a nearly-perfect body that is both astonishing and intimidating.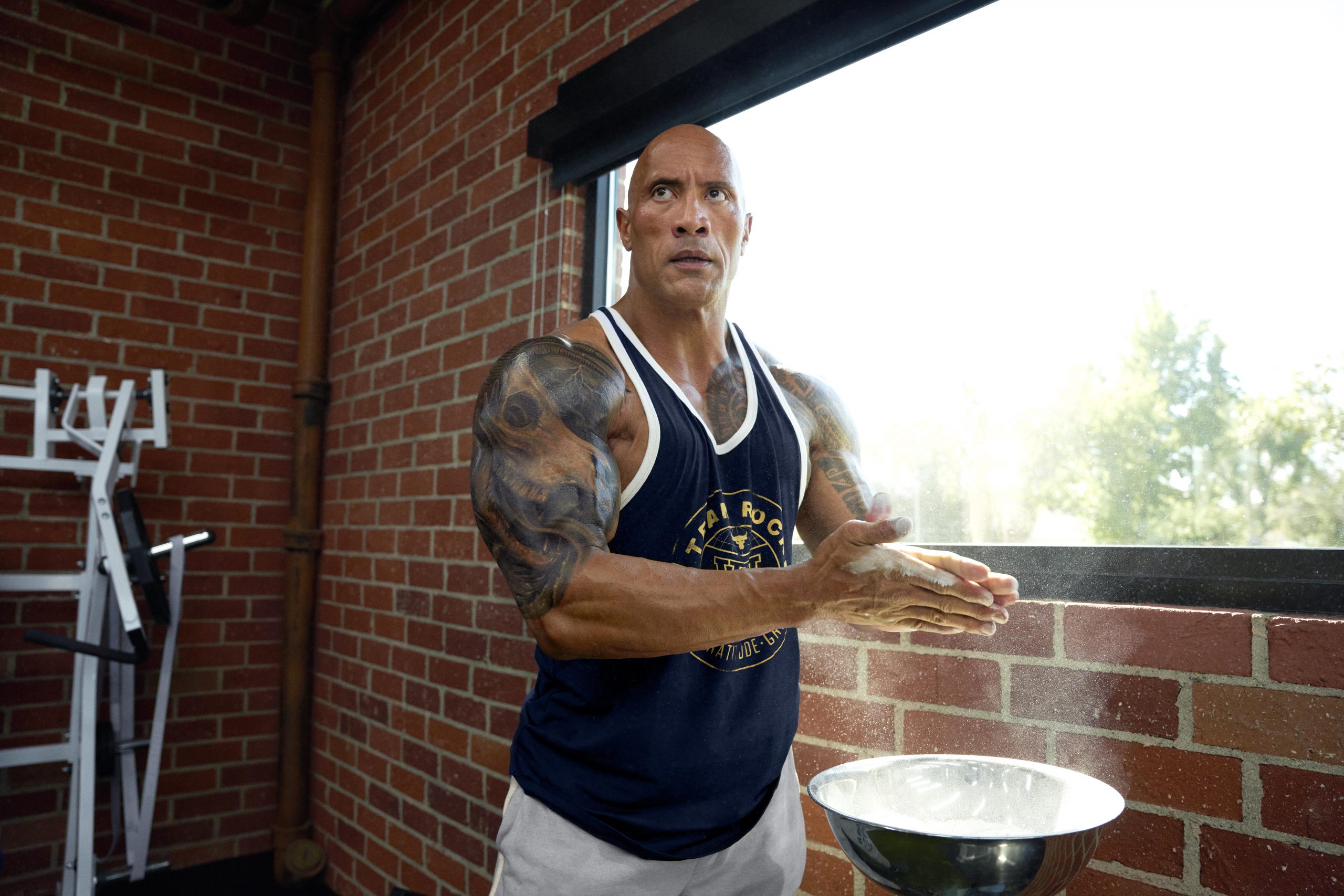 Whether you are a fan that looks up to him or a fitness amateur who seeks motivation, you are in luck because Under Armour has launched a new collection in collaboration with the movie superstar. An exceptional companion for all sorts of fitness journeys, the new Project Rock collection equips fitness enthusiasts and beginners alike with a variety of performance essentials, where every piece has been personally approved by the superstar.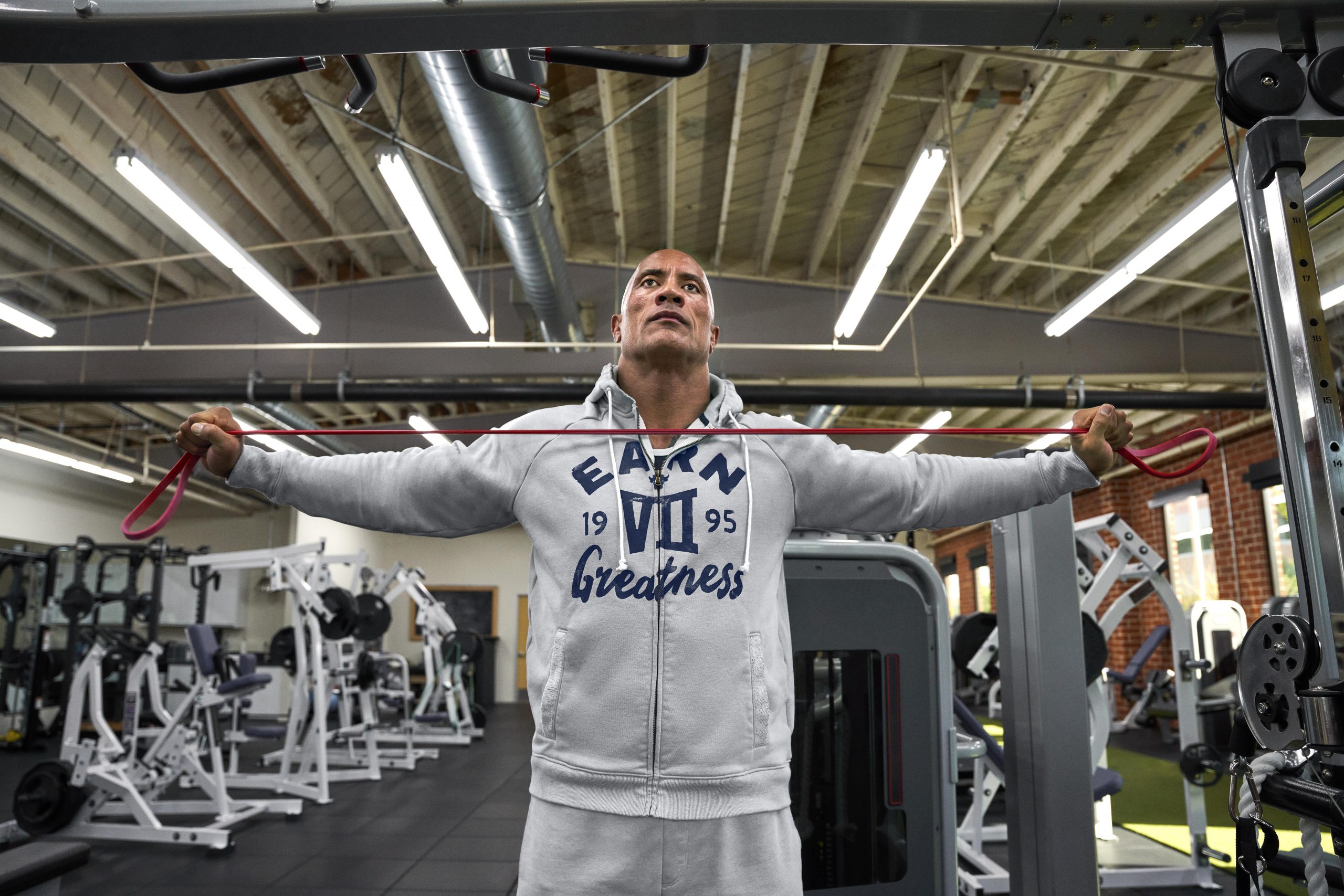 "When you raise the bar, it's not just for yourself. It's for everyone coming after you. What pushes you, will ultimately push them, " shares The Rock. Inspired by Dwayne Johnson's 7 Bucks story — an aspirational personal story that sheds light on The Rock's determination to become wealthy after having left with only 7 bucks in his pocket at a point in his life — Brahma Bull, an anchoring symbol of The Rock's life, serves as the foundation of the collection. An extensive collection made to push the boundaries of impossibility, the Under Armour Project Rock collection encompasses tops, bottoms, training shoes and accessories including cap, wrist wraps, gym sack and socks.
Check out the Under Armour Project Rock collection here.