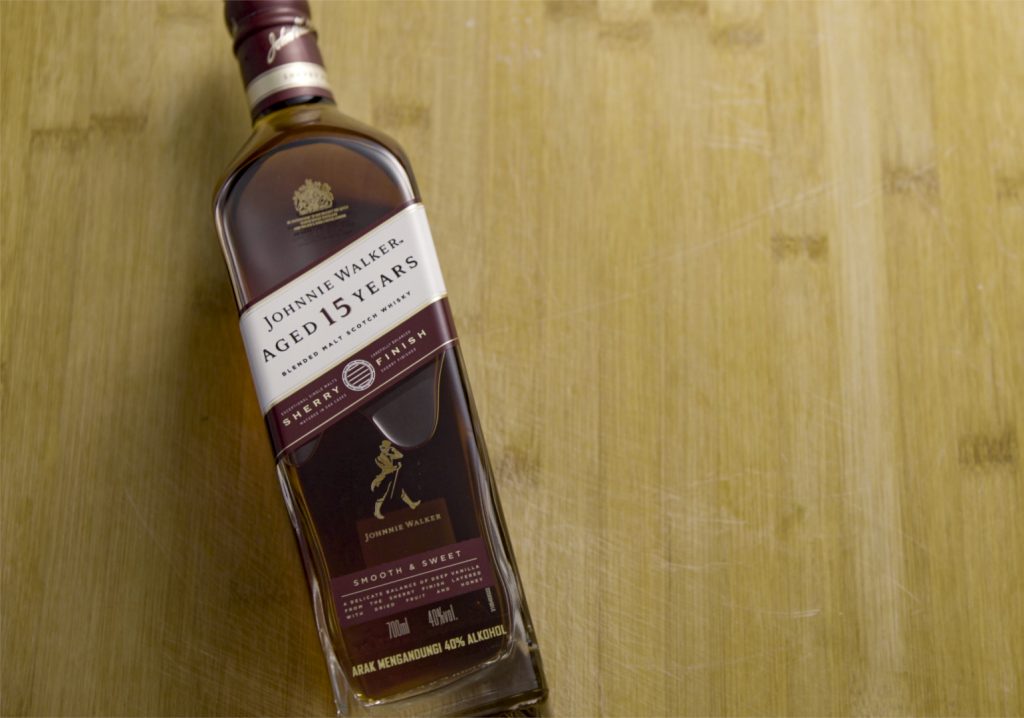 In an effort to highlight the subtle yet rich, smooth and sweet flavour profile of Johnnie Walker Aged 15 Years Sherry Finish, the new scotch whisky debuted in Malaysia with the accompaniment of finely crafted local Chinese cuisine recently. The launch event included guests receiving a tasting session conducted by Chong Wai Keng, Diageo Malaysia Brand Ambassador.
"The Johnnie Walker Aged 15 Years Sherry Finish is a fine addition to the Walker family – one that showcases the brand's tireless efforts to push the boundaries of flavour to constantly deliver incomparable experiences. As sherry cask whisky gains popularity among consumers, this new expression will certainly be a favourite among whisky lovers," said Rajesh Joshi, marketing director of Diageo Malaysia.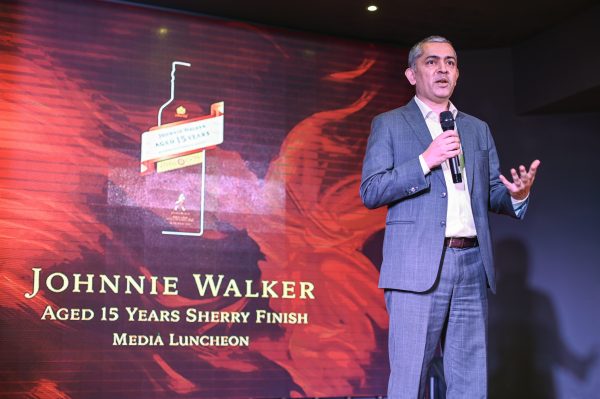 The secret? Master blender of Johnnie Walker Jim Beveridge expertly selected whiskies that have been matured for at least 15 years and finished in ex-Sherry oak barrels from Jerez. As the result, the whisky offers an undeniably robust burst of sweetness and depth that is exclusively obtained from that region of Spain.
On the nose, the Johnnie Walker Aged 15 Years Sherry Finish opens with a floral accord along with the aroma of baked apples, honey and vanilla, while notes of candied fruits, dried fruits, and coco exclusive to sherry followed – again by an exquisite floral fragrance, embrace the palate. Marrying the classic tastes from the Clynelish Distillery located in the Highland region of Scotland with those exclusive to the Glen Elgin Distillery, the sweet multi-dimensional flavours make it the ideal whisky to pair with Asian cuisine.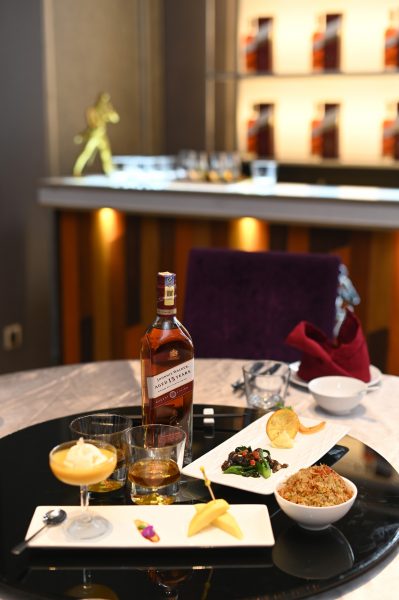 Available at Boozeat, Stay Thirsty, Whisky.my and at major supermarkets.