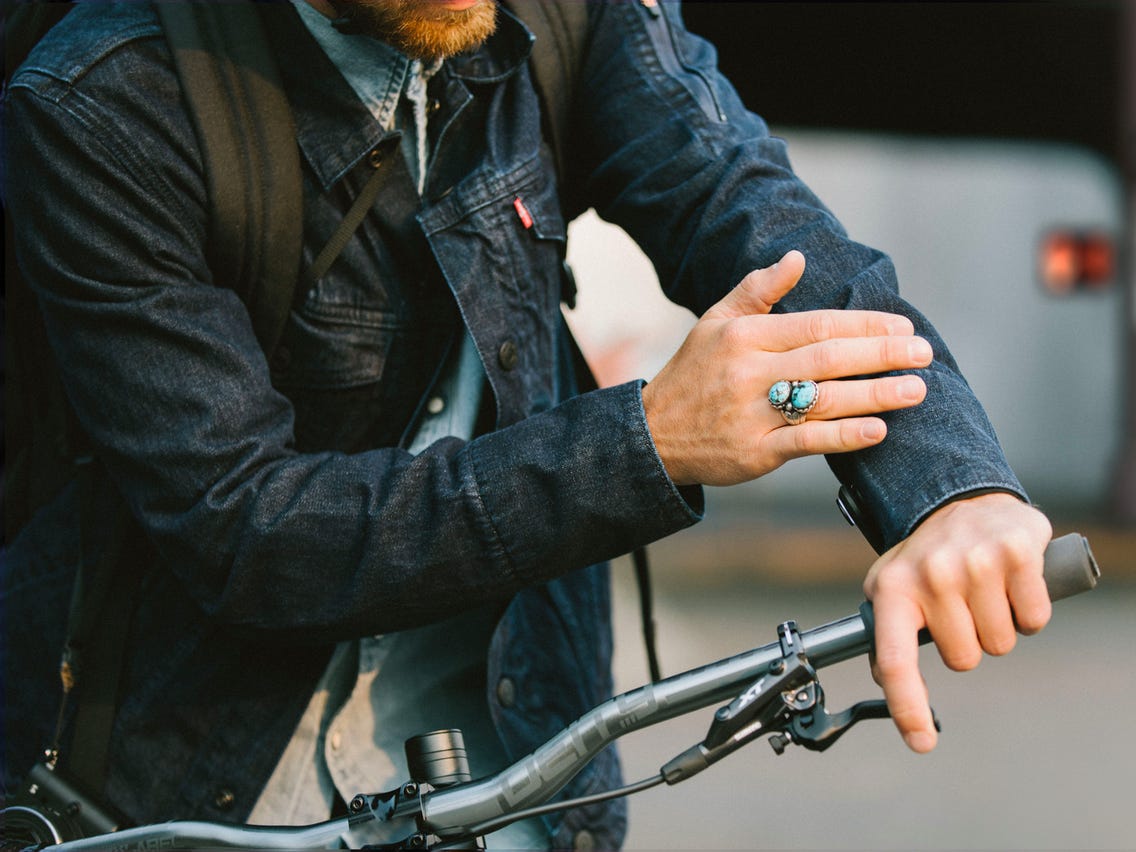 From sunglasses-turns-earphones eyewear to touch-sensitive jackets, here are wearable technological breakthroughs that do not sacrifice style.
Aether Audio Eyewear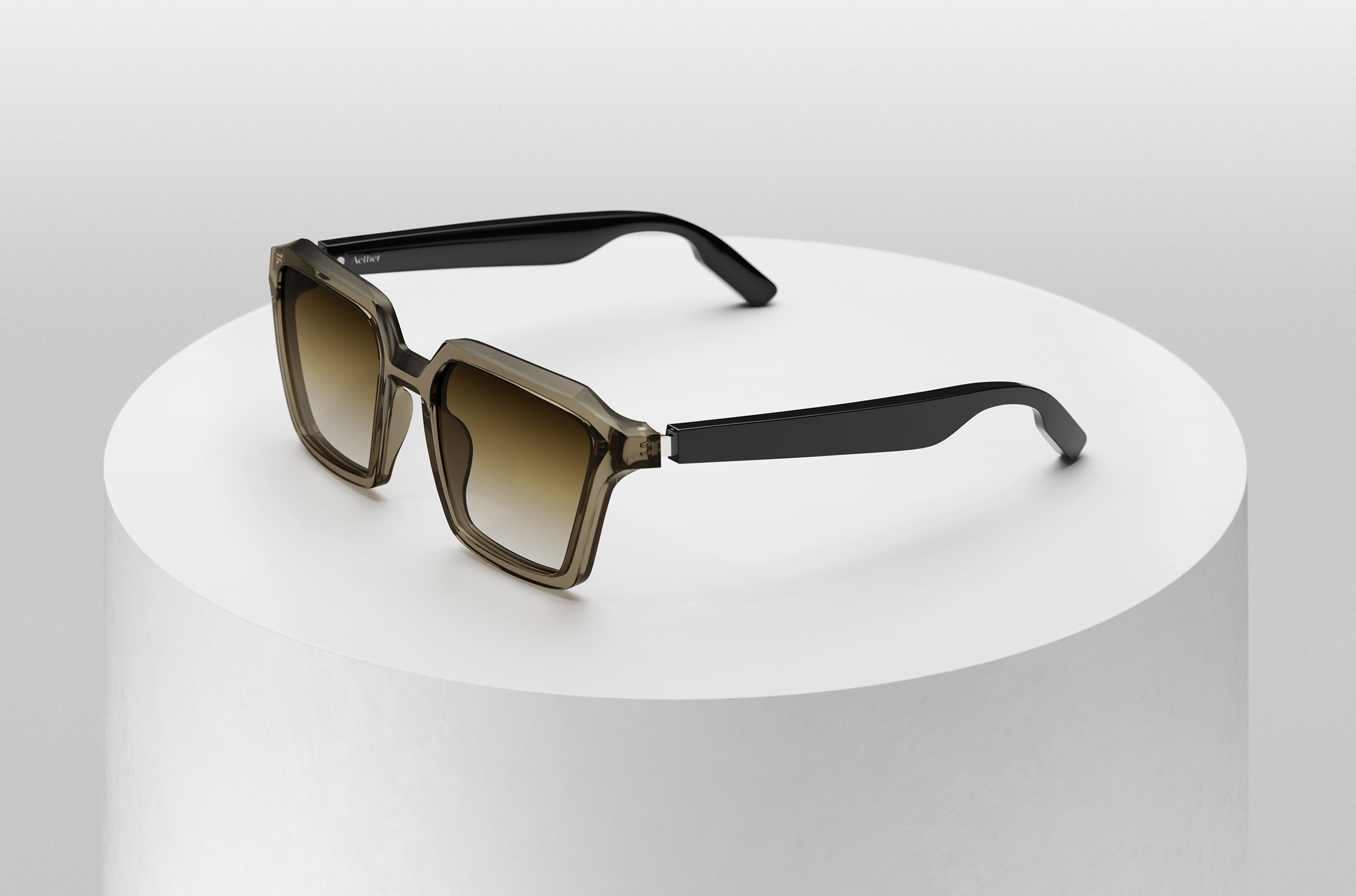 Just as fragrance offers an ambient form of sensory expression, the new start-up Aether audio eyewear allows wearers to redefine how they look and listen as they move through the day. Coming in strong into the world of personal technology with five distinguished and modish models: S1, S2, D1, R1 and R2 – characterised by sleek curves and clean lines designed by Italian company Mazzuchelli with lenses fitted by Carl Zeiss Vision, Aether invites users to create their personal ambience via its high-fidelity open-ear sound technology. A simple tap on the left temple activates rich directional sound for music and calls while a tap on the right brings Siri, Google Assistant or Alexa to your command, thanks to industry-leading Bluetooth 5.1 and Qualcomm aptX technology. The glasses offer three hours of playing time from a single charge that occurs in an accompanying brushed aluminium case.
Levi's Commuter x Jacquard by Google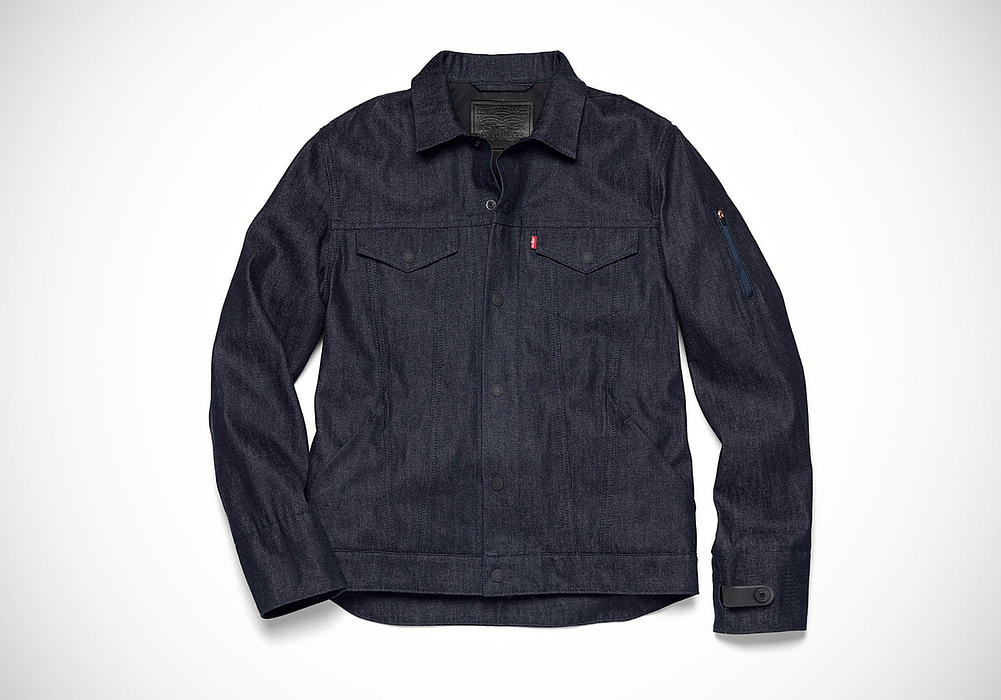 Today's fashion has been pretty much influenced by the innovation taking place in the smart digital realm. The latest advancement in wearable technology comes in the form of a co-created Levi's Commuter Trucker jacket with Google ATAP's Project Jacquard technology woven installed. It may look like a normal biker jacket, but the wonders start the moment you touch it. With just a simple touch on the sleeves, users (or should we say, wearers) can wirelessly access their phone and mobile apps to tune in to their favourite music, silence a phone call or get an estimated ETA on their destinations. Not just that, users can also programme every swipe and tap via the Jacquard phone app with commands of endless possibilies ranging from saving your location to bringing up the Google Assistant in your headphones, from skipping to the next song to controlling your camera for selfies. And the best part is, the jacket can be washed!
Fitbit Luxe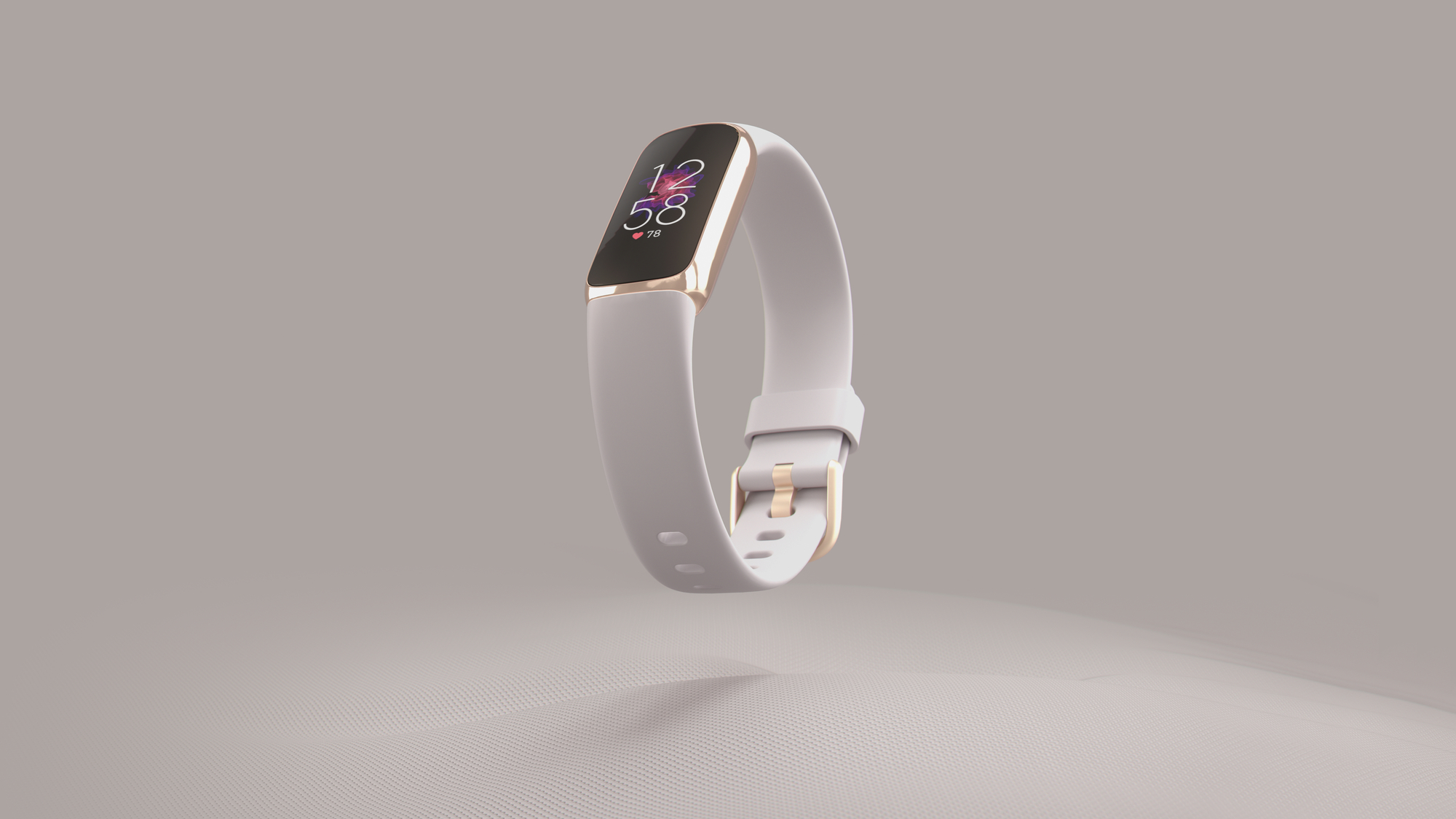 Fitness trackers are plentiful, with one disadvantageous trait: they do not look elegant. So, Fitbit created the Luxe, which is well claimed as a "fashion-forward fitness and wellness tracker… in an effortlessly chic bracelet design." Made in gold, platinum and black, the stainless-steel pill-shaped Luxe is a minimal affair that comes with an array of health monitoring features found in other Fitbit's trackers including breathing rate, heart rate variability, resting heart rate and skin temperature, with oxygen saturation update in a not-too-distant future. In addition, the device is also pre-installed with Fitbit's Stress Management Score system, which provides a daily assessment of your body's ability to handle stress while other sensors embedded tell your sleep balance and exertion to help you determine how much rest you need to recover from activities. As simple as the design can be, it also screams sophistication with numerous strap options beyond the standard silicone such as double-wrap Horween leather, stainless-steel mesh bands and a luxury link bracelet from jewellery brand Gorjana.
Oura Generation 3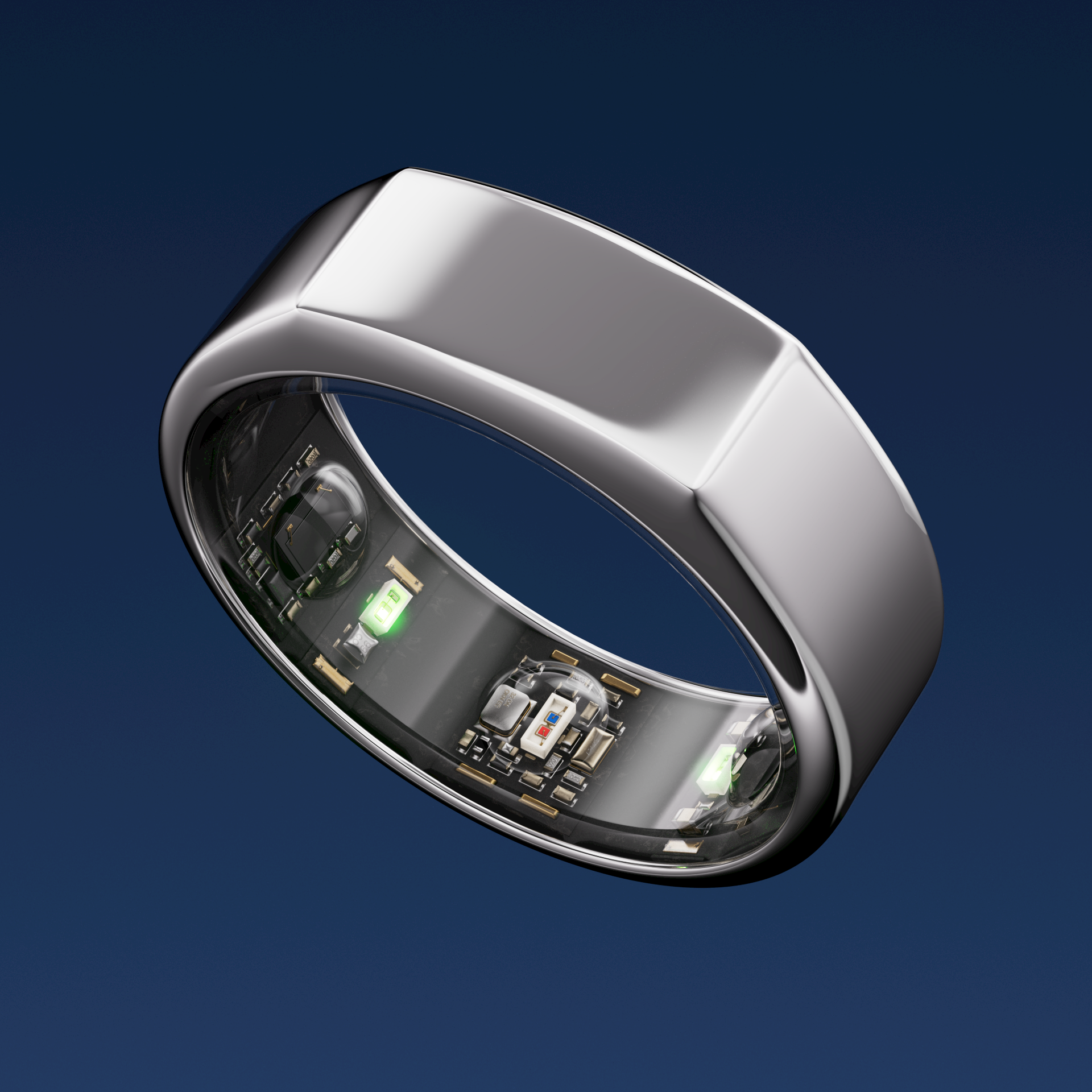 Before we get into details about the specs of the Oura ring, let's take a moment to remember that this device is a marvel of engineering. Taking the sensors from a smartwatch or fitness tracker and shrinking them into a ring is worthy of enormous praise. This third-generation model is the same size and weight as its predecessor but packs 32 times the amount of memory and three times as many sensors. It now features seven temperature sensors that enable it to track users body temperature 24/7 and power the new period prediction feature. Not only that, there are also infrared LEDs that measure users resting heart rate, heart rate variability, respiratory rate, and overnight blook oxygen saturation, as well as green LEDs that track users heart rate around the clock. All of the data are easily accessible via its user-friendly dedicated app available for both iOS and Android.
Nova H1
Remember those tangled earphones? We've all been there rummaging around in the depths of our pockets and bag, desperately trying to detach the knotted cables from our house keys. Bluetooth has been helpful, but the worry of stuck wires is now replaced by the risk of losing one or both of your wireless buds. A German start-up thought: how about earrings? Yes, the spiffy new Nova H1 audio earrings come in the form of pearl clip-ons or studs in either pure or gold-plated silver that will attach to your ears the entire time. The audio gadget works on a directional sound technology that allows sound to travel from the earlobe to the ear canal without leakage while keeping your conversations and music private and secure. Each side of H1 is integrated with two high-end microphones that provide users with crystal clear phone calls and wind-noise cancellation and the hidden button at the back of the earring functions to accept or decline calls, play, pause or skip songs, as well as to activate the digital assistant.
This story first appeared in the March 2022 issue of Men's Folio Malaysia.