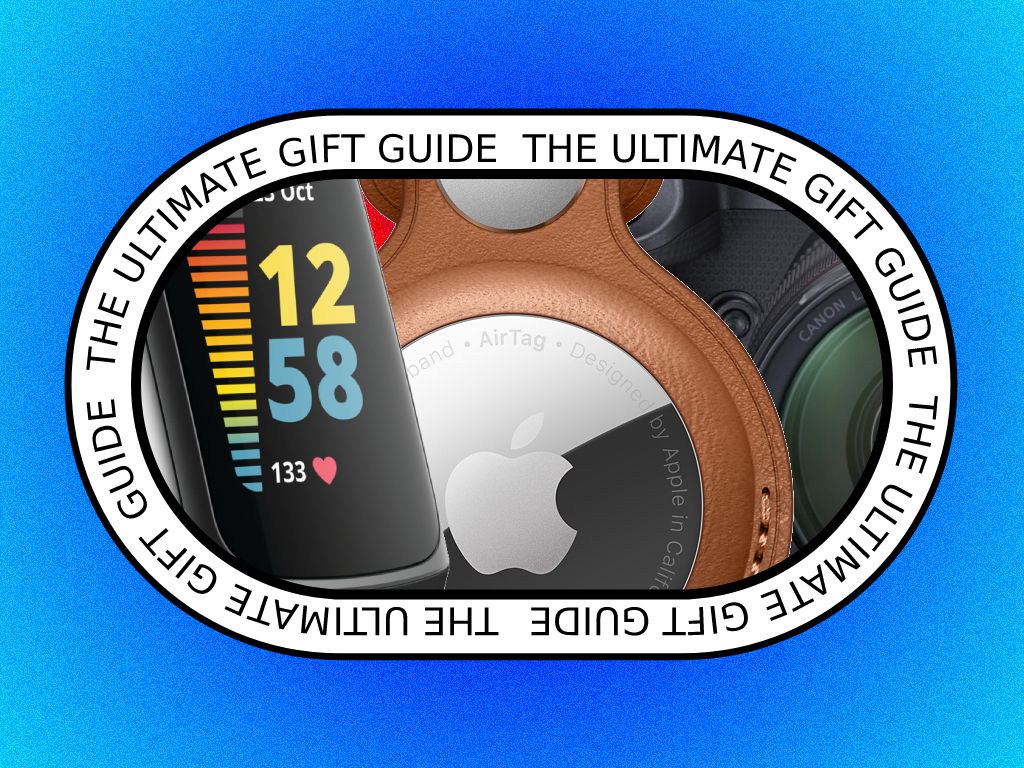 Whether it's a birthday, anniversary, or even Christmas, tech gifts are always a good gift idea for any gadget lovers in your life. Nevertheless, that doesn't mean it's an easy task sort out. Thankfully for you however, we came out with the tech gifts that will fall down well with tech fans no matter what the celebration – from Apple AirTag to Canon EOS R3. Your ultimate gift for them is just a few scroll downs away.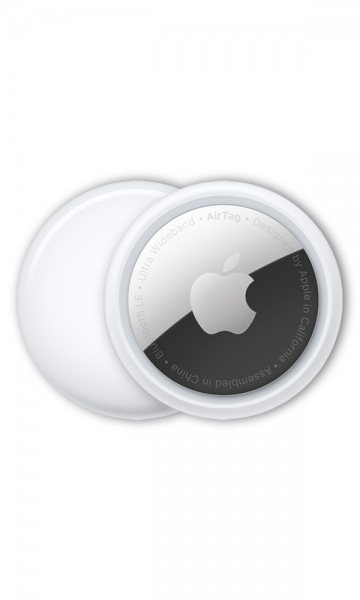 Apple Airtag
There is nothing wrong with getting the same fancy pair of socks or that buy-2-free-1 scented candles for someone you love, but we think there are loads of other banging items you can get for them while still being economical. Starting with this Apple AirTag. The first foray of the tech giant in the tracking product is a circular plastic and aluminum discs wrapped around a separate loop or strap. Unlike other trackers out there, AirTag is trailable even though it is outside of your proximity, or maybe stolen by someone else. The system in the "Find My" uses a crowd-sourced technology consisting of Apple products that have opted into the network. Meaning, when that lost AirTag is within the proximity of another opted-in Apple device, that AirTag will ping its location to the device, allowing you to see its latest location.
Fitbit Charge 5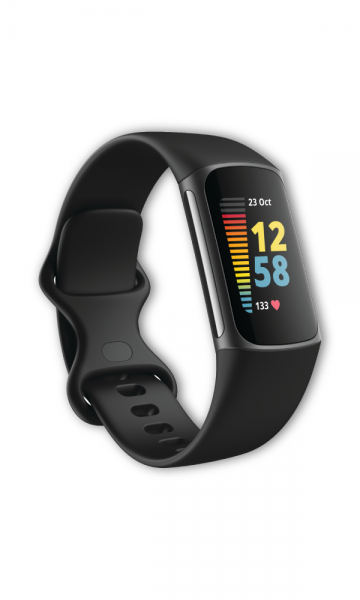 Fitbit's Charge line has just received a major update. Marking as the first Charge edition in AMOLED touch screen, the fitness tracker features a slimmer and thinner design compared to its predecessors. This is also the first Charge that has no button and navigation is done by swiping and tapping on the screen. Onboard is a heart rate tracker with high and low heart rate alerts; an electrocardiogram app that detects signs of atrial fibrillation; an SpO2 sensor for blood oxygen levels; and skin temperature tracking at night. It's also one of the best devices that you can rely on for stress management. Beneath the screen is also an electrodermal activity (EDA) sensor that detects electrodermal activity (monitoring changes in your sweat to determine your EDA). This function allows you to boost mindfulness and improve your mental well-being.
Jabra Elite 7 Pro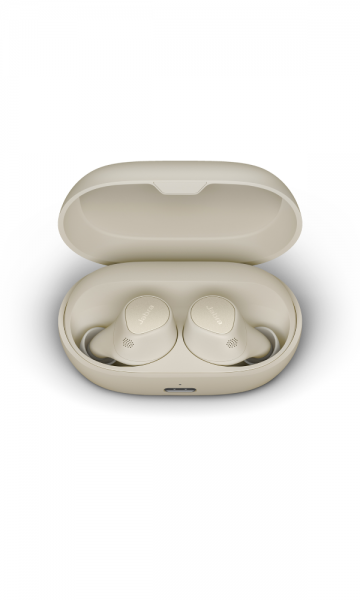 Are we the only bunch who think noise-cancellation earphones have become one of those items that are getting more valuable every year? Reason being is the background noises in life that keep getting louder, or at least more annoying. Ergo, noise-cancelling earplugs can do so much to diminuendo the world around us to a quiet hum, and we think Jabra Elite 7 Pro is the ultimate choice. The latest drop by the Danish tech expert introduces a hybrid technology – combining a bone conduction sensor, four microphones and algorithms analyser – into tiny earbuds that are so-small-yet-so-powerful. The cutting edge pre-installed system constantly analyses the types of noise being picked up by the inbuilt microphones and activates the voice pick-up (VPU) sensor when necessary. Additionally, its bone conduction technology transmits voice via the vibrations in the jawbone, and again the system detects and processes the information, and transmit the best call clarity. Users can also personalise the amount of outside noise they want to let in as well as music profiles using its HearThrough app.
Canon EOS R3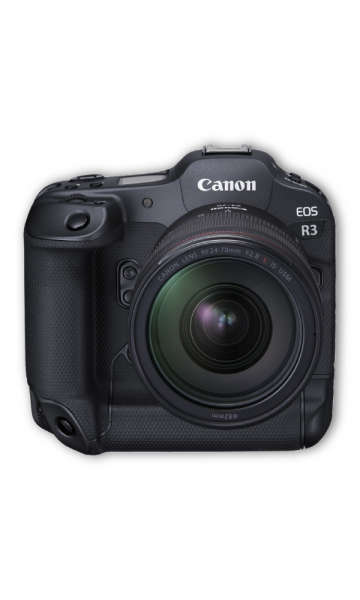 For photophiles and the likes, pictures carry a lot of weight and capturing them require a set of skills, perseverance, passion, and of course, a good camera. That is why Canon EOS R3 has been their perfect companion since the day it was launched. The next-gen mirrorless camera boasts a new 24.2MP backside-illuminated stacked CMOS sensor powered by the rock solid Dual Pixel AF which captures 30fps for pictures and 6K raw videos without missing any significant details – whether it's a fast-moving object or textured-rich subject. The camera also works brilliantly under low light condition – as low as 7.5 EV (think a night-time scene with minimal lighting) – meaning there are now possibilities for you to get your creative juices
following no matter the situation. Additionally, adjusting the focus points has never been easier – thanks to the new Eye Control AF system, you can now simply change the focal point by moving your eyeball.
Xiaomi Mi 11 Pro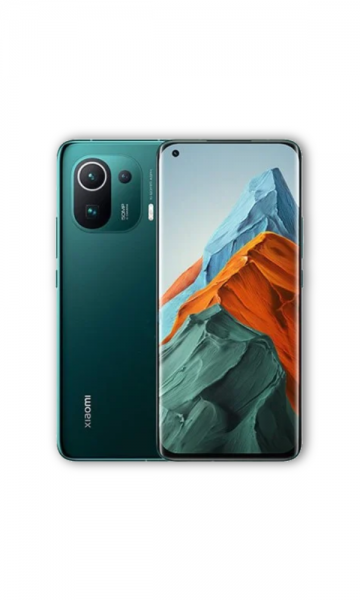 By now, it can be a bit of a hassle to try to find the best smartphone in the market, knowing that each tech giant will naturally claim their new releases are the best among the pack. Nevertheless, we still believe that Xiaomi Mi 11 is one of the greatest phones you should consider buying as it is well specced in almost every department. Underneath the power machine is a Snapdragon 888 chipset – the most powerful processor ever featured for Mi's smart phone devices – delivering a butter smooth experience when multitasking, playing video games, watching videos or searching the web. The display is 6.81-inch, powered by an AMOLED panel that bursts vibrant colour and so-crisp visuals with a refresh rate that is up to 120Hz. Another impressive feature of the Mi 11 Pro is its camera system with main snapper of 108MP with high-res sensor, 13MP ultra-wide lens, 5MP telemacro lens and 20MP selfie lens that sports clear images under low light conditions.