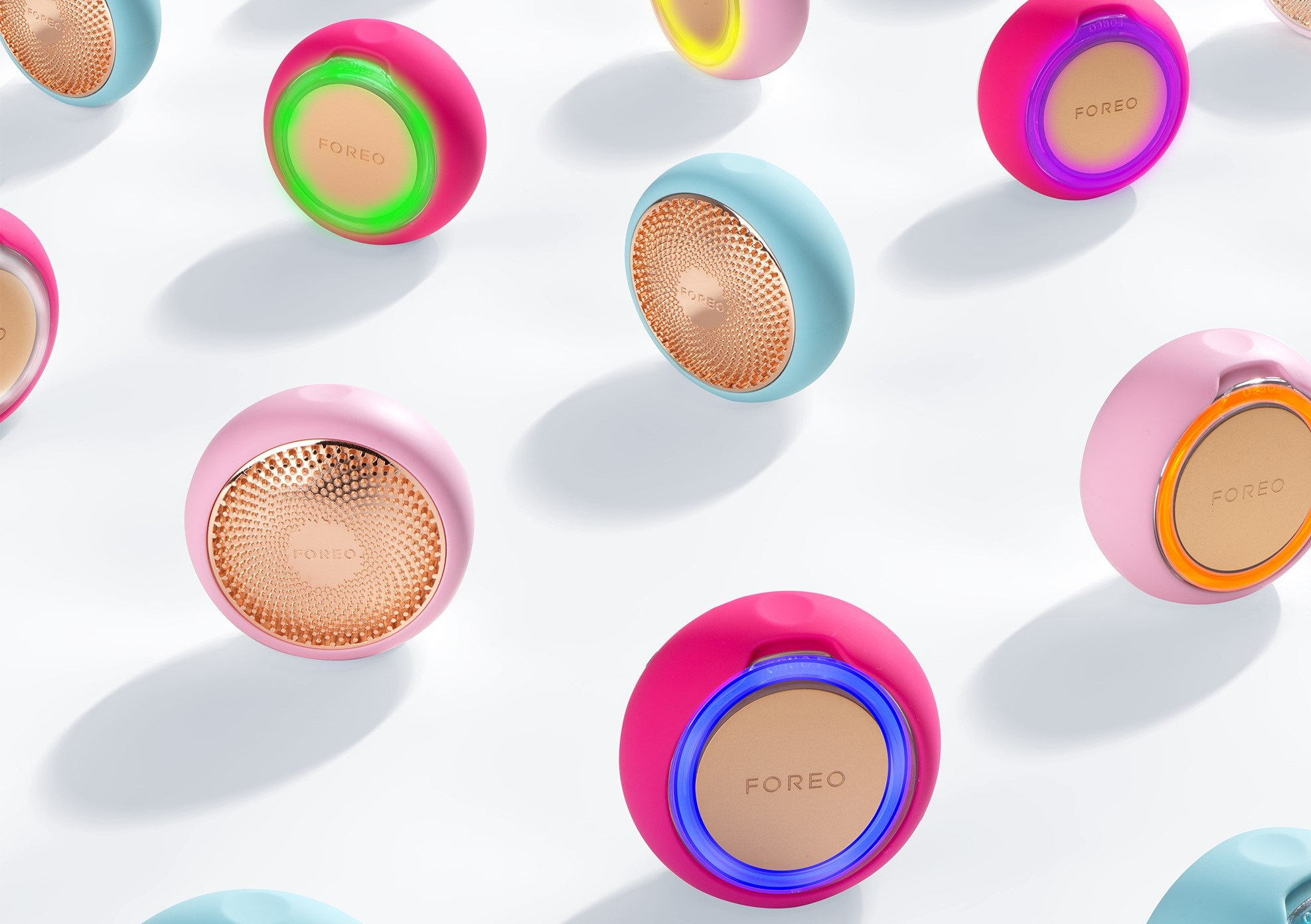 From Foreo UFO 2.0 that pampers your skin on the go to Ogawa Master Drive AI 2.0 that delivers a personalised, therapeutic session, here's the innovations that you need for a wonderful self-care moment.
Foreo UFO 2.0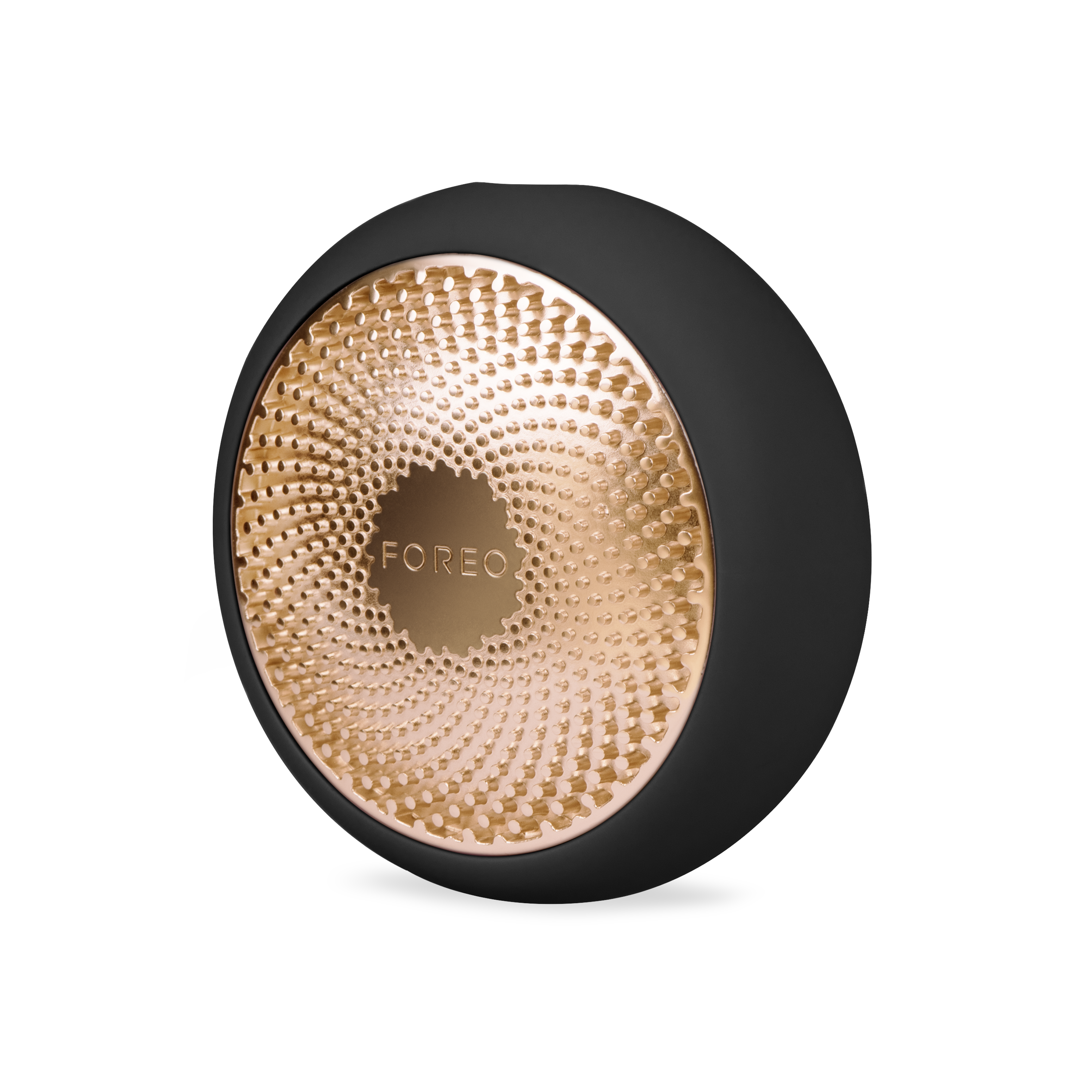 Reducing a 20-minute session to just 90 seconds, the Foreo UFO 2 is the ultimate device for those who are seeking an on-the-go rejuvenating spa facial treatment. The UFO 2 is designed to supercharge your pampering sessions by offering you a range of treatments in a single device. It works together with Foreo's specially invented UFO-activated masks and each treatment incorporates a carefully chosen combination of temperature and pulsation intensity for maximum skin soothing effects. Topping off, the device also comes with a choice of eight LED light settings – red, green, yellow, blue, white, purple, orange and cyan blue – to cater to different skin concerns. For example, red light is used to stimulate the production of collagen and elastin to firm and lift the skin while green light helps to even out the skin tone, brighten dull complexions and soften age spots, dark circles and skin discolourations.
Dr. Dennis Gross DRx Spectralite Faceware Pro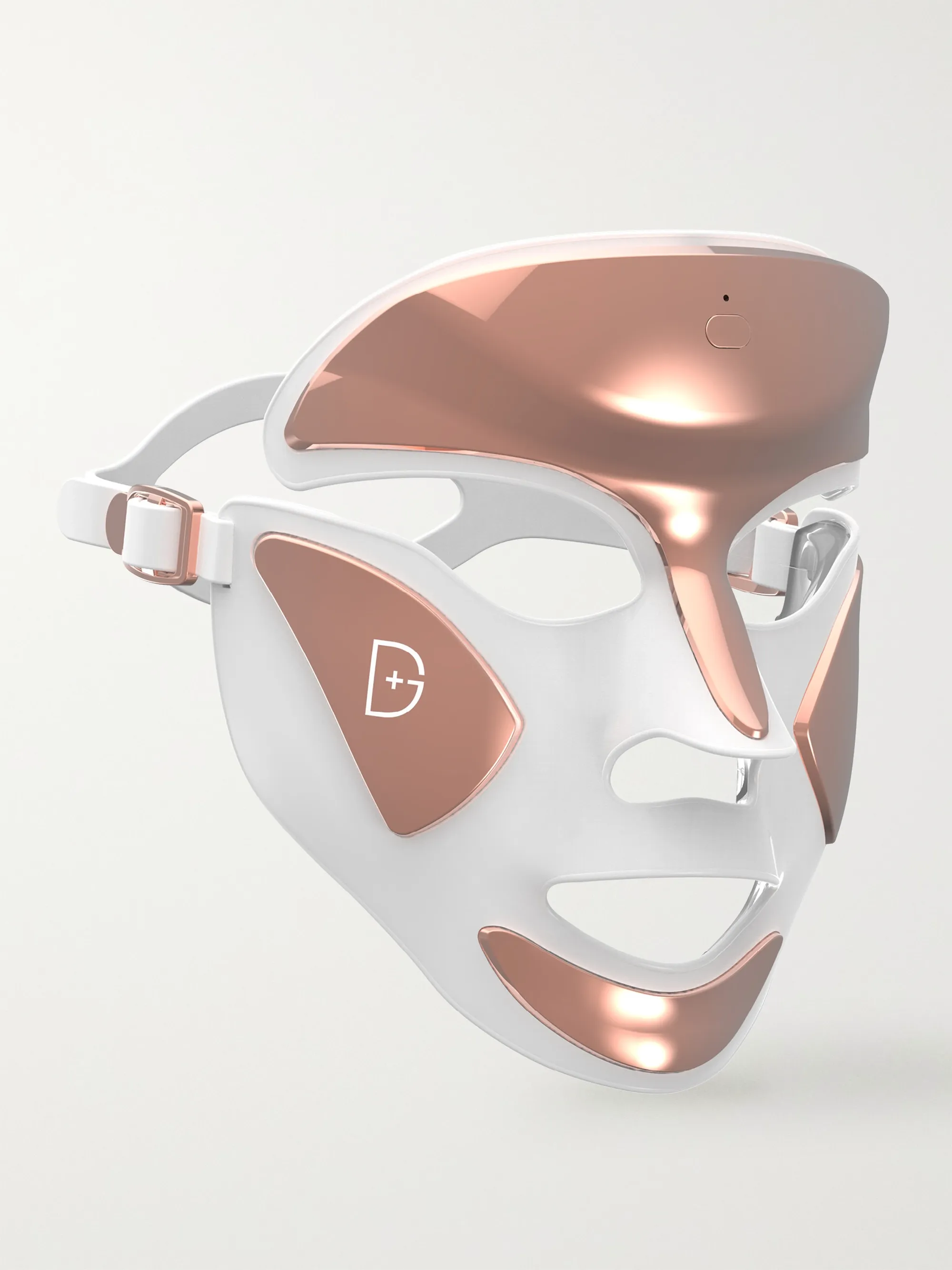 LED light therapy is a trending at-home skincare treatment that has been making big promises, such as a reduction in fine lines, an improvement in tone, a decrease in acne, with regular use. Safety is paramount and . so you'd be happy to know that the FaceWare Pro, developed by A-list dermatologist Dr Dennis Gross, is a medical grade full coverage face mask with FDA certification. It packs 100 collagen-stimulating red LED lights and 62 anti-bacteria blue LED lights, which can be turned on either separately or concurrently to target different skin issues. The best part is, the treatment only takes three minutes and the device will turn off automatically when the session is completed. Design-wise, the sleek, cordless body comes with a detachable and adjustable head strap for a universal fit.
Philips S9000 Prestige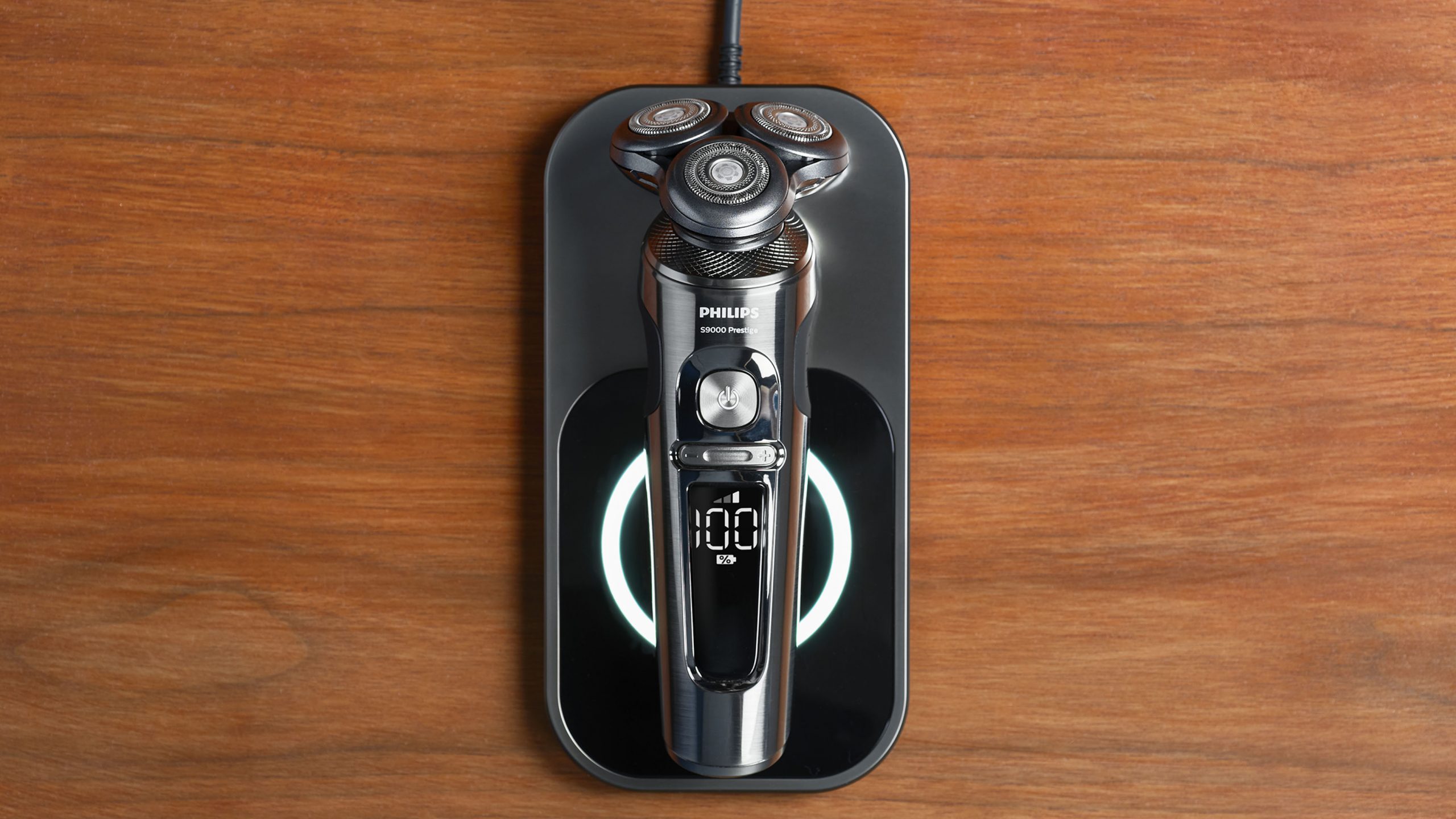 Old-school safety razors without a doubt offer the closest shave. However, they aren't always the most effective day-to-day option for taming the stubble. Enter the Philips S9000 Prestige electric shaver, a fast, easy and hassle-free way to keep your face looking clean and sharp, with minimal fuss, effort and nasty nicks. Dubbed as "the world's closest electric shave", the handheld electric shaver features a multidirectional Contour Detect head with three shaving rings that trim the hair from different directions and of varying densities using Philips' new NanoTech high-precision blades coated in metallic-pigment for a smooth glide. The ergonomic handle is fixed with a display panel that shows information like battery level and shaving intensity. No charging port is needed for this shaver. Instead, it supports Qi wireless charging and comes with a sleek-looking charging pad.
Dyson Zone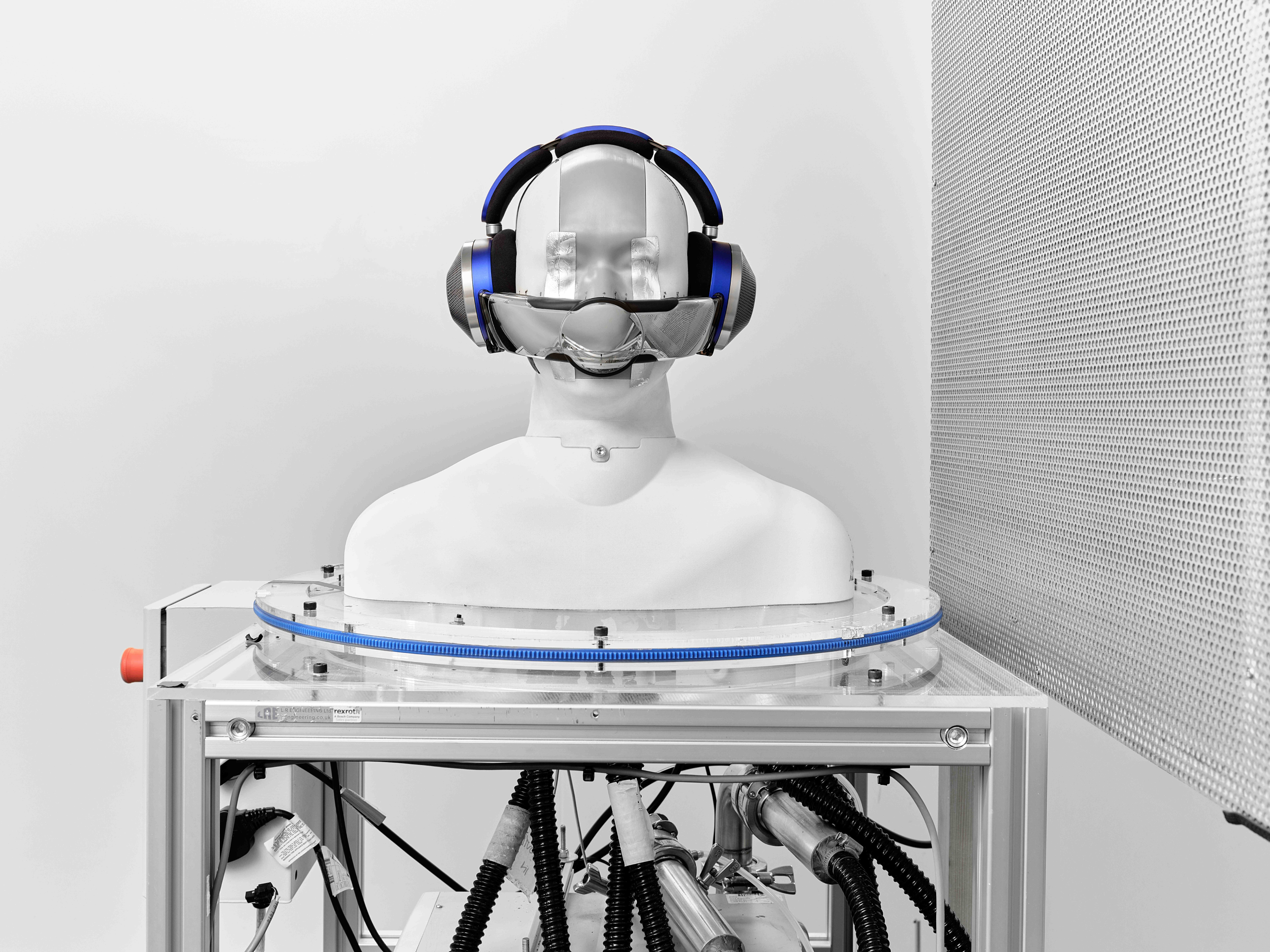 Made especially for city dwellers, Dyson Zone builds on the company's expertise in air purification devices by combining an air purifier with a set of Bluetooth noise-cancelling headphones to deliver clean air to the mouth and nose while simultaneously tackling noise pollution. The head-turning design has a motor, compressor fan and air purifying dual-layer filter in each ear cup – together they brush off 99% of particles as small as 0.1 microns as well as pollen, bacteria, dust and pollutant gas such as sulphur and nitrogen dioxide before the visor directs the purified air to the wearer's nose and mouth. Additionally, the headphones are also built with sensors that detect how fast the wearer is moving, which then automatically adjust airflow to ensure they deliver up to five litres of clean air to you per second. Not only that, the sensors also monitor air quality and inform the wearer via its dedicated app whenever the filter needs to be replaced.
Ogawa Master Drive AI 2.0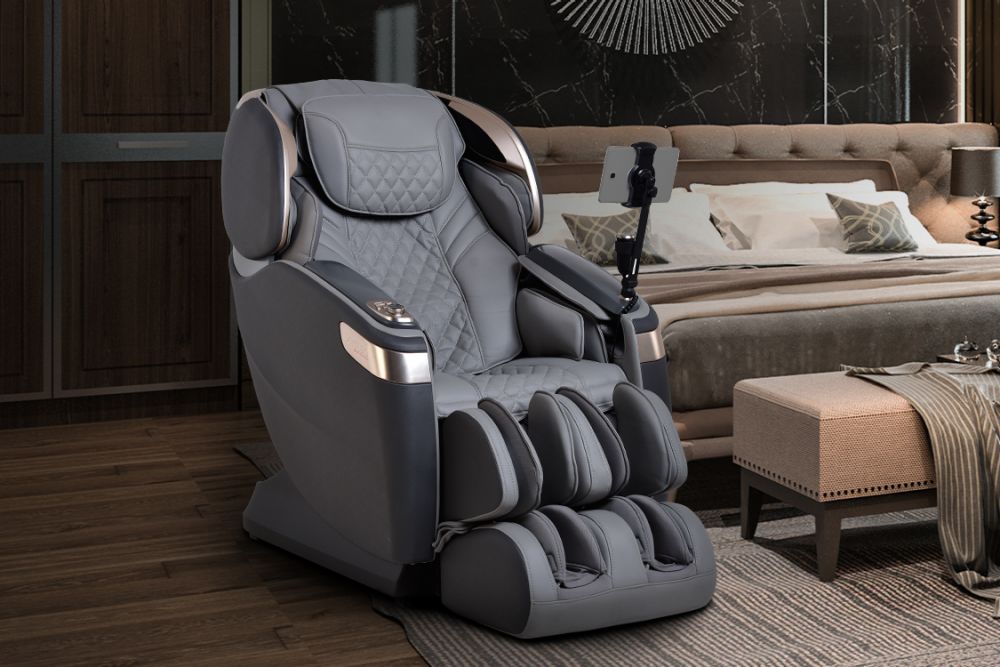 Let us get you acquainted with the one of the most advanced massage chairs today: Ogawa Master Drive AI 2.0. Equipped with AI features – including a face recognition system, health tracking and scanning technology, and an automated health body analyst – this machine is made to impress. The all-new Master Drive is embedded with a closed-loop therapeutic system that ties real-time detection and analysis, which means that the sensors accurately capture your body condition and utilises the health profile to customise a programme to loosen up those tight muscle knots. The AI system also learns your facial features and voice so that you can instantly access your profile and your mostused settings. Its humble size doesn't neglect comfortability. The padded leather seat features an ultra-long 1.35m massage L-track that contours from the neck to your bums as well as a 3D heated calf, knee and foot massager – all of which are integrated with Ogawa's very own 4D Thermo Rollers technology which offers strong yet delicate touch. In addition, the seven-theme LED lights embedded at both top corners of the chair help you release mental tiredness while activating the mind and soul.
This story first appeared in the May 2022 issue of Men's Folio Malaysia.