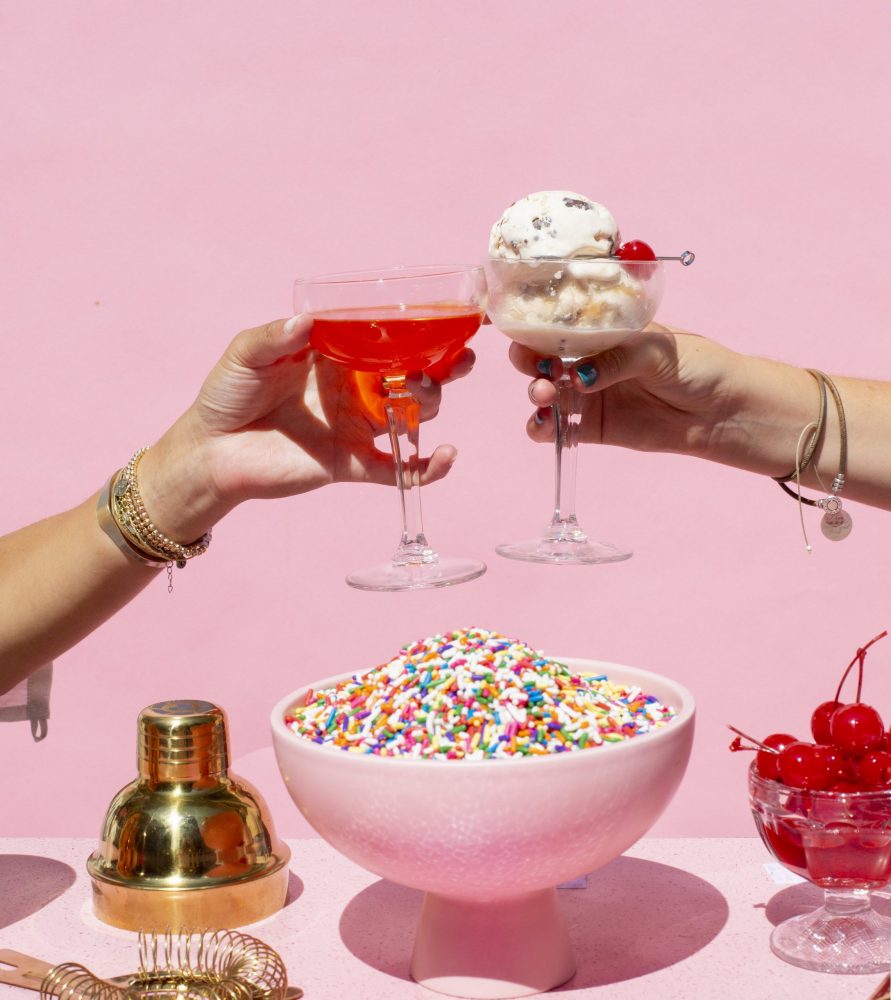 Themed "Savour Singapore in Every Bite", Singapore Food Festival returns for its 28th edition from today to September 12. Hosting in a hybrid format for the first time ever, the festival will be offering more than 50 culinary experiences, inviting gourmet connoisseurs from all over the world to appreciate Singapore's gastronomic brilliance.
As one of the highlights of SingapoReimagine, a campaign that invites travellers to experience new possibilities that redefine what Singapore has to offer, there are a mix of exciting events that food lovers can look forward to including Live Masterclasses, Virtual Food Experiences, Partner Events and Workshops, and SFF food merchandise.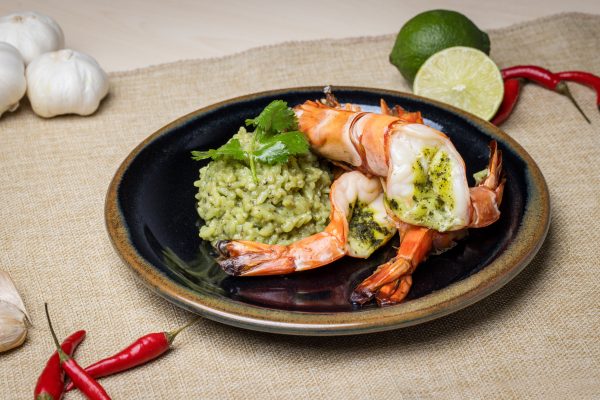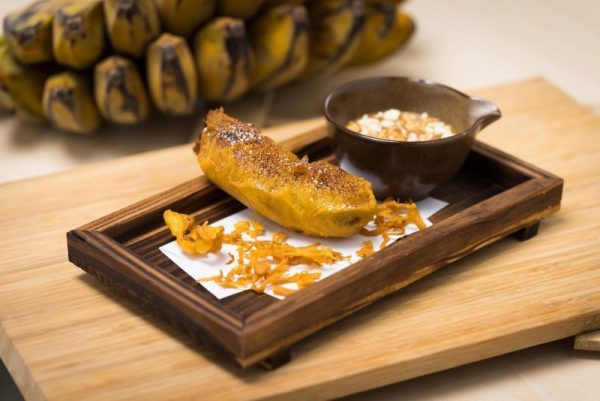 Featuring some of the best chefs, bartenders, and food personalities in Singapore's culinary scene, Live Masterclasses will be entertaining festival-goers with a host of both free and paid live masterclasses that peel back the layers of Singapore's culinary finesse through recipe videos and exclusive food bundles. The exciting classes they can expect include oyster omelette by MasterChef Singapore 2018 judge Bjorn Shen and Le Cordon Bleu-trained chef JP Anglo; the umami-laden Prawn Raja by Chef Lim Hoe Gern of Laut and celebrity chef Thitid Tassanakajohn; and ravioli by Chef Jeremy Gillon of Michelin-starred restaurant JAG.
What's more, international guests will be feted with virtual experiences that delve into Singapore's innovation in F&B businesses as well as the Lion City's melting pot of culture and tastes through the series of docu-features like Kok Fah Technology Farm as well as Nikki Muller's gastronomic journeys of Little India and Tiong Bahru.
View this post on Instagram
In celebration of the festival, Singapore Tourism Board has partnered with Tiffin for "Tiffin at Home" campaign, a series of four-hand menu collaborations featuring Singapore and Malaysia's renowned restaurants. Here are the three highlights you can anticipate: Dewakan x Meta, 3 & 4 September (pre-order now until August 31st); Chocha Foodstore x Laut, 9-11 September (pre-order from August 31st until September 4th); Kikubari x NOKA by Tippling Club, 16-19 September (pre-order from September 7th until September 14th). Order from here.
Visit here for more information regarding the Singapore Food Festival 2021.