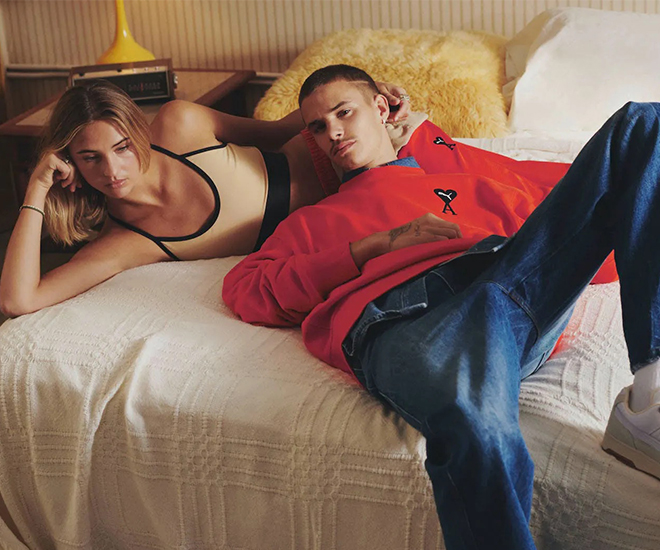 Over the years, we have come to learn that Puma is one of the leading brands when it comes to designer collaborations – from the early years with Alexander McQueen to the recent Maison Kitsuné collection.
This Spring/Summer 2022, Puma strikes back with a new collaboration with Parisian label AMI, an exciting first time starring Romeo Beckham and Mia Regan as their campaign stars.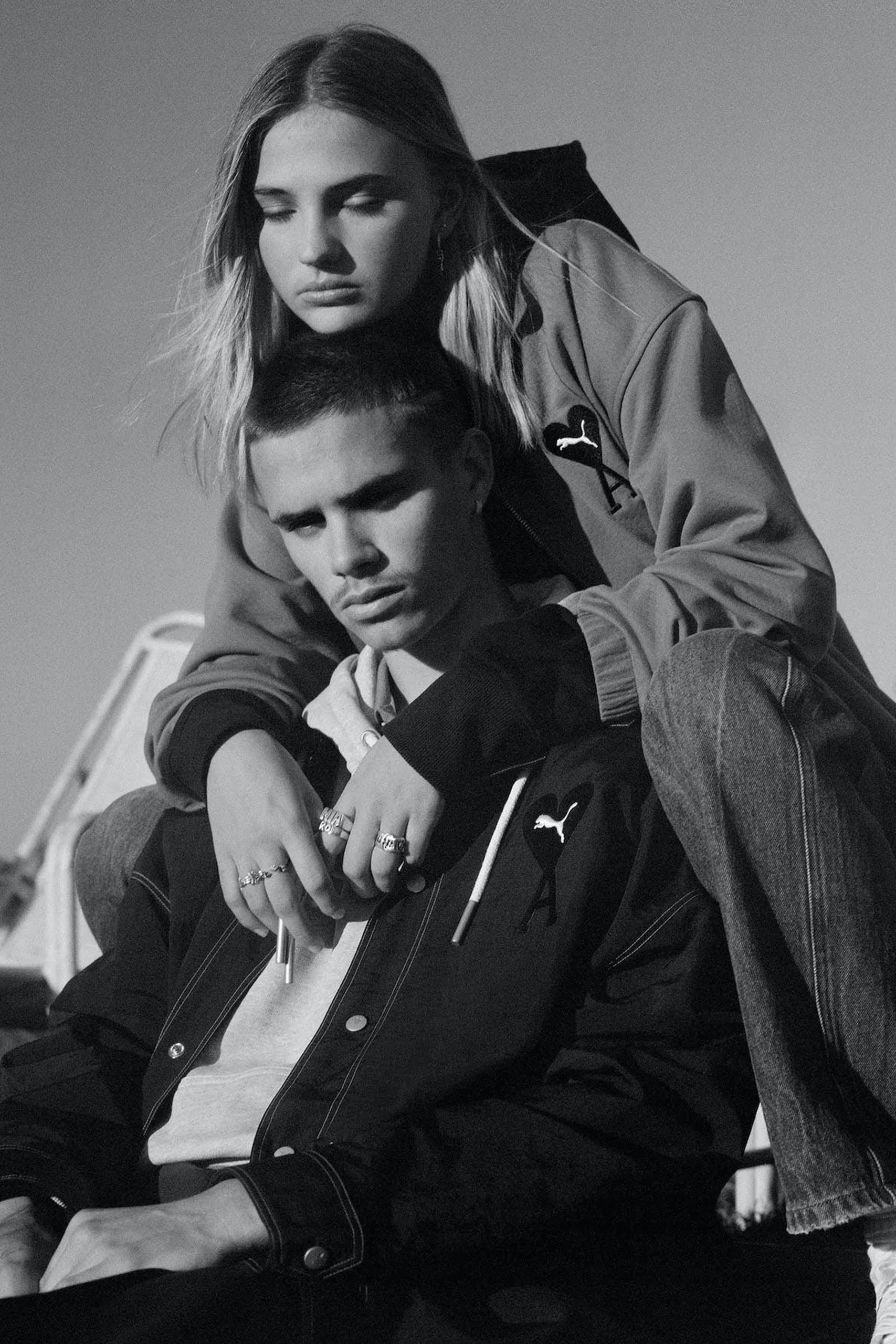 Taking inspiration from how happiness starts with the people you surround yourself with, this Puma x AMI collection is all about celebrating the bond of family and friends.
Adam Petrick, Global Director of Marketing for PUMA says, "The partnership with AMI was a no-brainer, their name literally means 'friend' and that's what PUMA is all about – a community, a family. We are exceptionally pleased to be able to partner with a creative mind in Alexandre that truly understands the elevation of classic sportswear silhouettes, as well as the creation of community through a positive message."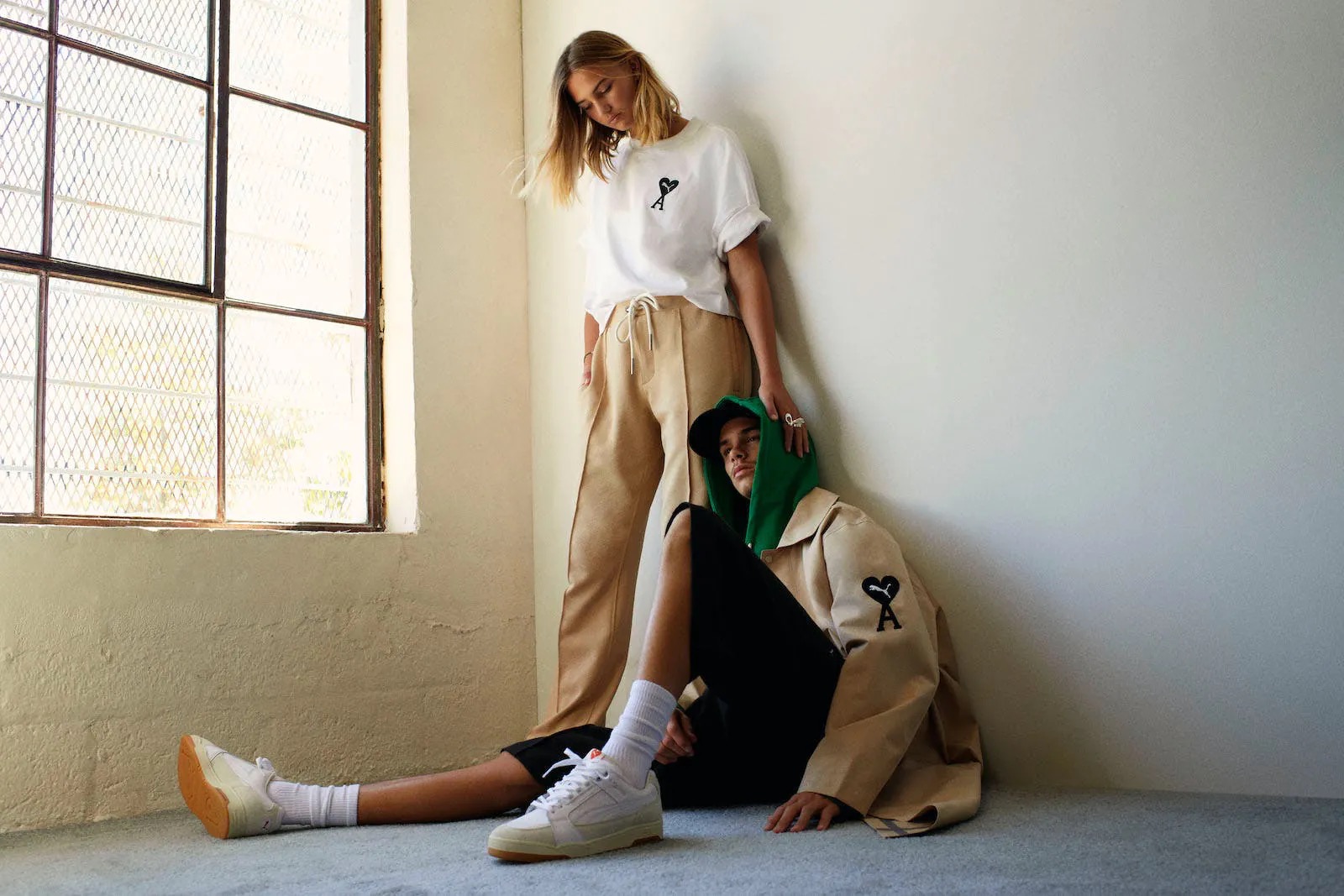 To finish with a cherry on top, this collection also celebrates the beauty of gender-neutrality where the pieces are designed to not conform to a specific gender, individual, or appearance. Puma x AMI wants you to express yourself in your own unique way without typical societal boundaries.
The AMI de Coeur, AMI's signature symbol, is merged with the PUMA logo to make a co-branded graphic that is prominently featured within the collection including Slipstream Lo and Suede Crepe sneakers, tees, jackets, hoodies, pants, and accessories like headwear and bags.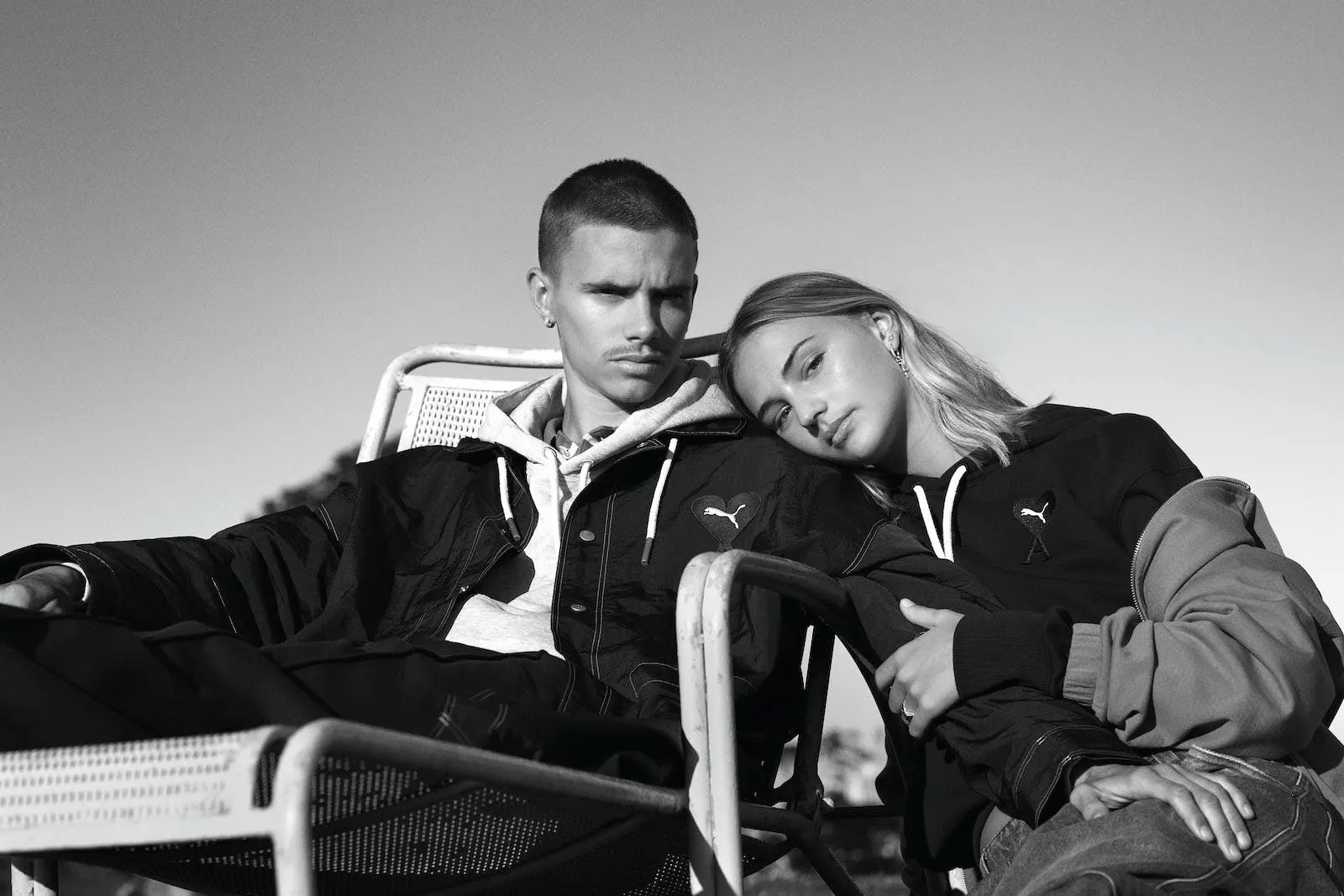 The PUMA x AMI Collection will be available exclusively at PUMA KLCC and PUMA Sunway Pyramid from 31st March 2022.
This article first appeared on lofficielmalaysia.com.