This week's collaborations are all about embracing an active lifestyle, to explore the diverse environments around the world. Whether it's immersing yourself in the bustling nightlife scene with collections like Rabanne H&M, embarking on hikes to see new heights with Moncler and Adidas. All while chasing your goals through running with the new Nocta collection, and even enjoying a spirited skate session with friends in the Polo Ralph Lauren and Elements series — these partnerships cater to your desire for experiencing the highs and lows of what lies outside the comfort of your four walls.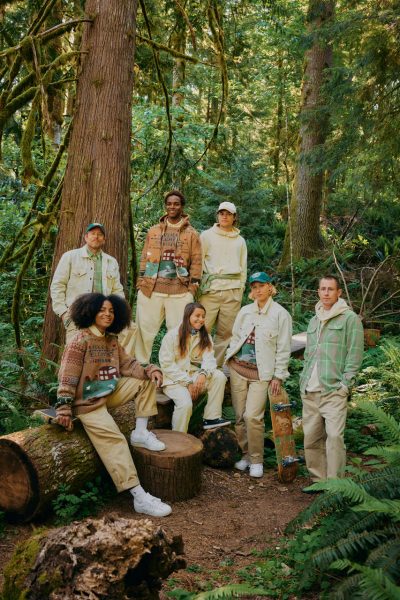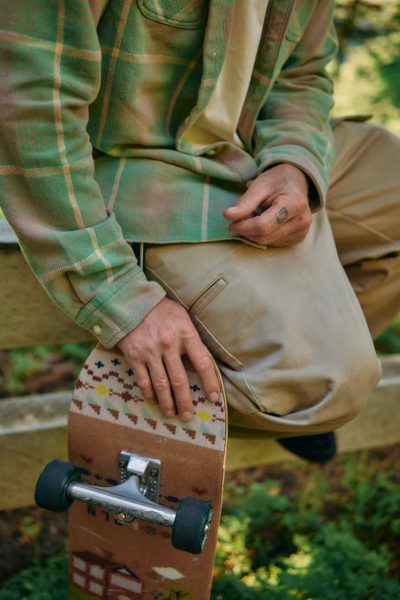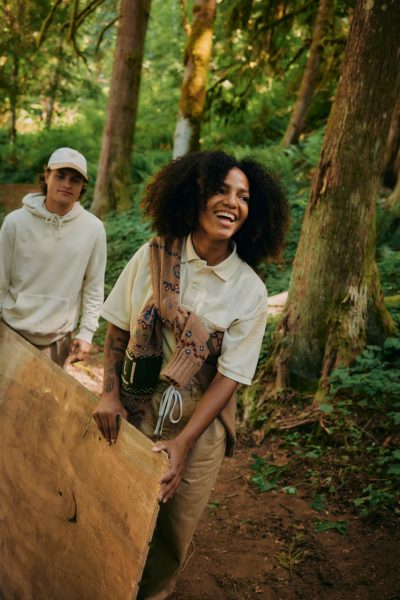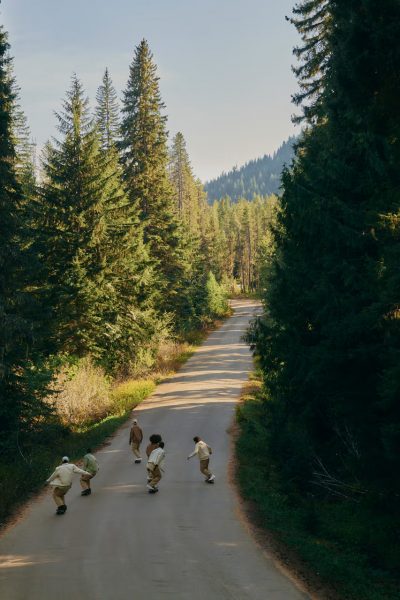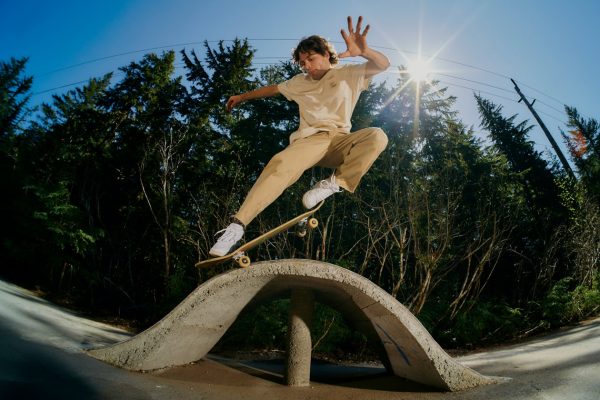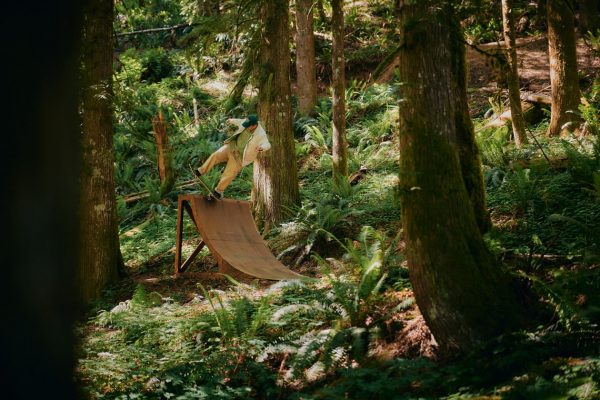 1. Polo Ralph Lauren x Element
Polo Ralph Lauren revisits its skating era through collaborating with another skate label for a new capsule collection. Drawing inspiration from their respective archives, Element and Polo have crafted a collection of practical cold-weather pieces that pay a fresh and timeless tribute to the great outdoors.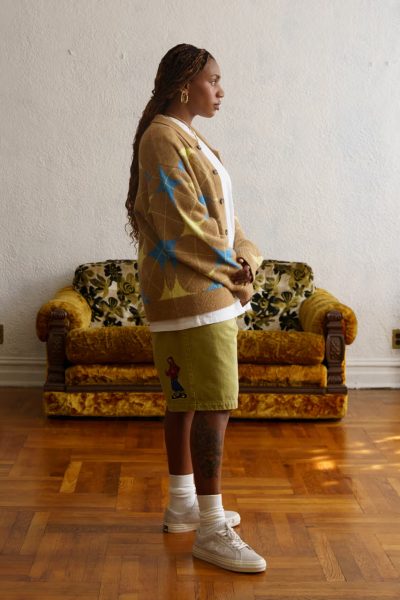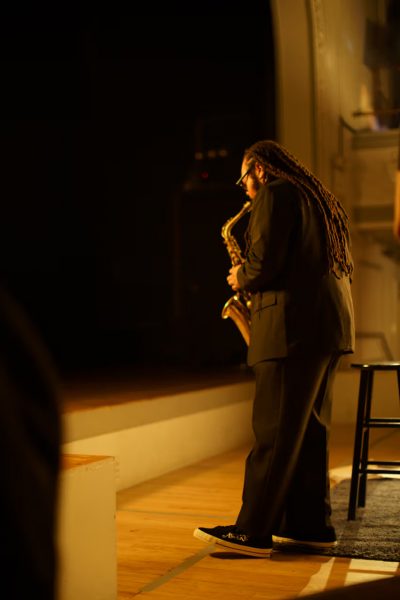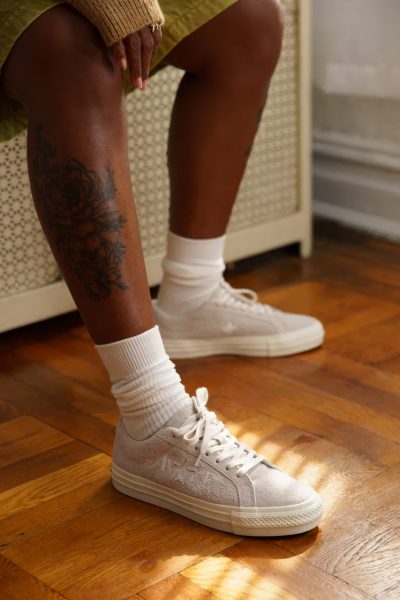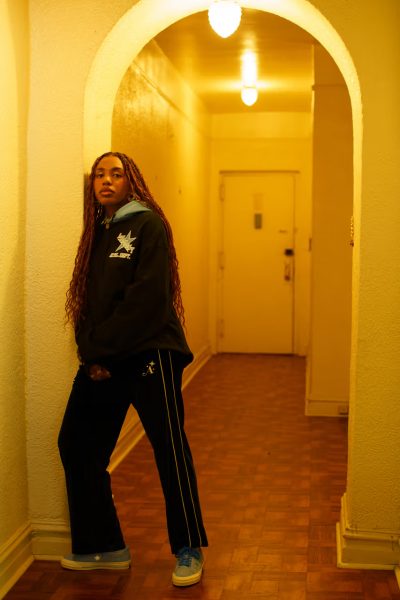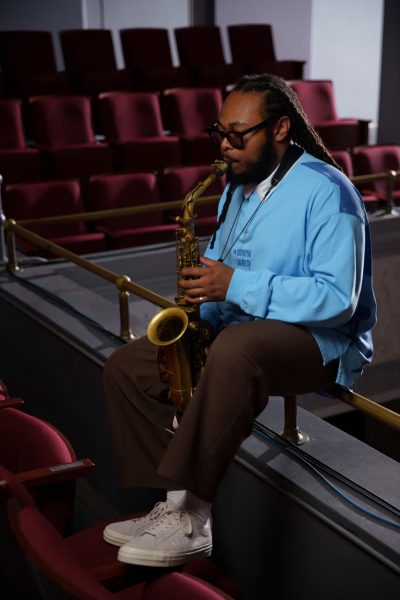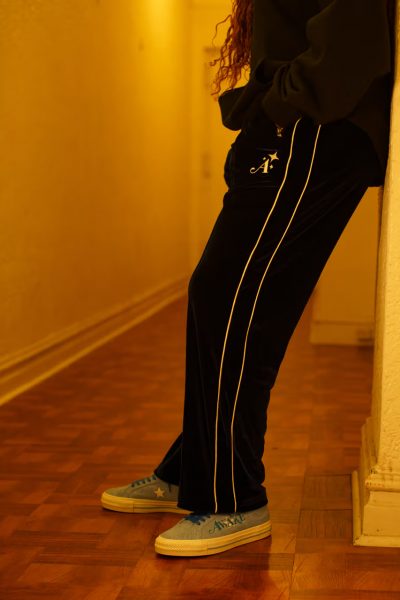 2. Awake NY x Converse One-Star
Five years ago, Awake NY shared a collaboration series with Converse that never made it to light for undisclosed reasons. Half a decade later, the two brands are revealing three collaborative One Star Pro versions and an apparel collection inspired by the vibrant skate and alternative music scene of the early '90s of New York.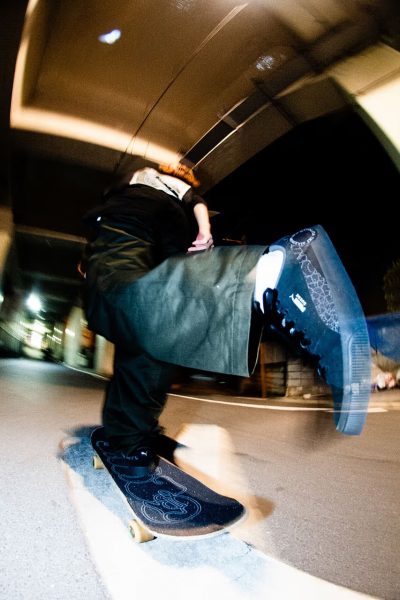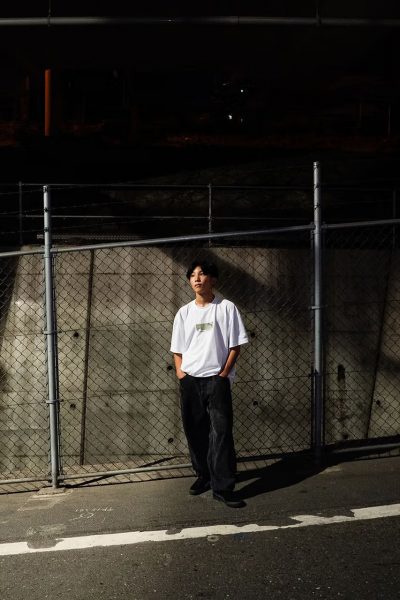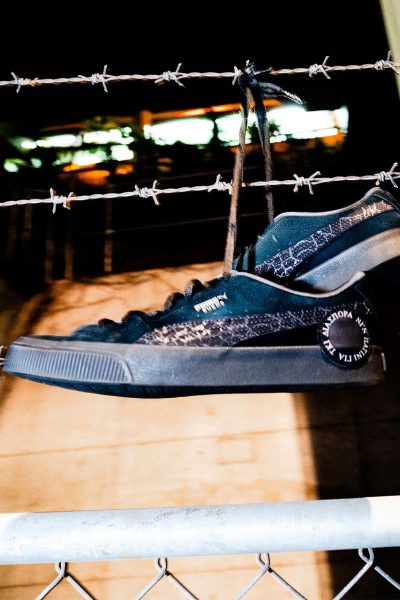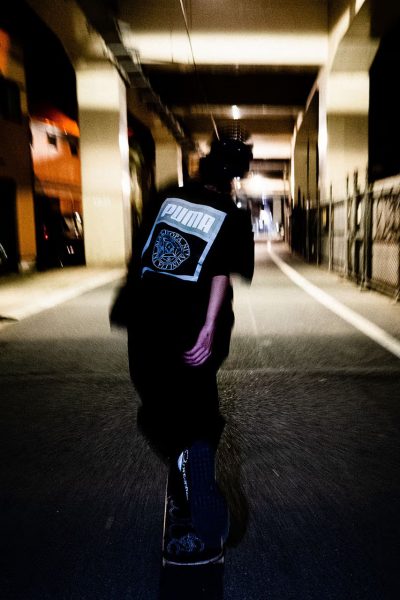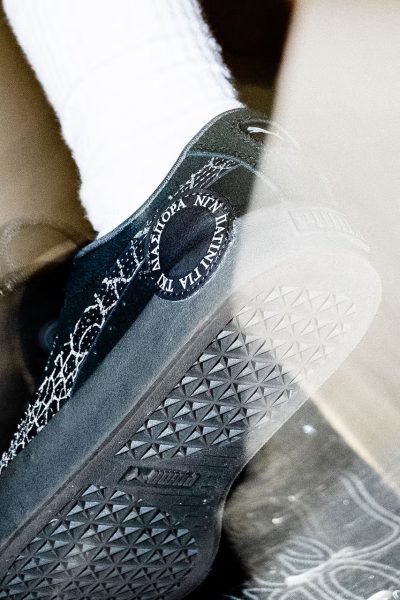 3. Diaspora Skates X Puma
After teaming up with brands like DC Shoes, the Japanese skating collective is back in the footwear scene, partnering with Puma. This collection introduces a fresh take on suede skate nitros, embracing a "Tokyo at Night" theme, along with shirts printed with  cross-brand logos.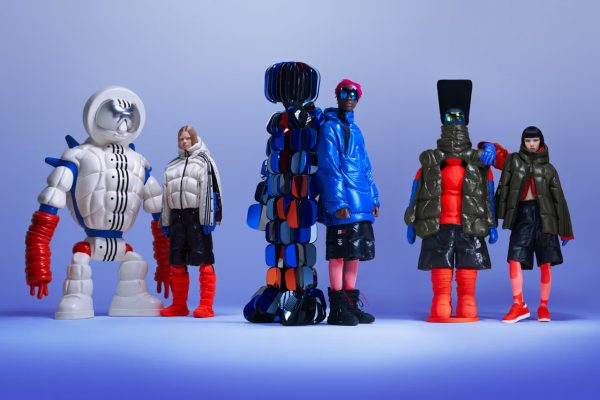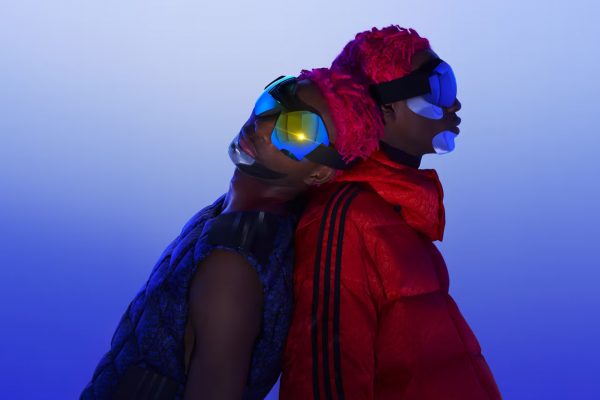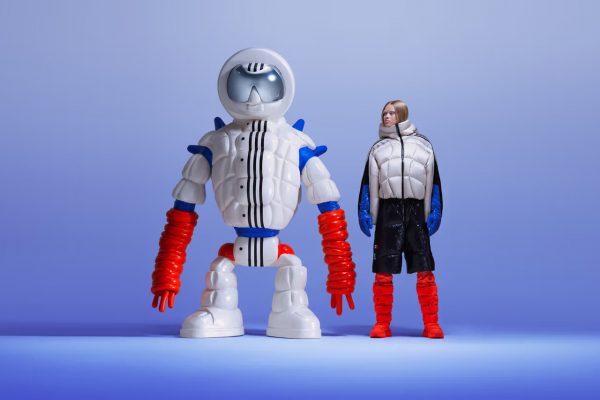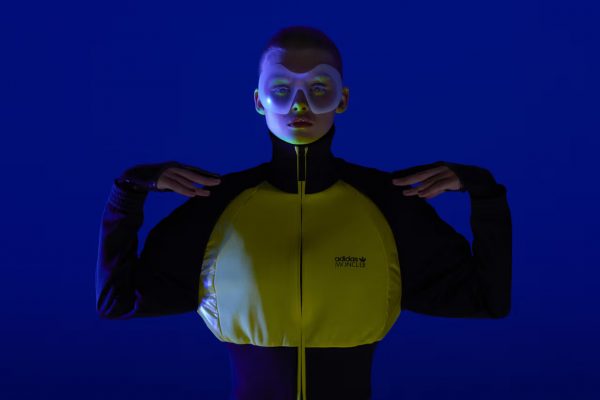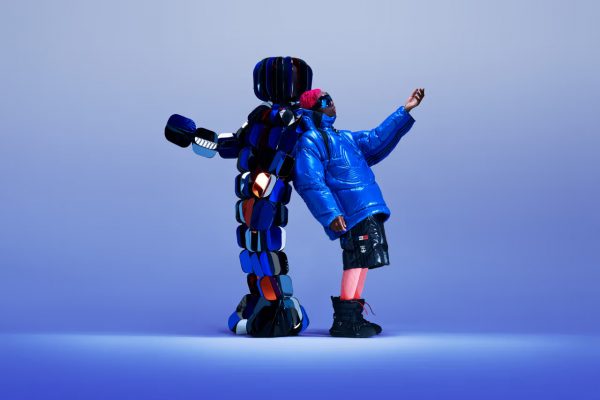 4. Moncler X Adidas
Moncler and Adidas have teamed up once again to continue their ongoing partnership, this time an extension of their previous collaboration. 'The art of explorers' introduces a range of new puffer jackets, in various silhouettes, along with a fresh lineup of track jackets, vests, and footwear that perfectly encapsulate the intersection of both parties.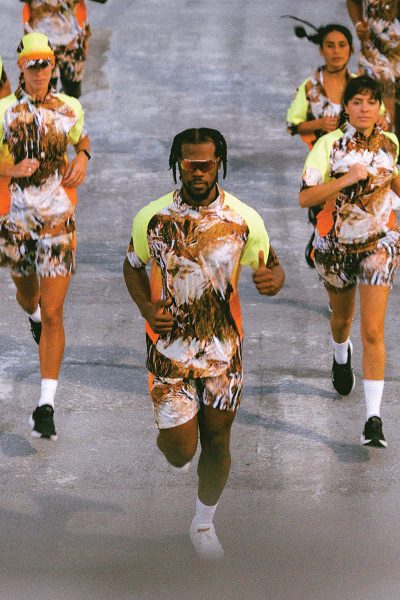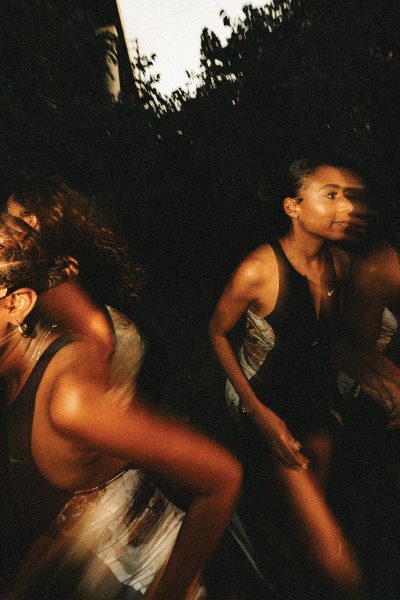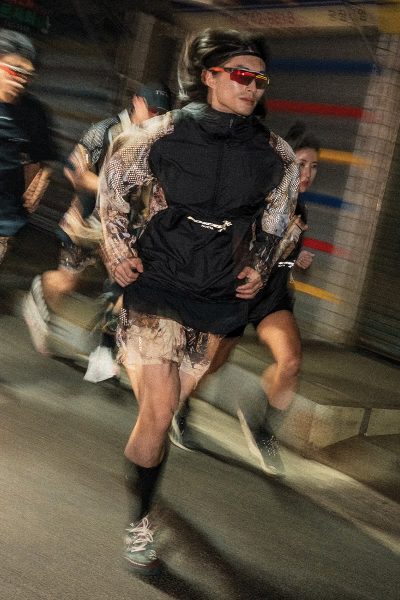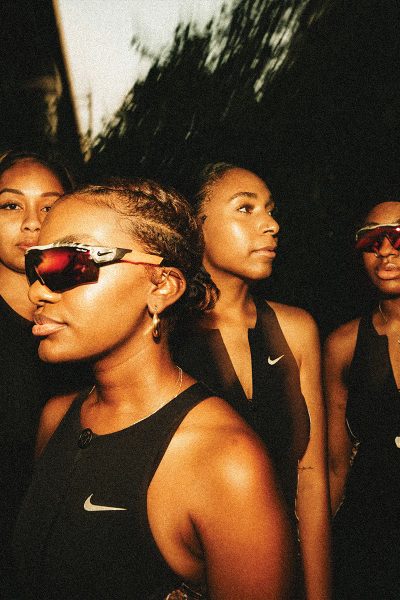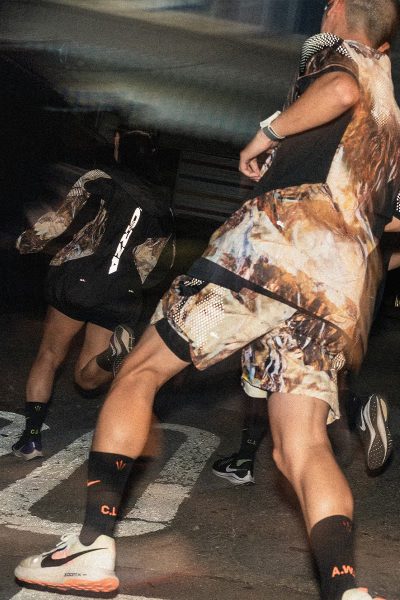 5. Drake X Nike Nocta
Drake and Nike's Nocta is back with a new collection, this time the rapper is leaning towards one of his iconic lines: "It's a marathon, not a sprint, but I still gotta win the race," from his song "Sacrifice". This collection centers around running gear, including shorts, sunglasses, hair accessories, all while seamlessly blending lifestyle and sportswear.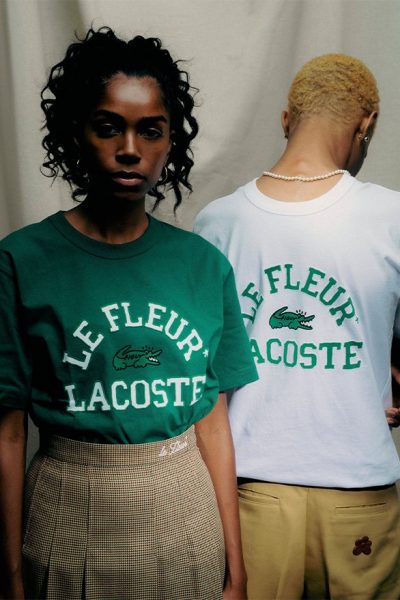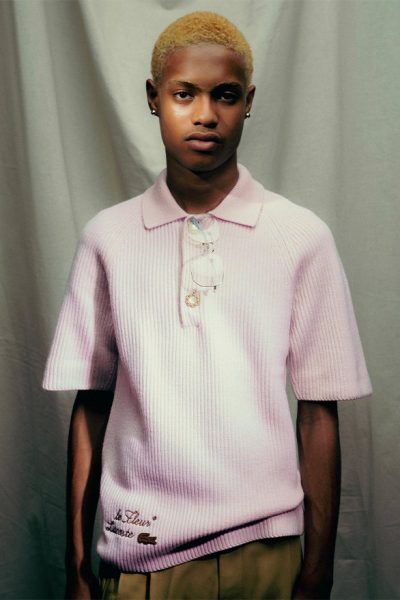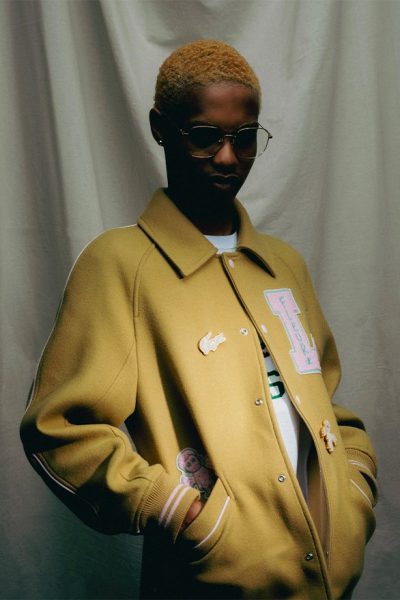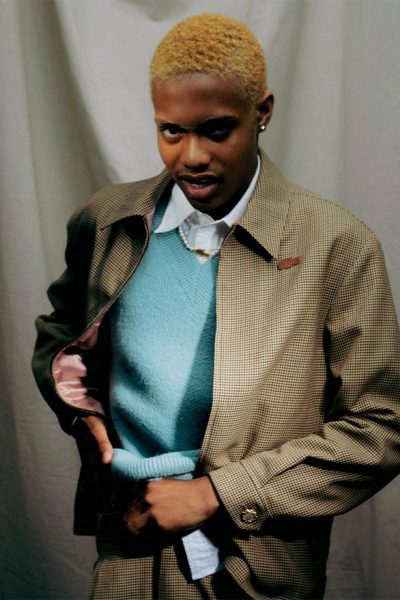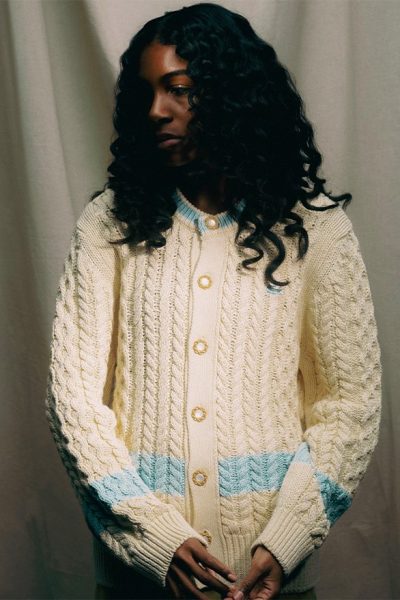 6. Golf Le Fleur X Lacoste
Golf Le Fleur adopts a preppy style in its upcoming collaboration with Lacoste. Drawing inspiration from tennis, the collection is a true match for the court. Featuring co-branded varsity jackets, knits, fuzzy vests all while proving its prowess in pastels.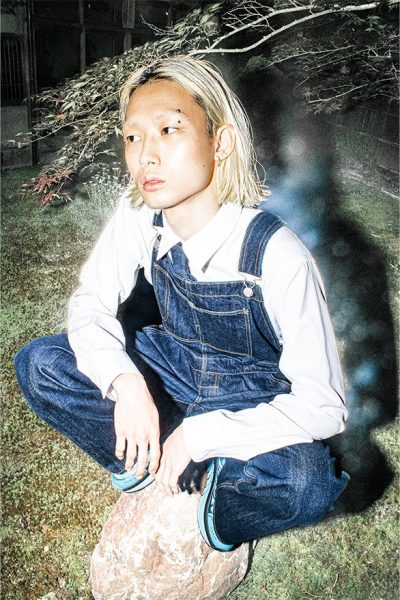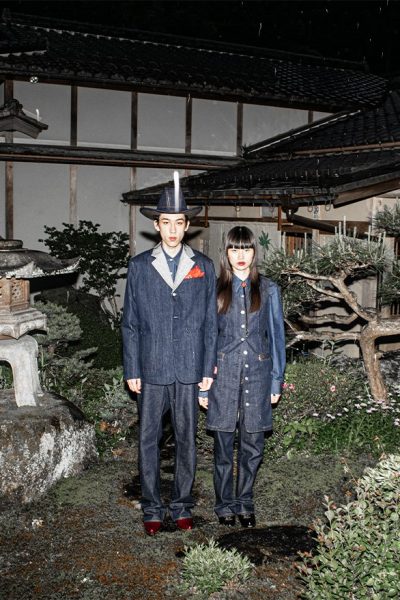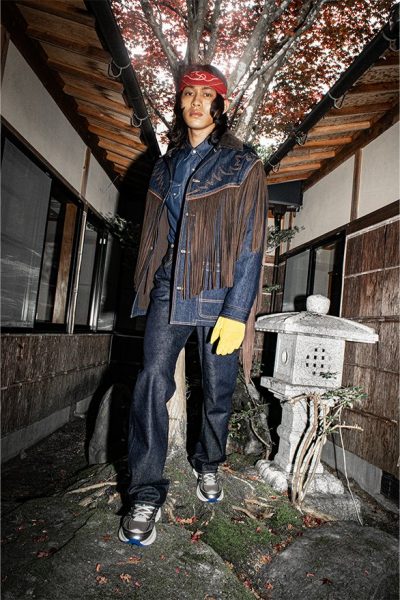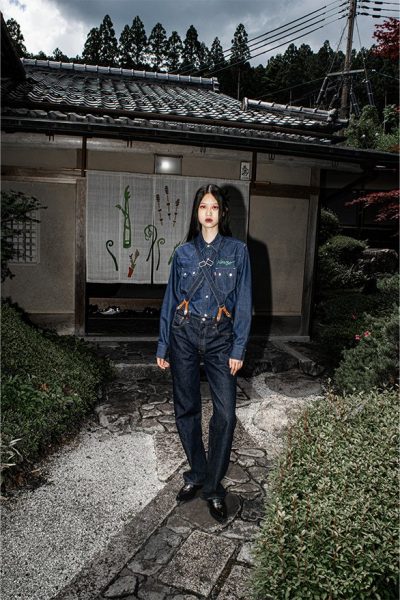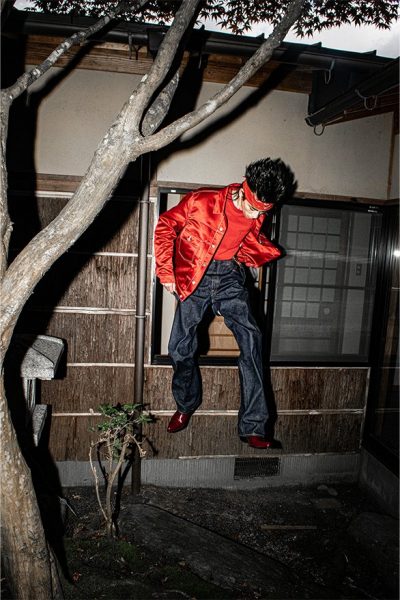 7. Kenzo X Levi's
As the denim giant celebrates its 150th anniversary, it continues its long list of collaborations, this time teaming up with Kenzo by Nigo. This 20-piece collection bridges Western and Eastern cultures while honouring the founders of both brands through denim outerwear, leatherwork, embroidery, and more.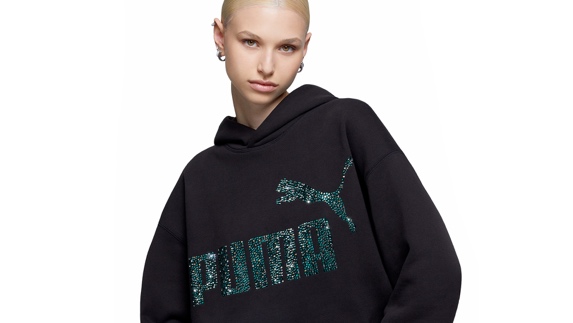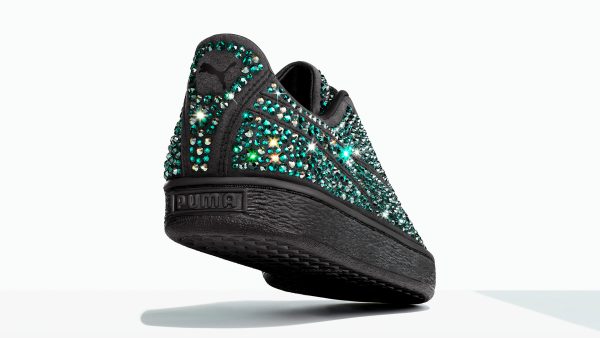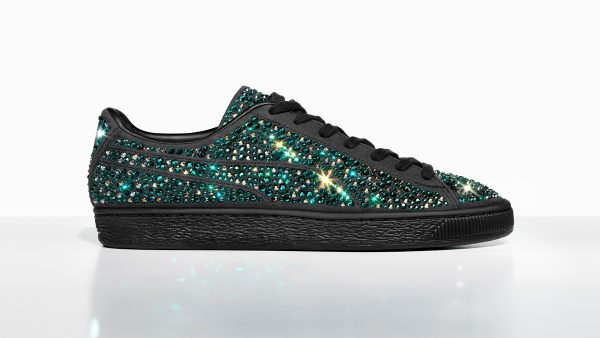 8. Puma X Swarovski
Breaking new ground since 2021, Swarovski Creators Lab continues to partner with different brands alike, and in honour of Puma's 75th Anniversary, Swarovski bedazzles two Puma creations. Covered in green emeralds stones, the suede sneakers and Puma hoodie takes on a new brilliant look.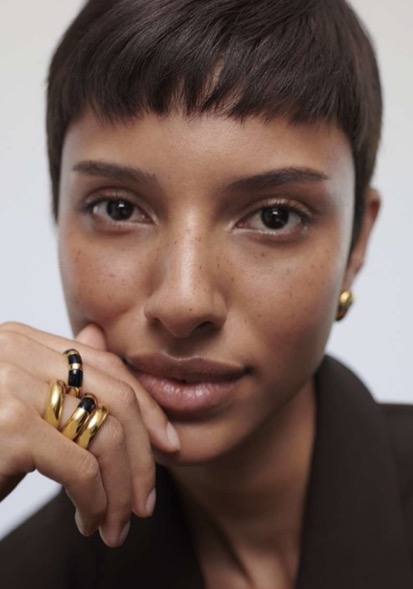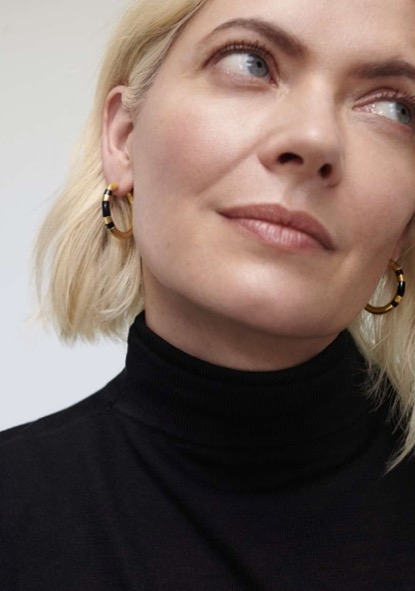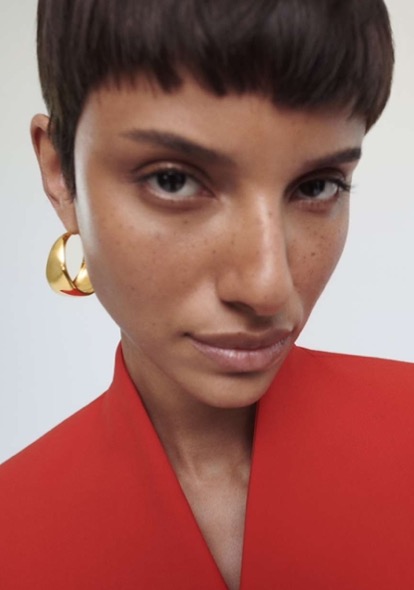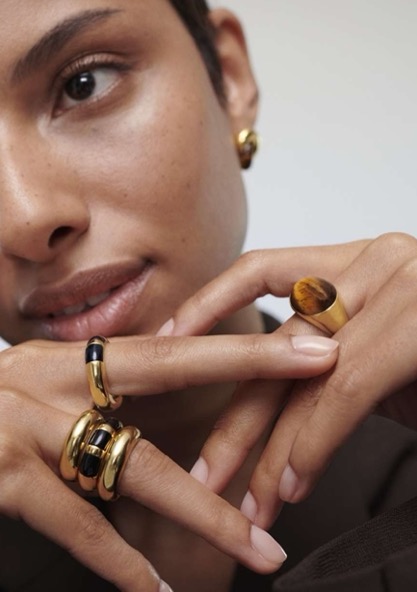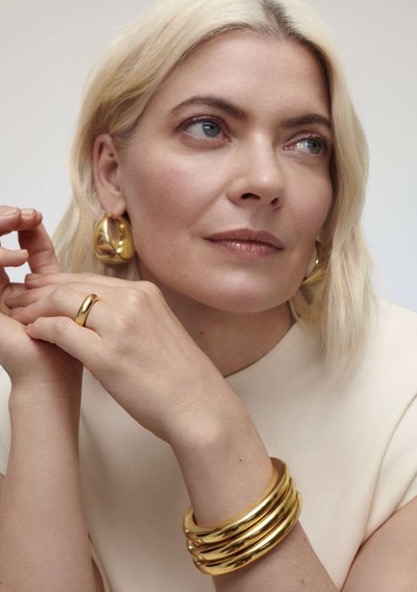 9. Monica Vinader X Kate Young
Following their initial successful collaboration, Monica Vinader and stylist Kate Young return with a new series of jewellery building on the ethos of their previous series thats inspired by simplicity — necklaces, rings, earrings and bracelets thats easy to style and layer all while looking red carpet ready.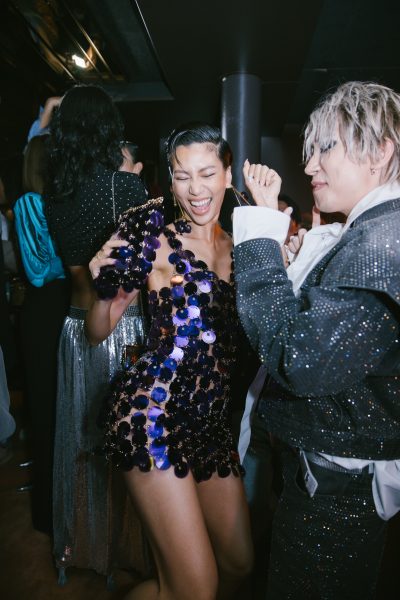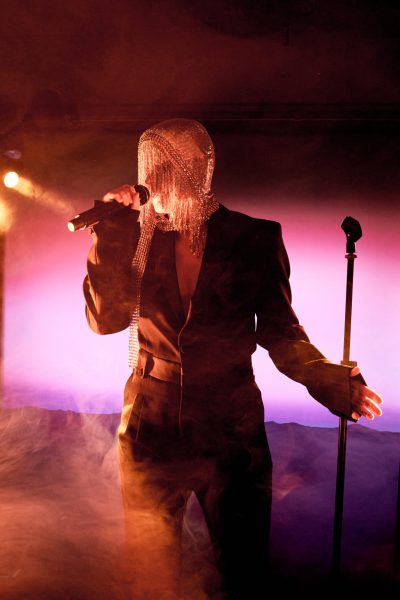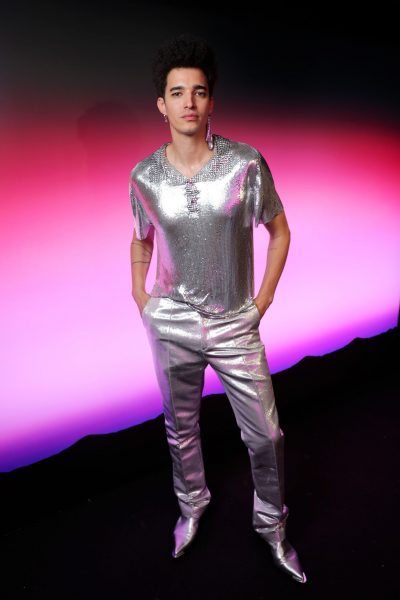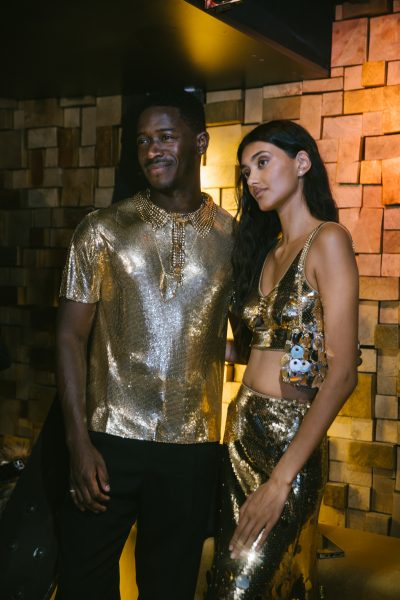 10. Rabanne H&M
Rabanne is the latest addition to H&M's expanding roster of fashion collaborations, unveiled during a surprise event, the two followed in line with the atmosphere as the guests filled the venue wearing the collection. Revealing dazzling metallic textures and glittering details, the series explores the themes of hedonism and empowerment.