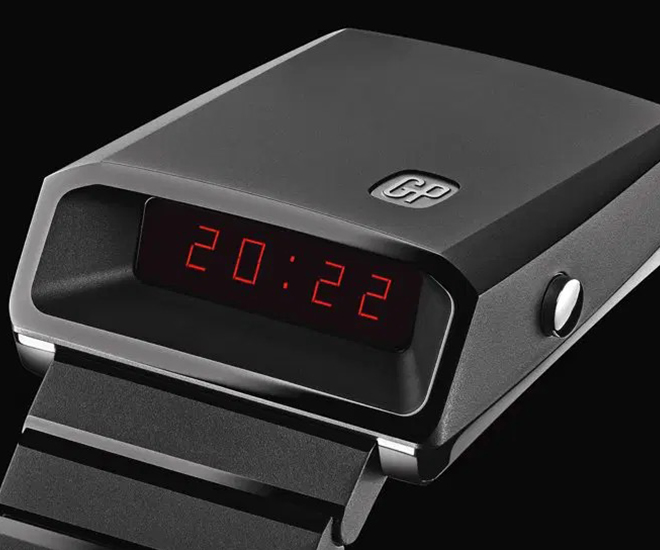 Born in 1976 and resurrected again in 2022, Girard-Perregaux marks the impending arrival of spring with the release of the Girard-Perregaux Casquette 2.0. The rebirth of the timepiece comes after Girard-Perregaux released the piece unique Casquette – Only Watch Edition in partnership with Bamford Watch Department for the biennial Only Watch auction. Who would have thought that the Only Watch Edition was a teaser for what is to come, except a select group of eagle-eyed collectors who noted a new calibre being developed for the Casquette – Only Watch Edition. Surely enough, it paved the way for the second generation of the Casquette.
In 1976, Girard-Perregaux debuted the futuristic Casquette characterised by a quartz-powered tubular LED display and the structure of a 1970s muscle car. Incidentally, it bore the name Reference 9931 from the start until aficionados gave it the Casquette moniker later on. Its production period was short-lived as production was halted in 1978, two years after it exploded onto the scene. A total of 8200 pieces were made, each of which became sought after examples by collectors as the vintage watch market began to appreciate over the past decade.
View this post on Instagram
44 years on, the zeitgeist returns, this time encased in a sleek scratch-resistant ceramic case emblazoned with a period GP logo and replete with a Grade 5 titanium case back. Both materials, known for their lightweight and hypoallergenic properties, contribute significantly to the Girard-Perregaux Casquette 2.0's wearing comfort with the help of the rubber-lined ceramic bracelet.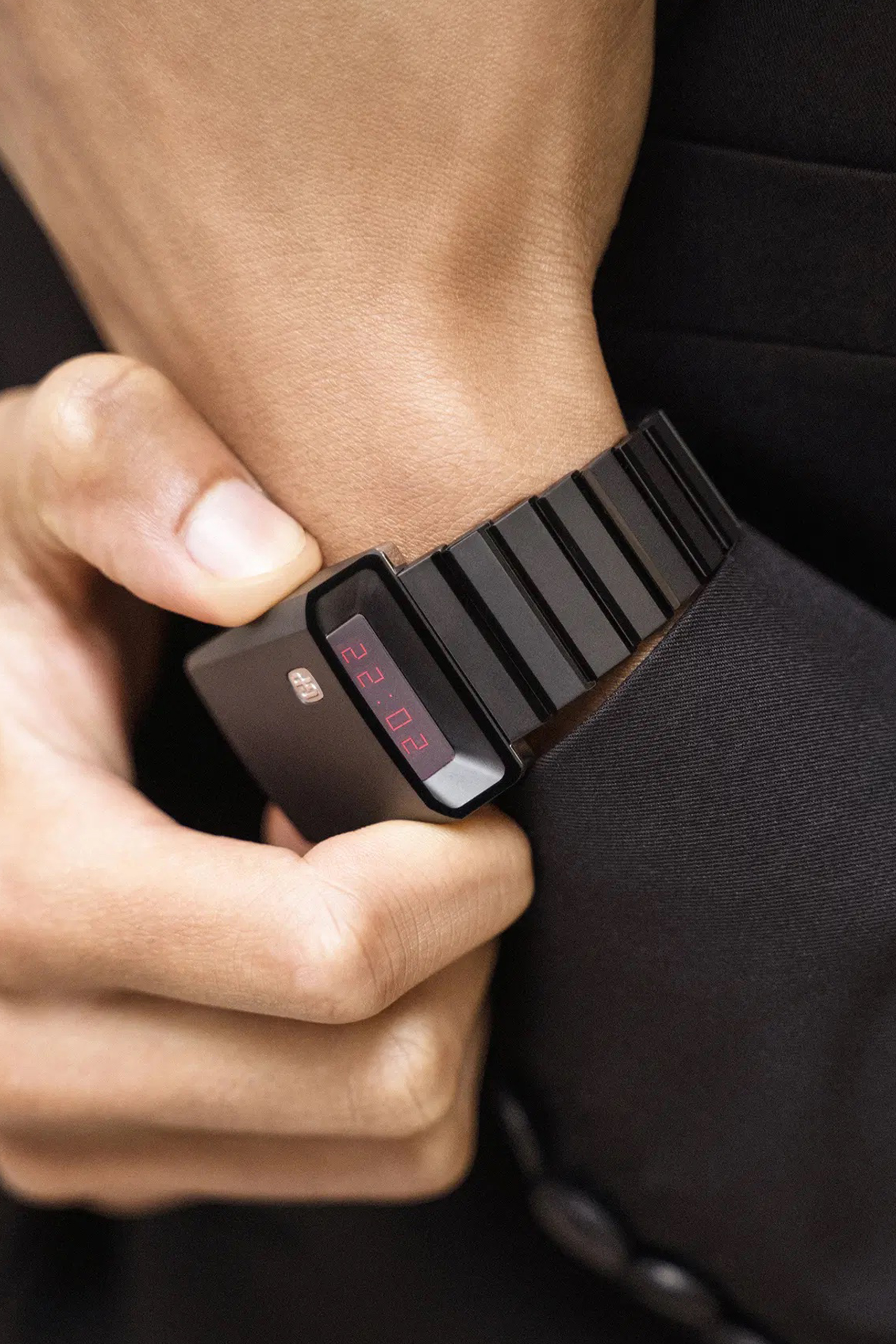 In common with the original Casquette, the Girard-Perregaux Casquette 2.0 displays the hours, minutes, seconds, day, and date. However, the new movement comes with some additional functions, including the month, year, chronograph, second-time zone and secret date. The latter function allows the wearer to save a memorable date of the wearer's choosing. The secret date (date, month and year) can be shown each day at a time specified by the wearer. To preserve battery life, the time can be viewed on-demand, allowing the battery to last up to two years assuming time is checked 20 times per day.
Since only 8200 pieces of the Casquette were produced, the Girard-Perregaux Casquette 2.0 will be limited to 820 pieces. The watch will be available for pre-order on the Girard-Perregaux website till 7 March before being made available to selected retailers around the world.