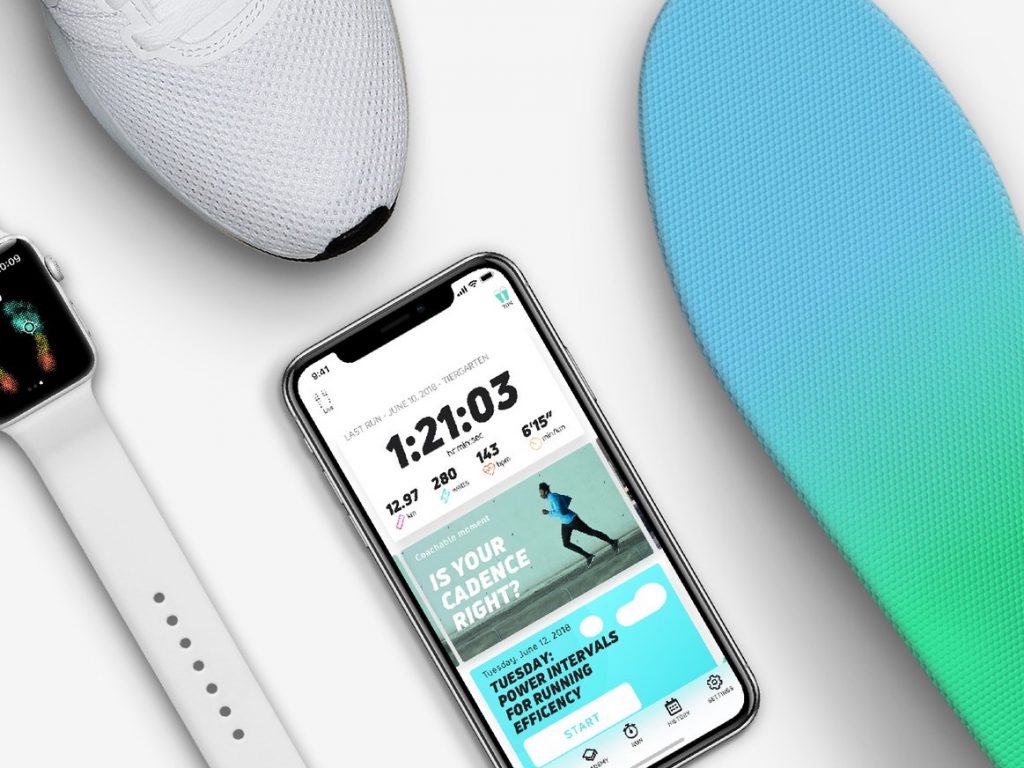 They are plenty of fitness gadgets in the market with the objective of driving you to perform better while working out – but how many of them is the real deal? To make it easy for you, here's our list of the top 8 game changers.
Apple Watch Series 4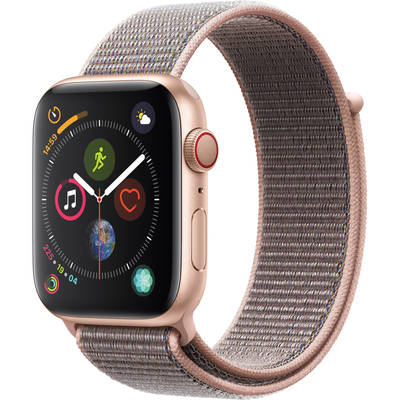 The fourth generation of the Apple Watch sees no revolution on the design. Its key aim is to be more than just your fitness companion. Apart from packing the usual workout features such as GymKit, the menu of new features gets more health-centric; take advantage of functions such as fall detection, an optical heart rate sensor (you'll receive a notification if your heart rate appears to be too low) and even an electrical heart sensor where users can take their own electrocardiograms ("ECG"). All the information will be stored in the Apple Health app and can be sent to your doctor anytime, anywhere.
Garmin Fenix 5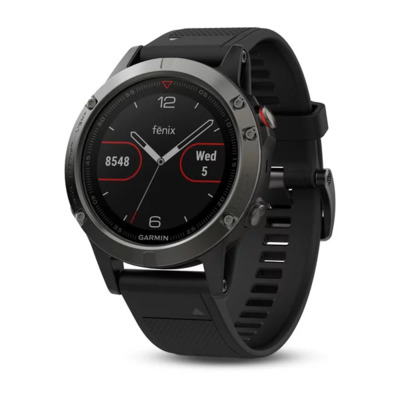 GPS giant, Garmin, has released another all-rounder watch that's competing well against the Apple Watch. Besides giving Tim Cook something to think about, this watch is armed with wide a range of high-end multisport functionality. It has your usual features – fitness tracker, wrist heart rate technology, huge music storage and wireless audio – but we like the built-in multi-network navigation sensors, full colour TOPO mapping and advanced performance metrics. Did we mention that it's got a battery life that can run up to 10 days? In short, this watch is for serious outdoor adventurers.
Fitbit Charge 3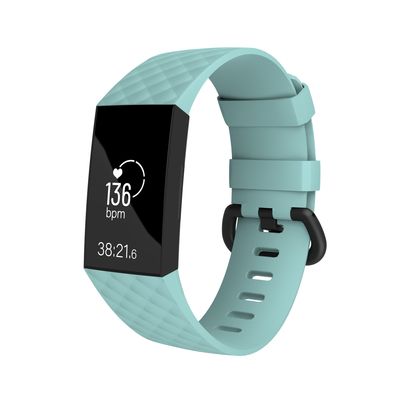 An update from the previous version, Charge 2, this new Fitbit comes with a larger screen, and even better, it's waterproof. Beneath the sleek silhouette beats an array of new updates such as swim mode, sleep sensor, improved heart rate algorithms and blood oxygen levels count. Like many Fitbits before, the Charge 3 can track a whole bunch of health metrics and workout activities like walking, cycling, calories burned, stairs climbed, yoga and strength training – and now with a longer battery life.
JBL Under Armour Sport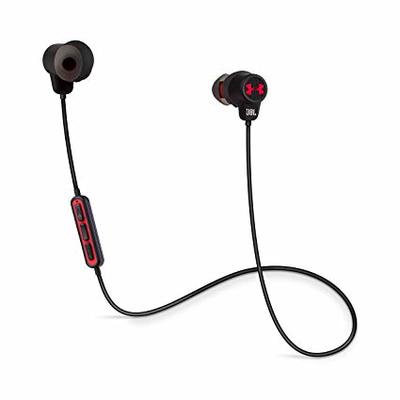 Under Armour's first foray into headphones didn't disappoint. Teaming up with audio giant, JBL, the headline feature of this headphone is the built-in optical sensors that provide heart rate monitoring from the ear – one of the most accurate places to track your BPM. You can pair it with the UA Record app to give you real-time audio updates from a single tap of the ear bud. Sound-wise, as you'd expect, the quality is excellent and the fit is secure; they won't budge an inch even on the bumpiest of runs, thanks to JBL's TwistLock tech.
Jaybird Run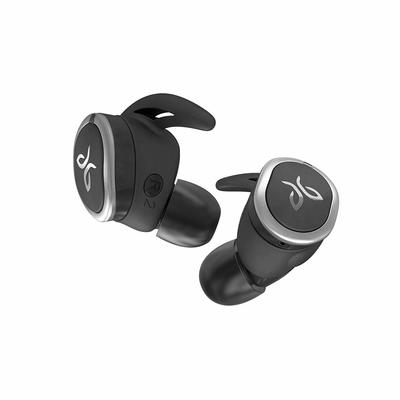 An excellent set of wireless sports buds, this model is a solid bargain for runners. It's light, compact and delivers clear, crisp tunes with good sound isolation. Another neat design touch, their anchoring wing tips and gels give a fit snug which promises comfort even on longer runs. On top of that, they're sweat and water-resistant, making them ideal for intense workouts either indoor or outside in the rain.
RUNVI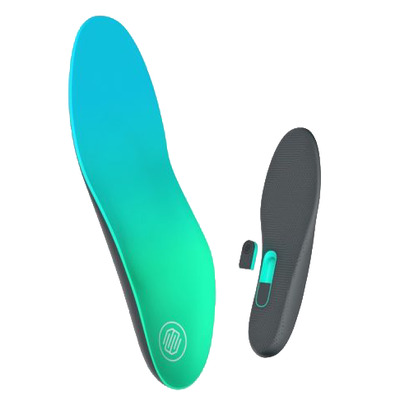 Avid runners will want to get their hands, or rather feet, on the RUNVI – new smart insoles by Berlin-based NWTN. This smart insole houses 30 pressure sensors and a pair of accelerometers to collect data, allowing for real-time coaching feedback via an iOS mobile app. The advice can help reduce fatigue and risk of injury, and fix running technique flaws.
Oontz Angle 3 Portable Bluetooth Speakers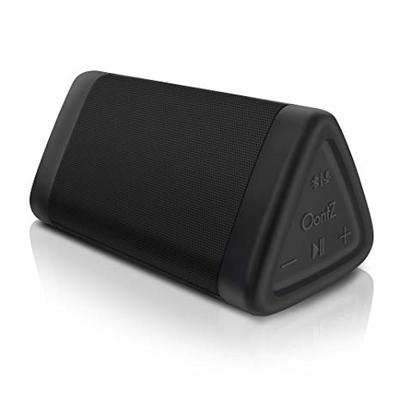 Looking for affordable speakers for outdoor workouts? These reassuringly durable speakers is right up your alley. Not only is it dust-, rain-, sand- and splash-resistant, they pump out potent audio, and detailed, high range with strong bass for a fantastic price. An excellent companion for outdoor activities, the 12-hour battery life is long enough to make it through any workout session – and beyond.
Ultimate Ears (UE) Boom 3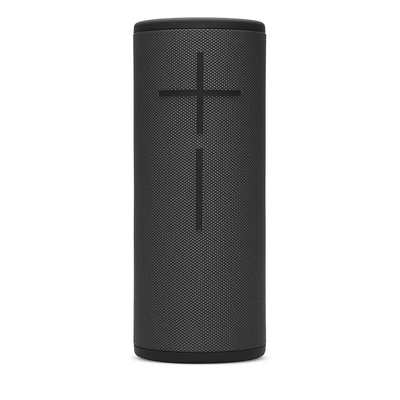 If you're after proper Bluetooth speakers, then the UE Boom 3 should be your first port of call. These speakers deliver an impressive 360-degree studio-like audio quality wherever you happen to be. It has a 100-foot wireless range and can last 15 hours between charges. On top of all that, the speakers are IPX7 rated, which means they're waterproof and dustproof. Did we mention they float too?