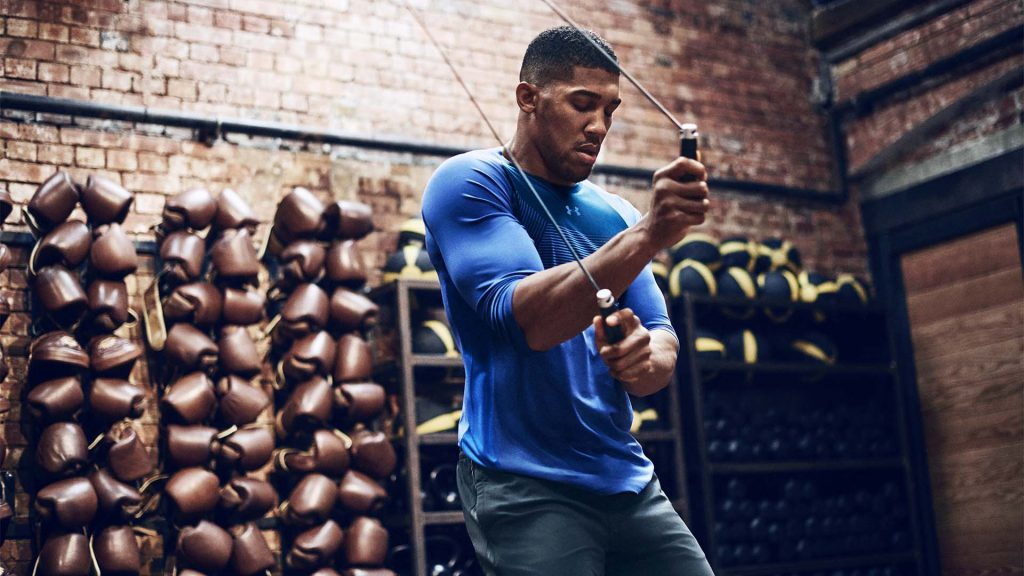 You might be surprised to learn that when it comes to exercise, the most valuable piece of gadget you need is right in your pocket. Today, your smartphone gives you access to tons of applications on a range of different workouts, from customisable high intensity interval training (HIIT) and Crossfit to on-demand videos for strength training sessions as well as yoga and Pilates. No matter if you're trying to trim down, bulk up or simply for the sake of self-comforting, they will see to your health needs. Here are our picks of the best apps that will assist you on the road to a better and healthier self.
Best for cardio: Nike+ Training Club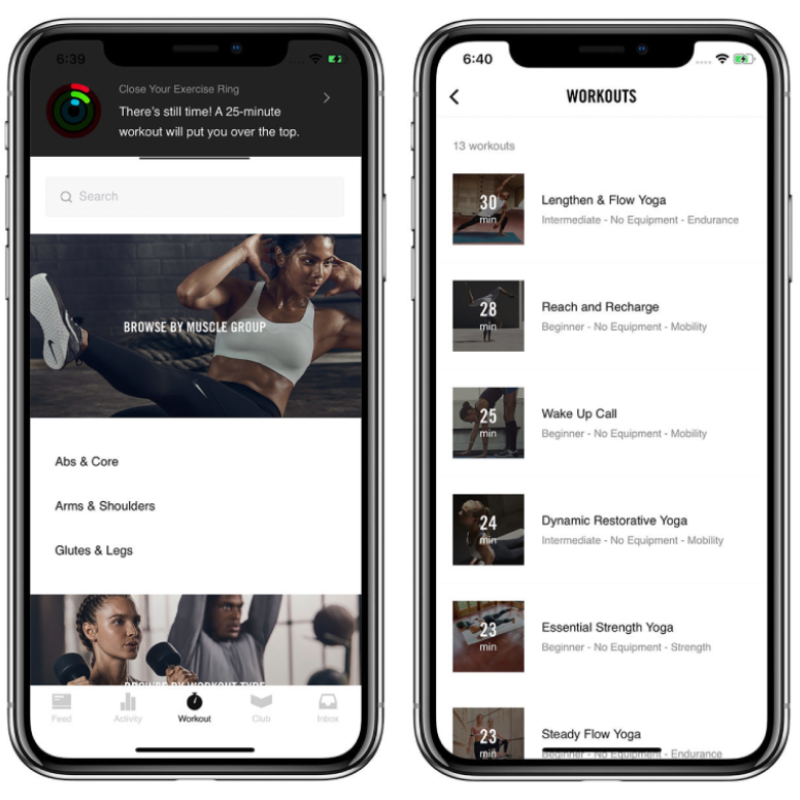 One of the most polished mobile fitness platforms around created by the world-renowned maker of all things sporty: Nike. Nike+ Training Club offers over 180 routines and exclusive content from top trainers as well as major athletes in the sports world, including Serena Williams and Cristiano Ronaldo. This free, no-strings-attached app lets you get major burn-in from quick sessions to 45 minutes classes, classified by activity ranging from yoga, running, weights and many more. Upon registration, you will be asked a few questions relating on your health and fitness. The information will then be used to recommend a few initial workout regimes and possible activities that you can pick up to achieve your targets.
Download the app on the App Store or Google Play
Best for strength: Motion Traxx: HIIT Workouts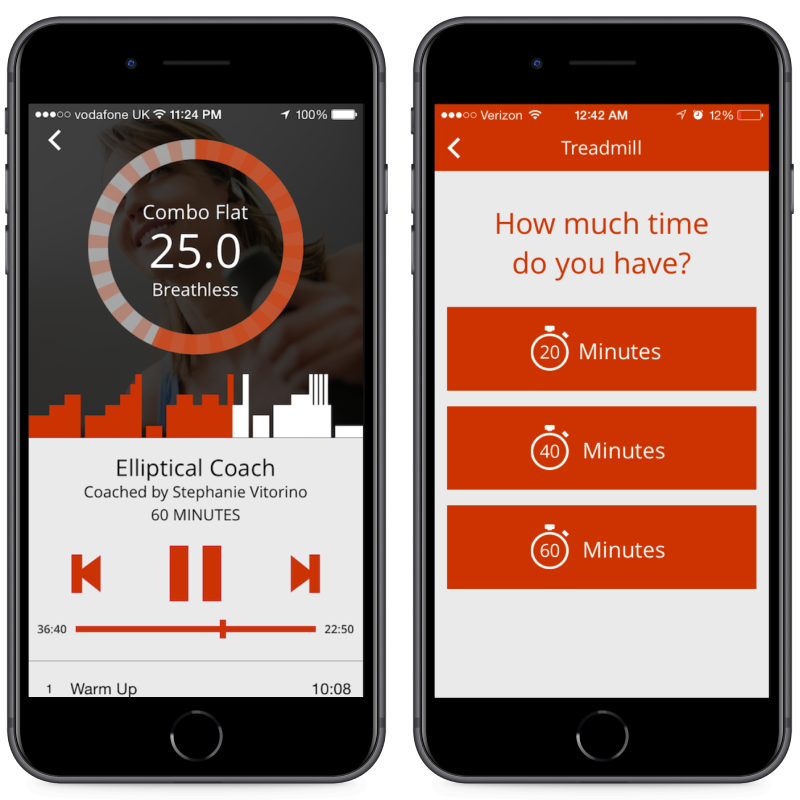 This is perfect for those who prefer audio over visual coaching. Motion Traxx: HIIT Workouts focus on HIIT that are personalised by world-class trainers and can be done at the gym or in the comfort of your own home. Each activity is thoroughly guided by an audio coach along with high energy dance music designed to motivate and set the perfect intensity for every phase of your workout. Not just that, this app is also equipped with an easy-to-read visual progress timer along with interval graph tracking system which makes monitoring your achievement a lot easier.
Download the app on the App Store or Google Play
Best for flexibility: Daily Yoga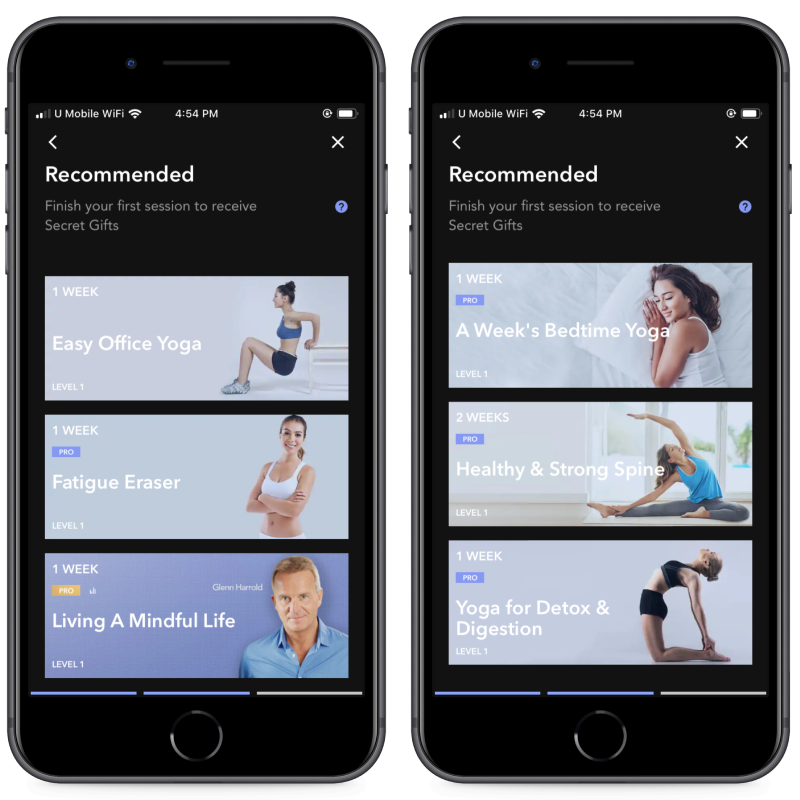 Daily yoga is essential for all yogis and Pilates practitioners out there. Through this app, you will find over 500 asanas that you can perform according to your ability and preference, ranging from the beginner to advanced level. Exclusive series such as "Beginner to master", "Getting Toned", "Mindfulness Everyday" and "Health Enhance" are also offered to improve body strength, weight control, flexibility as well as skin health. On top of that, if you have questions about yoga and Pilates poses, workout plans, dietary recommendations or even classes that go in line with your goals, you can always approach their experts or yogi friends from all around the world for recommendations.
Download the app on the App Store or Google Play
Best for nutrition plans: Myfitnesspal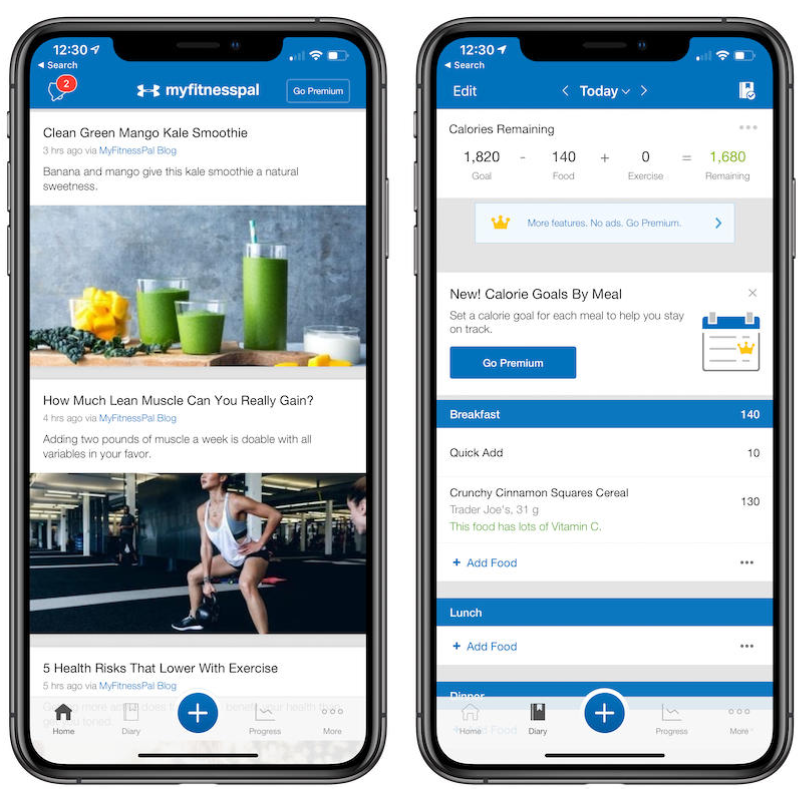 It's great that you're keeping up to your fitness routine but bear in mind that food intake plays a major role too in getting you in shape. This calorie tracking app calculates your ideal calorie intake based on your current weight, your daily activities and exercises, and the weight that you want to achieve. It also offers a huge library of food items so you can key in your meals in an instant. In addition, you can also detect the calorie contents of almost all packaged foods by simply scanning the barcodes.
Download the app on the App Store or Google Play
Best for meditation: Headspace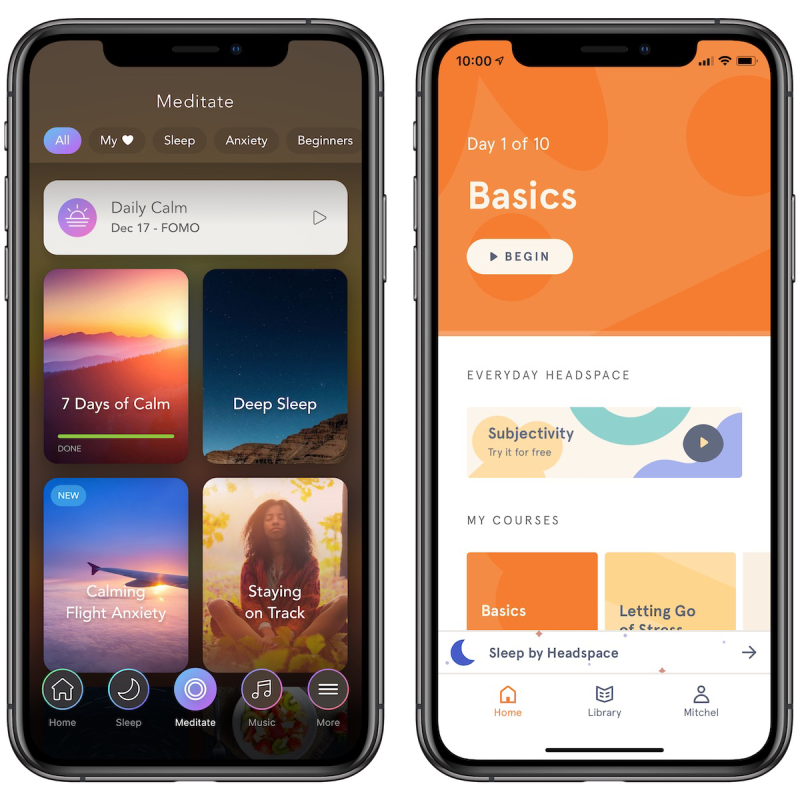 After all the hurdles that you have faced during the day, you deserve is a good night sleep. Headspace is a meditation app that helps you to sleep like a baby. The free version comes with a feature called "sleepcasts" that functions like your personal bedtime stories. It provides about 50-minute-long audio experiences that help you visualise calming experiences, like a slow-moving train or a walk through a garden. Upgrade to the paid version for access to other 40 themed meditation courses and music options.
Download the app on the App Store or Google Play
Best for energy-booster: Spotify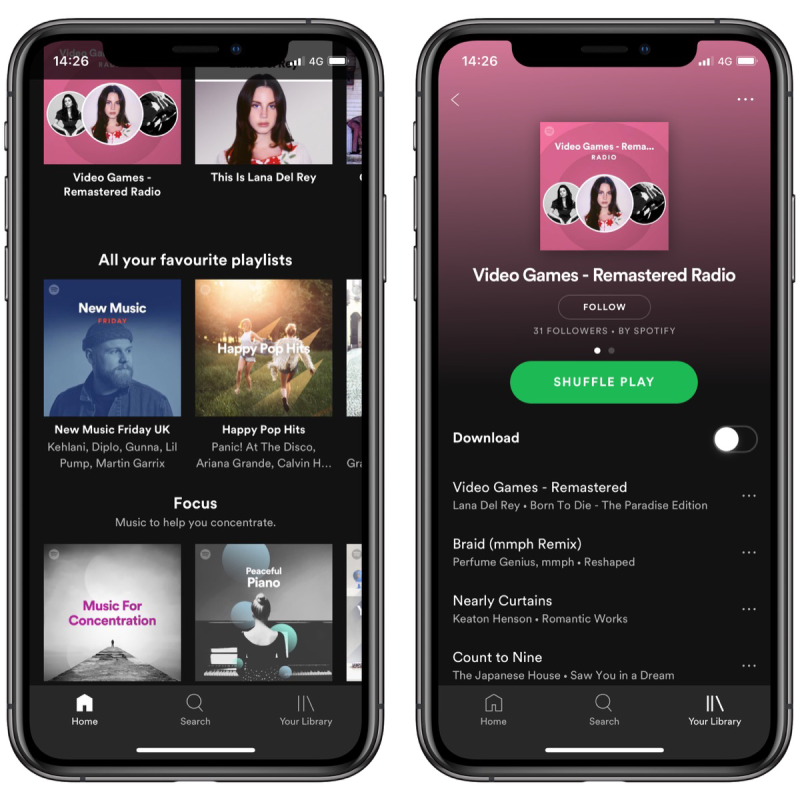 Fact: great music can drive you to pump harder and stay focused during training. This online music streaming application is packed with hundreds of workout playlists and podcasts. The playlists such "Endorphine Rush", "Motivation Mix", and "Rock Your Body" are loaded with up-beating and zestful tracks that will push you to go for those extra reps, while "Cool Down" and "Piano Yoga" are perfect set-lists to keep your head in the game, while alleviating stress and keeping you calm.
Download the app on the App Store or Google Play