From multi-purpose TV to ultra-cool speaker system, we've found you a few fun additions.
Samsung MicroLED TV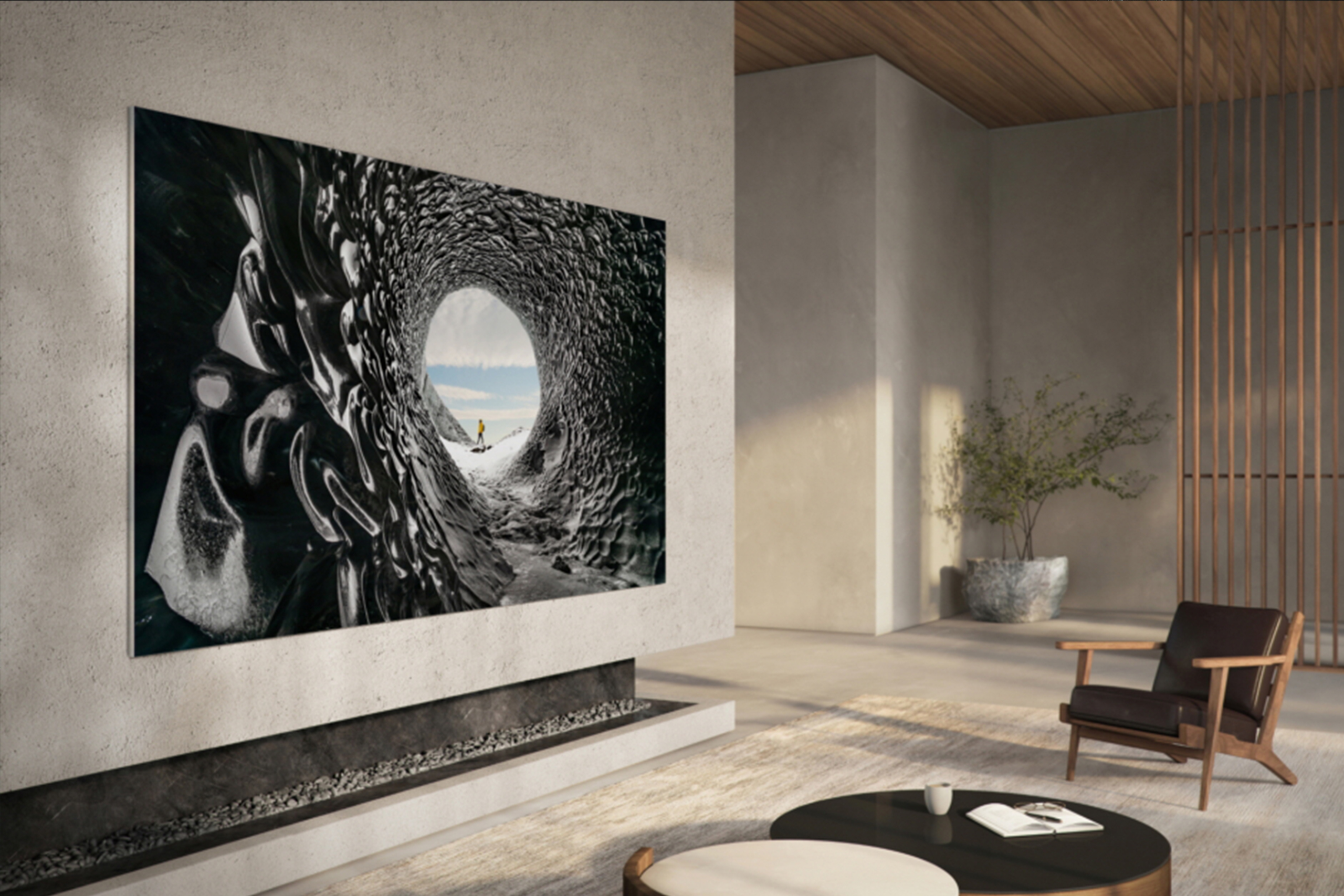 There is a new TV tech on the horizon by Samsung, and it promises incredible picture quality and even more incredible sizes. Known as MicroLED TV, this latest state-of-the-art invention combines the best features of the current TV technologies into something new, a little subdued but definitely huge. Using millions of tiny addressable LEDs, MicroLED promises to rival the picture quality of the QLED, the tech giant's current champion, and it is equipped with 20-bit greyscale depth, a 100% DCI and Adobe RGB colour gamut support system – together they deliver a miraculous and more precise detail in every scene, letting viewers to immerse into another level of HDR experience. Though the dimension is dramatically thin, the TV doesn't have shortage in sound. The TV is pre-installed with the Dolby Atmos high-definition audio system that can project sound to match the movement of onscreen objects. Other tricks include a Multiview mode that shows four different pieces of content at once – from any or all of the four HDMI inputs – as well as an art mode.
Nothing Ear (1)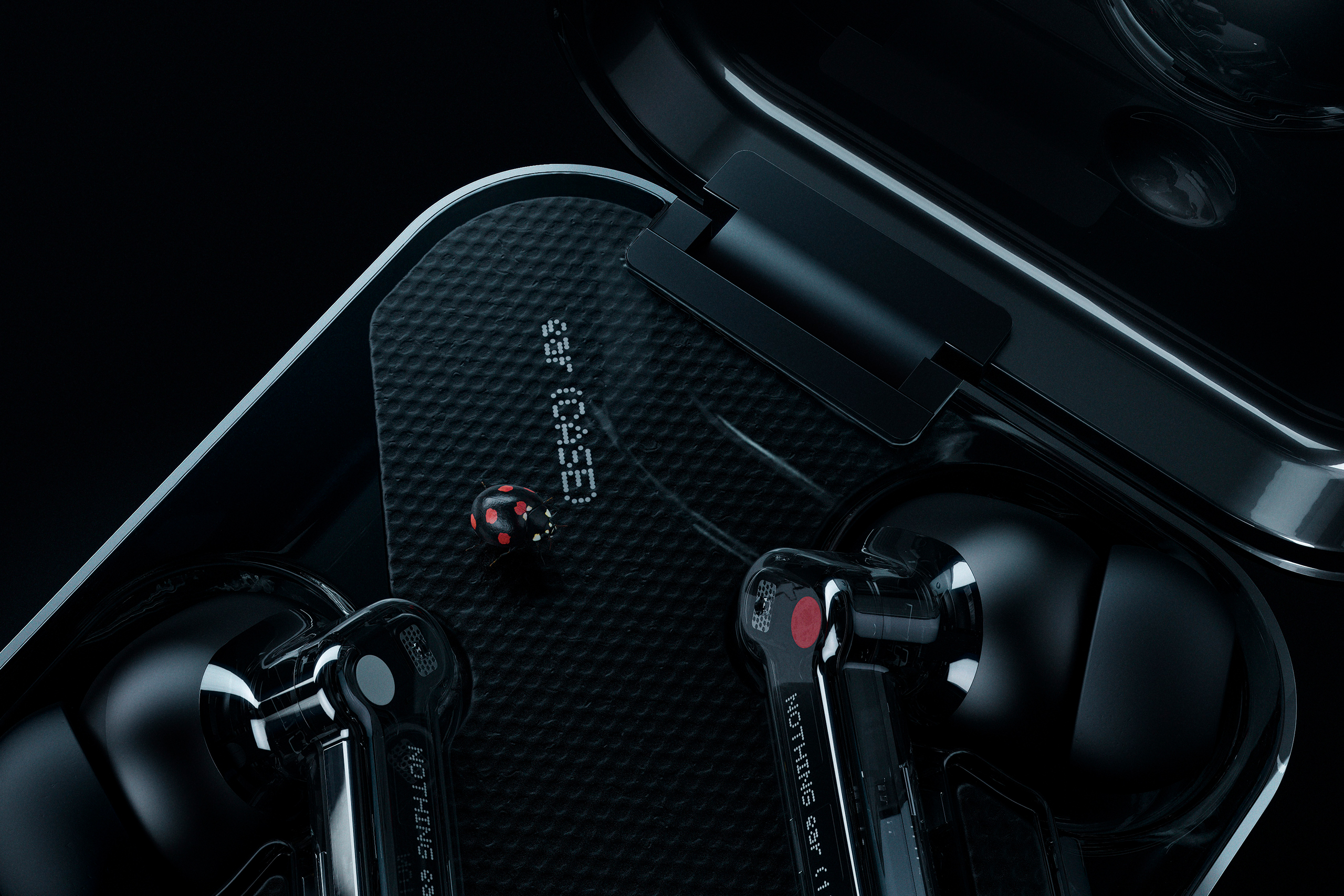 Nothing's first attempt at true wireless earbuds checks a lot of the right boxes. Its low-key and high-tech profile spreads across its design aesthetic to audio system, stripping down every unnecessary element and left to the bare essential, underpinned by a seriously impressive audio range, aided by best-in-class active noise cancellation and transparency codes. According to techs and audio avid, though the stalk-based earbud constructions look a bit straightforward it holds one of the most comfortable in-ear fit that you will find in the market, and weighing in at just 4.7g, it's mind-boggling that the powerful 11.6mm speaker driver functions the way that it does. Best of all, within 34 hours of listening per charge, you will not get caught out when you are on the move.
Coway Airmega 150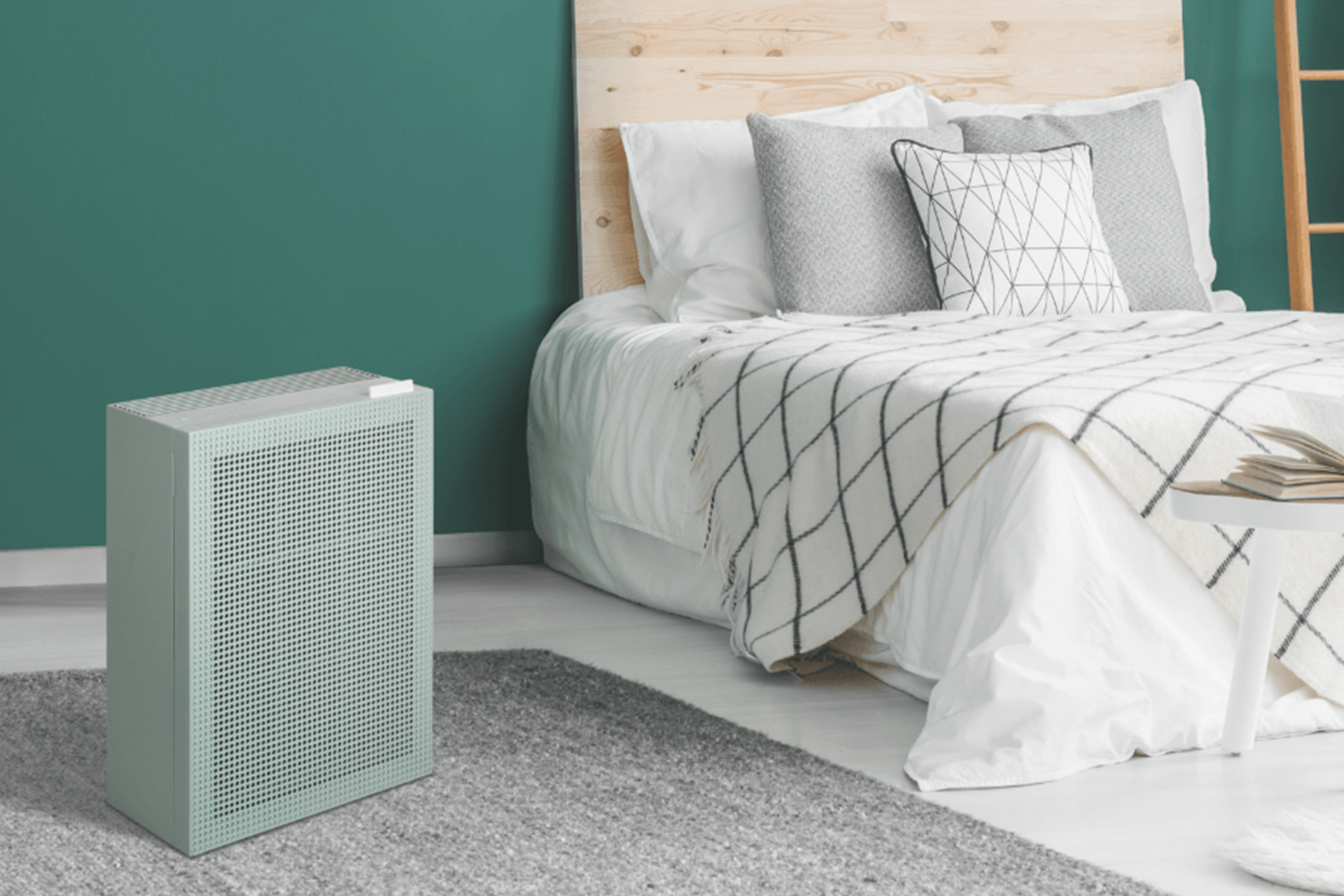 Welcome to the future, where clean air is a luxury. From pandemics to wildfires, air purifiers have become the gotta-have-it home appliance over the past years. Since it has become a part of the essential home products, developers are now finding ways on how to make it more practical, easy to handle and most importantly complement any home décor – and Coway Airmega 150 is just the right fit. This is one of the most compact smart air purifiers, packed with pollution sensors that communicate air quality automatically and in real-time through coloured LED lights that indicate how clean the air is every minute of the day. Not only that, the Airmega 150 also uses an advanced multi-stage, self-managed filtration with a long-life Green True HEPA filter that eliminates 99.97% of particulates as small as 0.3 micron (that, my dearest readers, is the size of dust, pollen and smoke particles) along with a simplified filter maintenance that is said can be done within a few minutes.
Totem RR231 by Brionvega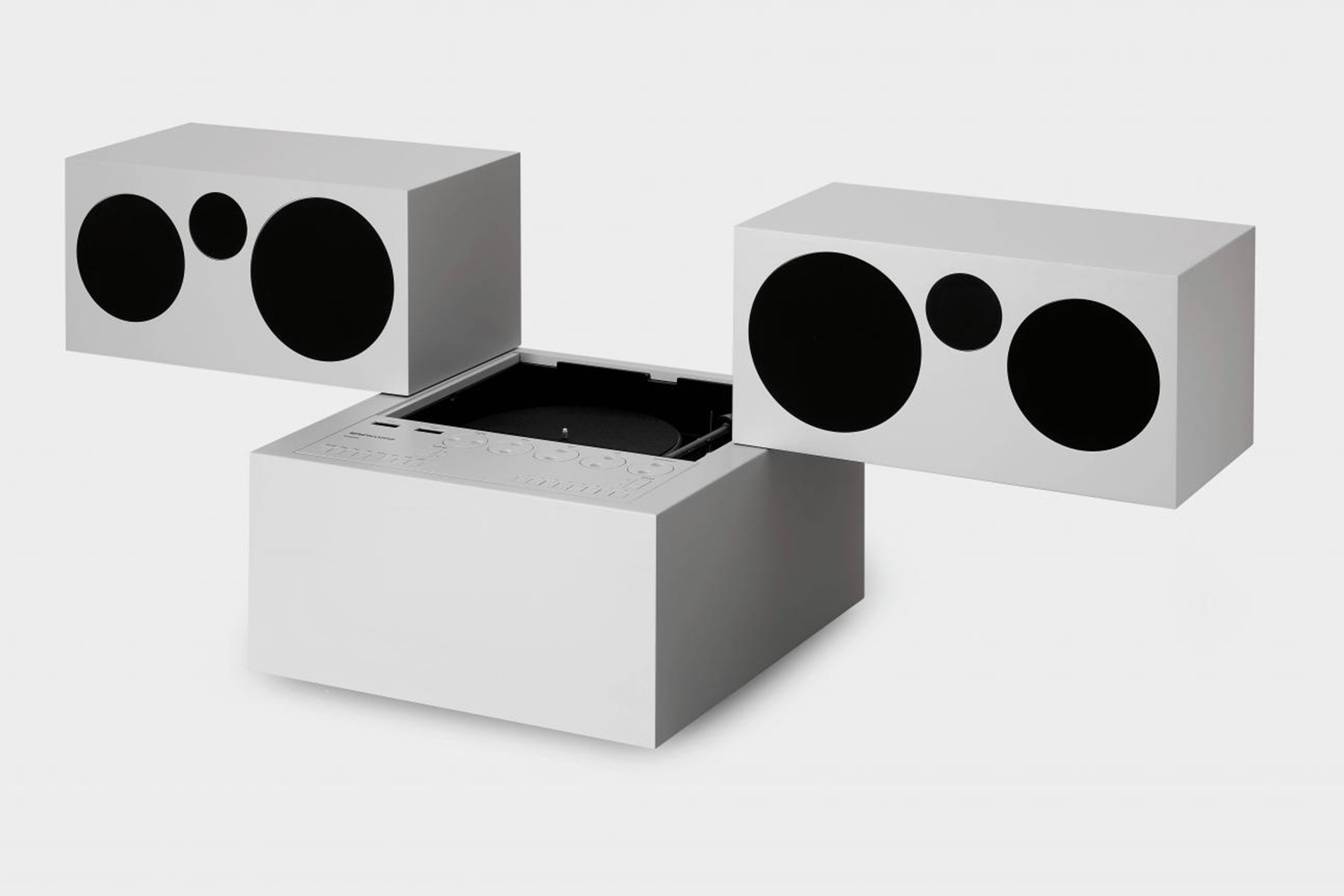 Originally designed by Mario Bellini in 1979, RR231 Totem, the sought-after modernist-classic music box receives a reissue by Italian audio specialist Brionvega. The updated edition takes after the shape of its predecessor – simple yet high precision volume of a cube, of which when it is spread open, leads to modularity and compatibility with detachable Hi-Fi functions encased in a wooden handcrafted cabinet. The latest model also finds space for DAB, a USB output, and revised and upgraded speaker system – equipped with a reflex-loading woofer, a mid-woofer and a tweeter on each wing. In celebrating 50 years of the model, the revived version is made exclusively personal with unit numbering and designer's signature embedded at the back and only available at MoMA Design store.
Microsoft Surface Duo 2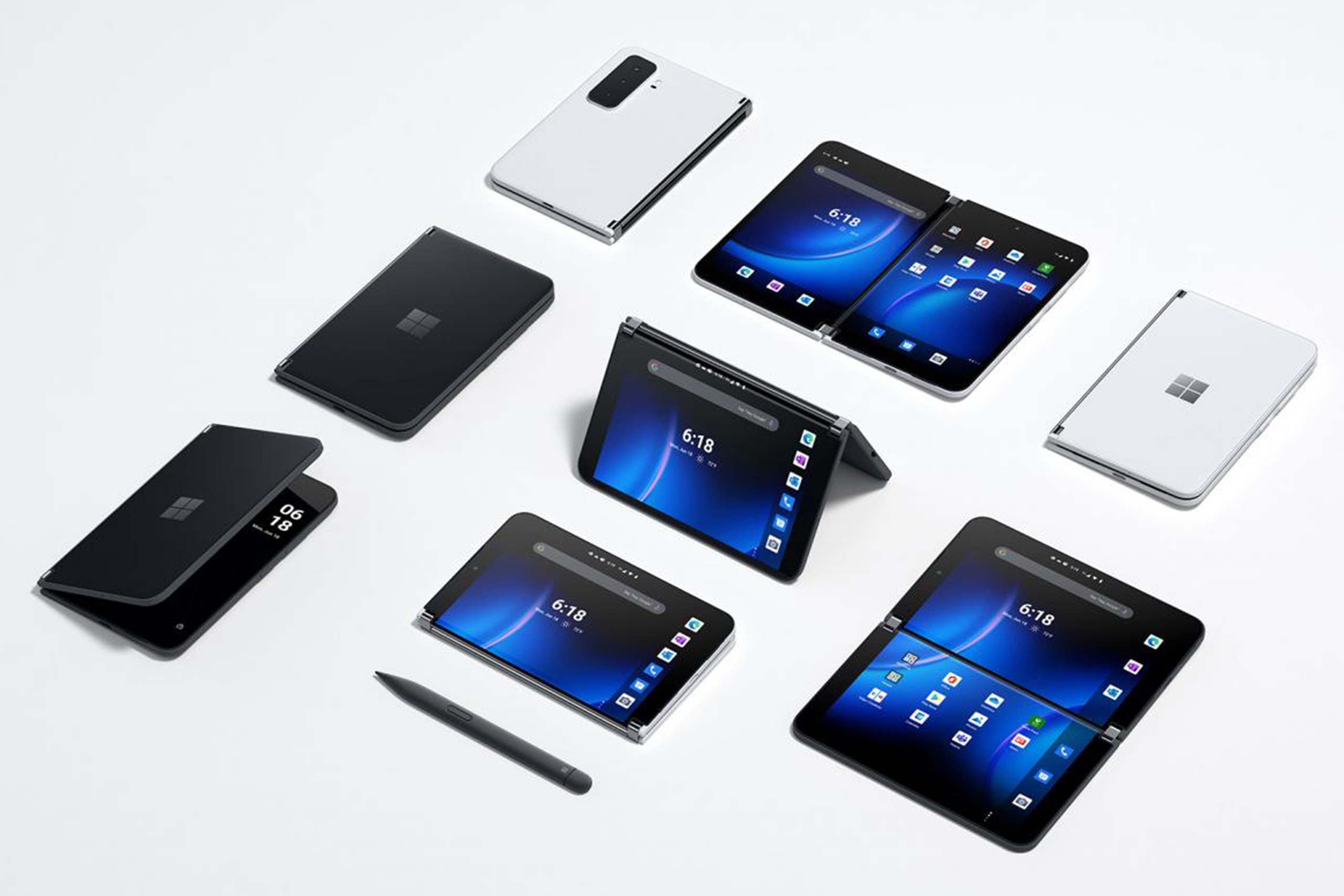 Microsoft Surface Duo 2 enters the foldable phone fray, with a host of improvements that bolster its status as a miniature workstation. The second gen of this line now supports 5G and comes equipped with triple lens camera that work dynamically to capture high quality photos and 4K videos. The foldable phone-cum-tablet boasts 5.8" x 5.6" Dual PixelSense Fusion Displays on each side, powered by AMOLED and 90Hz adaptive refresh rate. It also has rounded edges on the furl sides that peek time, battery status as well notifications when folded. To enhance productivity, user can purchase together the newly launched and improved Slim Pen 2 that clips magnetically to the edge of the Surface Duo 2 screen. The biggest jump for this revised model is its responsive haptic feedback which makes scribbling, drawing and taking notes easier, as if you're writing on real paper.
 This story first appeared in the February 2022 issue of Men's Folio Malaysia.