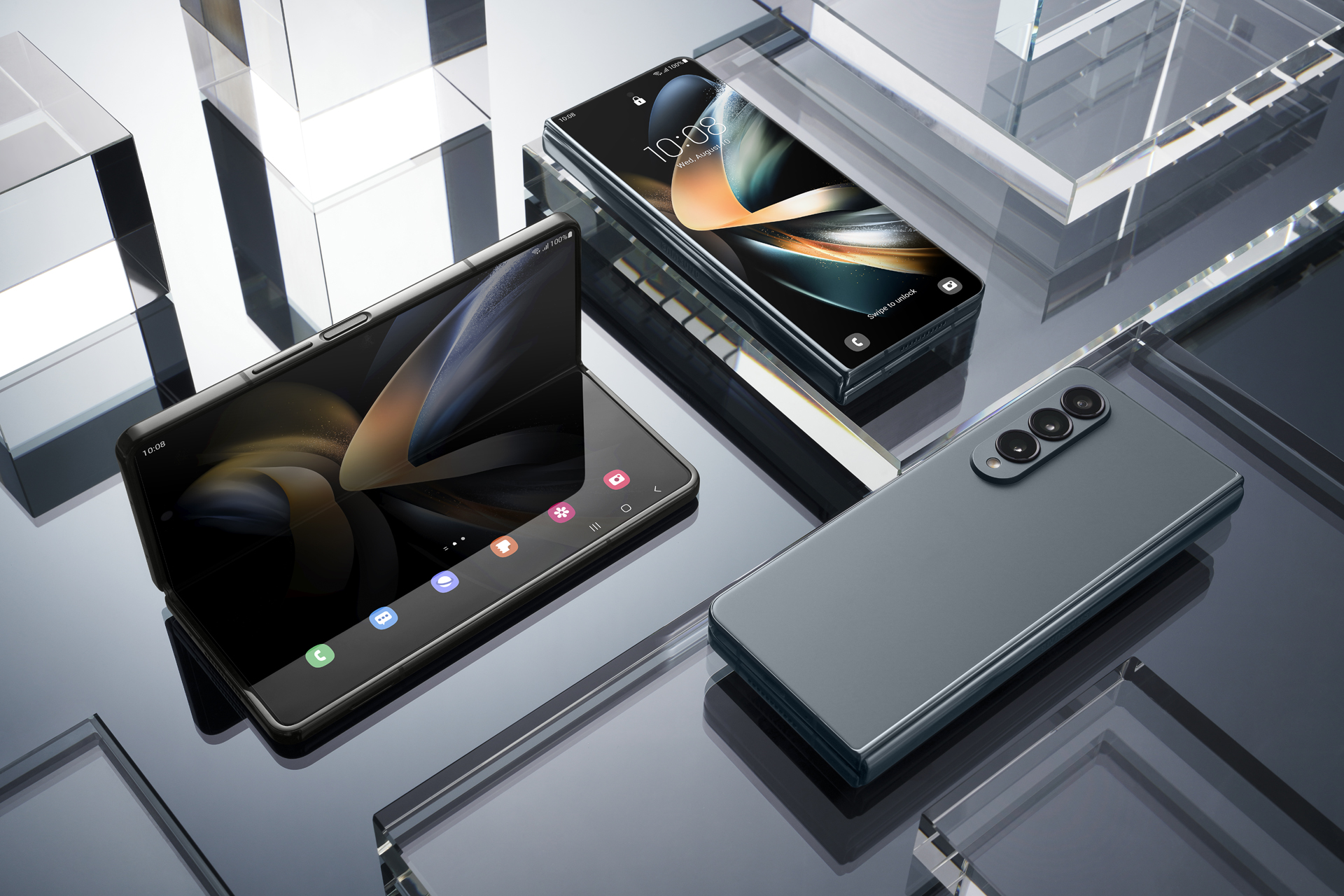 Last year, Galaxy Z Fold 3 released and proved to be more powerful than its predecessors with a more durable screen, S Pen stylus support, IPX8 water resistance rating and 120Hz displays. The newly unveiled Samsung Galaxy Z Fold 4 with slimmer metal sides, making it feels more like a regular phone for messaging and calls when the device is folded.
Featuring an inner 7.6" dynamic OLED screen, the Z Fold 4 offers big, vibrant and, according to Samsung, 45% more durable screen compared to Z Fold 3. With 120Hz adaptive refresh rate, it is extremely responsive be it web surfing, gaming and watching videos, albeit the crease along the fold is still noticeable. It is slightly more compact and lighter than Z Fold 3. The 6.2" cover display also comes with 120Hz adaptive refresh rate for smooth operation, and the fact that it's now 3mm wider means that composing messages is not as challenging as before.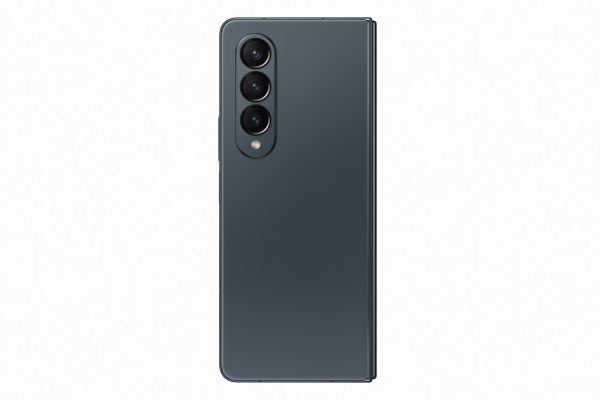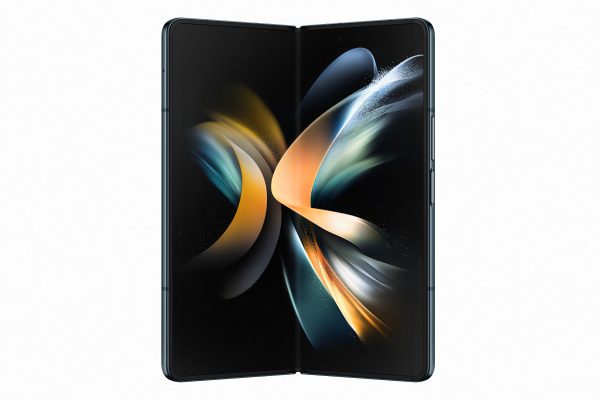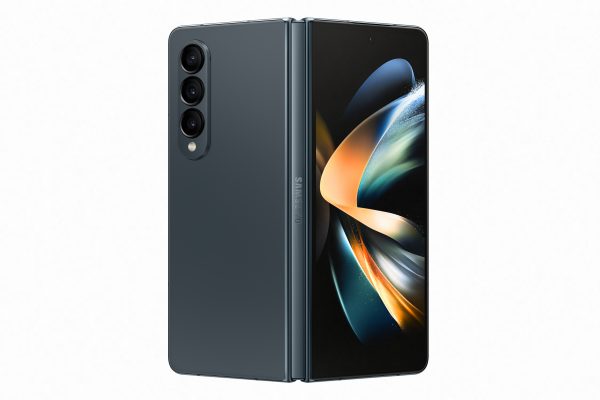 Equipped with Qualcomm's latest top processor, the Snapdragon 8+ Gen 1, and running on a new version of One UI 4.1 based on Google's Android 12L software, these are the biggest improvements with the Z Fold 4. Multitasking is easy thanks to the new taskbar that appears at the bottom, allowing you to get to your most-used apps that you can just drag off to open them. In terms of battery life, it lasts a good nine hours on standard mode.
The Z Fold 4 is outfitted with a triple rear camera system that includes a 50MP main, 12MP ultra-wide and 12MP telephoto, in addition to the 10MP and 4MP selfie cameras. After performing some photo comparisons, the Z Fold 4 remarkably outperforms its competitors. Last but not least, it supports S Pen input which lets you take notes and draw on the go.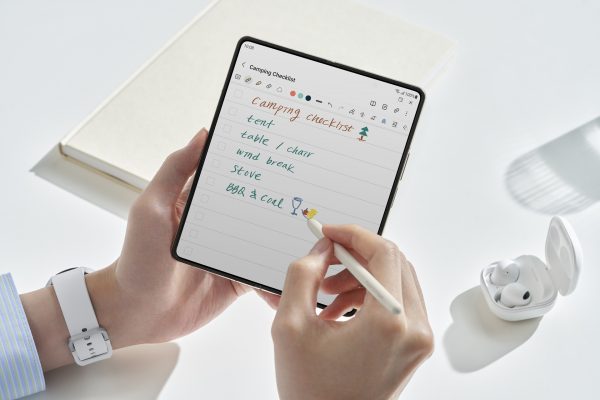 Click here to find out more.