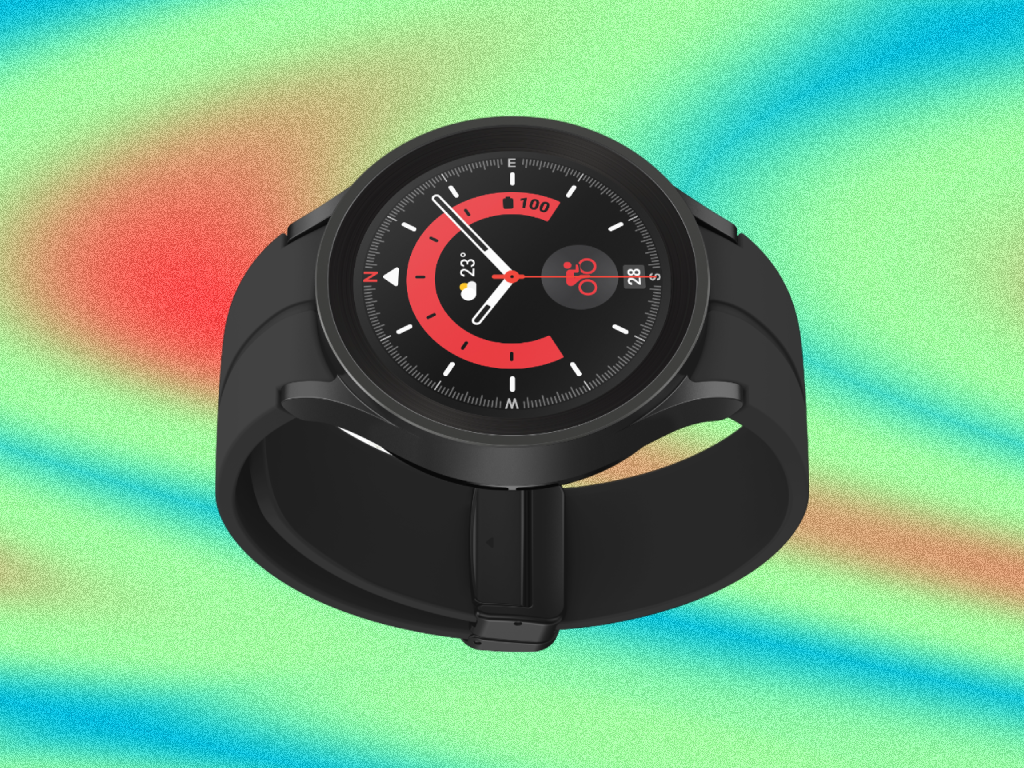 Is bigger always better? Not necessarily. But when it comes to the Galaxy Watch5 Pro, the newest addition to Samsung's Galaxy Watch series, the bigger build bears an interesting implication. It is a direct result of the 590mAh battery used which is 60 per cent larger than its predecessor the Galaxy Watch4.
So, what we have here is basically a superwatch with enough juice to last for hours on end—not exactly 80-hour on a single charge as advertised but close enough. It is an appropriate upgrade given that the watch is angling for the hyperactive, outdoorsy type.
One of the main attractions here is the elevated durability. A robust black or grey titanium case, for one, has been put in place to better guard the watch from scratches, cracks and damages. Similar function is accorded by the protruding bezel design that protects the display.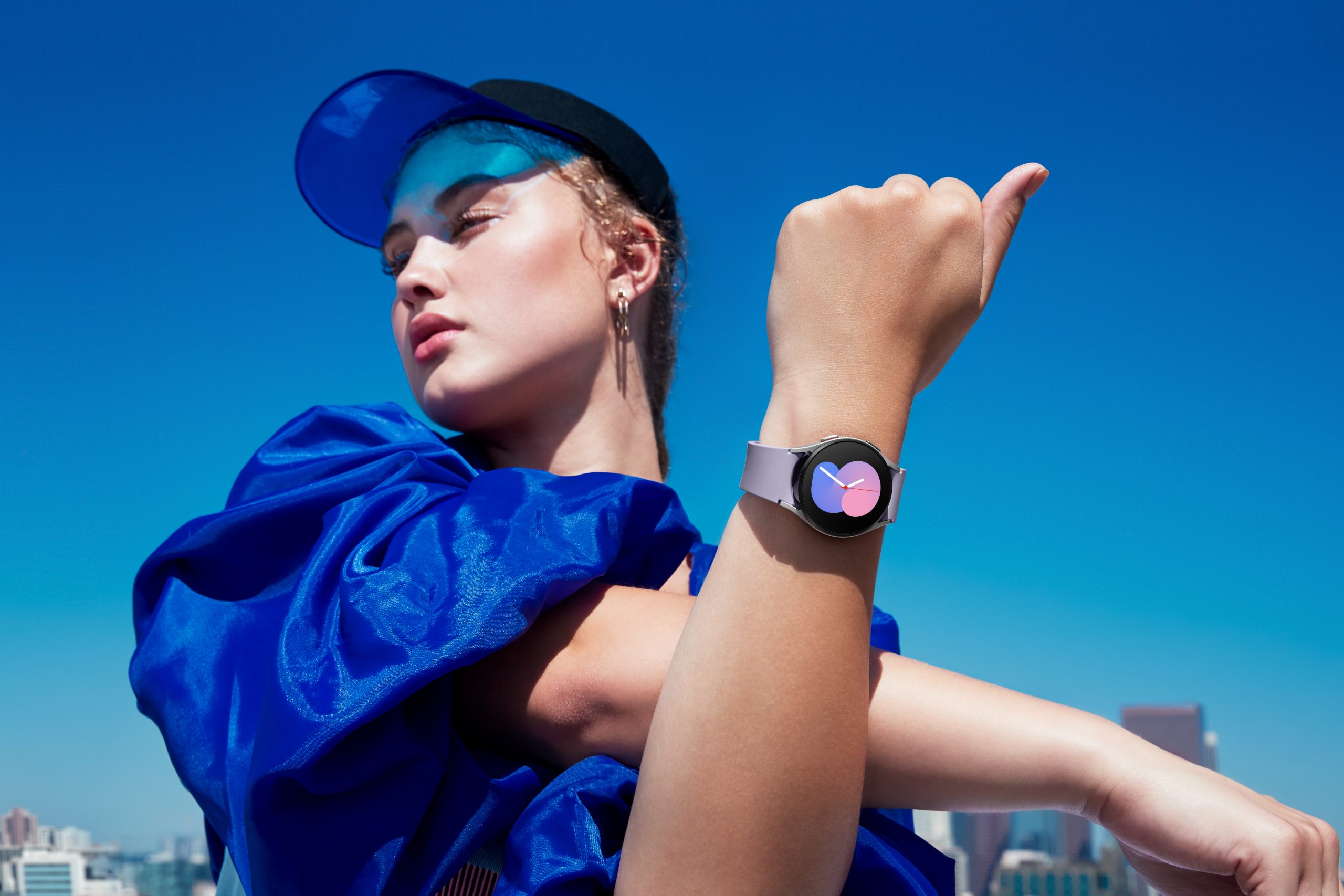 Speaking of which, the water-resistant Galaxy Watch5 Pro marks the first time that a Samsung smartwatch has used a sapphire crystal display. What this means is the watch is equipped with harder outer layer and that adds another tier of protection against unwanted wear and tear.
The all-new, robust D-Buckle Sport Band echoes the same sentiment. Retaining the same quick-release 20mm watchband system from the Galaxy Watch4 series, the Galaxy Watch5 series gives us a freedom to express ourselves with a wealth of band options to style with based on our preferences.
Now, on the specs and features, the Galaxy Watch5 Pro is head and shoulders above those of its kind. Its one-of-a-kind outdoor adventure tracking experience, should we plan a hiking or cycling trip, includes the GPS Exchange Format File or GPX—a novel feature on a Galaxy Watch.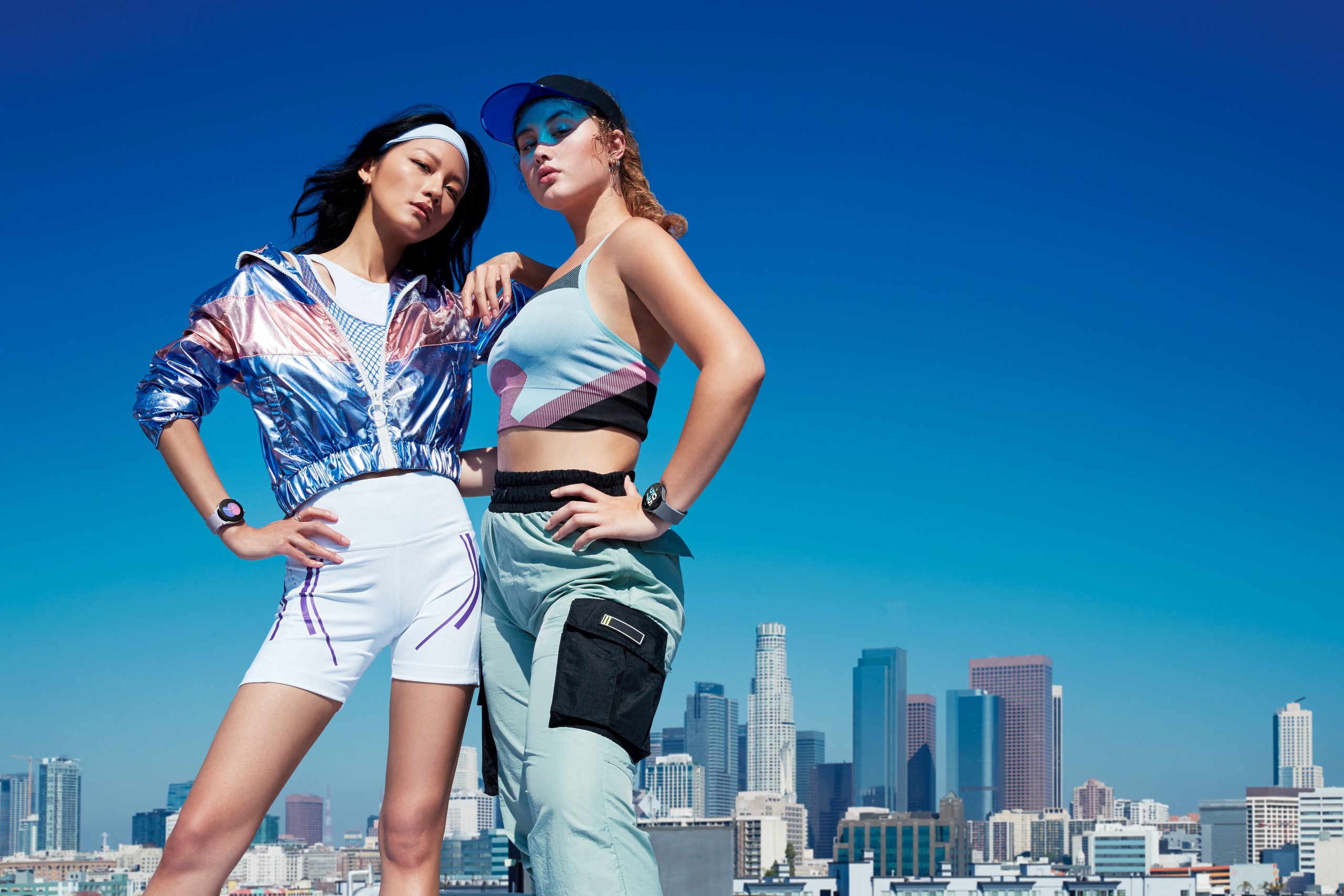 Providing comprehensive geographic information, the GPX empowers the Route Workout feature that enables us to record, download and import all relevant route data. The voice and vibration-guided Turn-by-turn Directions and Track Back functions especially are a lifesaver when going off course.
A backbreaking exertion, no matter the feel-good endorphins that comes out of it, would amount to zilch without a proper data to back it up. This is where the enhanced BioActive Sensor, now with an increased surface area for a more accurate reading, comes in to help us understand our body better.
The BioActive Sensor makes good on its promise to be the catalyst for the next era of digital health monitoring with the use of a chip that combines powerful health sensors, Optical Heart Rate and Bioelectrical Impedance Analysis, to deliver extensive readings that include heart rate and blood oxygen level.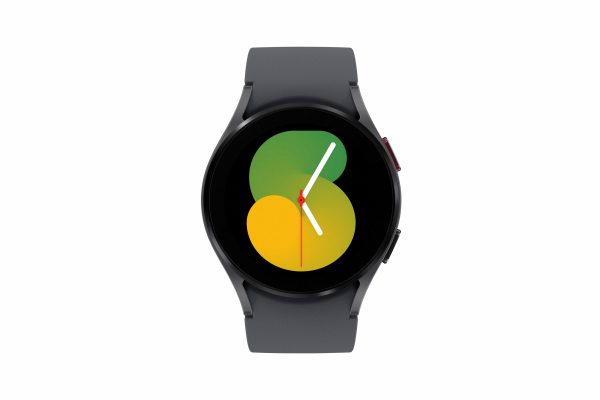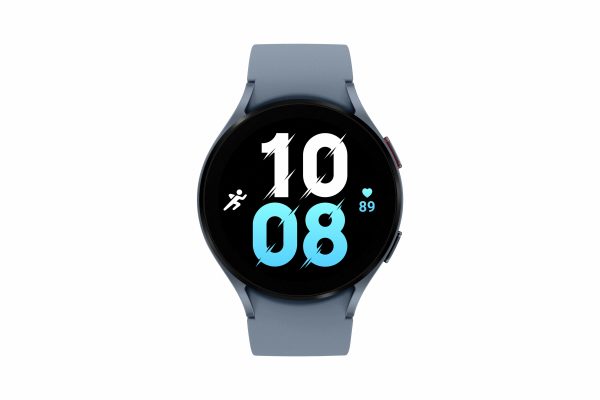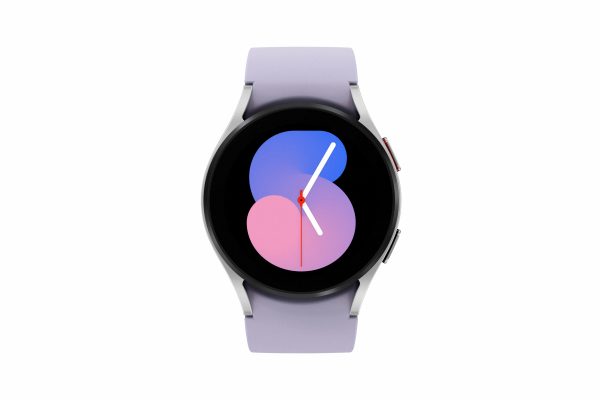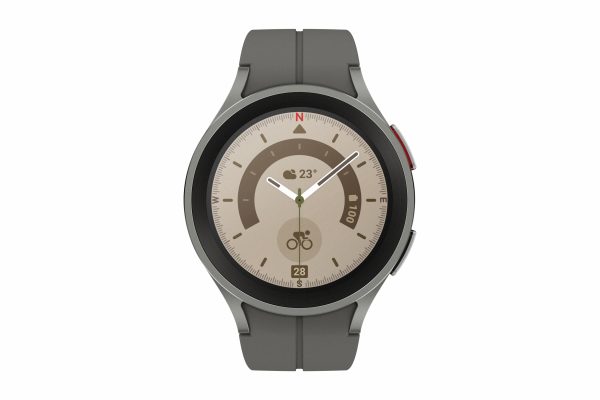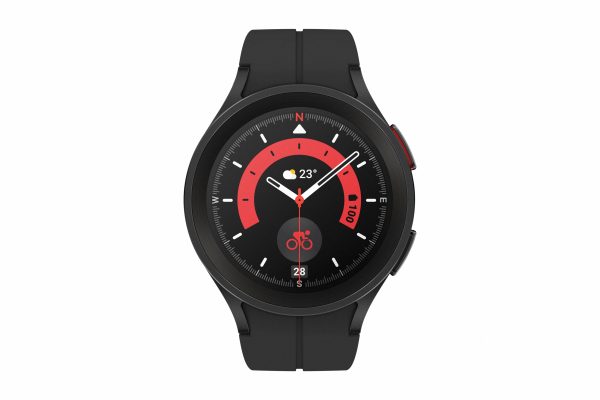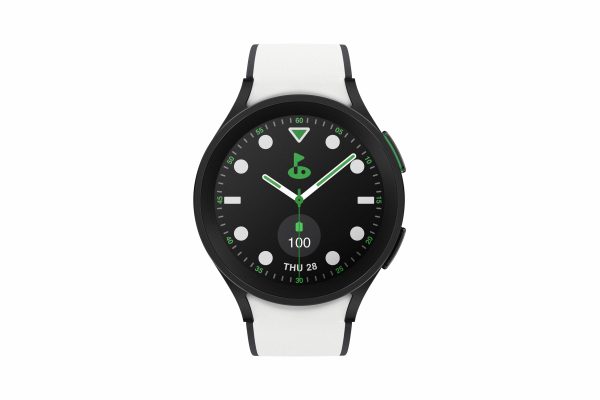 Meanwhile, the Body Composition measurement tool provides a complete snapshot of our overall health, providing a tailored approach to set goals, a guide through personalised workouts and track progress. The recovery data such as post-cardio heart rate is also on hand.
The Galaxy Watch5 Pro is a modern gizmo for modern lifestyle. There isn't a moment in a day where you'd take it off your wrist—it also monitor stages of sleep, along with snore detection and blood oxygen levels, to analyse and understand sleep patterns through Sleep Scores.
Discover more about the Samsung Watch5 Pro here.