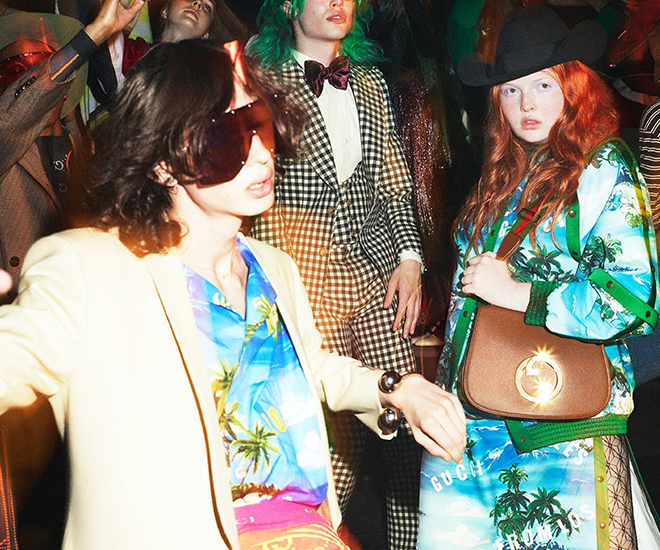 A symposium of bodies where life becomes fashion takes centre stage in Gucci's Love Parade Collection. The campaign immerses us into a lavish feast where stars of the likes of Deng Lu, Jared Leto, Jungjae Lee, Miley Cyrus, Liu Wen, Beanie Feldstein and Snoop Dogg gather over a Hollywood-esque banquet and indulge in the delicacies of life.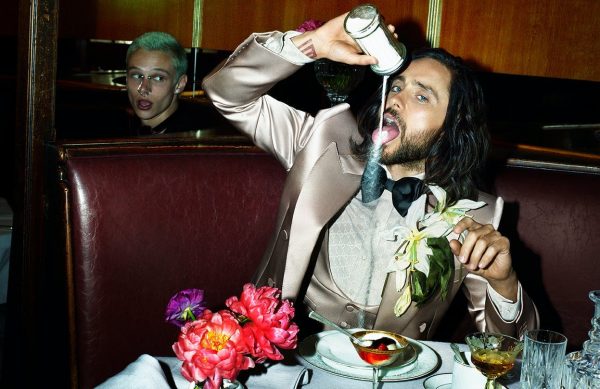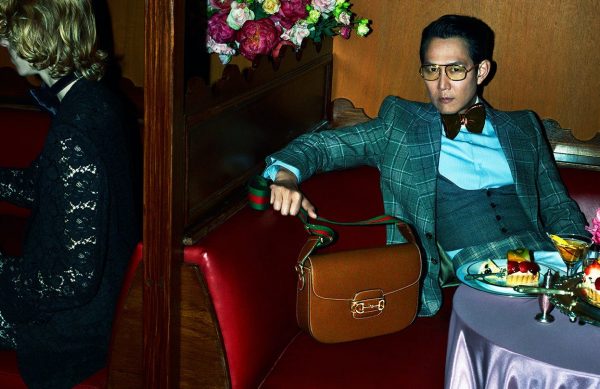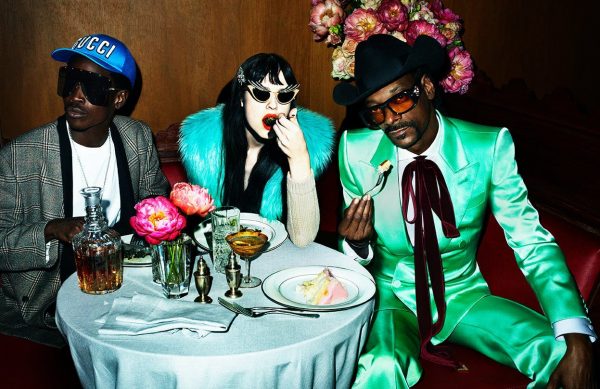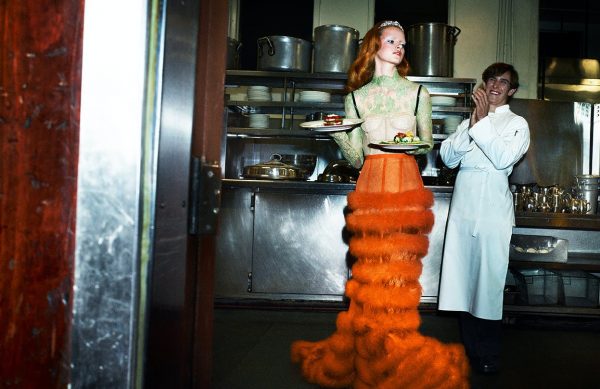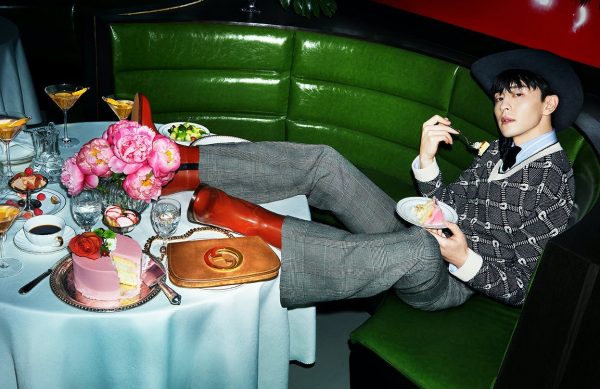 Alessandro Michele really knows how to bring to life the most beautiful of settings that seem to have been pulled outright from a fantasy or a dream. Having been raised to be a worshipper of beauty, dreams and the aura of the cinema, we would expect nothing less than a glamorous Hollywood party with a touch of scandal for Gucci's Love Parade.
As the celebration continues, we follow our protagonists, or divinities as Alessandro Michele refers to them, as they engage in the Dionysiac ritual of dancing and celebration, giving into this surreal and magical ambience orchestrated by its own makers.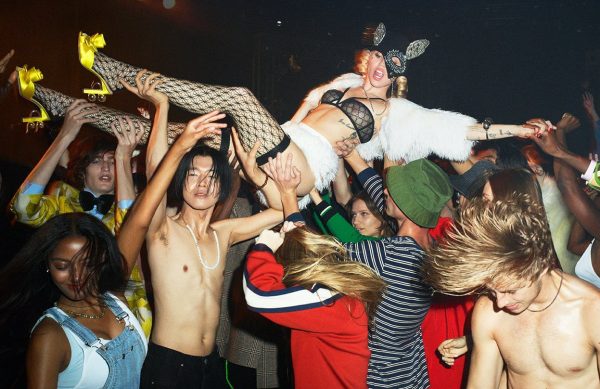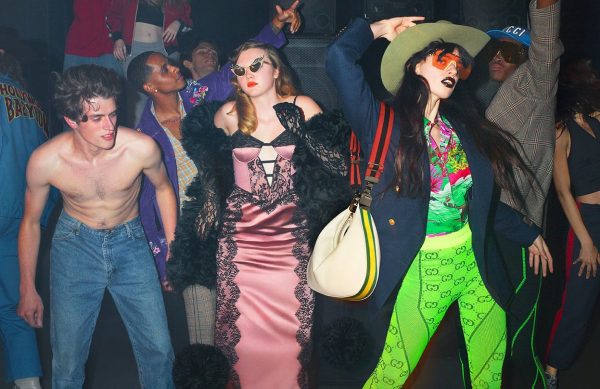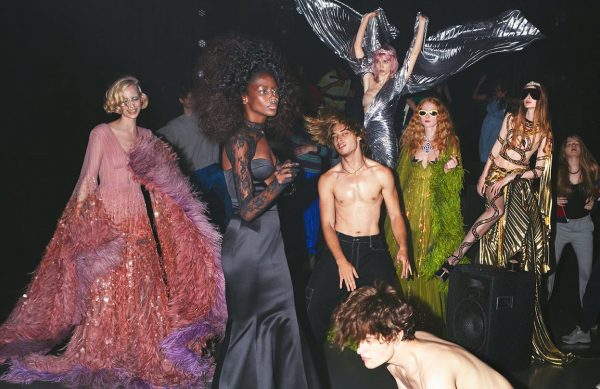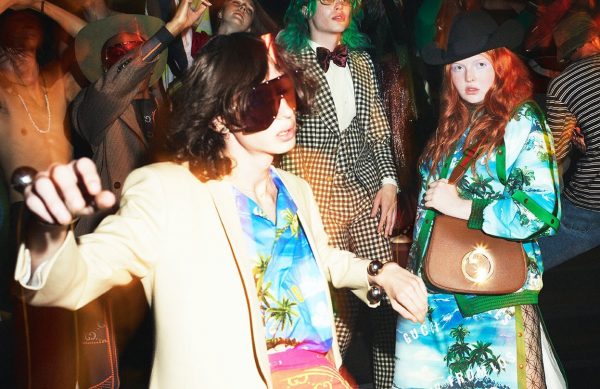 A celebration of beauty, desire and texture as the viewer questions where does the fabric of the clothes begin and where does the texture of the skin begin. The campaign forces our focus on the clothes, the bodies, the space, all of which are magnificently concentrated in the sequence of freeze frames and movements that Alessandro Michele has arranged with the complicity of photographers, Mert&Marcus. While the authors may have created the atmosphere, it is the clothes that direct the gestures and the actions to create such a mythological and glamorous scene.