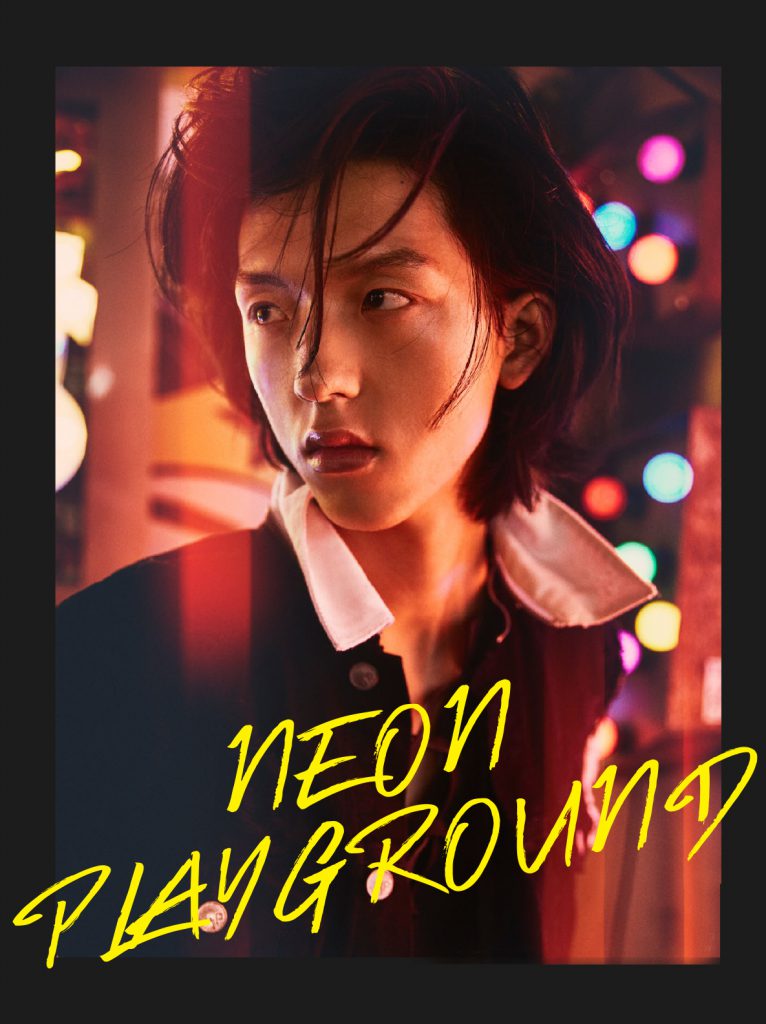 "Black is always the new black". That is one rule we take to heart no matter the season – including the festive season. So in celebration of the holiday spirit, we take the all-black trend and emphasise the silhouette and shapes against vivid colours of a neon-lit city.
And before we get started, here's an exclusive behind-the-scene film the team put together for the photoshoot to kick-start the visuals.
And now let's take a look at the visuals:
Shoot Credits:
Photography: David Reiss; Creative Direction: John Ng; Styling: Vesa Perakyla (@vesaperakyla) / Tom Folwarkow; Photography Assistant: Jem Rigby; Stylist Assistant: Laura Koski; Hair: Gino Mateus (@ginomateus) / Tom Folwarkow using Bumble & Bumble; Make-up: Iris Grob using Becca Cosmetics; Model: Yuta / Premier Models.