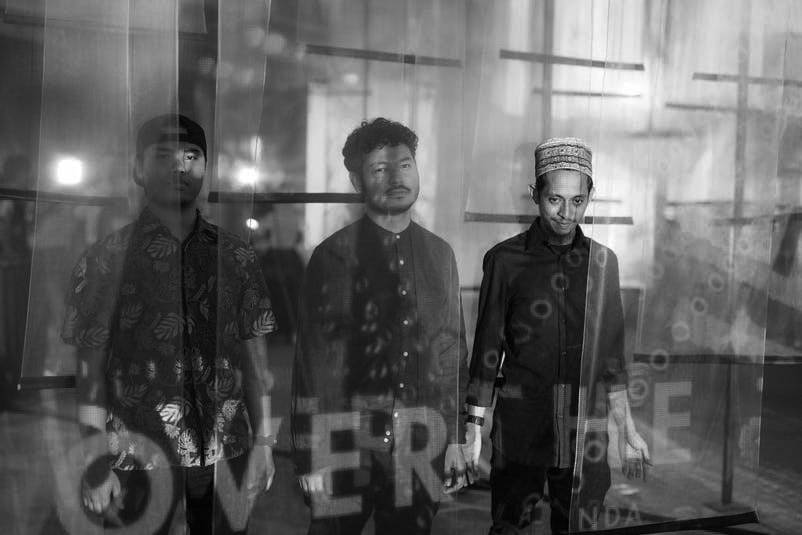 The last on our list is Filamen, an audio-visual collective which serves as a platform for emerging artists to showcase their works and share ideas within digital media. New ideas and concepts can always be difficult for people to understand, and it is no exception with Filamen too. However, the existence of creative events – take the recent Urbanscapes, for example – help artists like Filamen gain wider exposure, as well as provide the public with an opportunity to understand their work.
Read the full interview below to learn more about Filamen.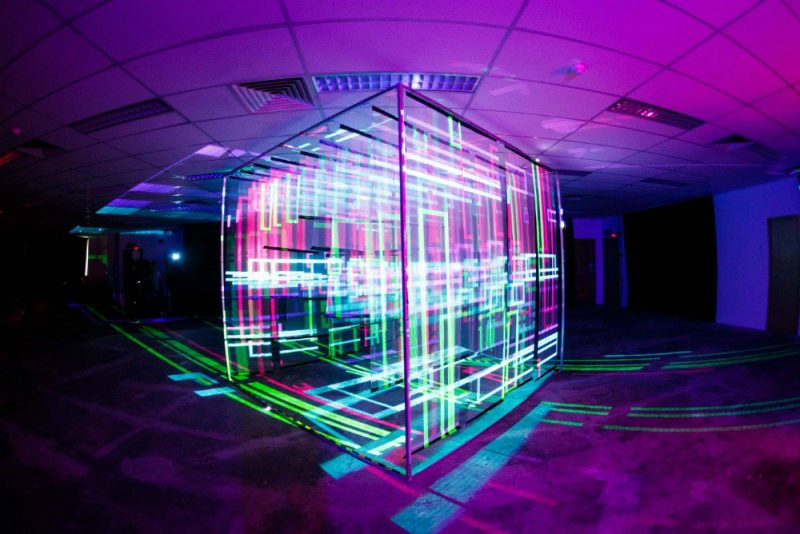 "Filamen" is an interesting name. How did you come up with it?
The idea behind Filamen was to create a platform where people could come together and work on experimental projects. The name came up during one of our projects; you see, we work on light shows and projection mapping a lot, and one of the main elements that consistently ties back to our work is light. The source of light for our projects mostly come from the bulb, or to be more specific, the filament. That's how the name "Filamen" came about.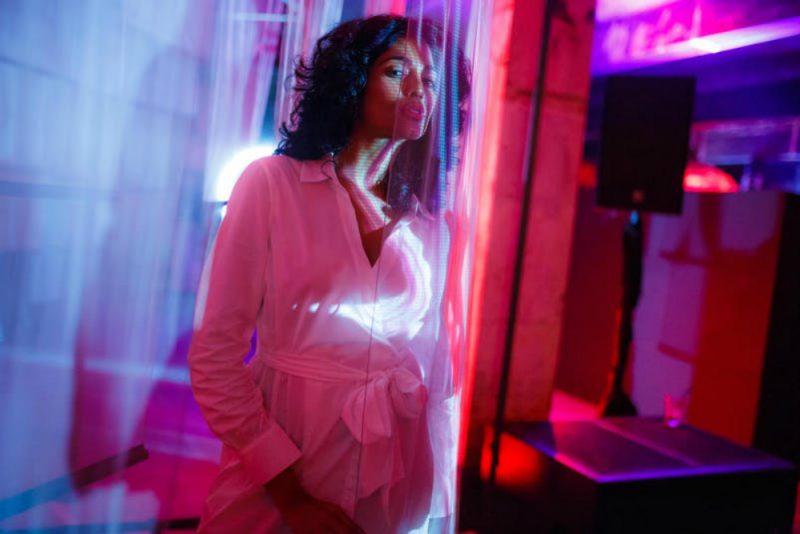 Was it difficult to explain to people what you were doing when you first started out?
Of course, new media and projection mapping is not very common to the masses. Trying to explain what we are doing can be challenging at times. We think that one of the best ways to communicate, or to help the public to visualise our work, is to share videos or references from other events, concerts, or installations that they've been to. It's much more challenging when we face clients, as we need to convince them that they are really getting their money's worth.
With the help of arts and creative events and programming, such as Urbanscapes – which this year will continue to champion art and artists that combine new media with technology – we have an opportunity to share and showcase the convergence of creativity with new technologies. Last year at Urbanscapes, together with Paras Bunyi, we were the main curators of Immersio – the audio-visual installation at Urbanscapes House, 2 Hang Kasturi. For the festival this November, we're returning with Immersio 2.0, featuring Sofia Haron, EEE Lab, and Syed Muhammad.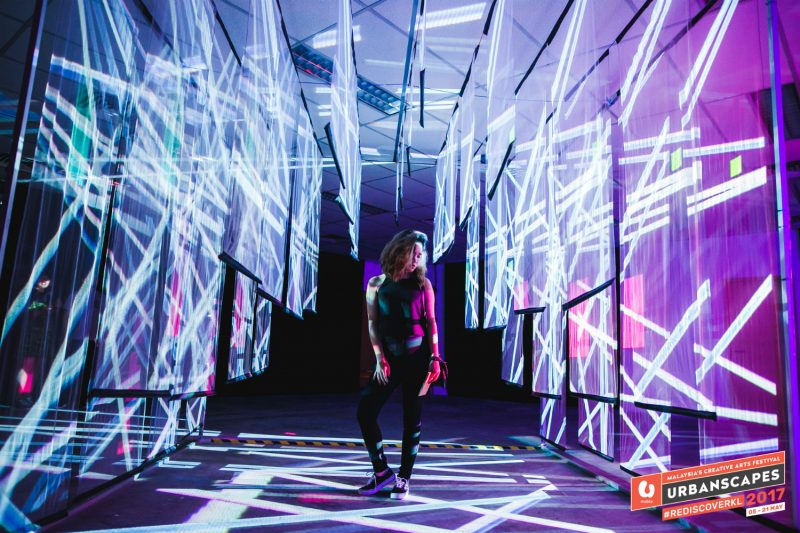 How do you stay inspired?
We attend a lot of other light festivals around the world; we believe it's good to see how other artists showcase their work, and to get an understanding of their work from a different perspective. Our artist friend(s) is also one of our main inspirations. We like to show up and support artists working on new media installations or light installations. We also try to learn new skills just to see how we can elevate our work – not simply visually, but also in terms of interactivity. The practice of digital art or new media, in recent years, is often interactive – and this increasing closeness between art and audience is an important part of what makes new media stand out. We also enroll in short courses, and we seek advice from other professionals who have experience and digital skill sets.
For more information, visit here.