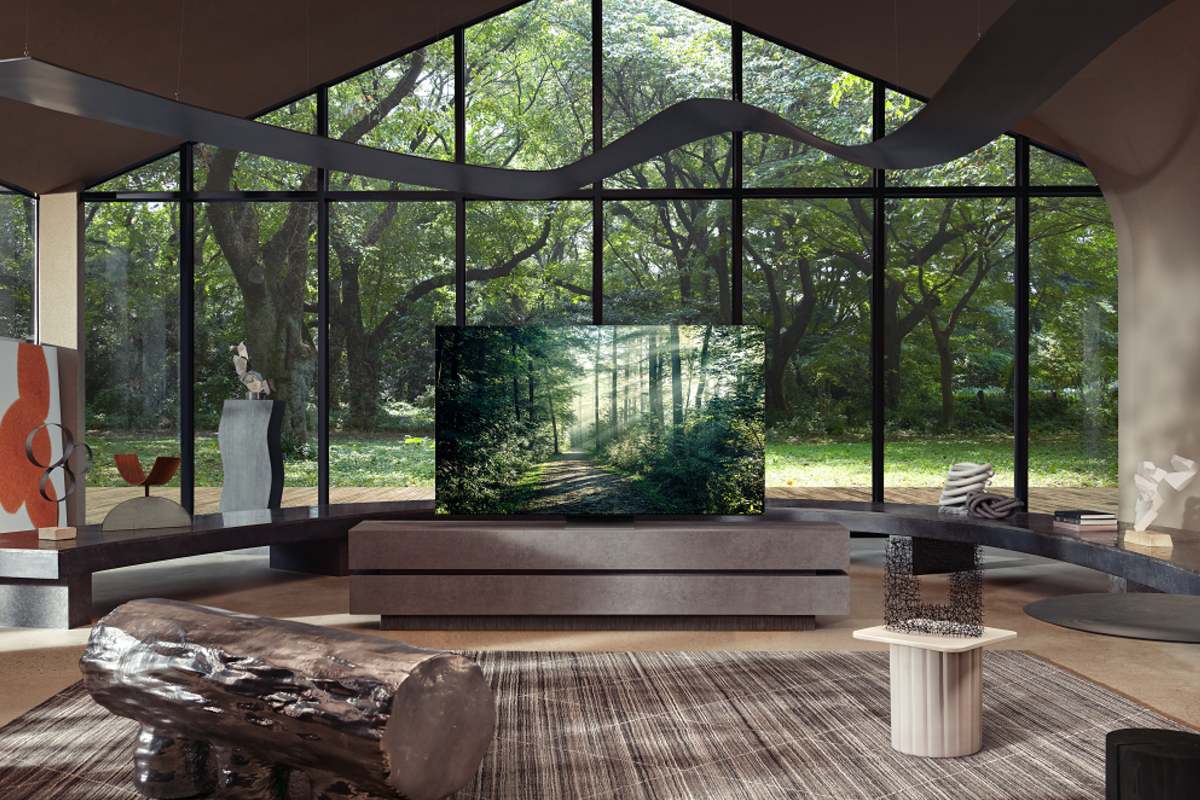 Time flies. It's almost the end of the year. With the hustle bustle of the city and crowd in the public transport, though the pandemic is still prevalent, it is an omen of recovery and we are one step closer to the normal life (keep our fingers crossed); that means we can start making our new year plans and a spring clean for upcoming festivals — and also shopping of new things to give your house a breath of fresh air. Here, the five Samsung home appliance that we think you should add to your cart.
Jet Bot AI+ with Intel A.I. Driving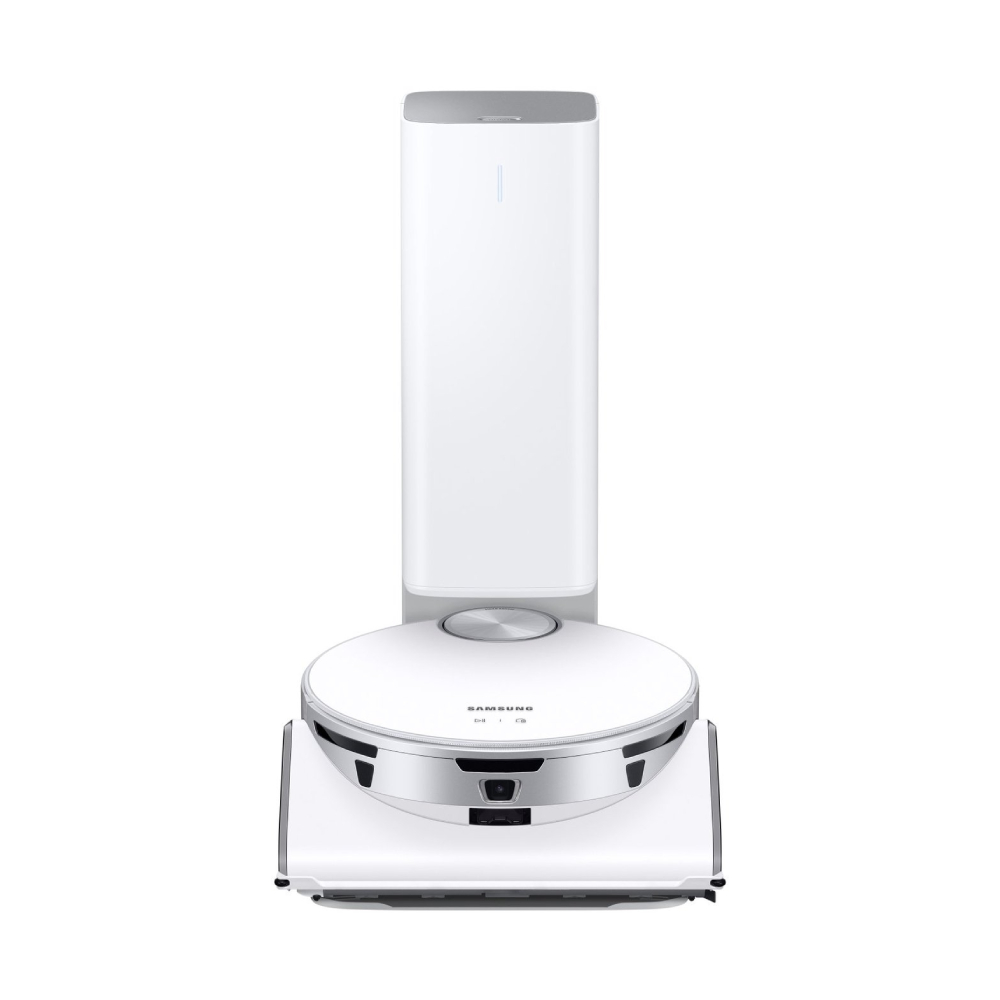 This is not your typical vacuum cleaner. Packed with LiDAR sensor and Jet AI Object Recognition, this home appliance is a real deal that possess EV-standard sensor that accurately calculate its location to optimise its path. In other words, it covers more areas. Apart from that, this little helper comes with advanced 5 layered filtration system that is able to pick up micro dust, bracing itself for any type of floor including carpet and hardwood. And, you will be happy to know that the dust storage can last up to at least one month, thanks to the Clean Station.
Neo QLED 8K TV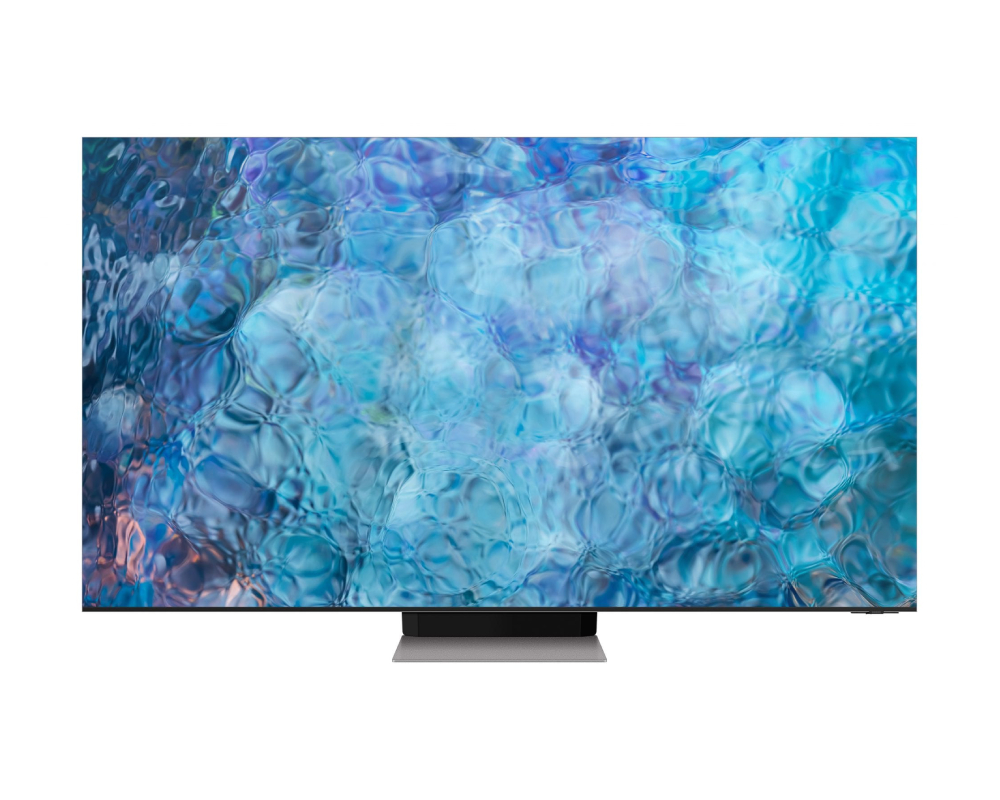 Living up to its tagline "greatness never ends, but evolves", Samsung introduces Neo QLED 8K TV that changes game for visual technology. The Neo Quantum Processor 8K delivers an ultra-crisp imagery, bring everything to the next level despite the quality of the source, not to mention the Quantum Matrix Technology Pro offering precise lighting as if you are viewing it live. Complementing it is the Object Tracking Sound Pro. You can hear the action exactly where it's happening — the sound moves in rhythm with the action. What's more, it is complete package with a modern design that speaks to current generation. Touted as its slimmest profile, the TV can be easily mounted on the wall like a piece of fine art.
Q950A Soundbar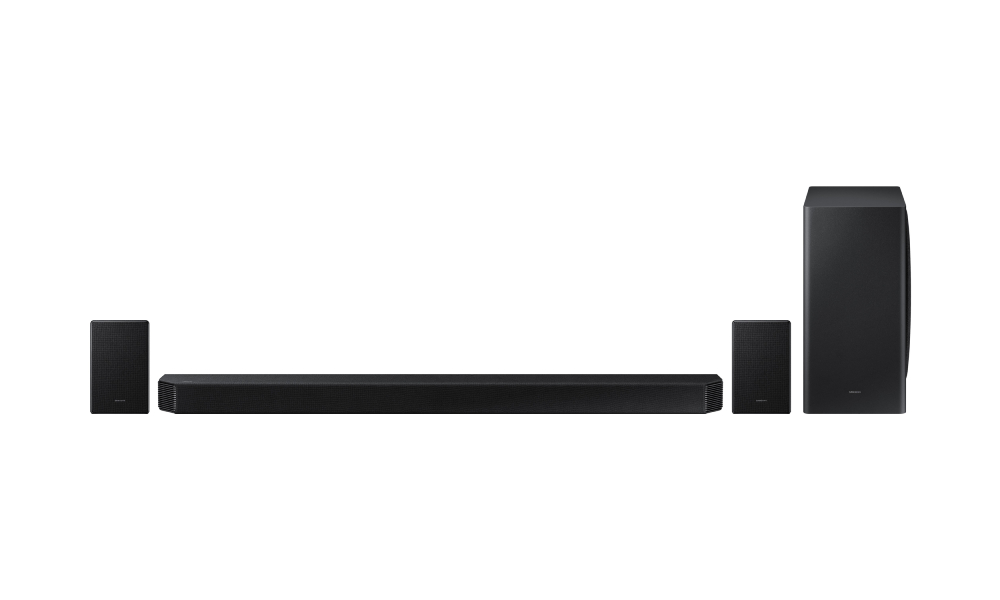 Achieve a cinematic experience when you pair it with Q950A Soundbar. The Dolby Atmos / DTS:X lets you to indulge in a sensual 3D sound from every direction, offering you an ultimate auditory pleasure, be it watching movie, listening to music or playing game. The soundbar is also a guarantee of fuss-free moment as the SpaceFit Sound+ calibrate the audio according to your interior conditions. All you have to do is sit back, relax and enjoy a fine-tuned sound, from clarity to bass.
Smart Air Purifier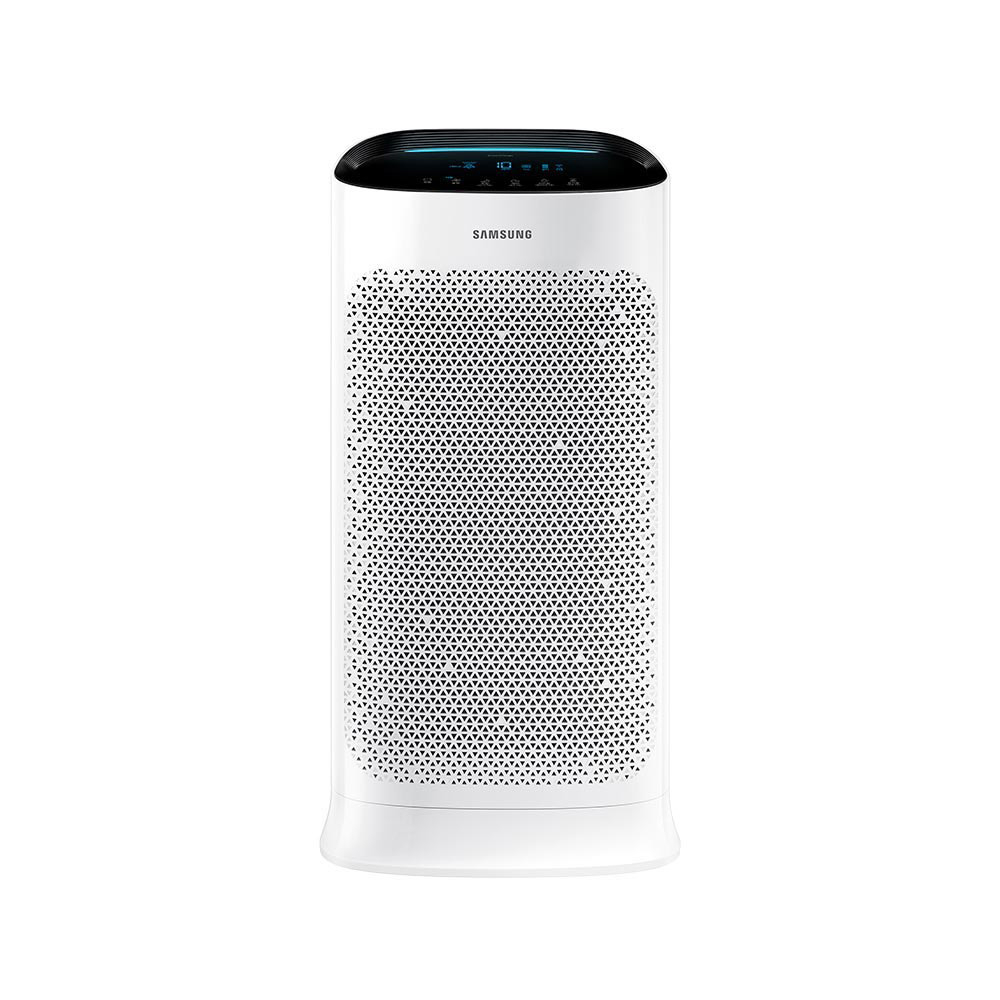 It wouldn't be Samsung spectacle without some smart, useful creations. Enter Smart Air Purifier. Unlike the usual air purifier, this air cleaner with 3 Way Air Flow is able to cover a wider area, thus providing a faster filtration. Coupled with Multi-layered Purification System, it filters and traps the finest particles including dust and harmful gases. To make it user-friendly, the SmartThings App going hand in hand with the air purifier allows every homebody to check the air quality and remotely control via their smartphone.
Convection Microwave Oven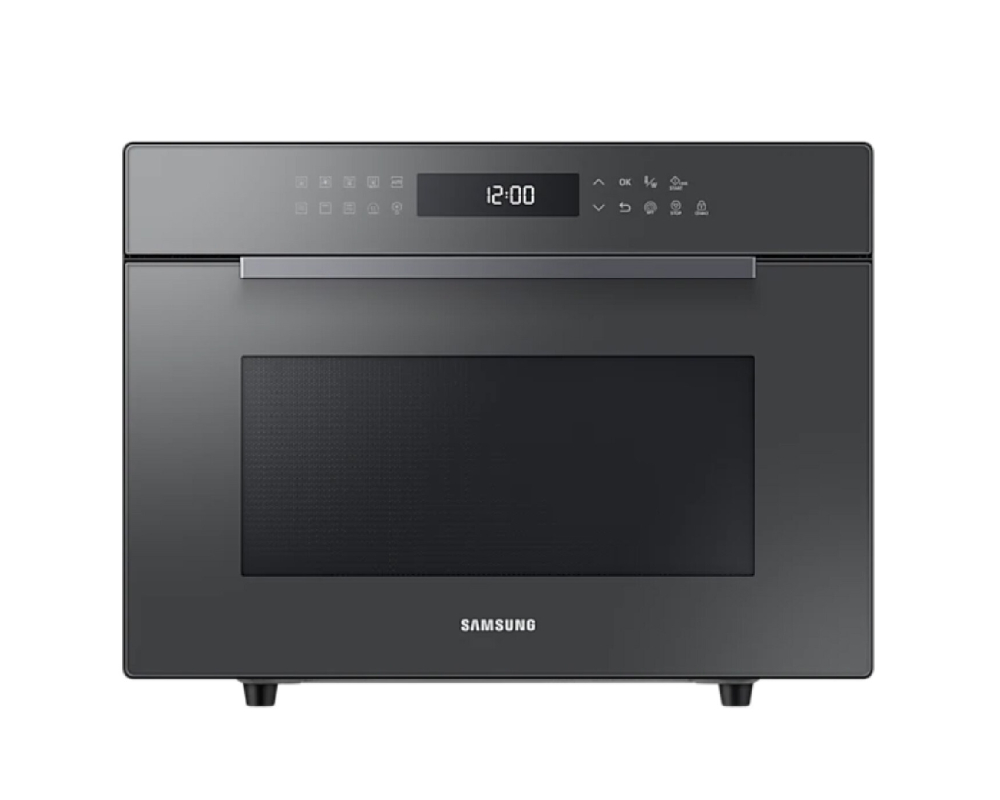 Teetering between an oven and an air-fryer? Forget about both of them. This Convection Microwave Oven with Hot Blast is the go-to. Patented with Hot Blast Technology with the wizardry of an air-fryer, this microwave oven whips out crispy foods akin to pan-fried edibles while retaining the moisture. And, the newly designed Crusty Plate will drain oil, avoiding the foods being immersed in oil and to ease cleaning.