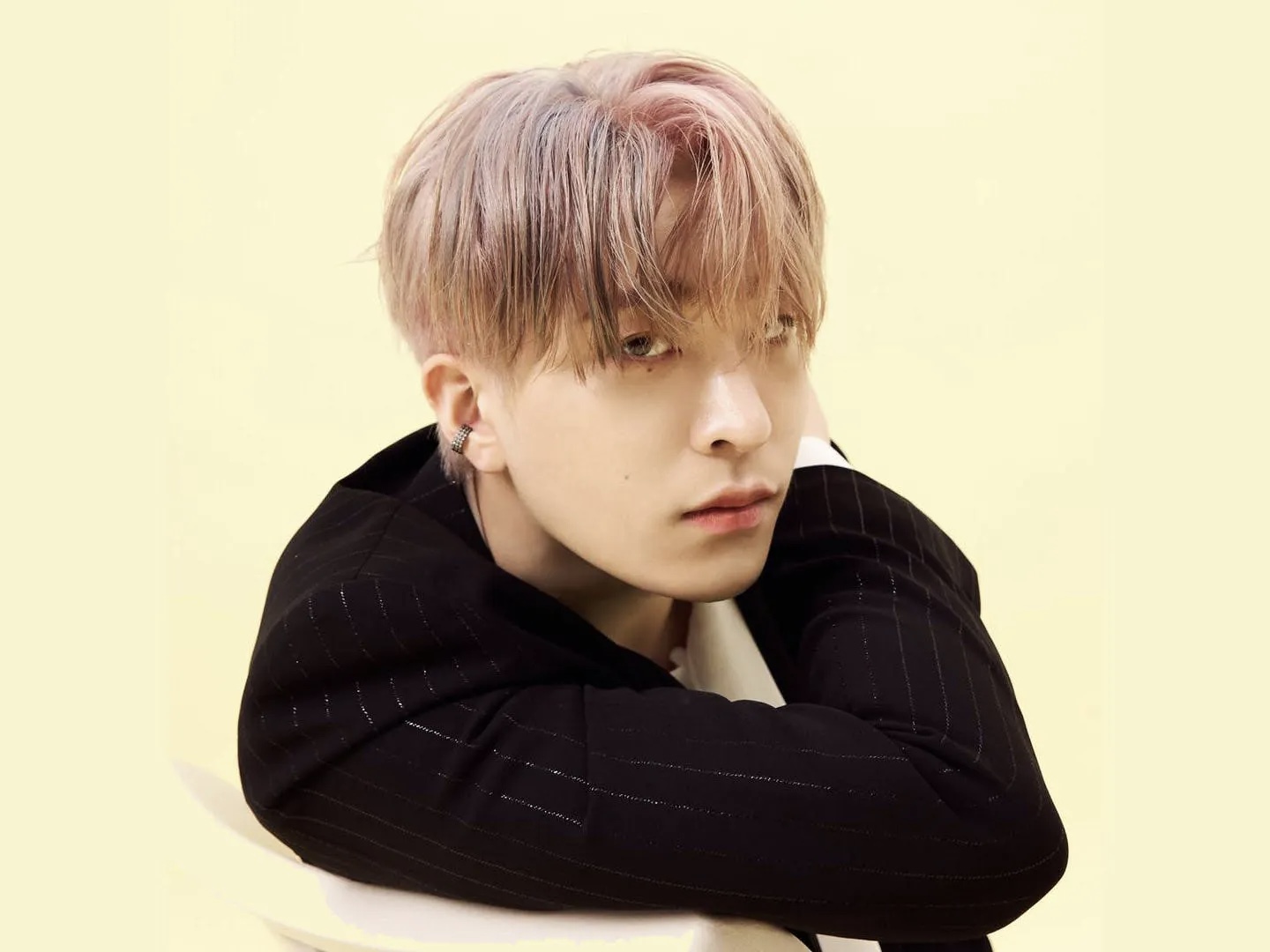 A multitalented star from the K-Pop boyband GOT7, Choi Youngjae (@333cyj333) or known simply as Youngjae is back once again to excite his fans with his first-ever solo mini-album release, titled "COLORS from Ars". 2021 has been a busy year for Youngjae where he is exploring various opportunities as a solo artist and he was starred in two major roles recently: one as the lead in the musical "Midnight Sun and another for Netflix's So Not Worth It.
Hot off those having projects, he drops "COLORS from Ars" which consists of 7 songs, featuring the title track "Vibin".And in celebration of his new album. which has just dropped today, we have a quick sit down with Youngjae for him to share more about "COLORS from Ars" with us.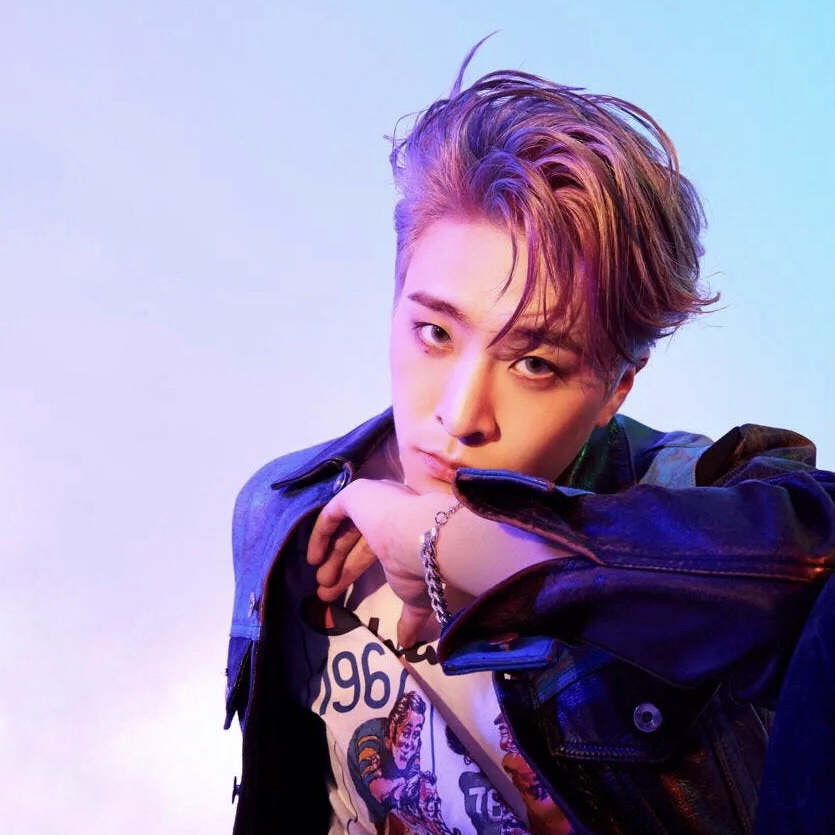 COLORS from Ars marks your first ever solo mini-album, what is the inspiration behind the creation of this album?
Daily lives, everything was inspired by my daily life. I worked on it thinking about the emotions I had when something felt good or bad in certain situations. Of course, I thought a lot about my fans as well😊.
What do you want your fans to take away from this album?
I would like my fans to see me growing as an artist by realizing that "Youngjae also had this kind of voice and he wrote these type of songs…". I hope my fans enjoy the new side of me.
Can you tell us more about the title track of the album "Vibin"?
"Vibin" is a refreshing dance-pop genre with a house beat. I wanted to deliver the message "Enjoy this moment, this feeling you have right now." I think the lyrics from the chorus explains this song perfectly.
Now that you are embarking on your journey as a solo artist, what is your vision and goal for yourself?
I would like more people to know that Youngjae is a musician and also my group "GOT7". I'd like more people to know about our group.
You have also ventured into acting and musical projects, what are your most memorable moments with these projects?
Everything was memorable for both acting and musical. Because it was my first time acting, I got to learn a lot and it was a great experience. I'd like to do it again if I have the chance.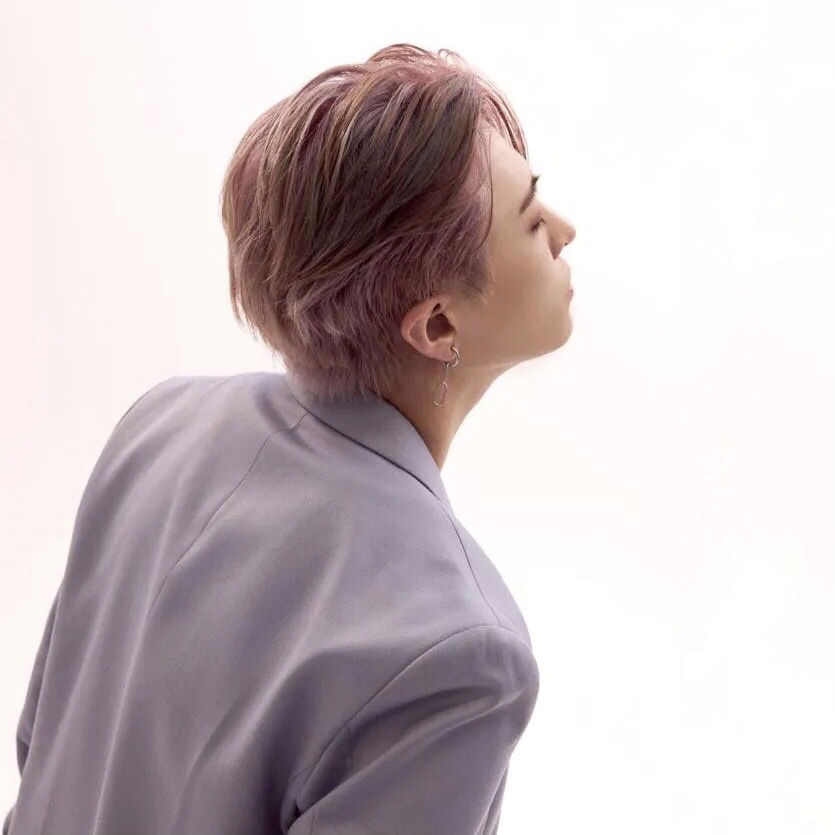 Do you have a message for your Malaysian fans?
I haven't been to Malaysia in a very long time and I hope the situation will get better soon so that I can go and meet you all in person. I'm always thankful and sorry for your unconditional support although you're thousands of miles away. Thank you always!
Youngjae's new mini-album is now available on all major streaming platforms including Spotify, Apple Music, Melon Music and more.