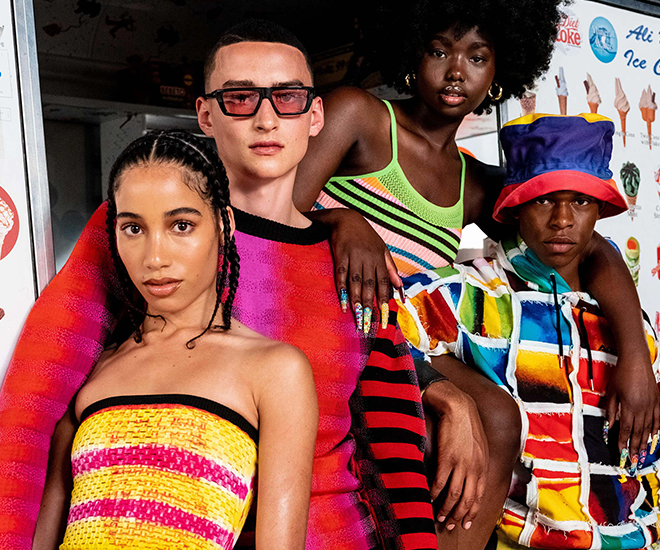 The term "dopamine dressing" is an idea based on a social research which found that wearing overtly fun clothes can help lift one's mood in depressing times. It ponders the question of whether you can become happier by wearing "happy clothes".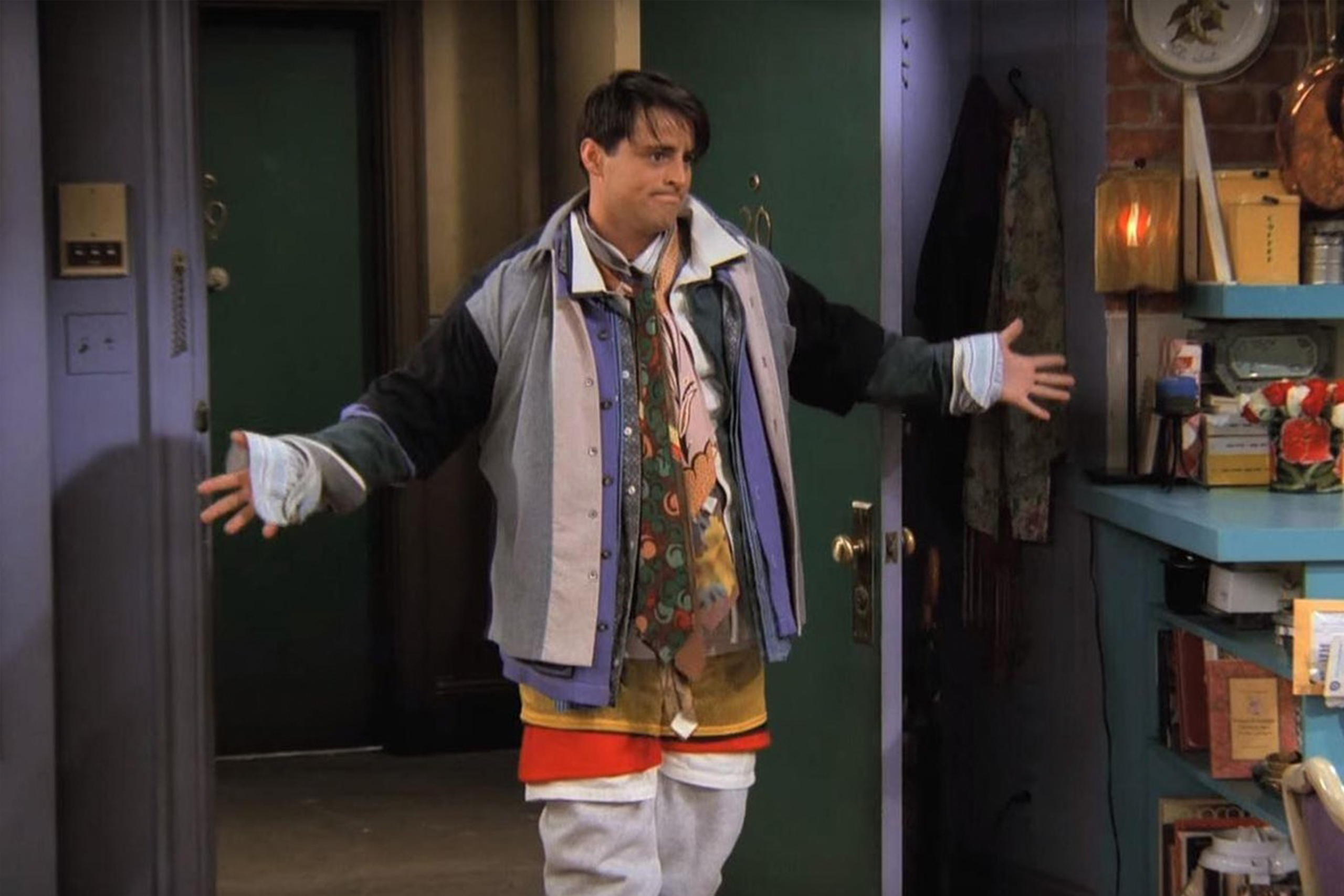 Certainly, the concept has been adopted by local and international fashion players who constantly try to convince us that it can be done. The runways have been as bright as a bag of Skittles – from mustard yellow at Versace to fuschia pink at Dior Men to coral blue at Fendi and Prada. Playfulness is in full flow with cheeks slightly flushed and hair gone from onyx to blorange.
Would it encourage positive thinking if we were to wear a feel-good Balenciaga graphic tee, head-to-toe in red or accessorise with a rainbow-coloured bag? Does the concept really hold the water? The answer is yes. But it's not necessarily about dressing as a New York City skyline as seen in the Louis Vuitton Winter 2021 show.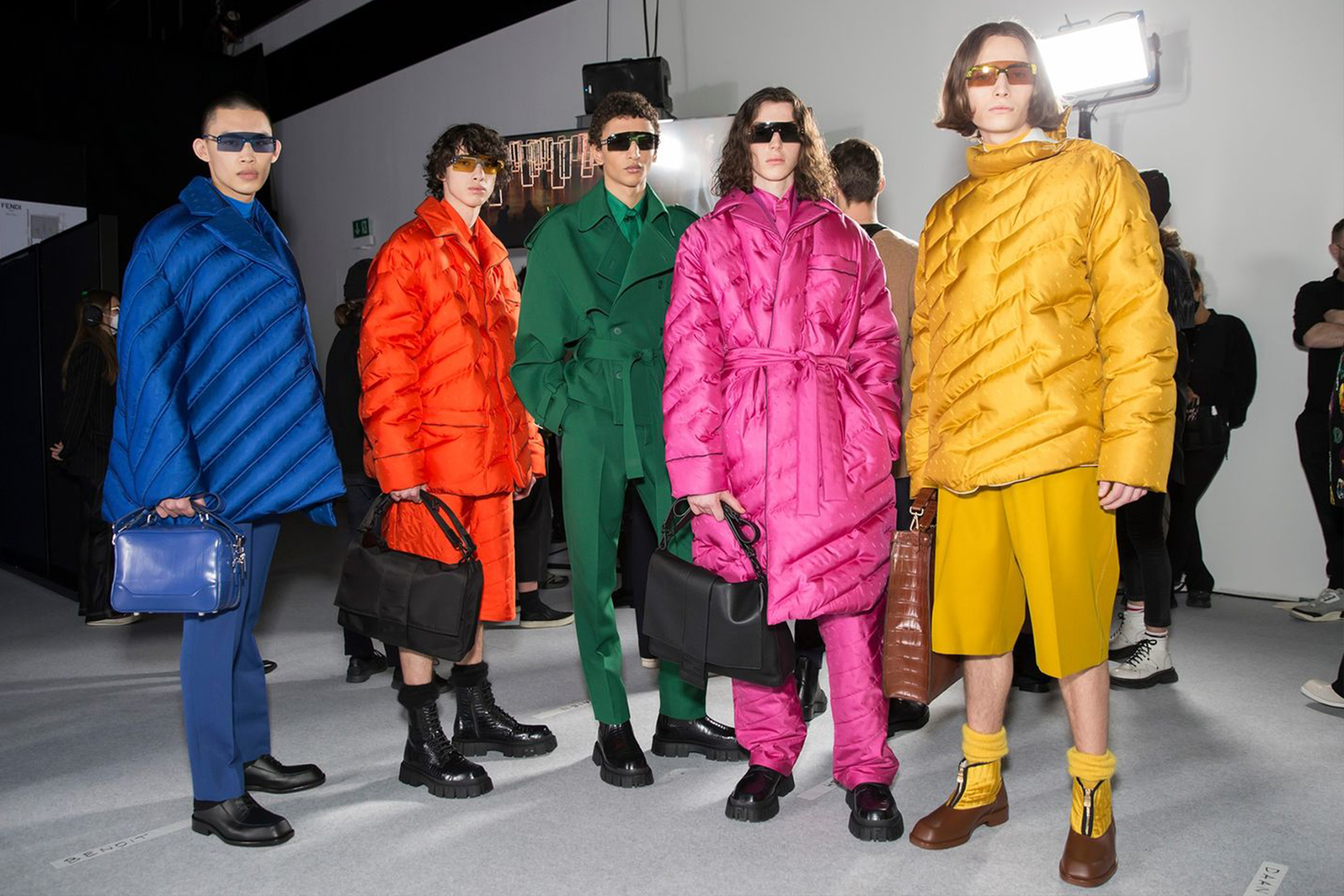 According to Carolyn Mair, a psychologist at the London College of Fashion, there isn't substantial evidence to suggest certain colours can affect our mood per se but rather our perception of the colour of our clothing coupled with our cultural beliefs. For instance, in Malaysia, we traditionally wear black in mourning whereas in India and China, it's white. When people believe in the symbolic meaning of their clothes, it can affect their cognitive process, and part of those are the emotions, says Mair.
Established in the early 2010s, it's defined as the systematic influence that clothes have on the way a person feels. Psychologists Adam Galinsky and Hajo Adam, who coined the term "dopamine dressing" conducted a simple experiment using a white lab coat. Telling one group of participants it was a doctor's coat, and another describing it as a painter's coat. The former subset performed better in tasks than their counterparts, cementing the philosophy that, to a degree, we are what we wear. Or rather, it can signpost what one aspires to be. Radically optimistic, in this case.
We won't be surprised if we find ourselves embracing more colours as we emerge from the lockdown in an attempt to radiate as much joy as possible through our wardrobe. Having said that, "wear clothes that you feel confident enough to move in," advises Mair. "Go with a critical friend when you're buying something, particularly if it's something that you've never worn. But if you really want to go for it and if you feel good in it, you'll project that. If you don't feel good in something, don't wear it just because it's fashionable." So, by all means taste the rainbow, but only if it makes you feel good.
This story first appeared in the October 2021 issue of Men's Folio Malaysia.