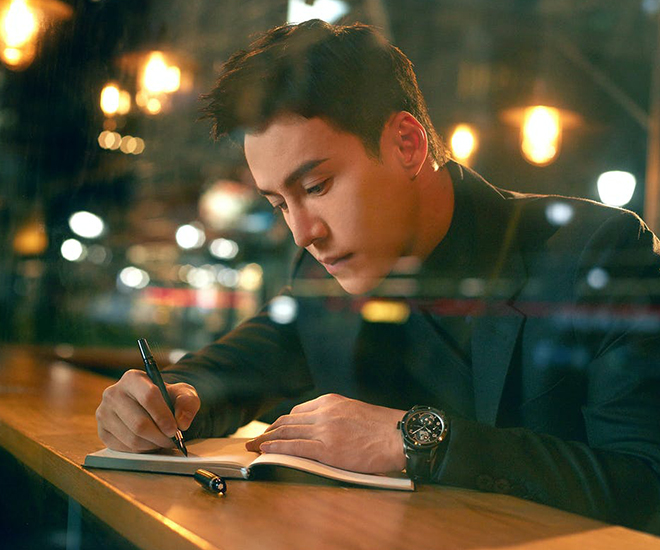 A Montblanc Mark Maker and celebrated actor, Lawrence Wong returns once again to star in another stellar Montblanc campaign, this time to introduce the new UltraBlack collection.
A collection designed to revisit the brand's heritage and signature styles in an avant-garde way, the Montblanc UltraBlack collection highlights the motto of "Style Meets Statement", where the all-black collection embodies everything the Maison stands for – substance, audacity, simplicity and effortless timelessness.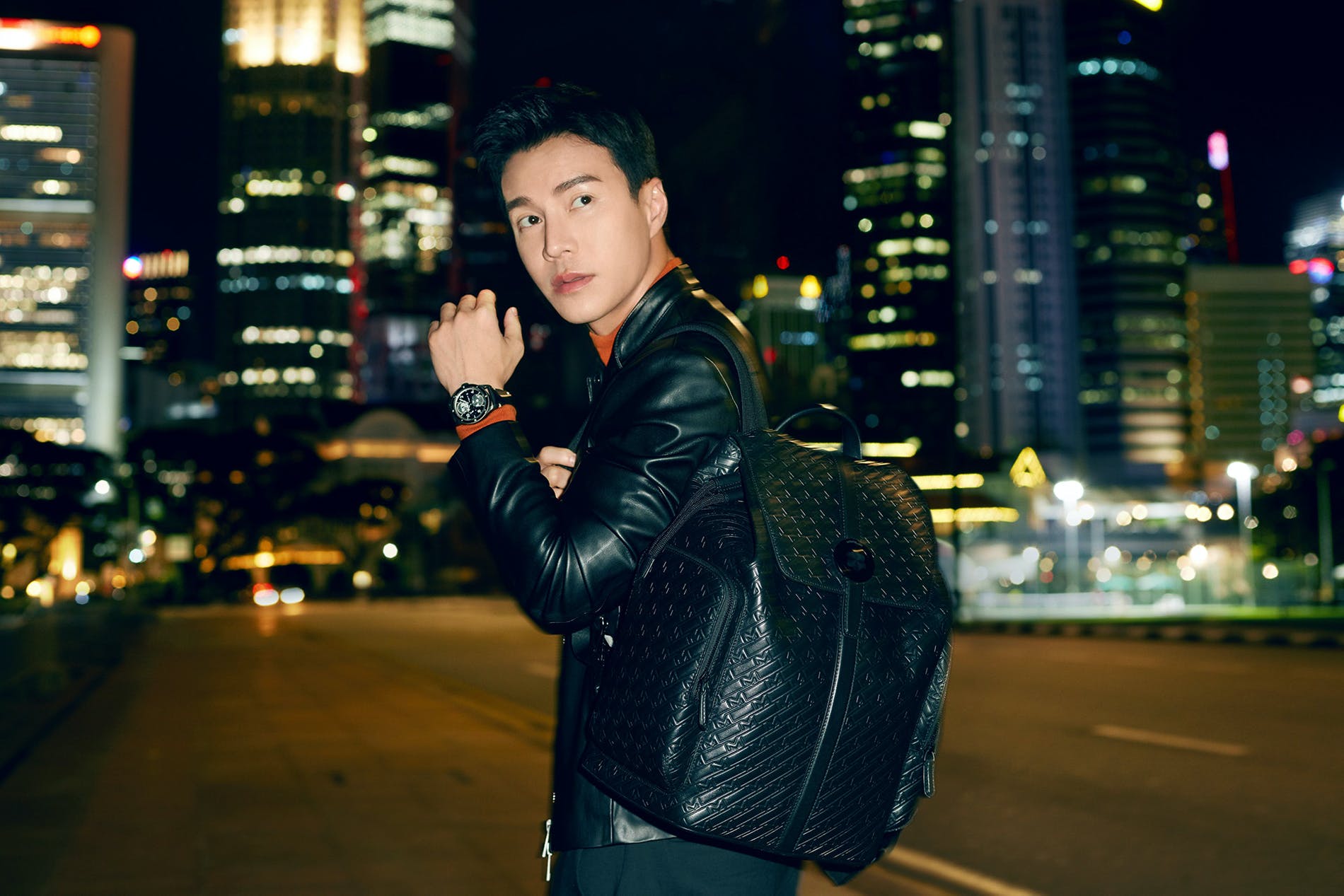 Standing as the core aesthetic for the UltraBlack collection, the embossed MGram signature monogram decorated the entire collection, where it accentuates the brand's DNA and heritage.
Using black (a colour used by the Maison since its inception in 1906), as the main colourway, the collection is an interpretation of the essentials an urban contemporary man needs to take on their pursuit of life and adventure.
Featuring the Starwalker writing instruments, MB-01 headphones, timepieces and a wide range of leather goods, the UltraBlack collection is the perfect fit for a man like Lawrence, a man who is always on the move in style to pursue endeavours that inspires him at every turn.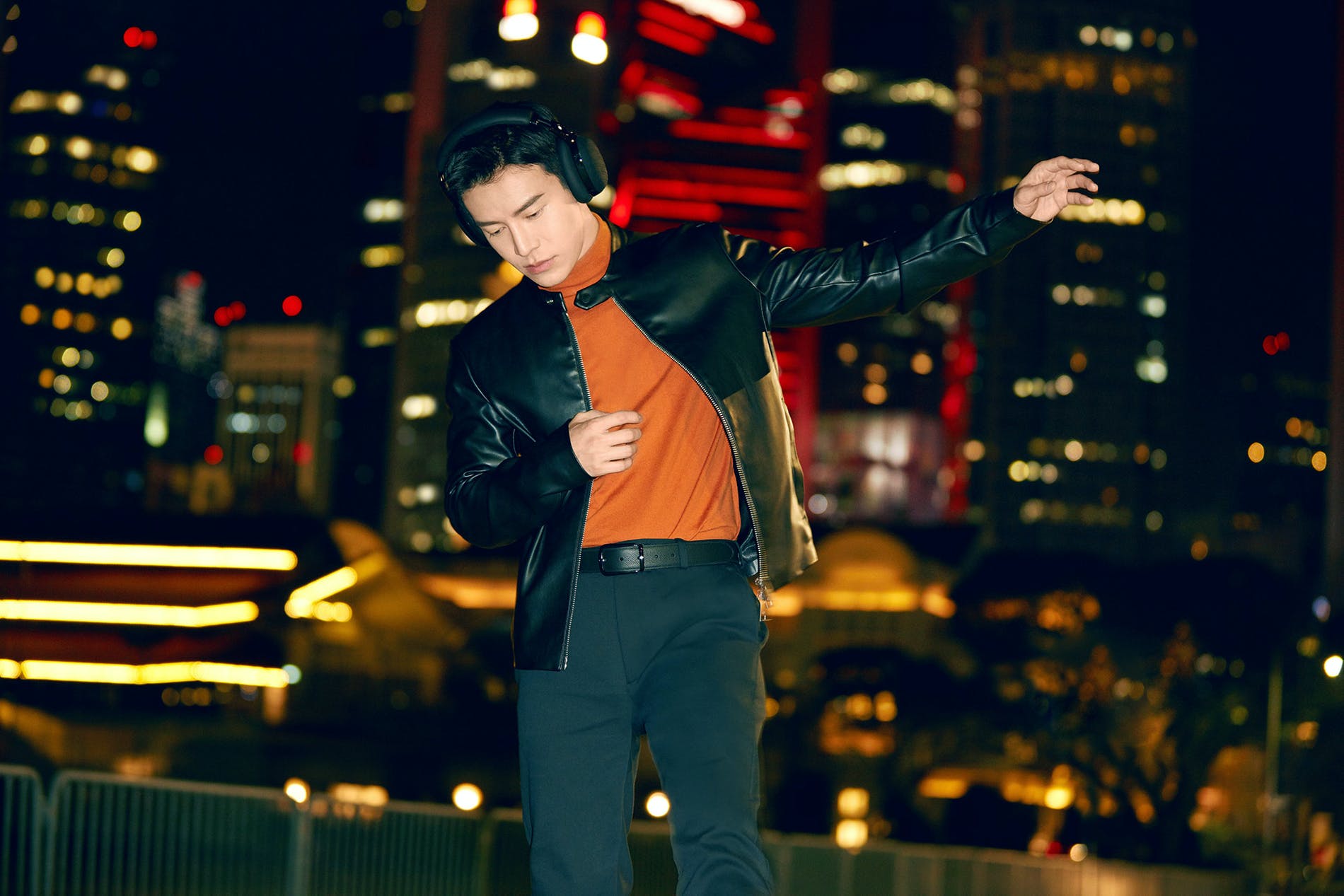 "For me, it's always about the determination of delivering the best you can regardless of the different roles you have to play at work and personal life, driven by a purpose and passion." – Lawrence Wong, Montblanc Mark Maker.
Set against the backdrop of vibrant city lights, Lawrence is captured parading the collection in style with a focus on several star products of the UltraBlack collection like the Montblanc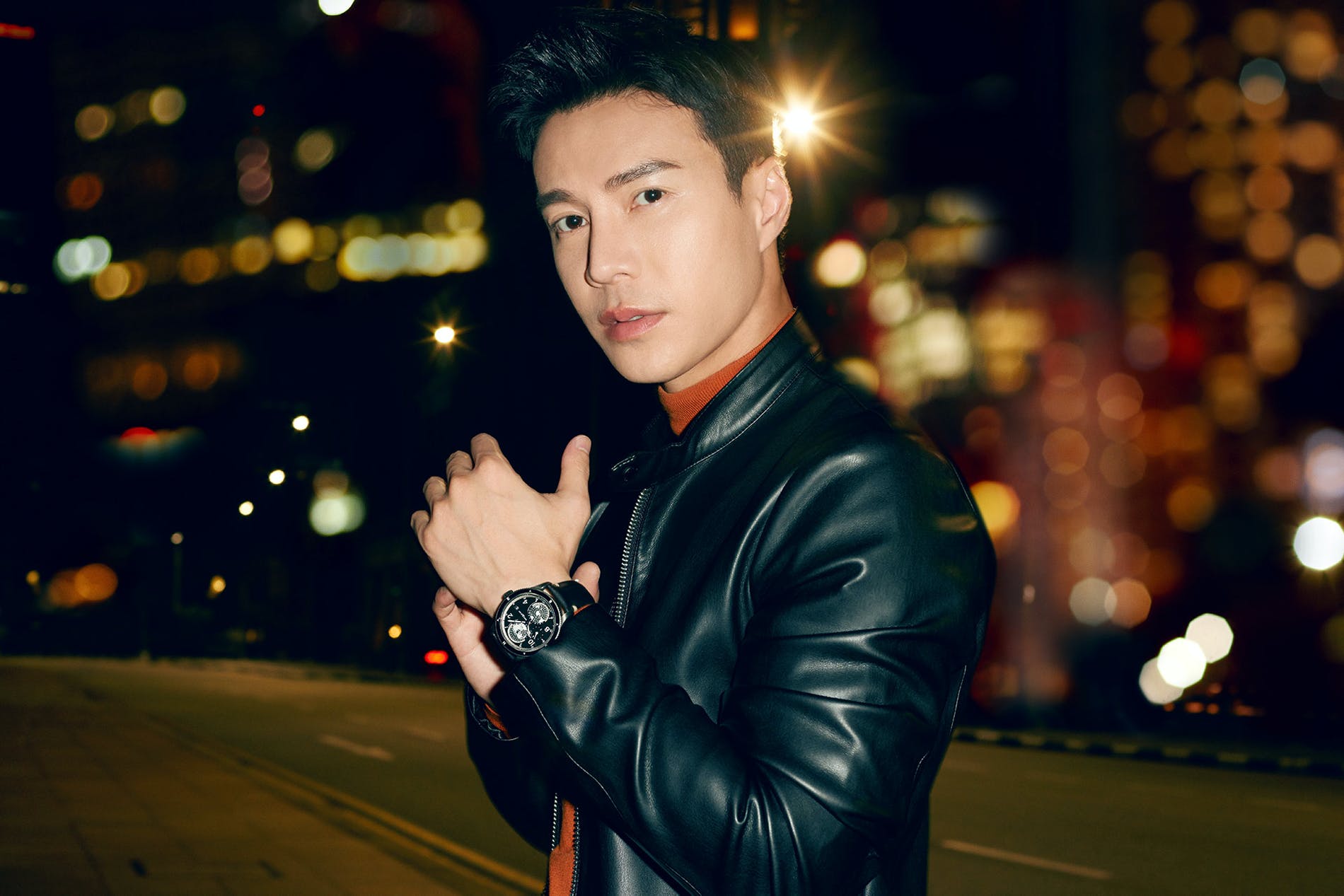 "From leather pieces catered for seamless mobility, writing instruments for bold ideas and creativity, to watches for the audacious elegance and smart wearable technology for enhanced connectivity, the pieces are carefully selected to meet everyday needs and mindset of those who don't just strive to succeed, but who leave a mark with everything they do." – Matthieu Dupont, Montblanc South East Asia and Oceania President.
Personifying the Maison's tagline "What Moves You, Makes You", the Ultrablack campaign featuring Lawrence continues on the narrative of presenting compelling and unique stories of Montblanc Mark Makers and their unique perspectives on their passionate pursuit of life.
Discover and shop the Montblanc UltraBlack collection now on www.montblanc.com.