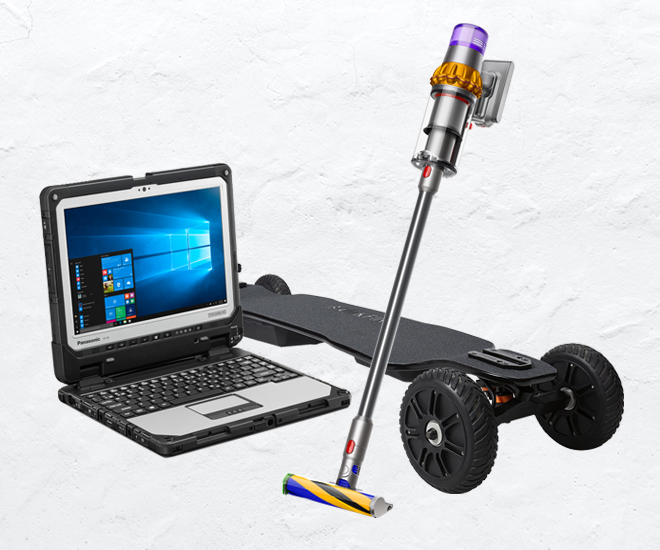 Designed with superior durability and practicality in mind, these devices will take whatever you throw at it.
Backfire Ranger X2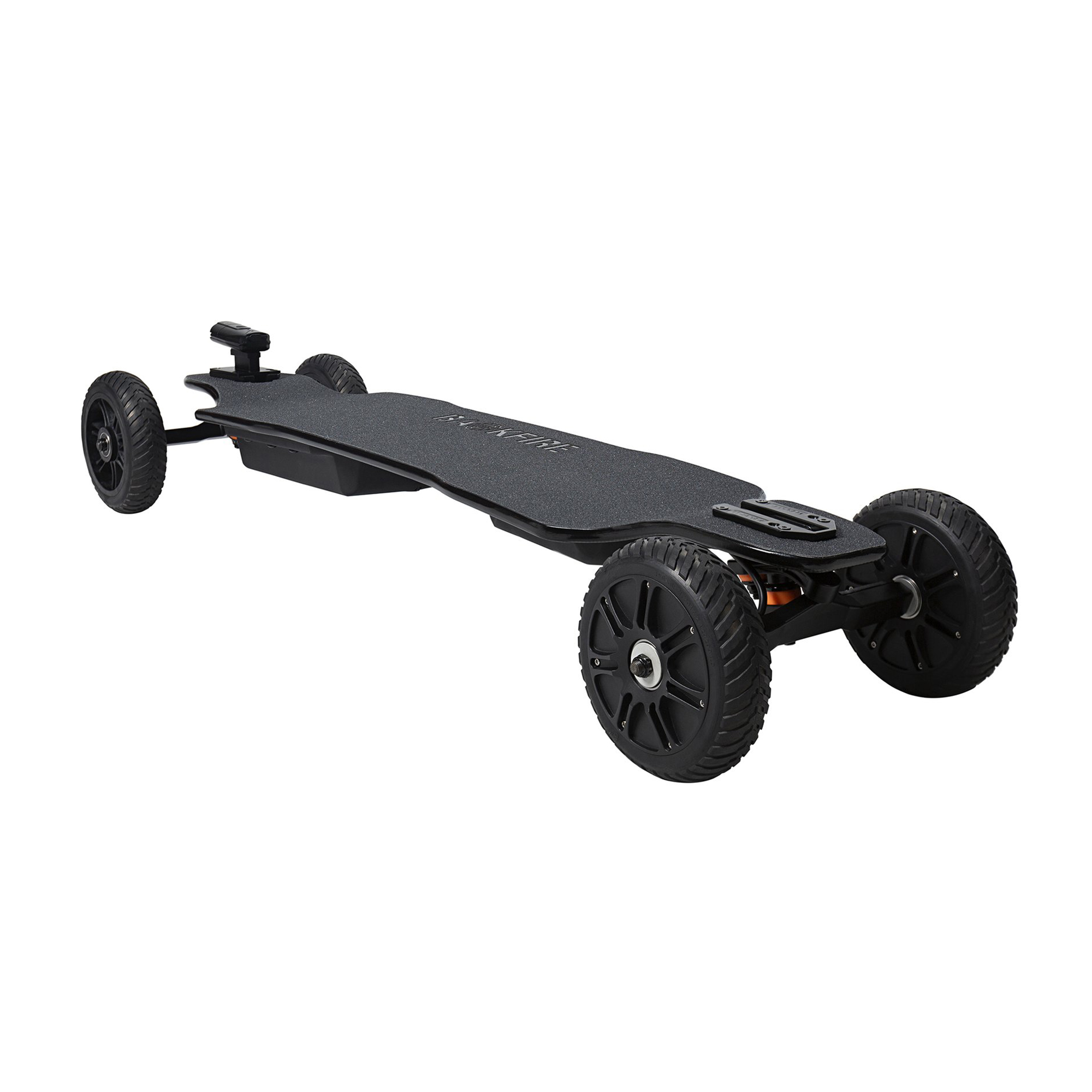 Looking at the bulky, fortified huge 165mm rubber wheels and the concave deck design, you can tell that this electric transporter can skate over and through everything. The Backfire Ranger X2 makes the spot as one of the best all-terrain electric skateboards on the market with power that lasts up to 34km travelling distance from a single charge, and a maximum speed at 35kph. The unique curve shaped deck absorbs shock and evenly disperses vibration across the base to ensure a smooth ride, and the generous high-quality grip tape surface helps plant your feet firmly on the board. The Backfire Ranger X2 is designed for everyday usage placing great emphasis on practicality and durability.
Olympus Tough TG-6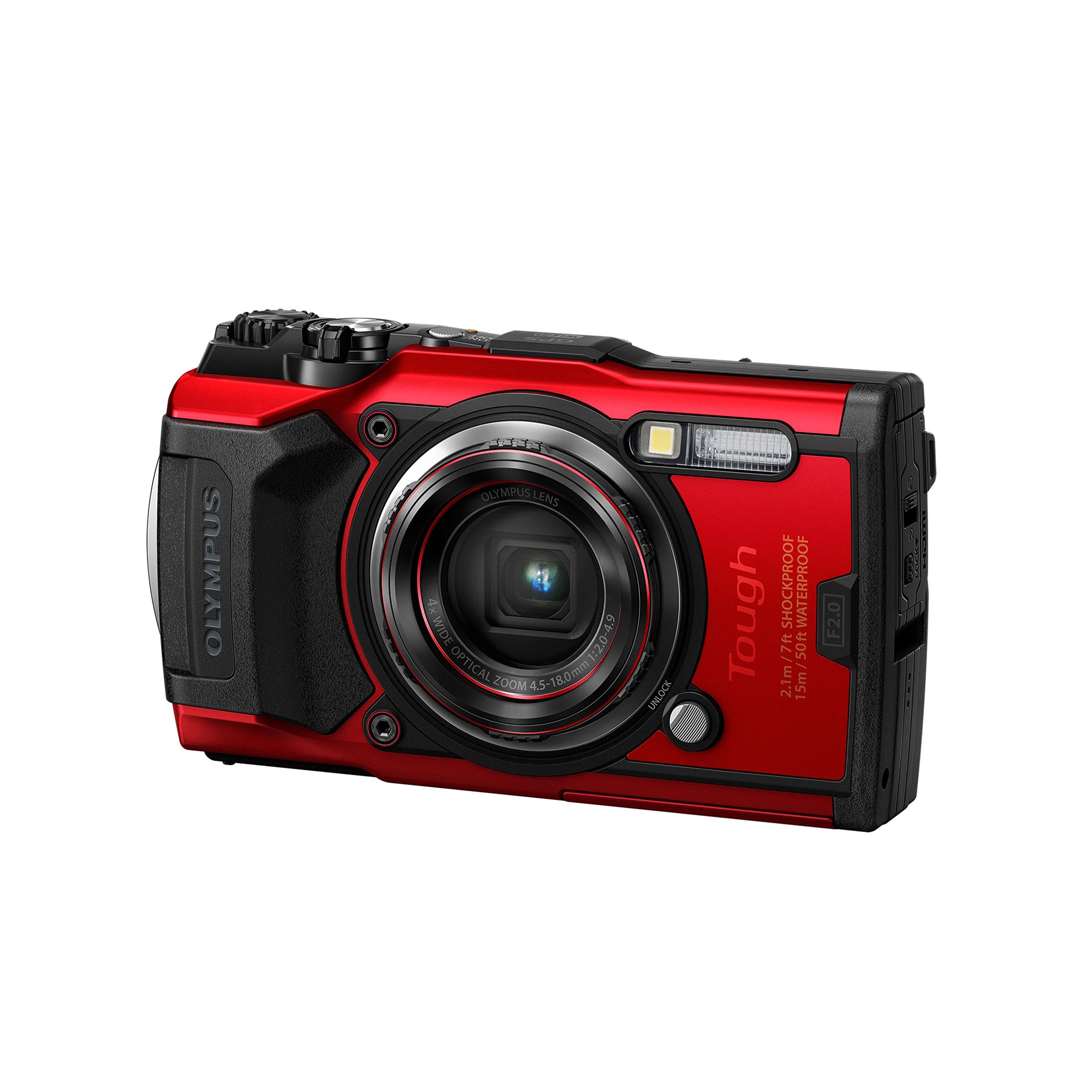 Take it under the sea or water rafting or shoot without fear in a torrential downpour, the Olympus Tough TG-6 will survive. Robust and well-protected, the TG-6 is by far the toughest compact camera available on the market with a spectacular reputation of waterproof to 15m, shockproof to 2.1m, crushproof up to 100kg and freeze proof to -10°C. On top of that, the camera also features a dual-pane protective glass construction that eliminates fog and dust. Alongside its robust design features are the advanced specifications: a substantial microscopic 25-100mm optical zoom lens, video recording in 4K at 30fps, and in Full HD at 480fps with super-slow-motion support.
Panasonic Toughbook CF-33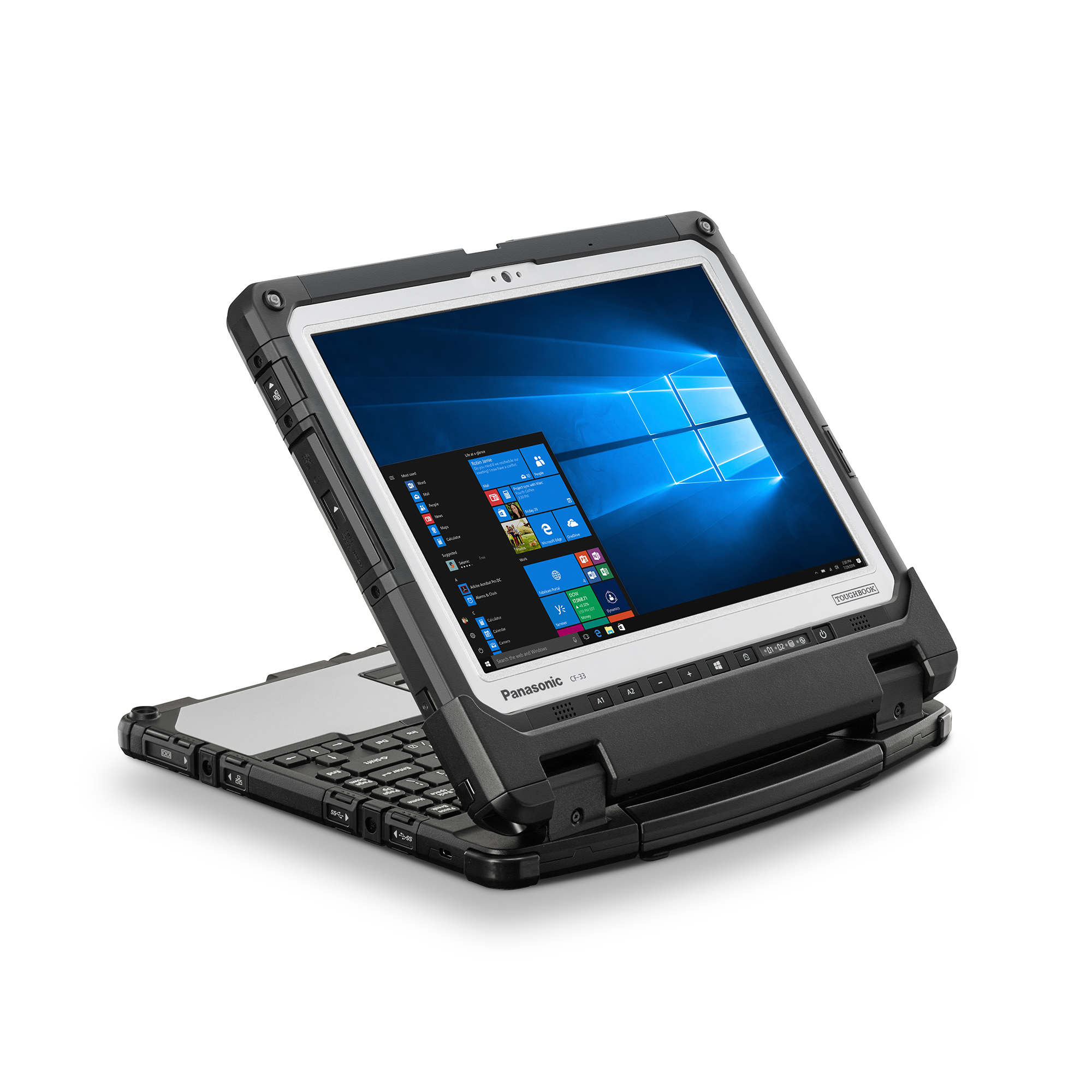 If you're looking for a laptop that will serve you well for years to come, the Panasonic Toughbook 33 is your best bet. Redefining durability and flexibility, the 12-inch Toughbook 33 is a Windows 10 Pro tablet with an optional keyboard dock that turns it into a laptop. Both boast IP65 ingress protection casing, which is tough enough to withstand dust, dirt, and sandstorms, as well as rain, splashes, or jets of water. The device is also claimed to survive drops from five feet, or four if it is attached to its keyboard base. Besides the strong outer shell, Toughbook 33 is developed with a number of quick components, including a Core i5-10310U processor, a dedicated infrared camera for Windows Hello support, hot-swappable twin batteries and optional FirstNet Ready EM7511 Band 14 mobile broadband. With a 3:2 aspect ratio display, the super-bright matte screen makes it suitable for outside use – where it will probably be most of the time.
Dyson V15 Detect Absolute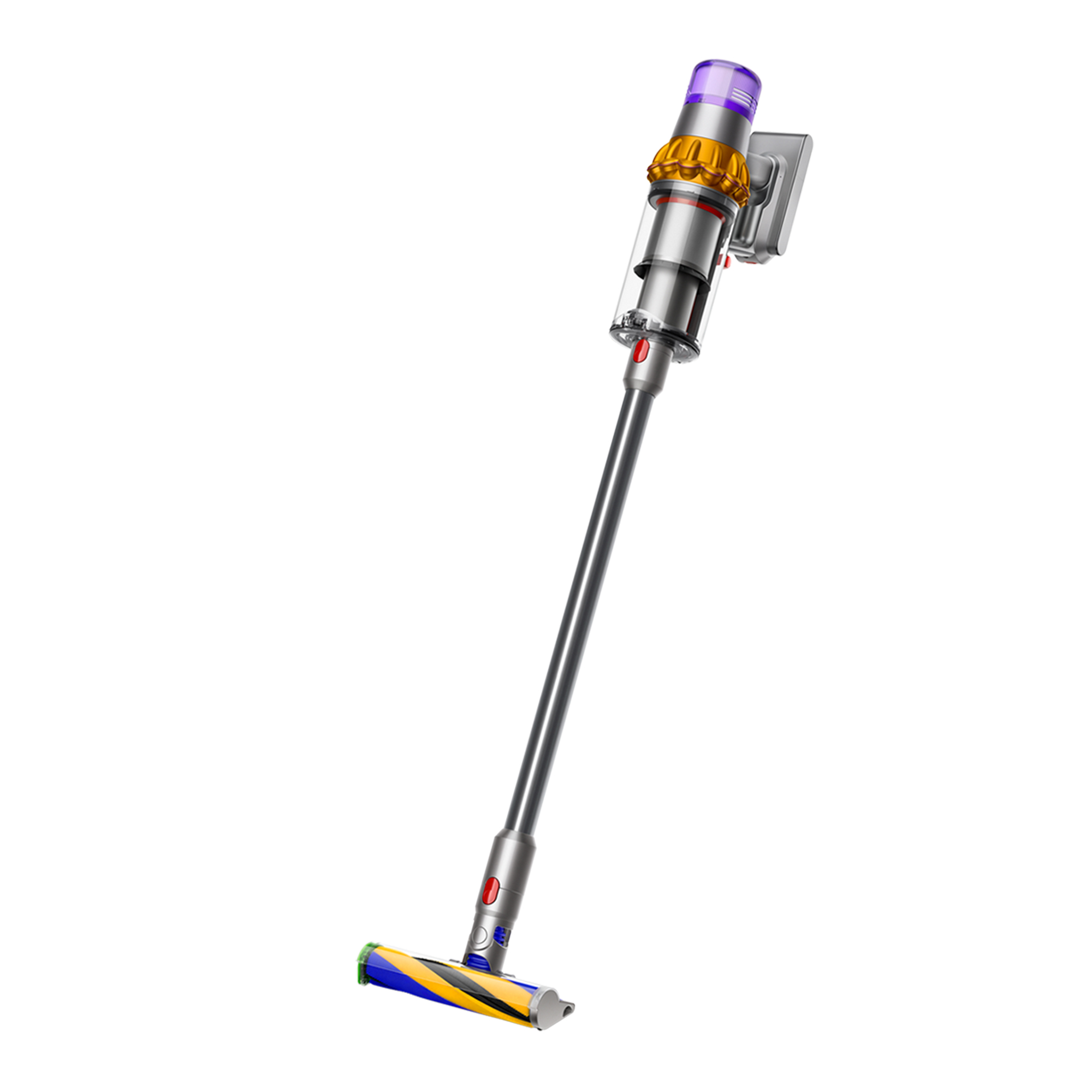 There's no other cordless vacuum cleaner that topples what the new Dyson V15 Detect Absolute has to offer. The V15 is equipped with a laser detector that highlights microscopic dust particles that are otherwise remain invisible to the naked eye. It also counts and identifies every bit of dust it collects and displays the information on the in-built LCD screen, so you can see the evidence that your vacuuming session is giving your floors a truly deep clean. Beneath the hood, you will find its distinctive engineered motor that generates 230 air watts of suction, the cyclones that generate centrifugal force up to 100,000g to trap fine dust and dirt. The device comes with two cleaning heads: Laser Slim Fluffy and High-Torque – which operate differently base on the flooring types. Battery wise, it operates for 60 minutes between charges and the cell can be swapped without interrupting the cleaning session.
Ulefone Armor 9 FLIR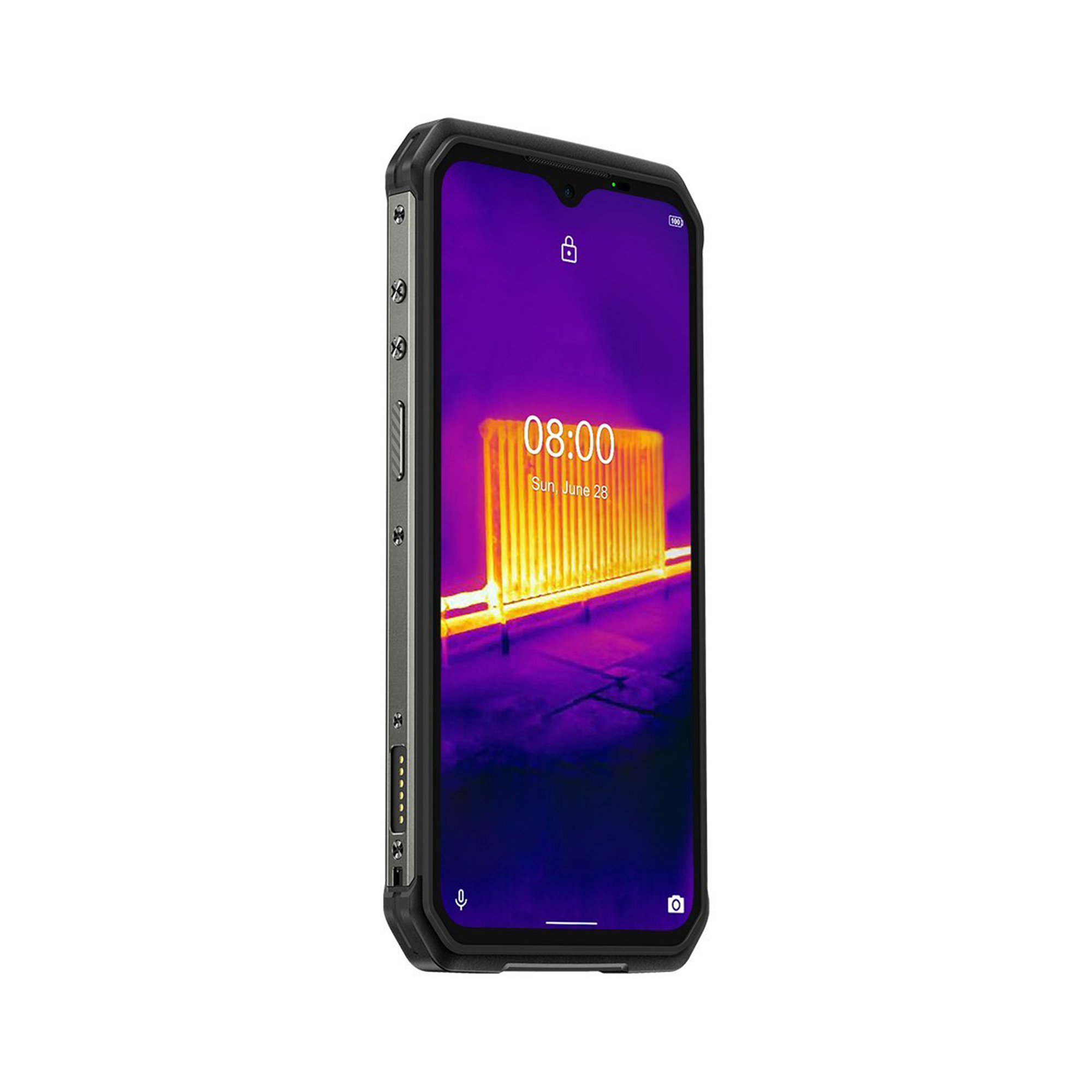 The best rugged smartphone on the market offers extreme durability, massive power supply and a wealth of features specific to outdoor use cases – Ulefone's flagship Armor 9 FLIR checked all the boxes. Made of TPU plastic, rubber and advanced sealing technology for the case with a superior protection Corning Gorilla glass panel at the front, the device is designed to withstand the harshest situation. The smartphone is integrated with FLIR thermal imaging camera with MSX functionality as well as a waterproof 3-in-1 endoscope connector, of which both are proven mightily useful, especially in the arsenal of many tradespeople. Running on the powerful P-series SoC from MediaTek, Helio P90 with 8GB RAM and 128GB ROM, it promises a breeze operation through any task while maintaining power efficiency.
This story first appeared in the August 2021 issue of Men's Folio Malaysia.