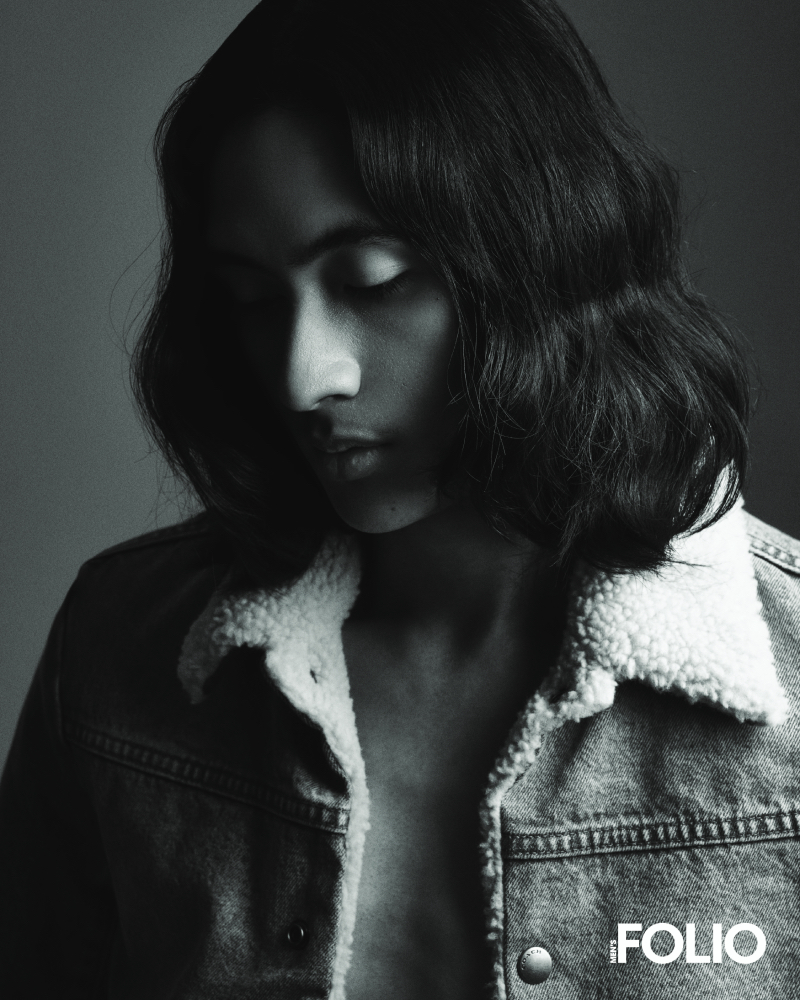 It's deliberately messy, unapologetically noughties, and encourages styling procrastination because you are too busy breaking in Nudie jeans and giving unwarranted opinions on IPA beer: the indie sleaze style to one's hair is back but the grown-up way is to ride your natural wave.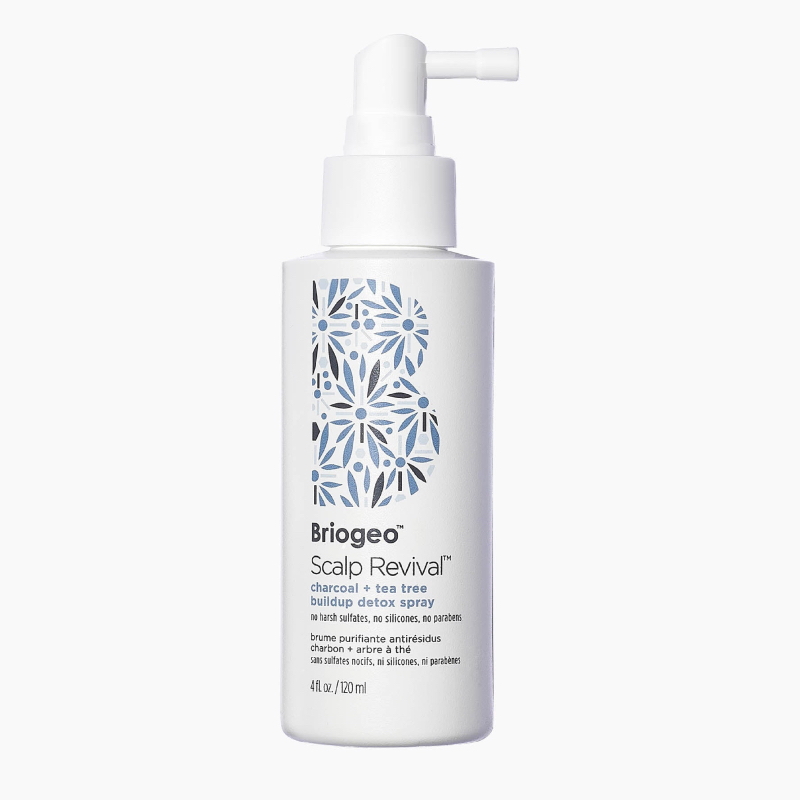 Why do indie sleaze musicians look so good with dirty, ratty hair that looks like Snuffleupagus stayed over in Oscar The Grouch's house? Well, they're musicians. For the rest of us, Briogeo's Scalp Revival™ Charcoal + Tea Tree Buildup Detox Spray should be sprayed pre-shower where chemical exfoliants banish product build-up and flakes.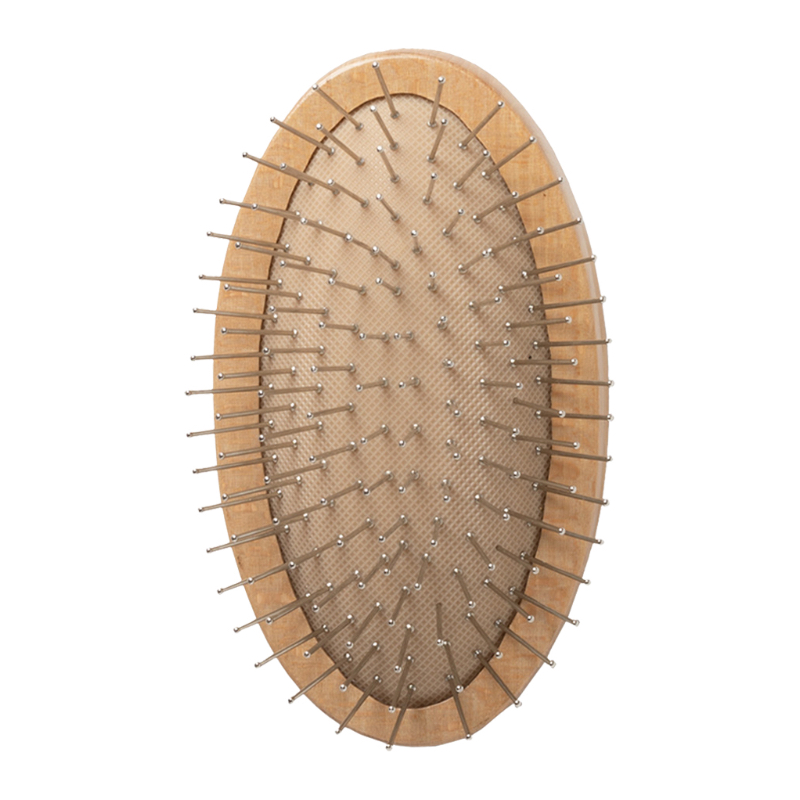 Despite looking like a medieval torture device, the Daily Habits Scalp Massage Brush actually feels quite pleasurable when used. Gently brush it through your hair to quickly remove knots or apply small, round movements on your scalp to promote hair growth while giving yourself a pleasurable tingle down your spine.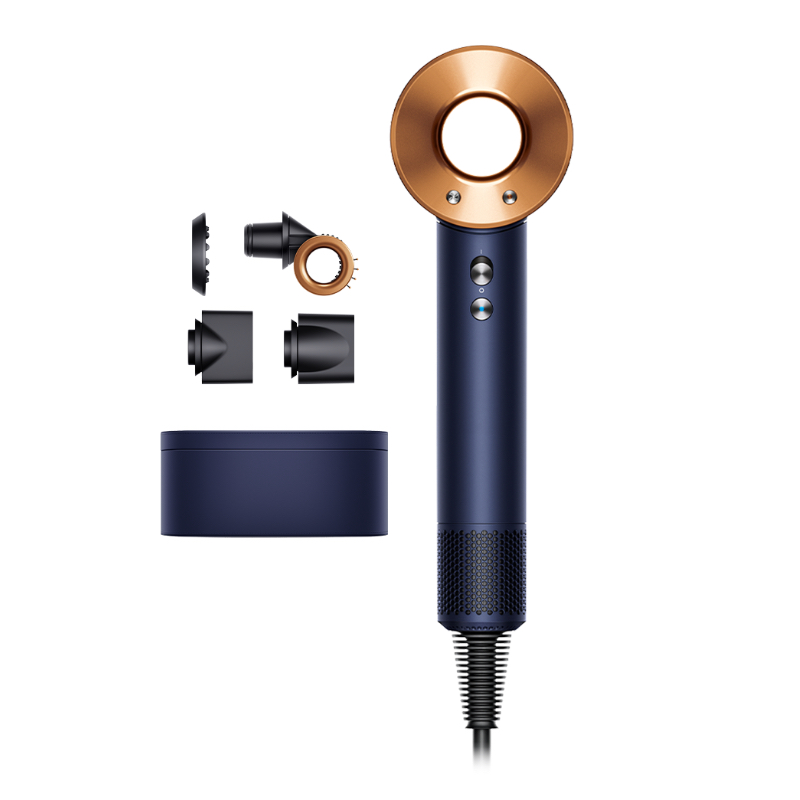 Bend your head down, blast the Dyson Supersonic™ Hair Dryer over your strands while headbanging to a The Strokes song, and next, enjoy incredible volume and shine. In fact, you might not even reach the chorus as the hair dryer does quick work without applying unnecessary heat.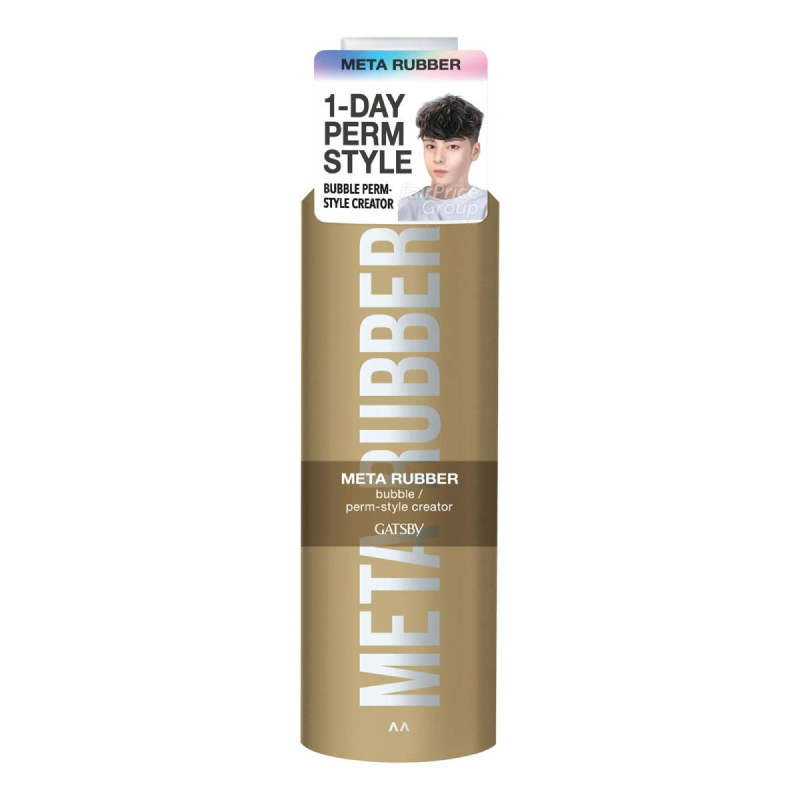 A perm without the repercussions (crunchiness, tightness, or…tears)—the Gatsby Meta Rubber Bubble Perm-Style Creator produces a one-day curl that can be calibrated from a gentle wave to you looking like you're the lost third member of MGMT. To achieve the latter look, scrunch,  twist, and twirl in all directions.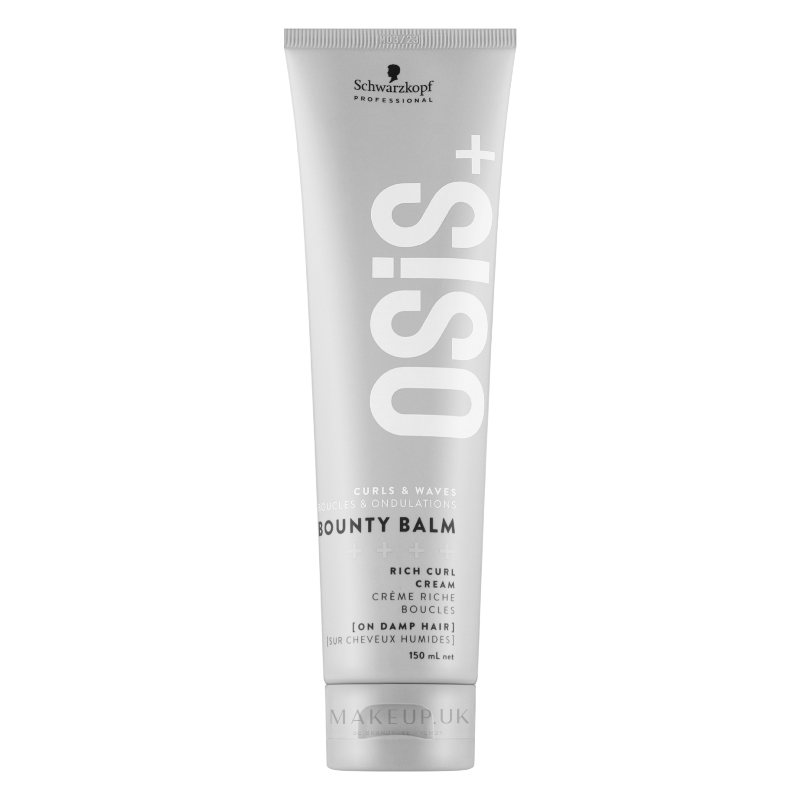 Unlike the curling creams of yore, the Schwarzkopf OSiS+ Bounty Balm Rich Curl Cream goes on with the texture of a gel cream that enhances curls and waves while adding shininess like that of a Fender 1961 Jazzmaster Sunburst.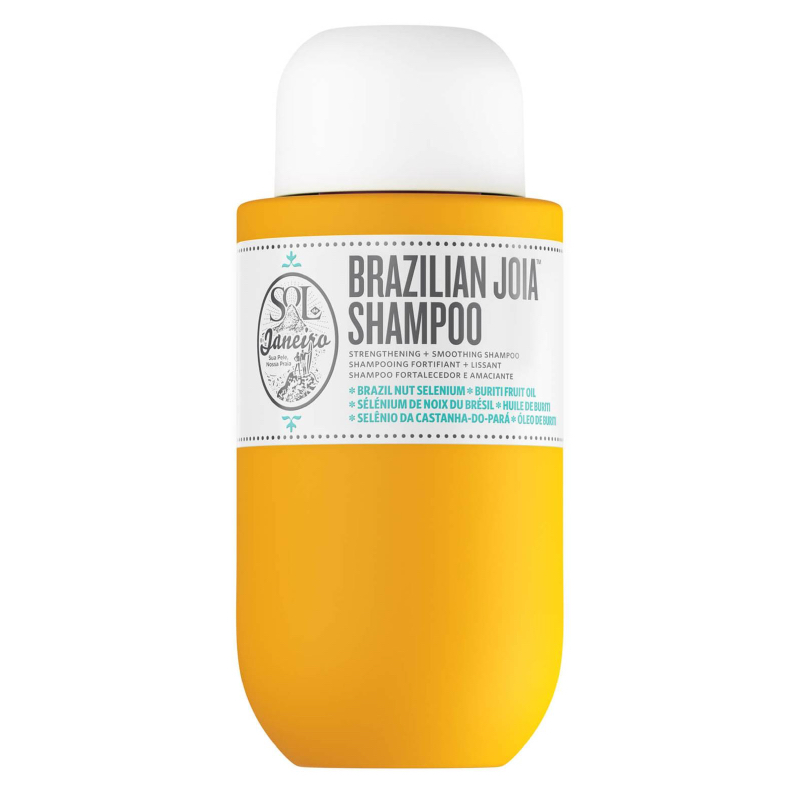 Whether you're waking up late in the morning and need to head to a recording studio or a dimly lit office cubicle, you're going to enjoy using the Sol De Janeiro Brazilian Joia™ Strengthening + Smoothing Shampoo—it doubles up as a conditioner with ingredients like brazil nut oil, and plant-based keratin-like treatments.
Photography Chee Wei
Styling Izwan Abdullah
Grooming Chu Fan
Hair Keith Ong
Styling Assistant Liew Hui Ying
Model Fadh