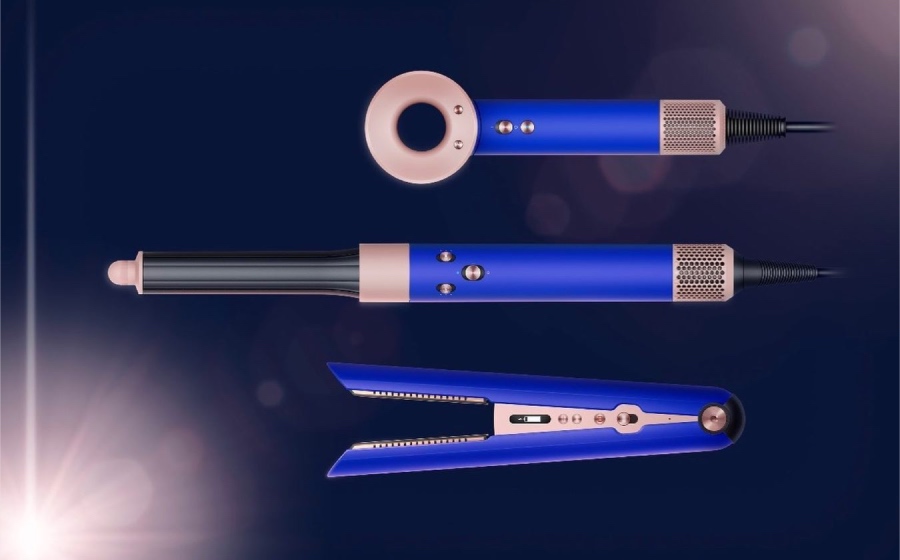 How did we start curating the best grooming products of November 2023? It's a curation informed by cutting-edge technology, ease of use and a new democratic approach to male beauty.
DYSON CORRALE STRAIGHTENER BLUE BLUSH
Dyson Corrale Straightener's electric new colour, BlueBlush, should visually telegraph how it works on one's hair — lightning fast, pleasingly smooth, and stylishly so.
Its jauntiness extends to its finish, too (and the brand's Supersonic™ hair dryer, and Airwrap™ Multi-styler), an ultra-matte one that allows for a better grip and ease of use even if one is dexterously challenged.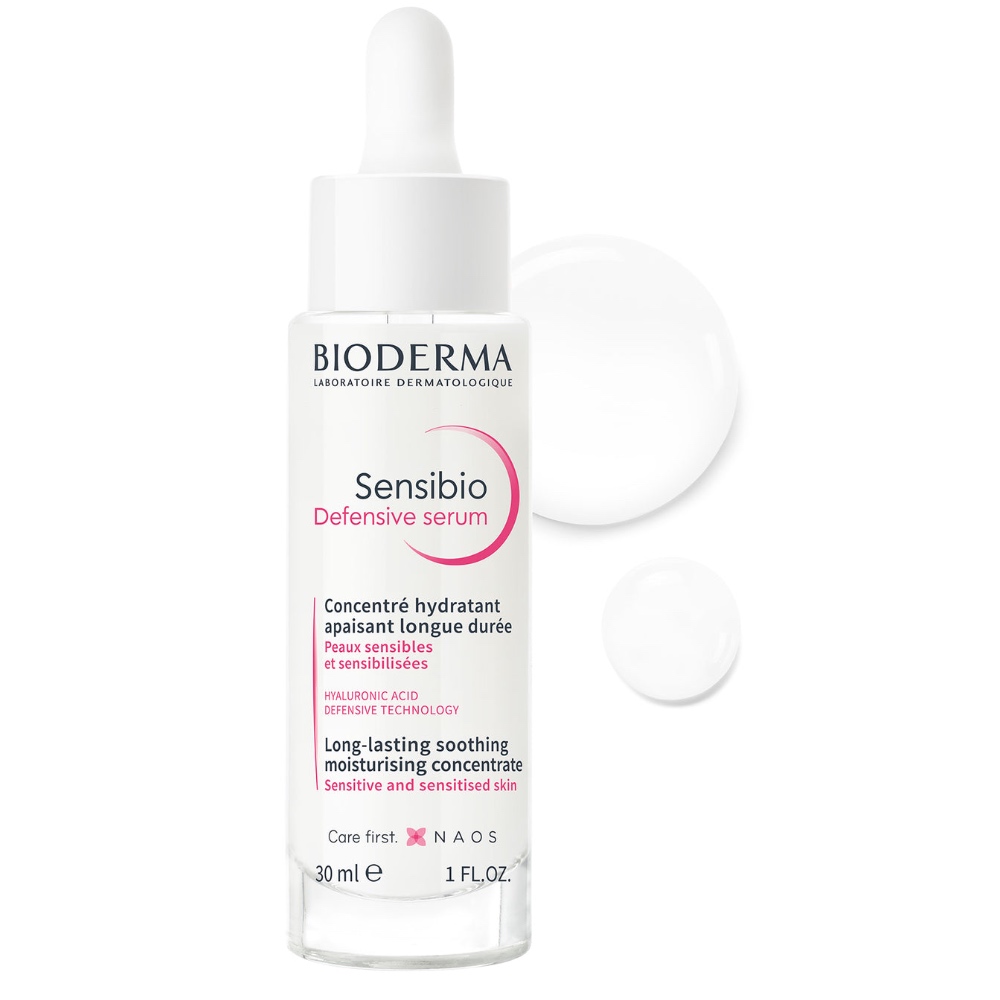 BIODERMA SENSIBIO DEFENSIVE SERUM FOR SENSITIVE SKIN
This serum immediately soothes and strengthens sensitised skin like a salve with good stuff like vitamin E, peptides, and polyphenols. However, it functions at its best as a supplement to one's skincare routine — a cushioning blanket that aids the absorption of everything used below it.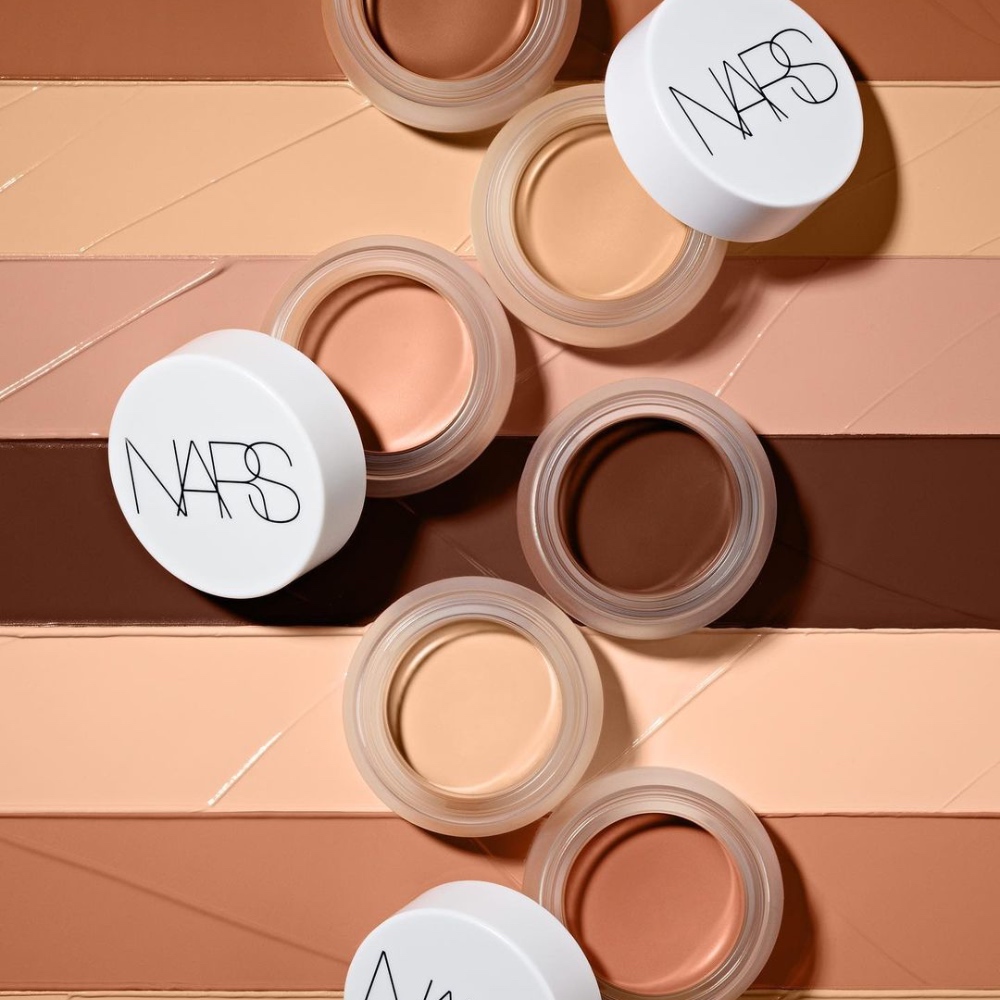 NARS LIGHT REFLECTING EYE BRIGHTENER
One swipe of this concealer eradicates all sins committed the night before without creasing under the eyes, no matter how much one tears up when he yawns.

In fact, it might improve the state of his skin as it comes with ingredients like hyaluronic acid and Bidens Pilosa, a flower with anti-inflammatory properties.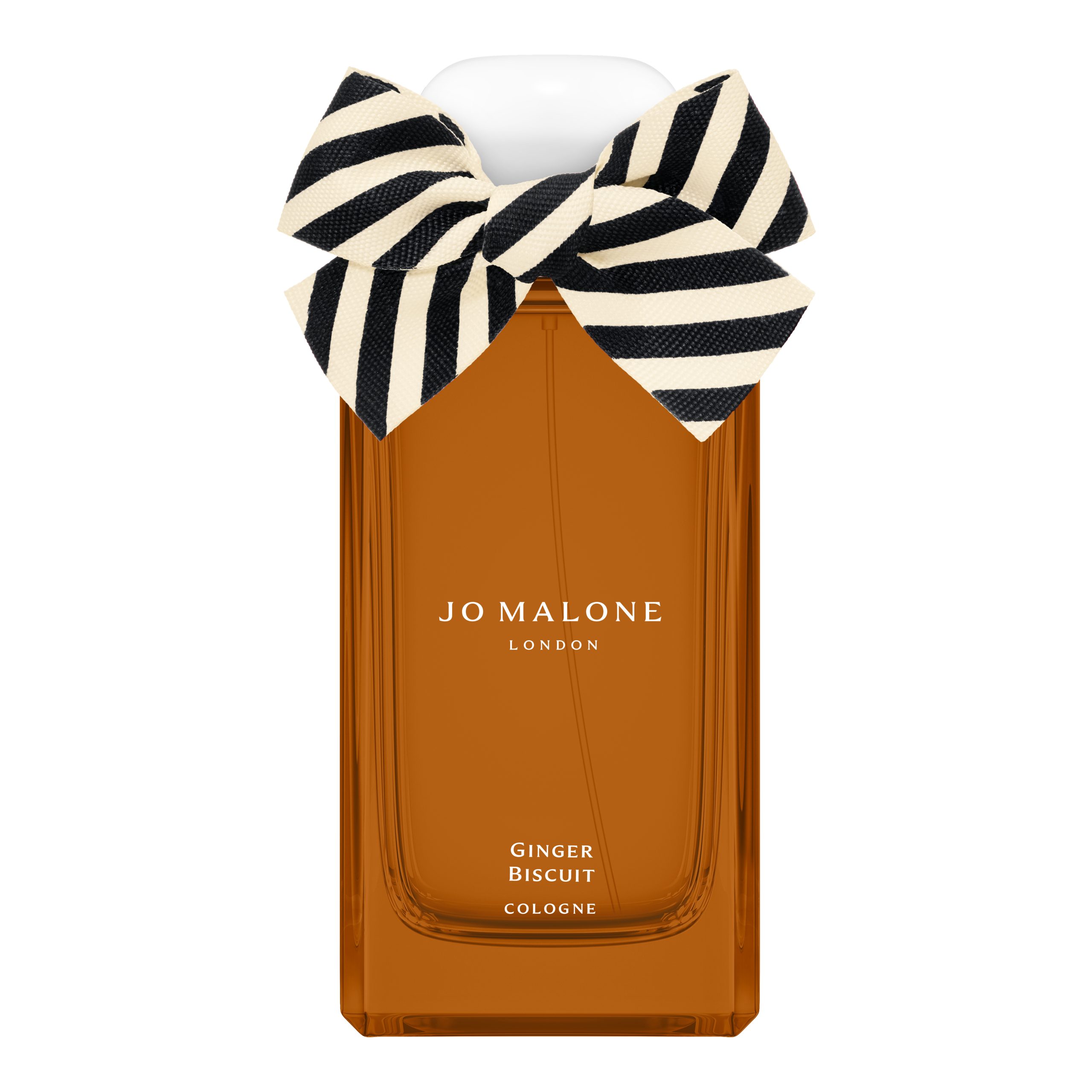 JO MALONE LONDON GINGER BISCUIT COLOGNE
Apparently, it is no longer enough to look like a snack. One now has to smell like one. Perhaps we can convince one to sink their teeth into this cologne with its notes of spicy ginger, sweet vanilla, and an alluring blend of tonka bean and cinnamon.

Simply scrumptious when spritzed on skin.

FRESH CRÈME ANCIENNE WHITE TRUFFLE EYE SERUM
What does white truffle smell like? Apparently, like garlic, wet grass, and gas. What does this cream containing it for its incredible rejuvenating and tightening properties smell like then?
Thankfully, a faint medicinal smell that is strangely relaxing.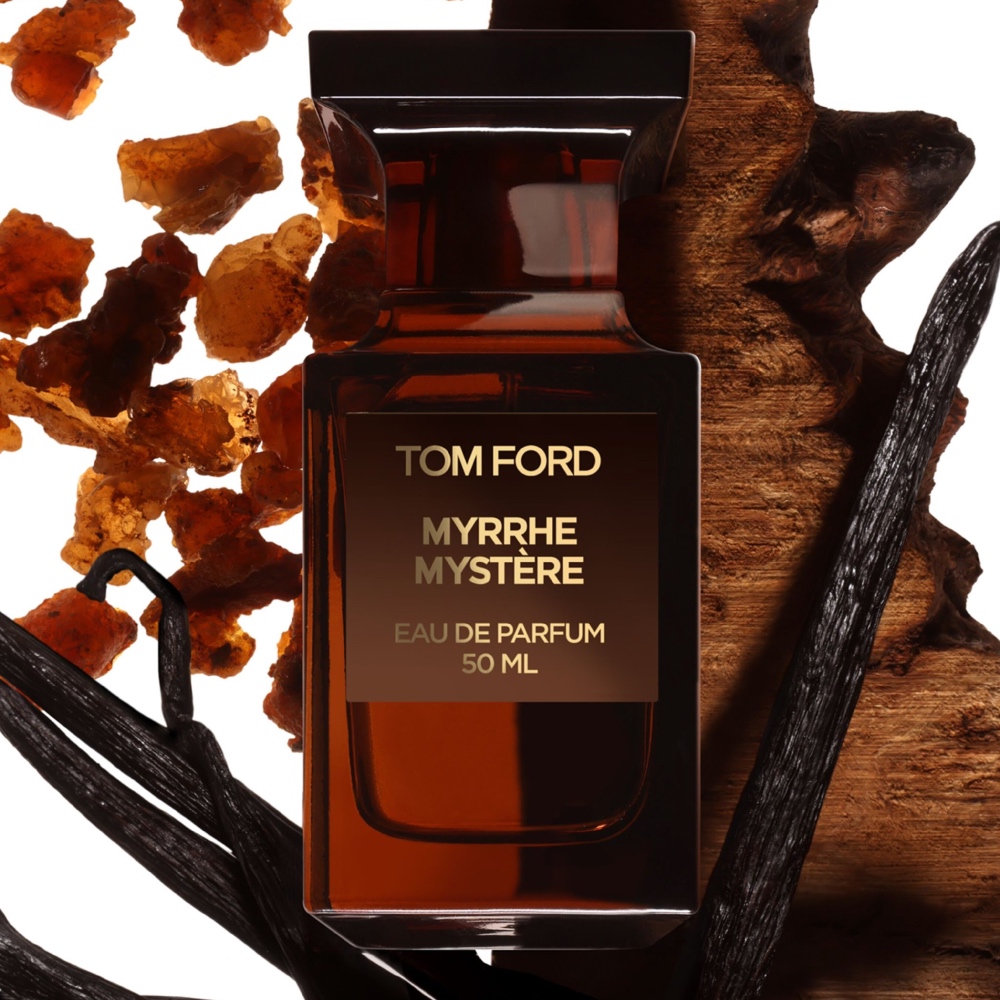 TOM FORD MYRRHE MYSTÈRE EAU DE PARFUM
This fragrant's scent is often compared to Ébène Fumé, and contrasts can be done in an'A Single Man' manner. Both share a smoky incense-like note, but the latter is darker and more complex like George, while this one is sweeter and more carefree like Kenny, with notes of vanilla, musk, and sandalwood.