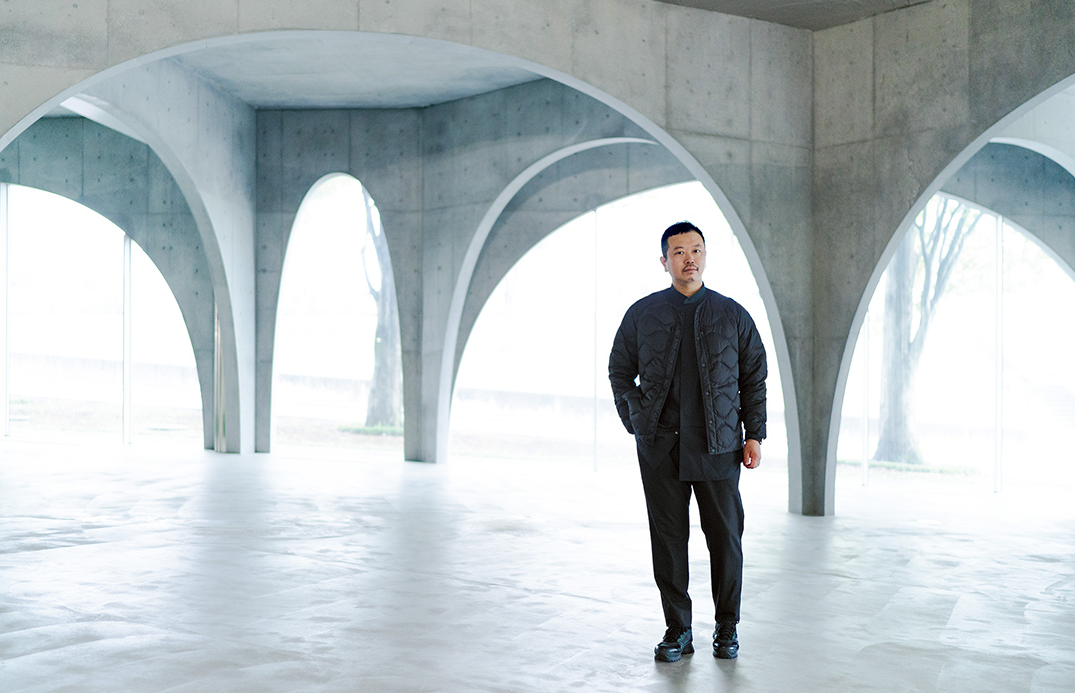 Following the release of Uniqlo U Autumn/Winter 2021 collection, a collection defined by Parisian fashion vernacular, Uniqlo changes course and navigates its upcoming roll-out with a utilitarian approach. It has been confirmed by the announcement of the collaboration with White Mountaineering. However, details including the release date are still kept under wraps.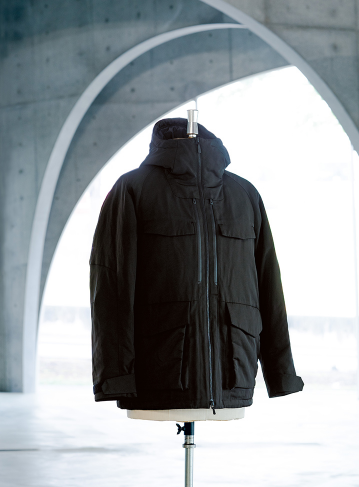 According to the interview of Uniqlo with White Mountaineering's founder Yosuke Aizawa, the collection is conceived upon two building blocks: stress-free and cycle. Prior to commencement of work, Aizawa has been impressed by the creations of the Japanese household name and decided to build the collection on it. "So I dressed myself in underwear, socks and a T-shirt from Uniqlo, and in the end it was a stress-free experience. I believe it's crucial for our clothes to add as little stress as possible to our lives." For this collection, he also emphasises the idea of cycle, an ideology that creates enduring items that can be shared among different generations.
Established in 2006, White Mountaineering is an outdoors-inspired streetwear label based in Tokyo and known for its performance-meets-style influence. Some of the collaborations the Japanese-founded brand has done before include Adidas LXCON, Levi's Made & Crafted and Paul & Shark capsule collection.
Read the full interview of Uniqlo with White Mountaineering here.