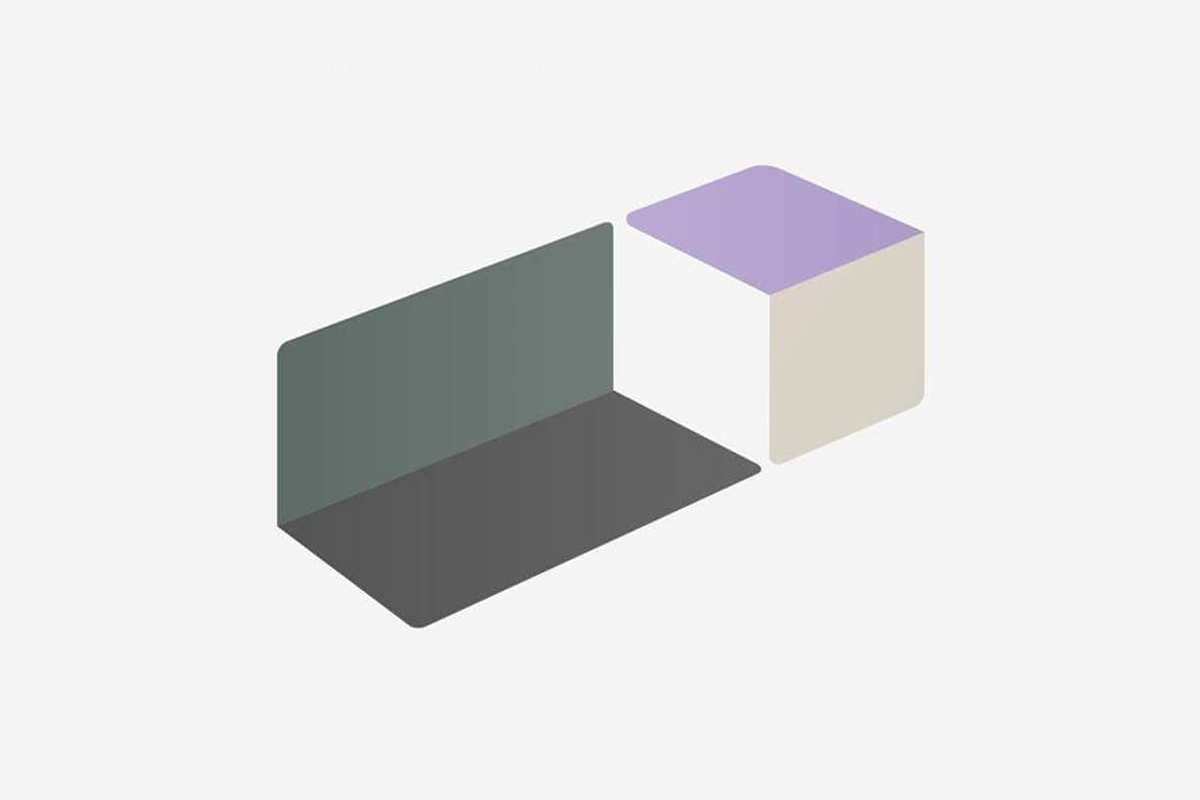 Reaching an astonishing 100 million views on YouTube recently, the Samsung Unpacked trailer looks at the inevitable and positive improvements of mobile technology over the years which leave us wanting more.
The film encourages us to re-examines all preconceptions on what we know and have come to accept about smartphone with the new Galaxy device launching at Unpacked. In line with this, the #UnfoldChallenge social campaign on TikTok was launched late last month which saw collaborations with megastores BTS, Millie Bobby Brown and 7 global influencers. The video views are 184M as of August 4.
The "Samsung Galaxy Unpacked 2021: Get ready to unfold" will be streamed on www.samsung.com/my at 10PM (Malaysia) on the 11 of August 2021. Register for the Galaxy Unpacked at https://www.samsung.com/my/unpacked/ to get a RM300 Samsung e-voucher for your next purchase.